International Emmy Awards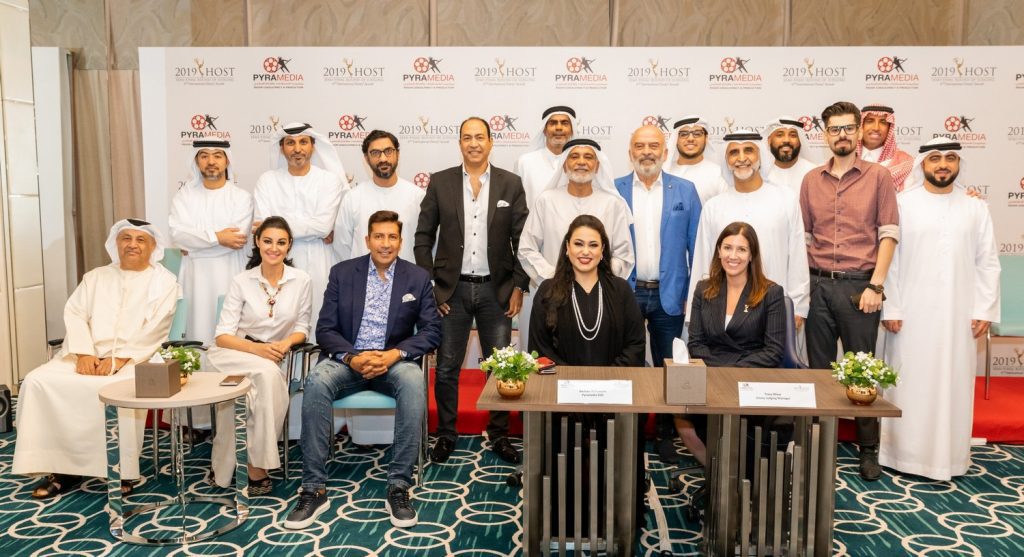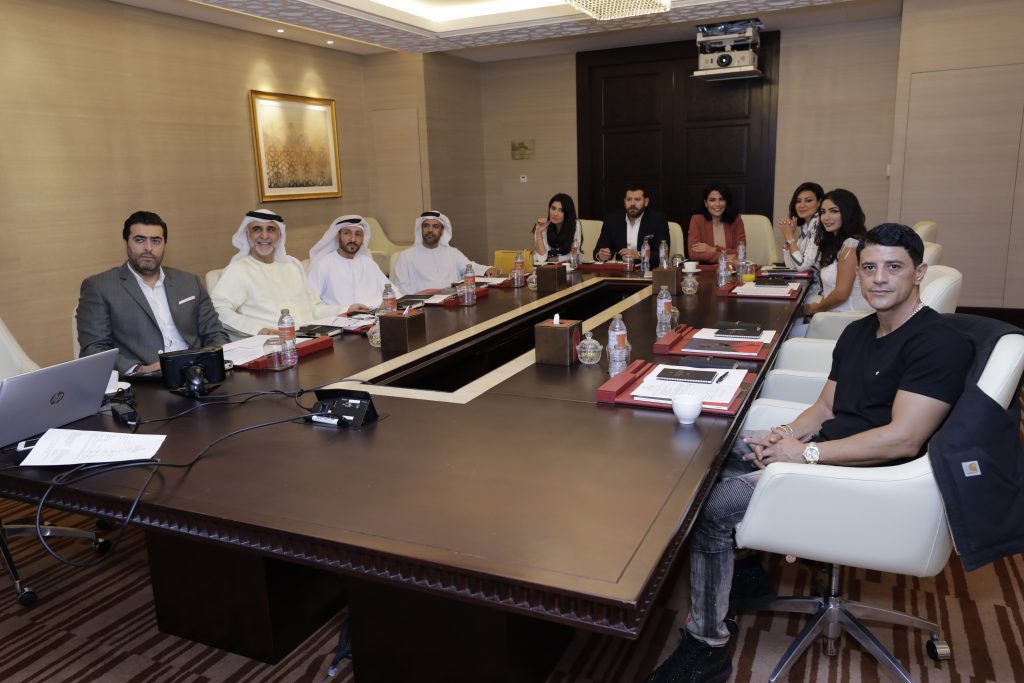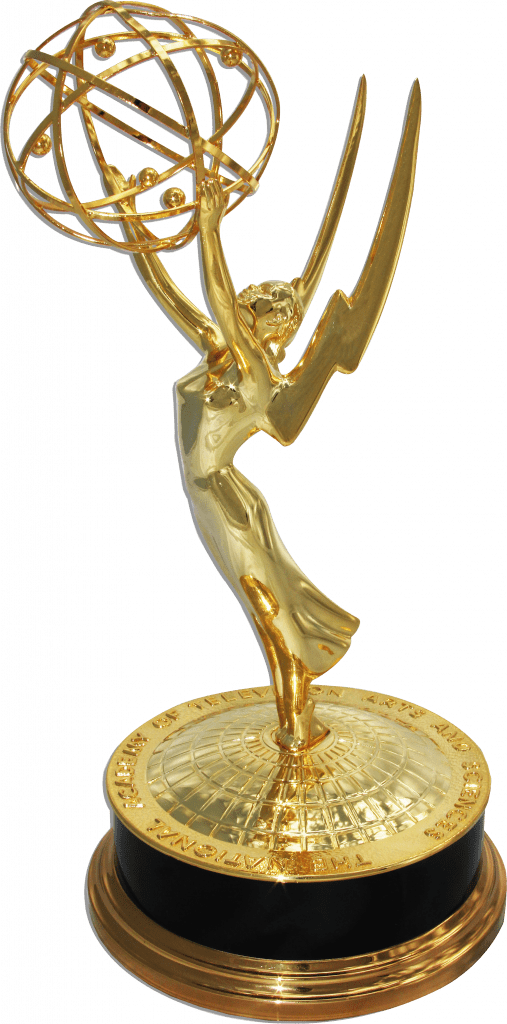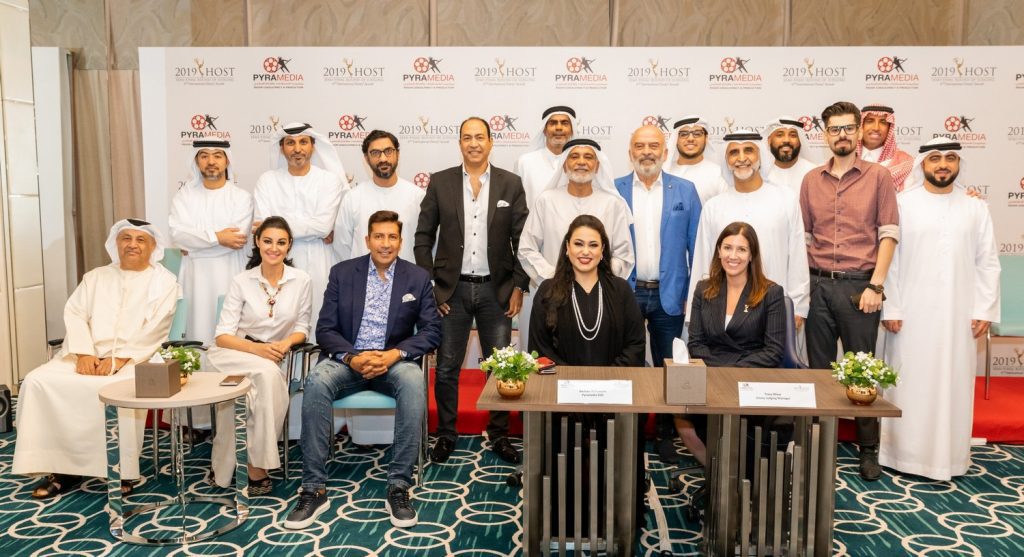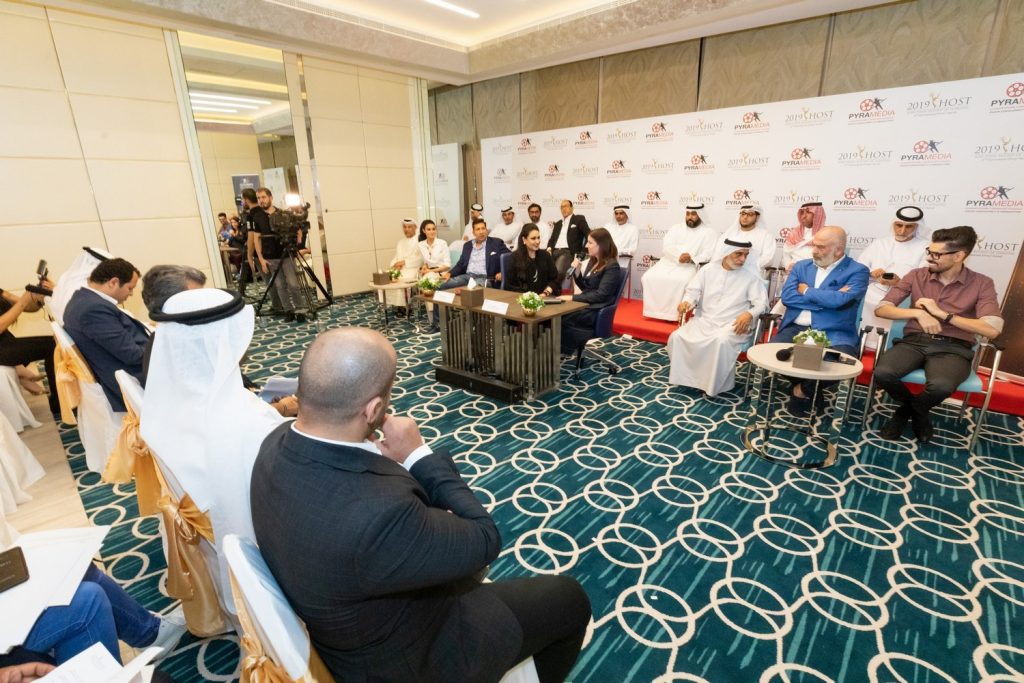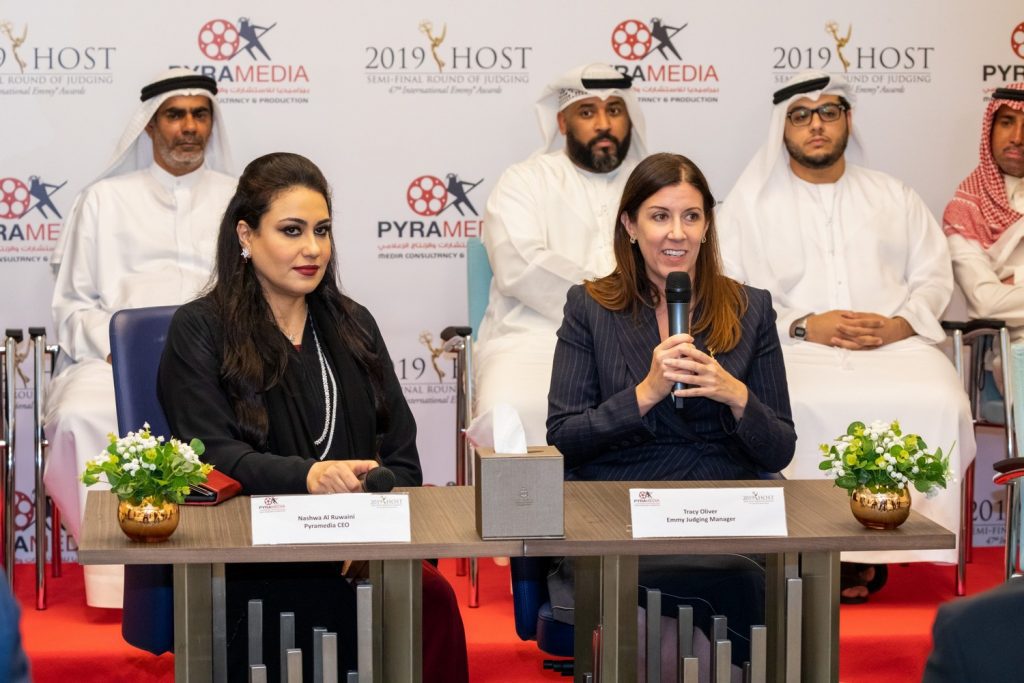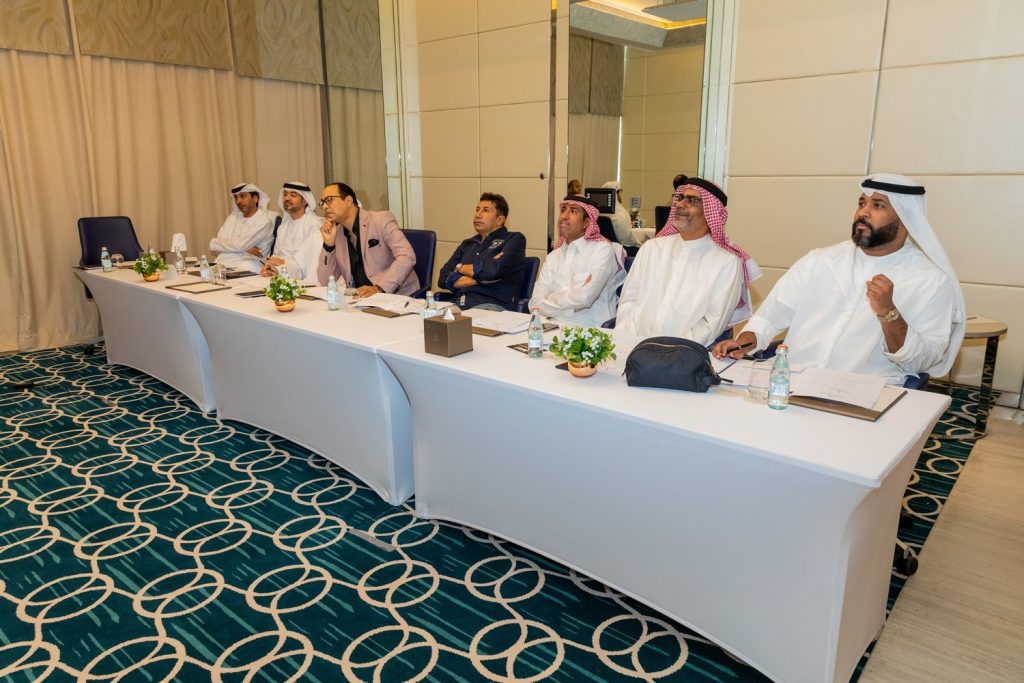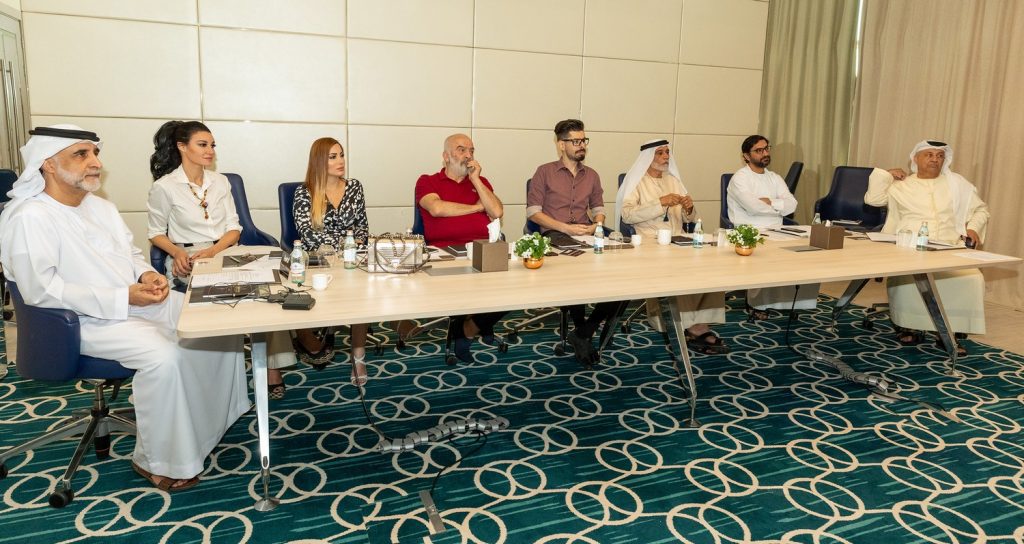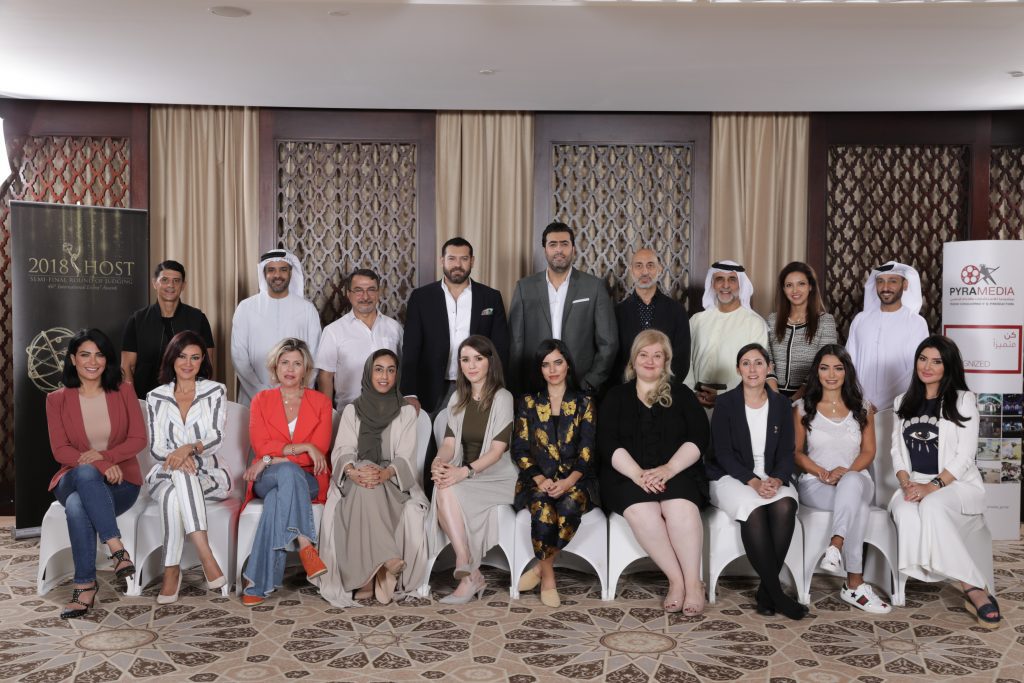 The Approach
Our approach involved developing a pipeline of announcements and hosting a press conference to create a buzz around the show, managing various aspects of the event; venue booking and arrangement, celebrity and industry shortlisting and booking, as well as travel and accommodation arrangement.
---
The Challenge
Through the diversification of the categories to be judged yearly, PyraEvents strove to select judges from different backgrounds and nationalities to encourage the exchange of knowledge among attendees and expose regional filmmakers to the shortlisted nominees from around the world.
---
The Result
Bringing substantial international media attention to Abu Dhabi and encouraging regional industry professionals to submit their works to the international award. The event also brought together Middle Eastern celebrities and gave them the opportunity to be part of the evaluation process for international TV programs.
---
Did you know ?
The name Emmy derives from Immy, a nickname for image orthicon, a camera tube used in television. The Emmy Award statuette consists of a winged woman, representing art, holding a loft an electron, representing science.
Client

International Academy of Television Arts & Sciences