Showcase
Our most recent
projects.
Capabilities
Unleashing Media Potential
Our Vision
At PyraPro, we envision becoming the foremost media consultancy and production agency.
With over two decades of experience in the industry, we have established ourselves as a trusted partner in the MENA region and internationally and we are empowering businesses to communicate their brand message effectively to their target audience.
With our team of experienced consultants and content creators, we aim to redefine media strategies and elevate businesses to new heights.
Excellence
Excellence is at the core of our services. From media planning and content creation to production management, we are dedicated to delivering exceptional quality and achieving outstanding results for our clients. Our team's collective expertise and industry insights enable us to design and execute media campaigns that resonate with audiences and drive business growth.
STRATEGIC COMMUNICATION
We understand the power of compelling communication. Our team crafts strategic messaging that resonates with the audience, ensuring businesses build strong market reputations and connect with their customers. With a keen focus on audience insights and market trends, we tailor communication strategies to effectively convey our clients' unique value propositions.
Innovation
In the ever-changing media landscape, we embrace innovation to keep our clients ahead of the curve. We leverage the latest media tools and technology to deliver impactful campaigns and measurable success. By continuously exploring new avenues and creative approaches, we strive to deliver cutting-edge solutions that drive real business impact.
MEDIA TRANSFORMATION
We believe in the potential of digital media transformation. PyraPro offers cutting-edge solutions to help businesses leverage digital tools and technology to optimize their media presence. From social media management to website development, our transformative services empower businesses to adapt and thrive in the digital age.
Services
Our Tailored Services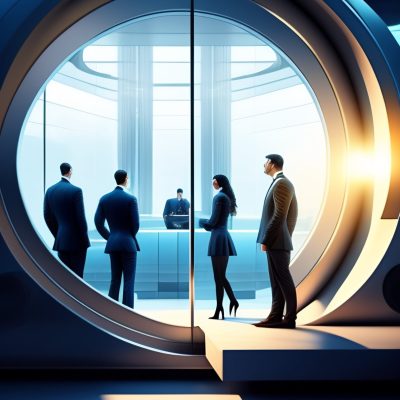 PyraPro offers expert media consultancy services, providing valuable insights and strategic guidance to navigate the ever-changing media landscape. Our team of consultants leverages their industry knowledge and international experience to help clients make informed decisions, optimize media strategies, and achieve their communication goals effectively.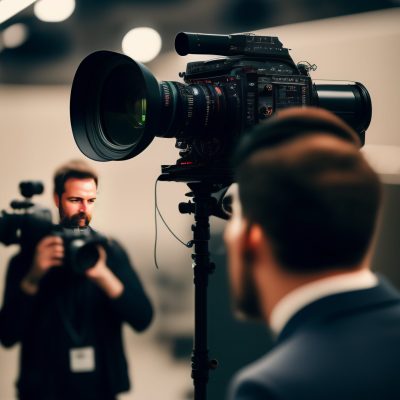 With a passion for storytelling and a commitment to excellence, PyraPro delivers top-notch media production services. From film and television productions to documentaries and commercials, we manage every aspect of the production process with meticulous attention to detail, ensuring the creation of compelling and impactful content.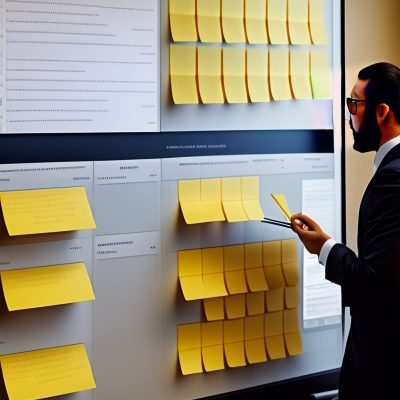 Original Content
Development
PyraPro is a hub for creative minds and original ideas. Our experienced team collaborates with writers, directors, and content creators to develop unique and engaging concepts for films, series, and digital content. We nurture creativity, striving to bring fresh and thought-provoking stories to life on both local and global platforms.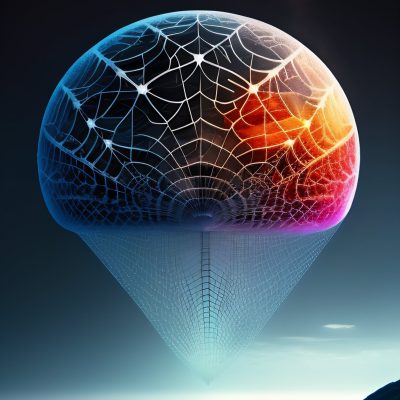 Global Network of
Producers
PyraPro's vast network of producers and content creators spans the globe, enabling us to connect with talent and expertise from diverse cultures and backgrounds. This global reach empowers us to produce films and content that resonate with audiences worldwide, fostering cross-cultural understanding and appreciation.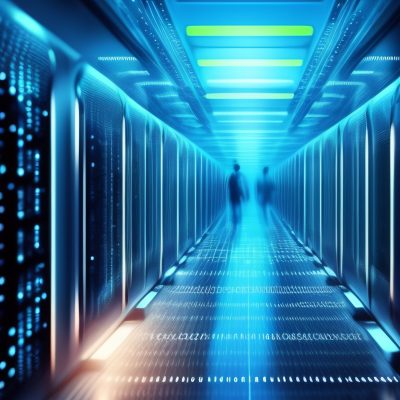 Technology-Driven
Productions
PyraPro embraces technological advancements to elevate productions to new heights. We employ cutting-edge technologies, innovative filming techniques, and state-of-the-art equipment to deliver visually stunning and immersive content that captivates audiences.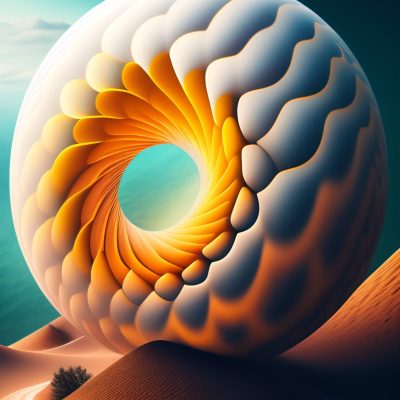 Creativity is the heart of PyraPro's approach to every project. Our team of creative professionals infuses imagination and ingenuity into every aspect of the content creation process, ensuring that each production stands out as a unique and inspiring masterpiece.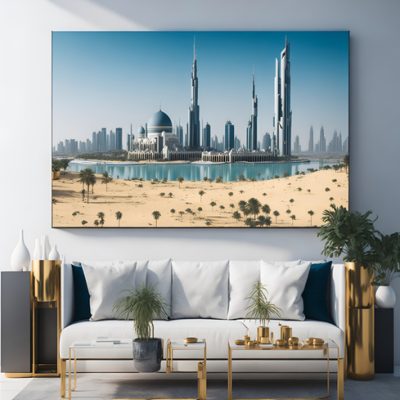 Local Insights,
Global Impact
PyraPro blends local insights with global perspectives to create content that resonates with diverse audiences. We believe in the power of storytelling to bridge cultural gaps and spark conversations, making a lasting impact on viewers worldwide.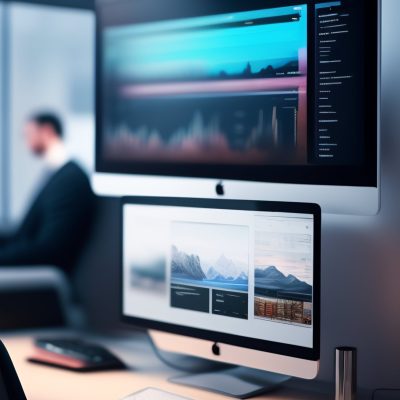 Tailored Content
Solutions
Every project entrusted to PyraPro receives personalized attention and a bespoke content solution. We understand that each story is distinct, and we tailor our services to match the unique vision and objectives of our clients, resulting in captivating and compelling content that leaves a lasting impression.
Projects
A selection from our executed projects
Welcome to PyraPro's World!
Clients
We are going to become partners for the long run
Reach out
Have a project in mind ?
Let us create your next project together.
We're a fully recognized consultancy and production company in the media industry and we offer our services, experience and expertise in a variety of fields in the media industry to our corporate and individual partners.