Showcase
Our most recent
projects.
Capabilities
The passionate pursuit
of producing excellence
PyraPro are experts in media consultancy, media production and original content development as we combine our local knowledge with our international expertise. PyraPro is well renowned for our strong network of producers and content creators from every corner of the globe, which allows us to produce films and tell diverse ranges of stories to local, regional and international audiences. All of our work is well thought out and produced through the utilization of the latest technologies of the world, for our company utilizes the constant evolution of technology, creativity and production in every project handed to us.
Pyramedia Group consists of an award-winning team from different disciplines, and promotes a culture of variation, creativity and skill that adds exceptional value to the media experience through its 6 subsidiaries; PyraMedia, PyraEvents, PyraComms, PyraAcademy, PyraDigital, and PyraStars.
With offices in Abu Dhabi, Dubai, Cairo, London, Riyadh and New York, our agile global structure enables us to provide our world renowned media services experience to local and international clients across various geographies.
Services
Our Tailored Services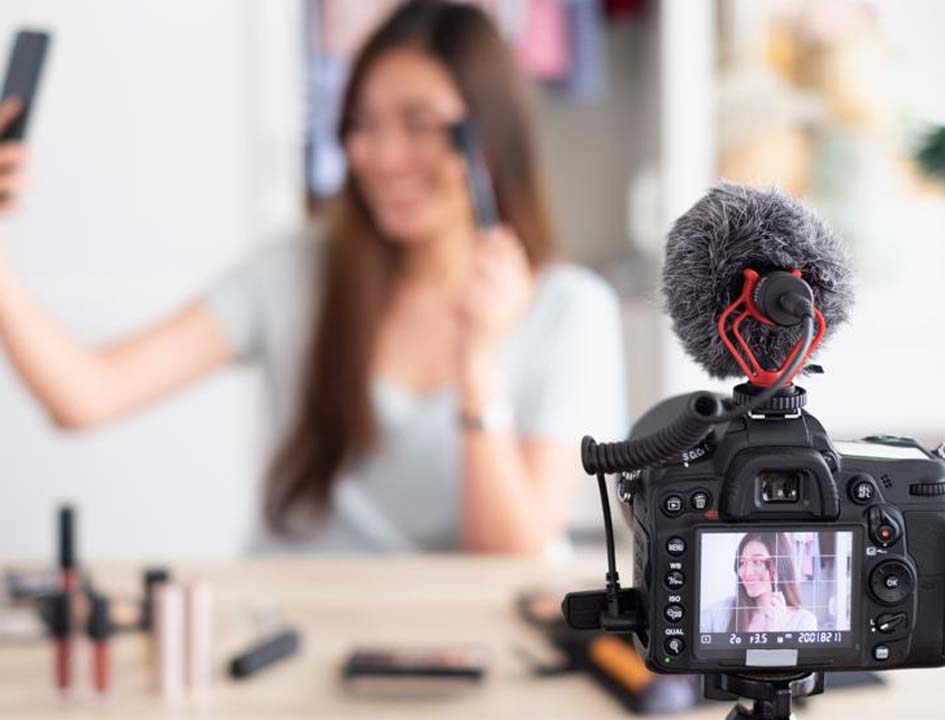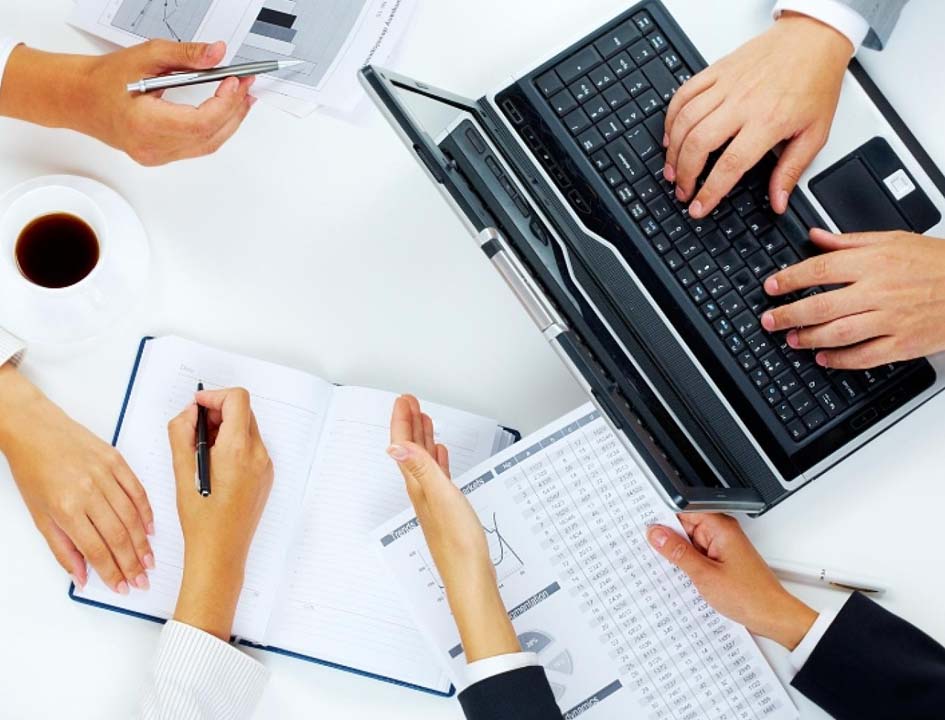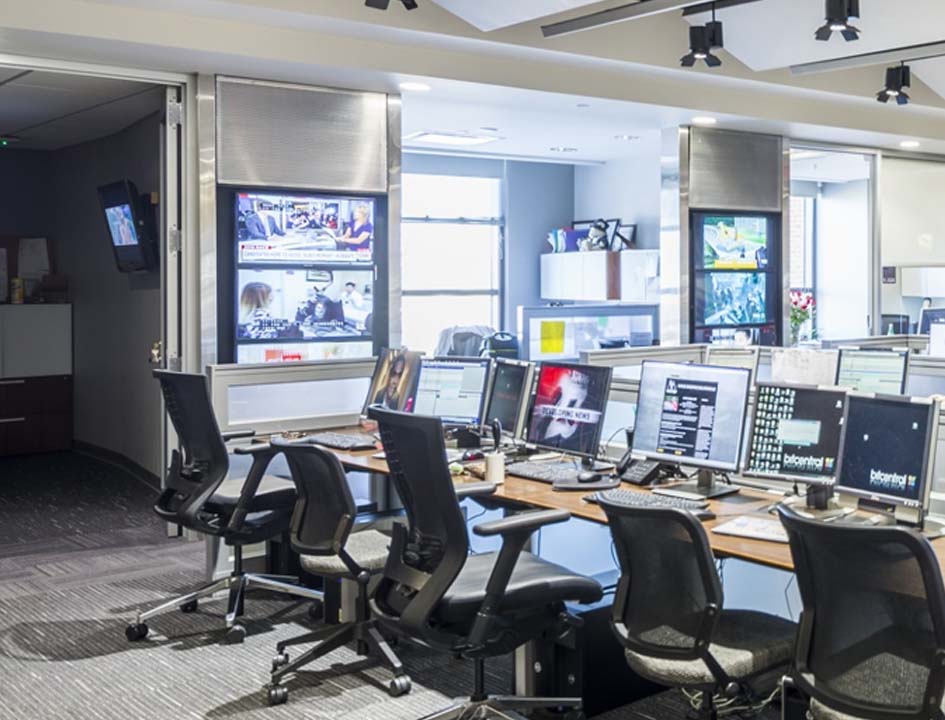 Facilities and Production solutions
Projects
A selection from our executed projects
Welcome to PyraPro's World!
Clients
We are going to become partners for the long run
Reach out
Have a project in mind ?
Let us create your next project together.
We're a fully recognized consultancy and production company in the media industry and we offer our services, experience and expertise in a variety of fields in the media industry to our corporate and individual partners.