Showcase
Our most recent
projects.
Capabilities
Shaping Strategic Communication
Our Vision
At PyraComms we envision becoming the foremost PR & Communication agency in the MENA region.
At PyraComms, our vision is to be the leading strategic communication and PR subsidiary, empowering businesses to build compelling narratives, strengthen their market reputation, and navigate the ever-changing media landscape.
We strive to be the go-to partner for businesses seeking innovative communication strategies that resonate with their target audience and drive meaningful results.
MEDIA EXPERTISE
Our team of skilled communication professionals brings a wealth of media expertise to the table. From media relations to crisis management, we excel in creating tailored communication solutions that elevate our clients' brands and ensure their messages are delivered effectively across various platforms.
AUTHENTICITY AND INTEGRITY
Authenticity and integrity are the pillars of our communication approach. We value transparency and honesty in every aspect of our work, ensuring that our clients' messages remain genuine and true to their brand identity. By fostering authentic connections between businesses and their audiences, we build lasting relationships based on trust.
RESULTS-DRIVEN APPROACH
We are driven by results and focused on delivering measurable outcomes for our clients. Our data-driven approach to communication allows us to monitor and analyze the impact of our strategies, ensuring continuous improvement and optimization. By staying agile and responsive, we help businesses adapt to evolving market dynamics and stay ahead of the competition.
COLLABORATIVE PARTNERSHIPS
Collaboration is at the core of our communication strategies. We work hand in hand with our clients to understand their unique challenges and objectives, allowing us to develop customized communication plans that address their specific needs. Our collaborative approach ensures that every campaign reflects the essence of our clients' brands and resonates with their stakeholders.
Services
Our Tailored Services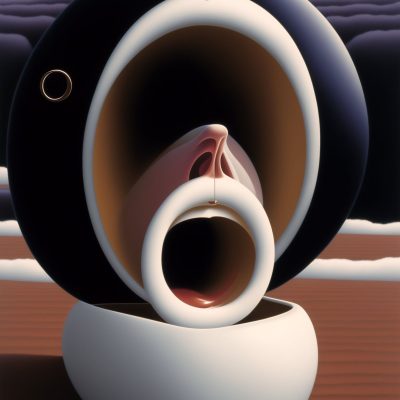 Full Campaign
Implementation
PyraComms offers end-to-end campaign implementation, providing comprehensive support in planning, executing, and managing marketing and PR campaigns. From ideation to implementation, our team ensures seamless coordination and impactful communication across various channels.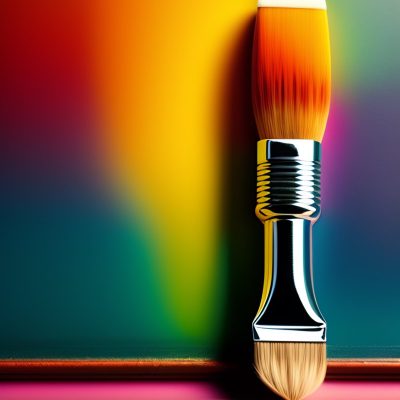 Our team of creative professionals at PyraComms excels in developing compelling and innovative marketing and PR strategies. We craft unique and engaging concepts that align with your brand's identity and resonate with your target audience, ensuring that your message leaves a lasting impression.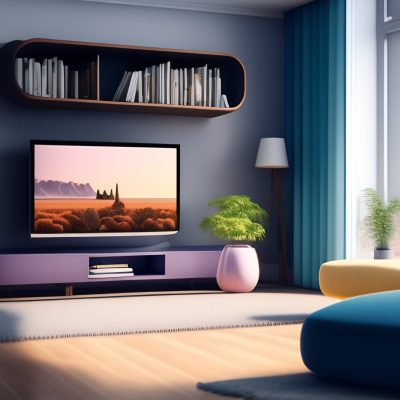 PyraComms specializes in creating campaigns designed for a diverse range of media mediums, including TV, radio, digital, and outdoor advertising. We adapt our strategies to suit different platforms, leveraging each medium's strengths to maximize your brand's exposure and impact.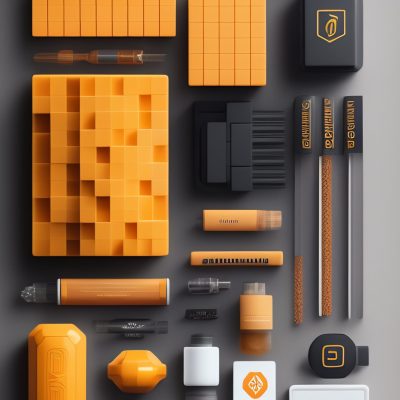 Promotion and
Merchandising
PyraComms provides strategic promotion and merchandising solutions to enhance your brand's visibility and recognition. We design impactful promotional campaigns and branded merchandising initiatives that create a lasting impression and foster customer loyalty.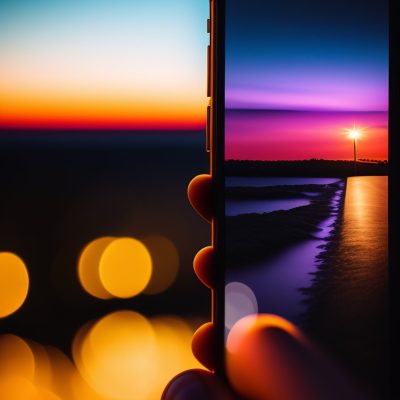 With the ever-growing importance of mobile devices, PyraComms delivers mobile marketing strategies that engage and captivate on-the-go consumers. We optimize your brand's mobile presence, ensuring a seamless user experience and effective communication with your target audience.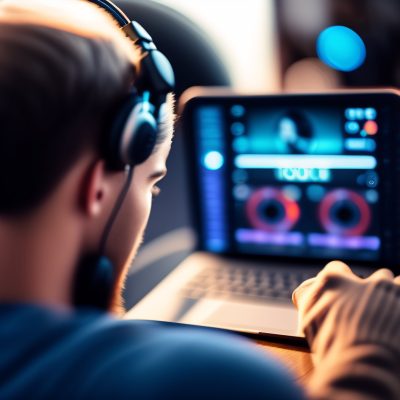 PyraComms embraces new media platforms and employs revolutionary strategies to expand your brand's reach. Our team navigates emerging trends and digital platforms to connect your brand with a broader audience, driving engagement and fostering brand advocacy.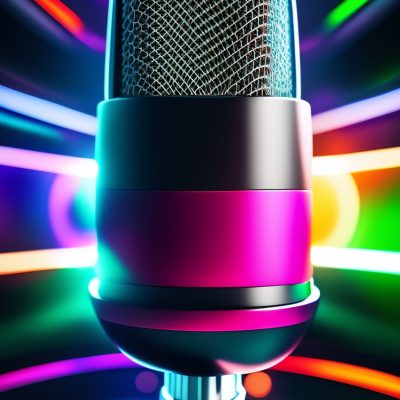 PyraComms is equipped to handle crisis communications with agility and poise. Our crisis management experts swiftly respond to challenging situations, protecting your brand's reputation and guiding communication to maintain stakeholder trust.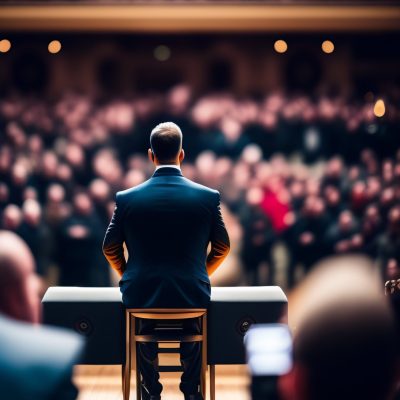 Thought Leadership
Strategies
Position your brand as an industry thought leader with PyraComms' thought leadership strategies. We establish your expertise and authority within your niche, helping you gain credibility and influence while building lasting relationships with your target audience.
Projects
A selection from our executed projects
Welcome to PyraComms World!
Clients
We are going to become partners for the long run
Reach out
Have a project in mind ?
Let us create your next project together.
We're a fully recognized consultancy and production company in the media industry and we offer our services, experience and expertise in a variety of fields in the media industry to our corporate and individual partners.