Showcase
Our most recent
courses.
Capabilities
Empowering Media Minds
Our Vision
At PyraEducation we envision becoming the the leading skills-building institute in the Middle East region
At PyraEducation, our vision is to be the leading skills-building institute, empowering individuals and businesses with the knowledge and expertise to thrive in the dynamic media landscape.
We are committed to delivering comprehensive training programs that equip our clients with the essential skills and insights needed to excel in media production, digital marketing, and strategic communication.
PROFESSIONAL DEVELOPMENT
We understand the importance of continuous learning and growth. PyraEducation offers a diverse range of professional development courses presented by certified instructors and prestigious education partners from around the world. Whether it's mastering the art of video production or harnessing the power of digital marketing, our programs are designed to enhance skills and broaden horizons.
PRACTICAL LEARNING
Our training goes beyond theoretical knowledge. PyraEducation delves into both the theoretical and practical aspects of the training topics. Through hands-on workshops and real-life scenarios, participants gain valuable experience and develop the confidence to apply their skills effectively in the media industry.
ONLINE AND IN-PERSON WORKSHOPS
We cater to diverse learning preferences. PyraEducation offers both online and in-person workshops, making it convenient for individuals and groups to access our training programs. Our online courses provide flexibility, allowing participants to learn at their own pace, while our in-person workshops offer interactive experiences and networking opportunities.
TAILOR-MADE SOLUTIONS
Every client is unique, and so are their learning needs. PyraEducation specializes in developing customized training programs tailored to our clients' specific requirements. By understanding our clients' objectives and industry challenges, we design bespoke solutions that address their distinct learning goals.
Services
Our Tailored Services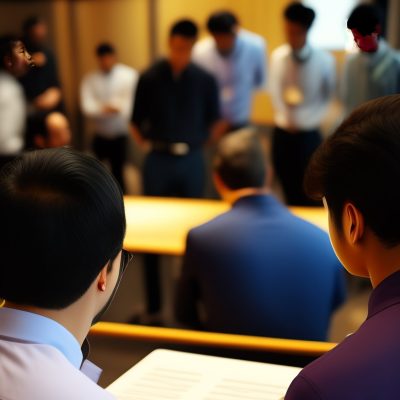 Professional Development
Courses
PyraEvents specializes in conceptualizing and planning events that align with your vision and objectives. Our experienced team collaborates closely with clients to understand their goals and preferences, crafting creative event concepts and comprehensive plans to ensure a seamless and captivating experience.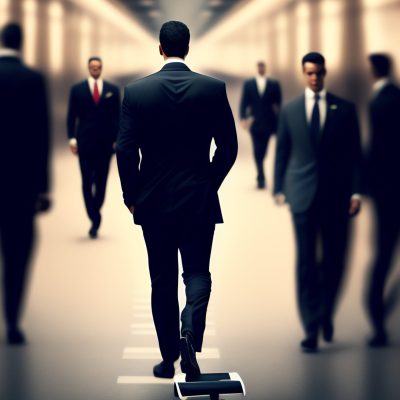 Senior Management
Training
PyraEducation specializes in corporate training for senior management personnel. Our tailored courses address leadership, strategic thinking, decision-making, and other essential skills needed to thrive in high-level roles. We empower senior executives to drive organizational success and meet business challenges with confidence.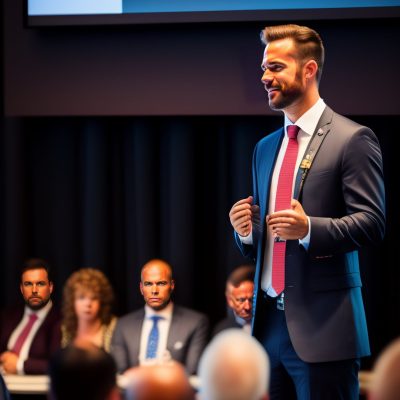 Unlock the power of effective communication with PyraEducation's public speaking training institute. Our expert trainers coach individuals to become impactful presenters and polished communicators. We cover techniques to engage audiences, manage nerves, and deliver compelling speeches with confidence and charisma.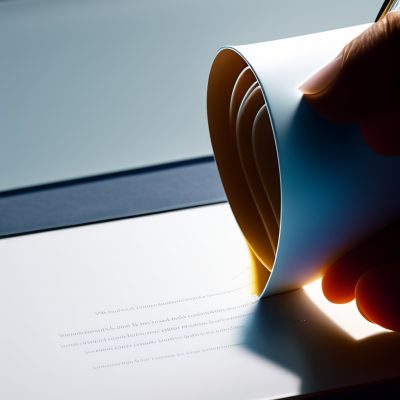 Certified and Experienced
Instructors
At PyraEducation, our courses are taught by certified, experienced, and exceptionally trained instructors. Our team of educators brings a wealth of knowledge and real-world expertise to each training session, ensuring a valuable and engaging learning experience.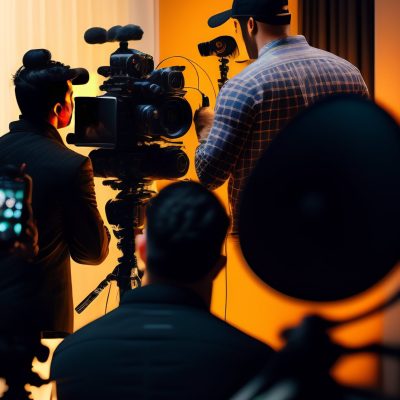 Theoretical and Practical
Learning
PyraEducation offers a balanced approach to learning, delving into both theoretical concepts and practical applications. Participants gain a comprehensive understanding of the subject matter, complemented by hands-on exercises and real-world case studies to reinforce learning.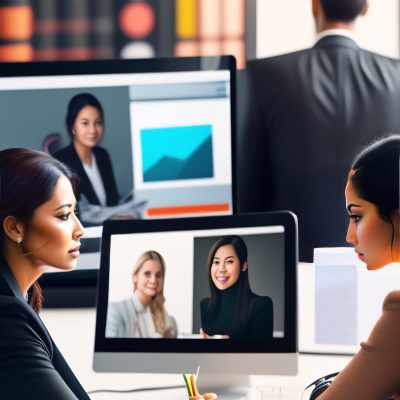 Online and In-Person
Workshops
Whether you prefer the convenience of online learning or the interaction of in-person workshops, PyraEducation provides flexible training options. Our online courses offer self-paced learning, while in-person workshops foster dynamic group discussions and networking opportunities.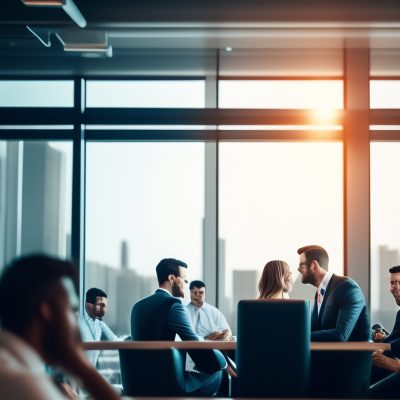 Individual and
Group Training
PyraEducation caters to both individual learners and corporate groups seeking professional development. We offer personalized coaching for individuals looking to enhance specific skills and group training for teams seeking to upskill together.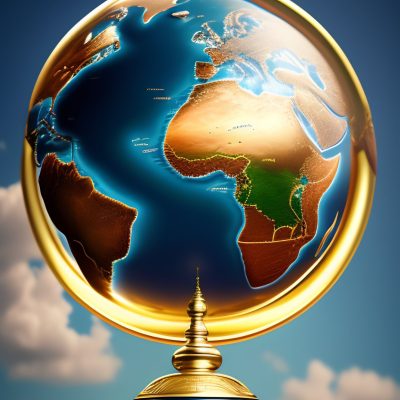 Prestigious Education
Partners
Partnering with esteemed education institutions and industry leaders, PyraEducation ensures access to high-quality content and up-to-date knowledge. Our prestigious education partners contribute to the richness and diversity of our training programs.
Packages
Our Tailored Packages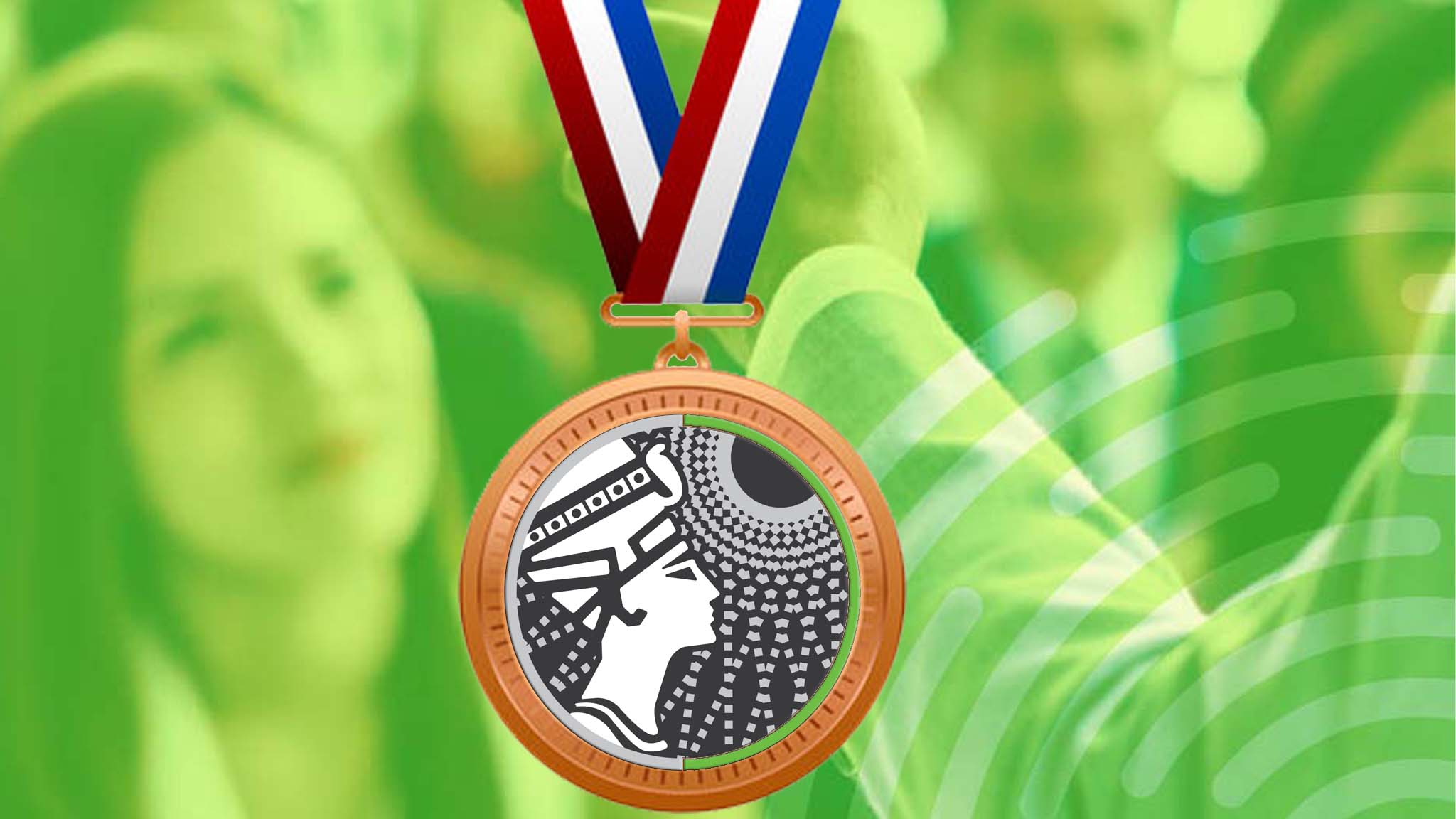 A package for companies, Schools allocating 10 integrated full programs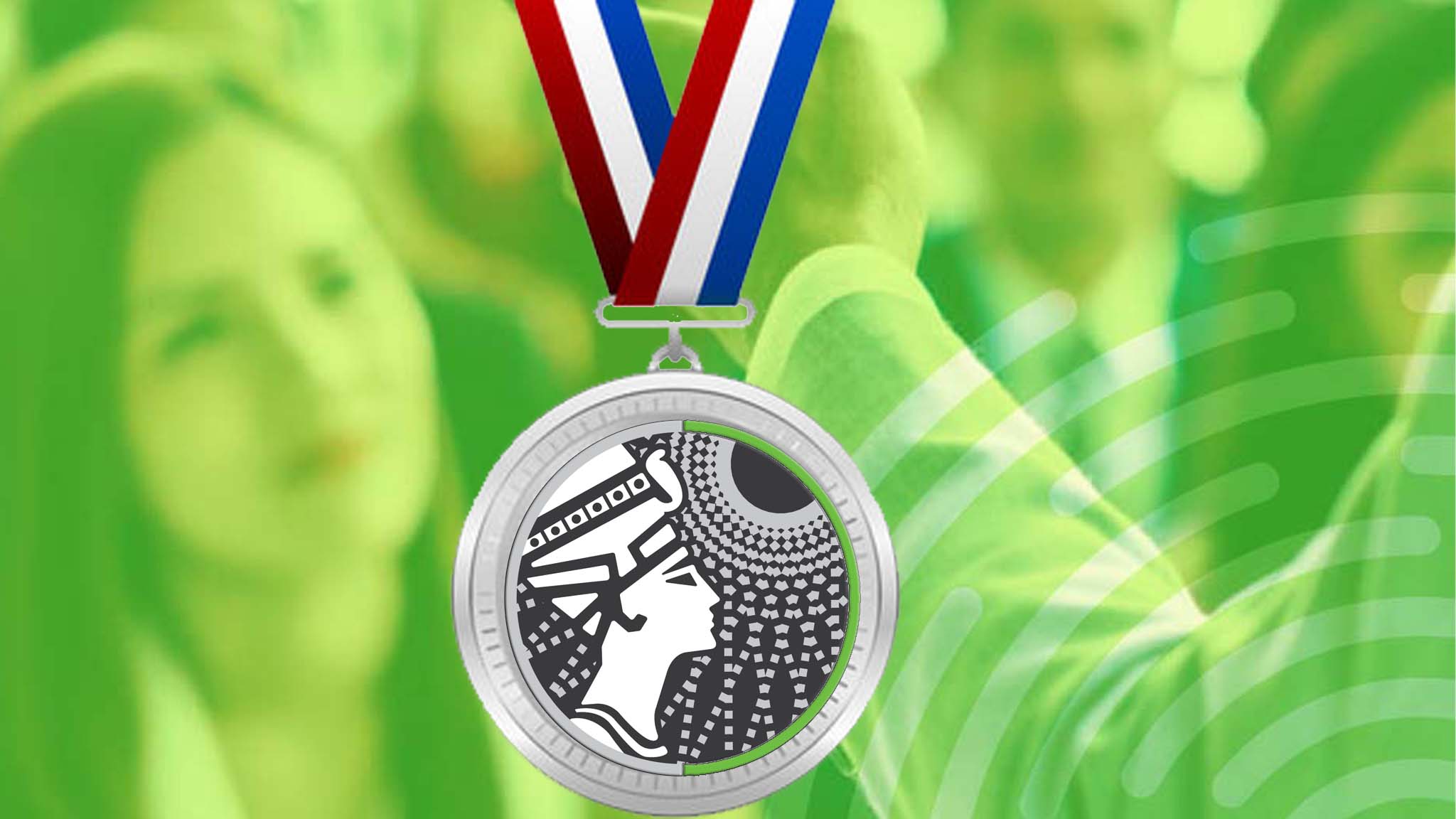 A package designed for individuals with integrated training programs consisting of 5 full programs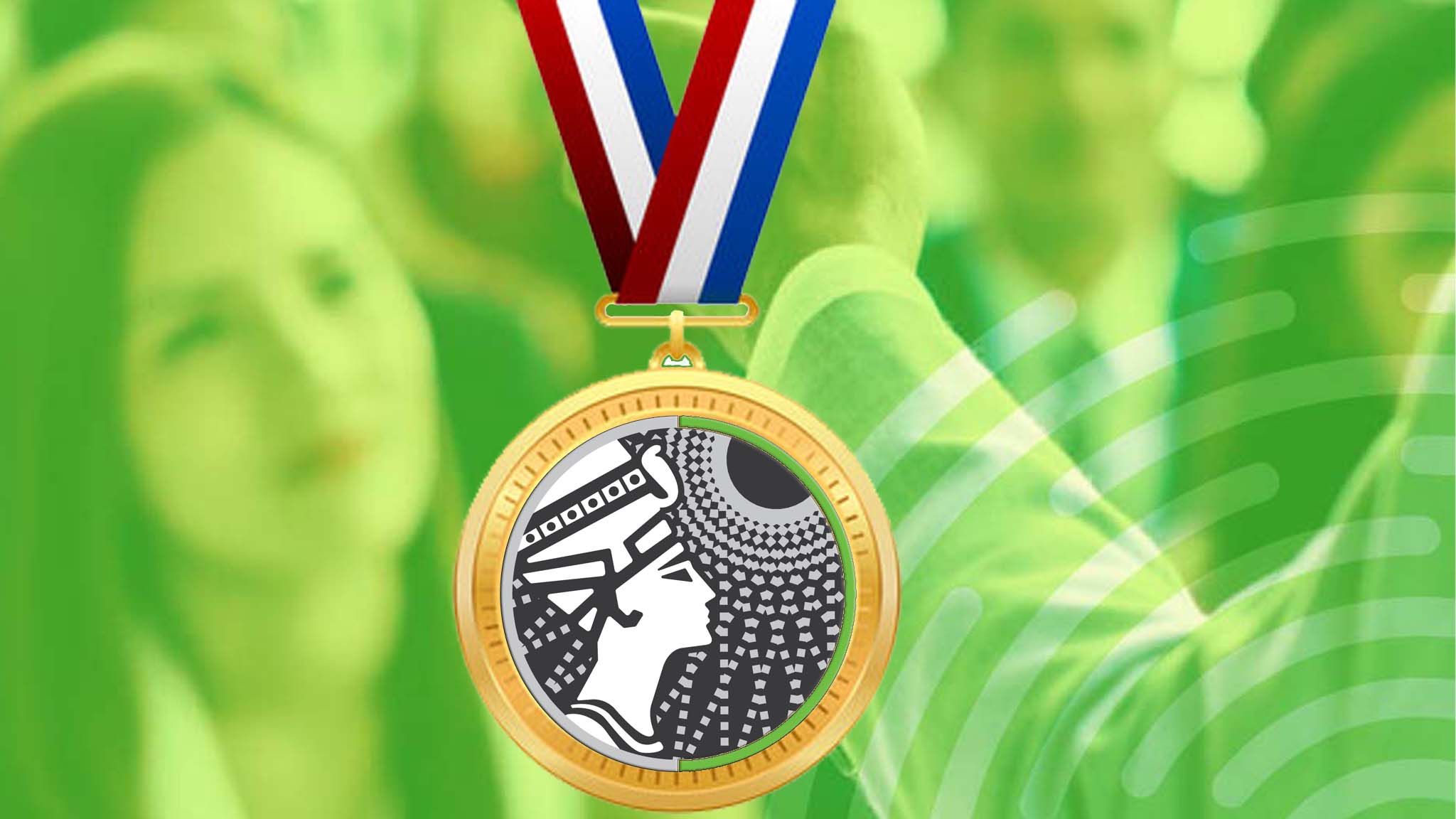 A training program specially designed for the client based on their requirements.
Courses
Our Tailored Courses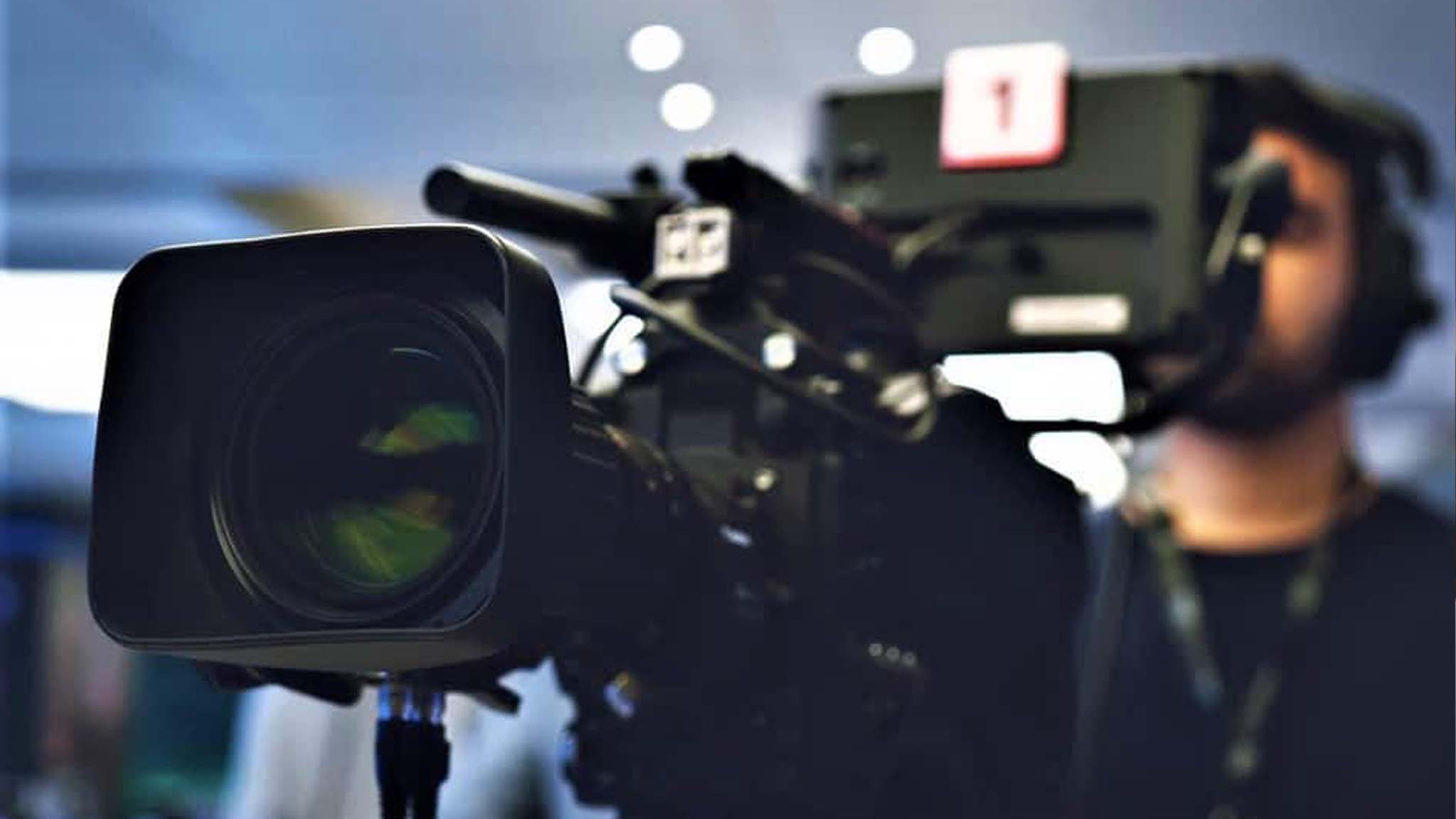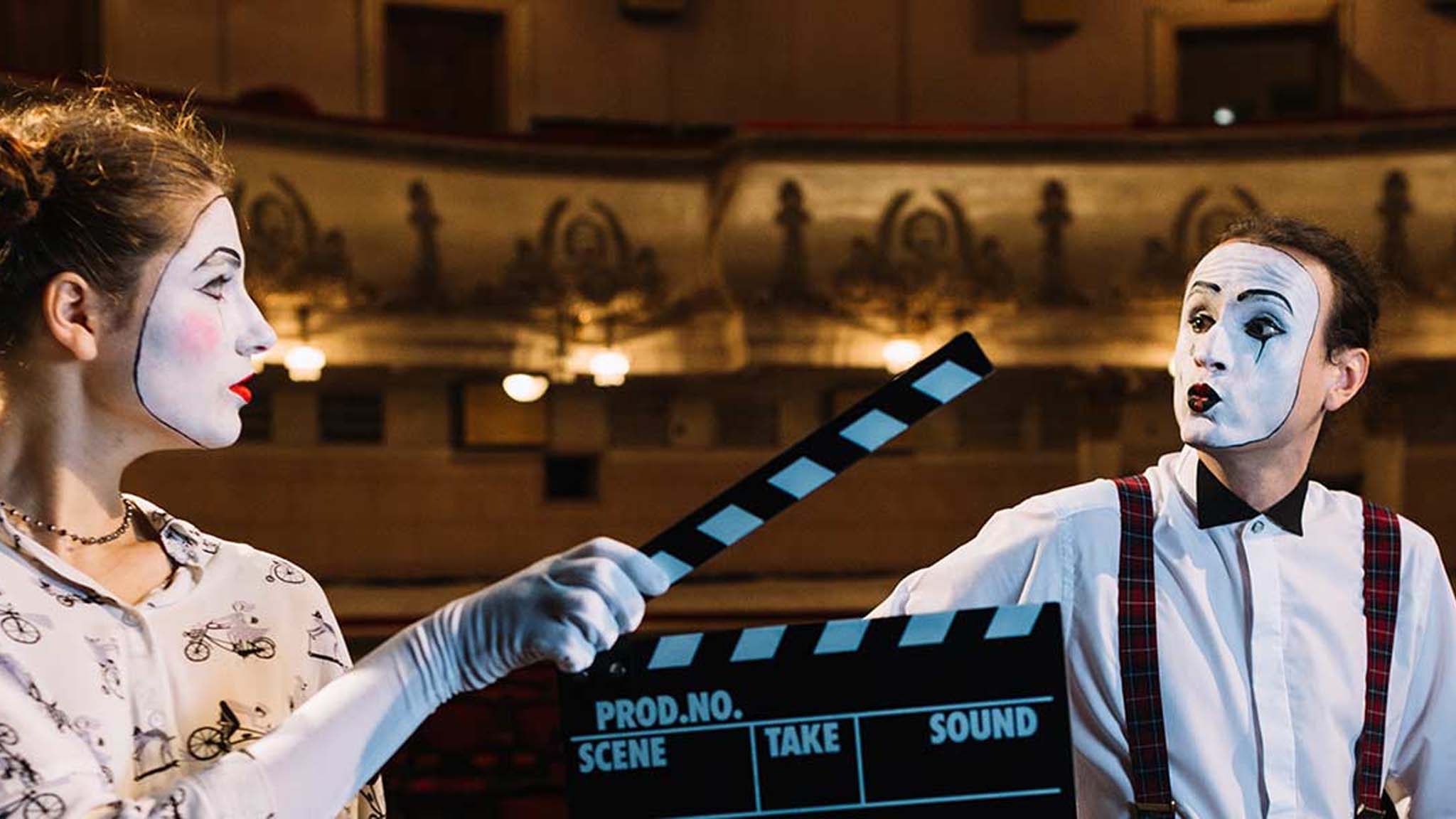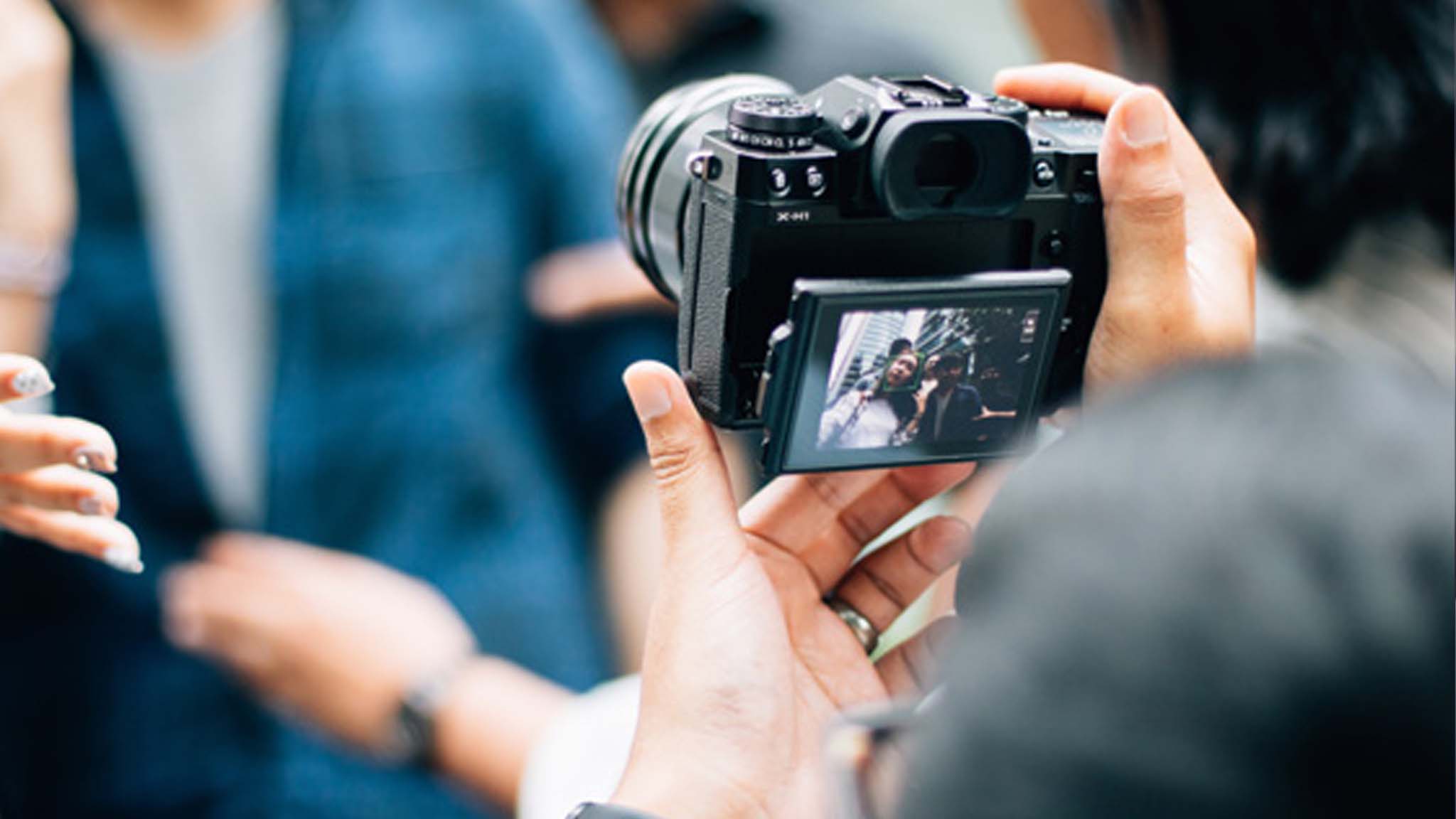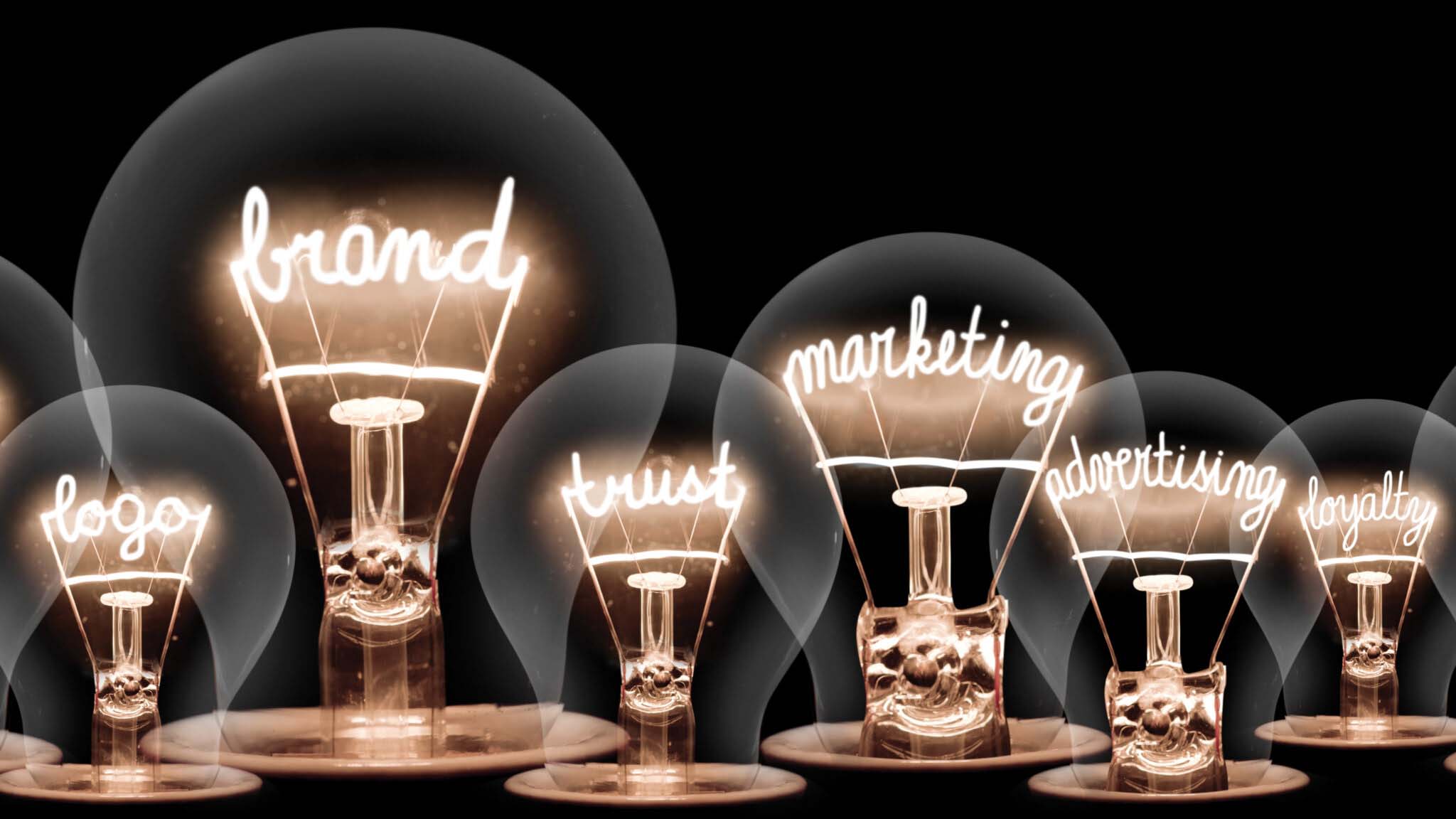 Marketing and Advertising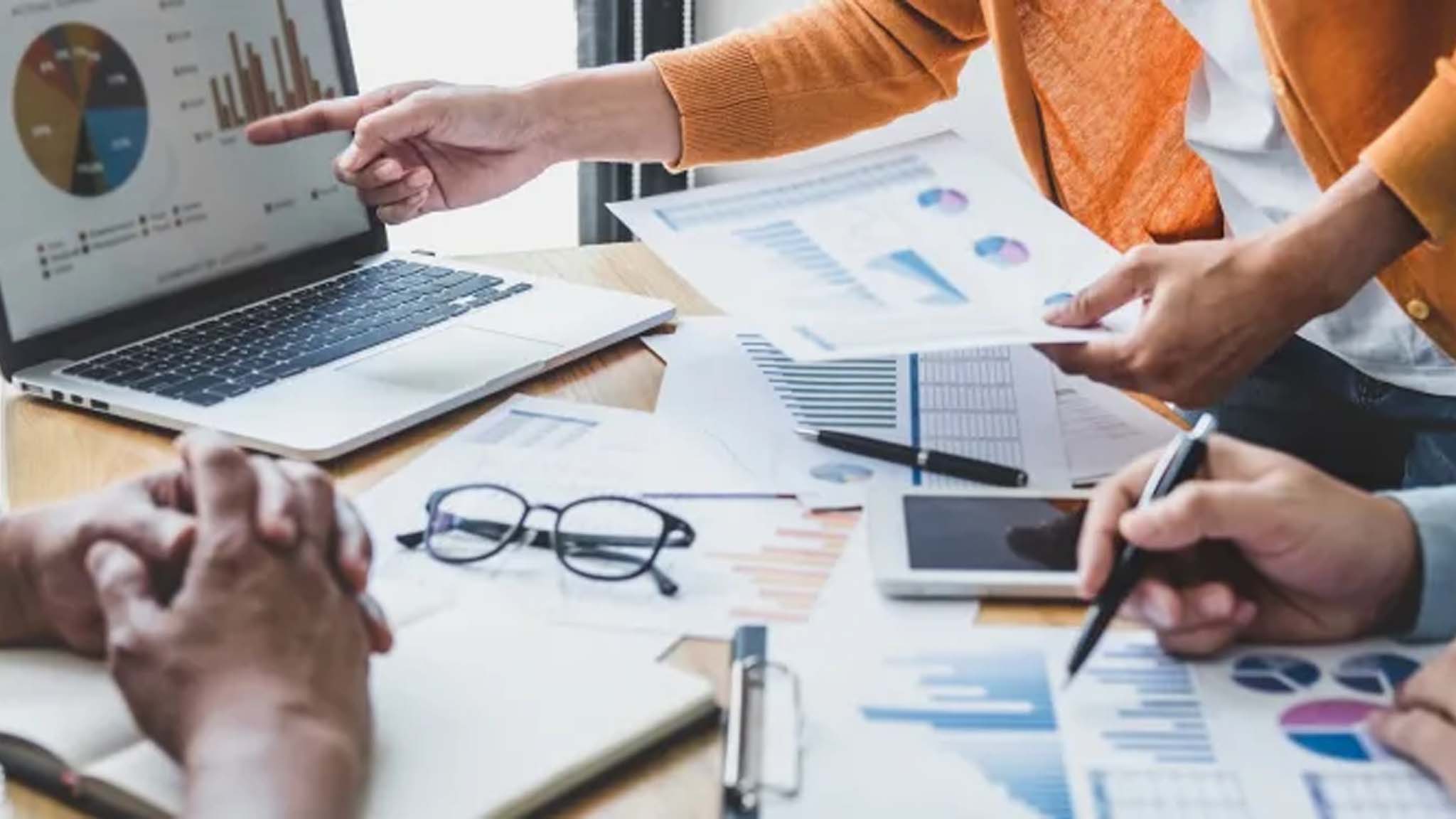 Administrative Business Training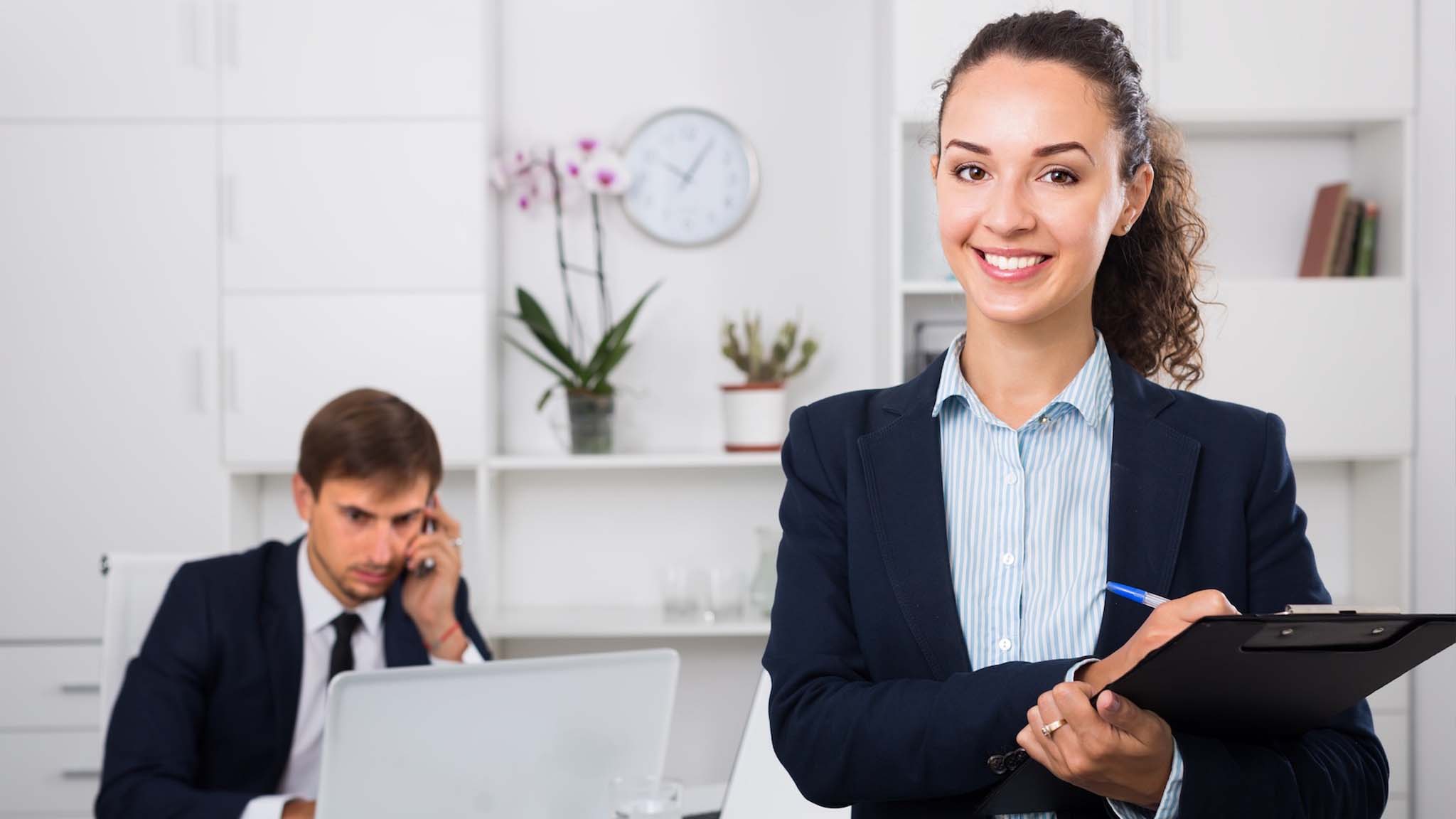 Administrative Support Services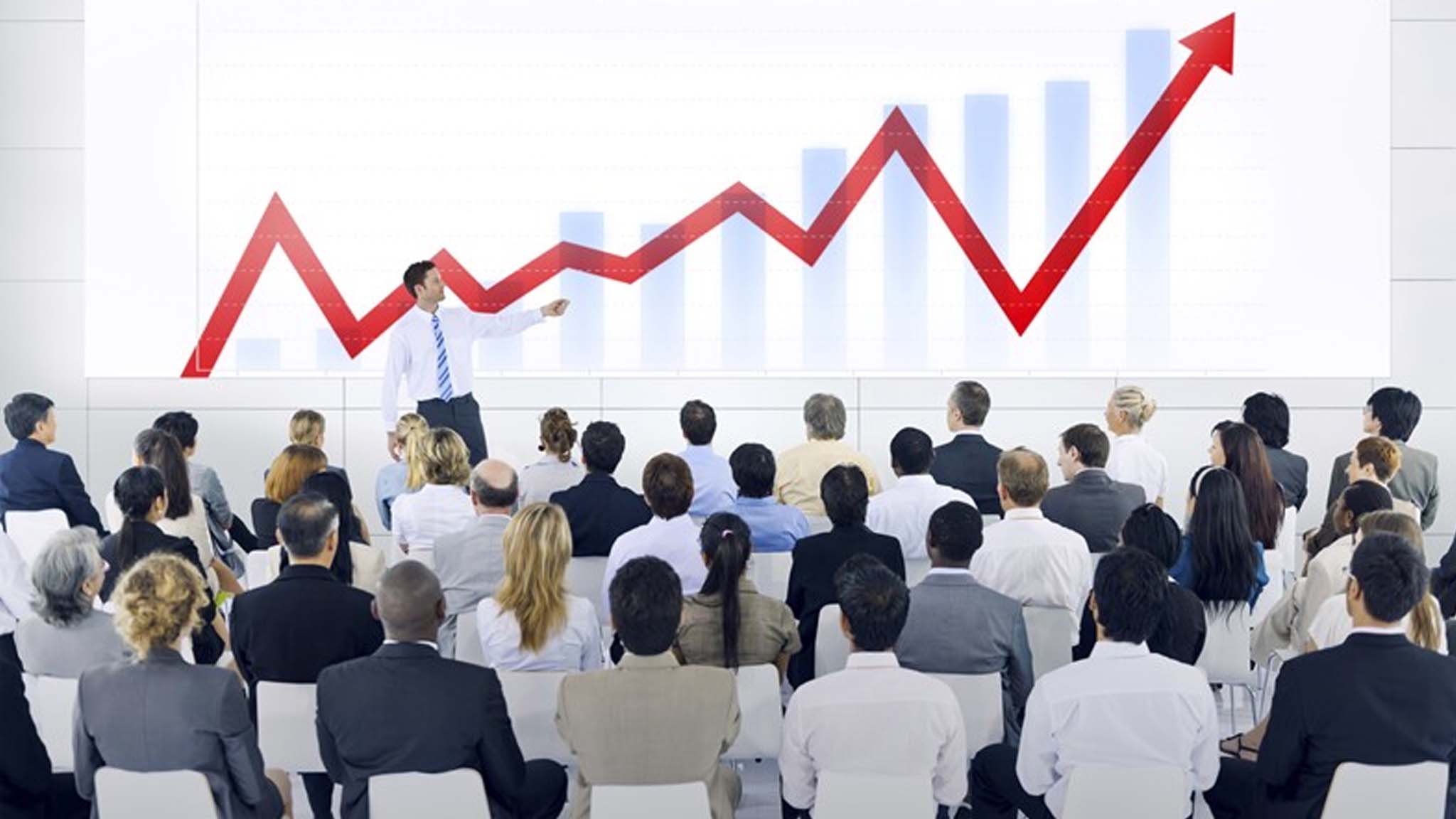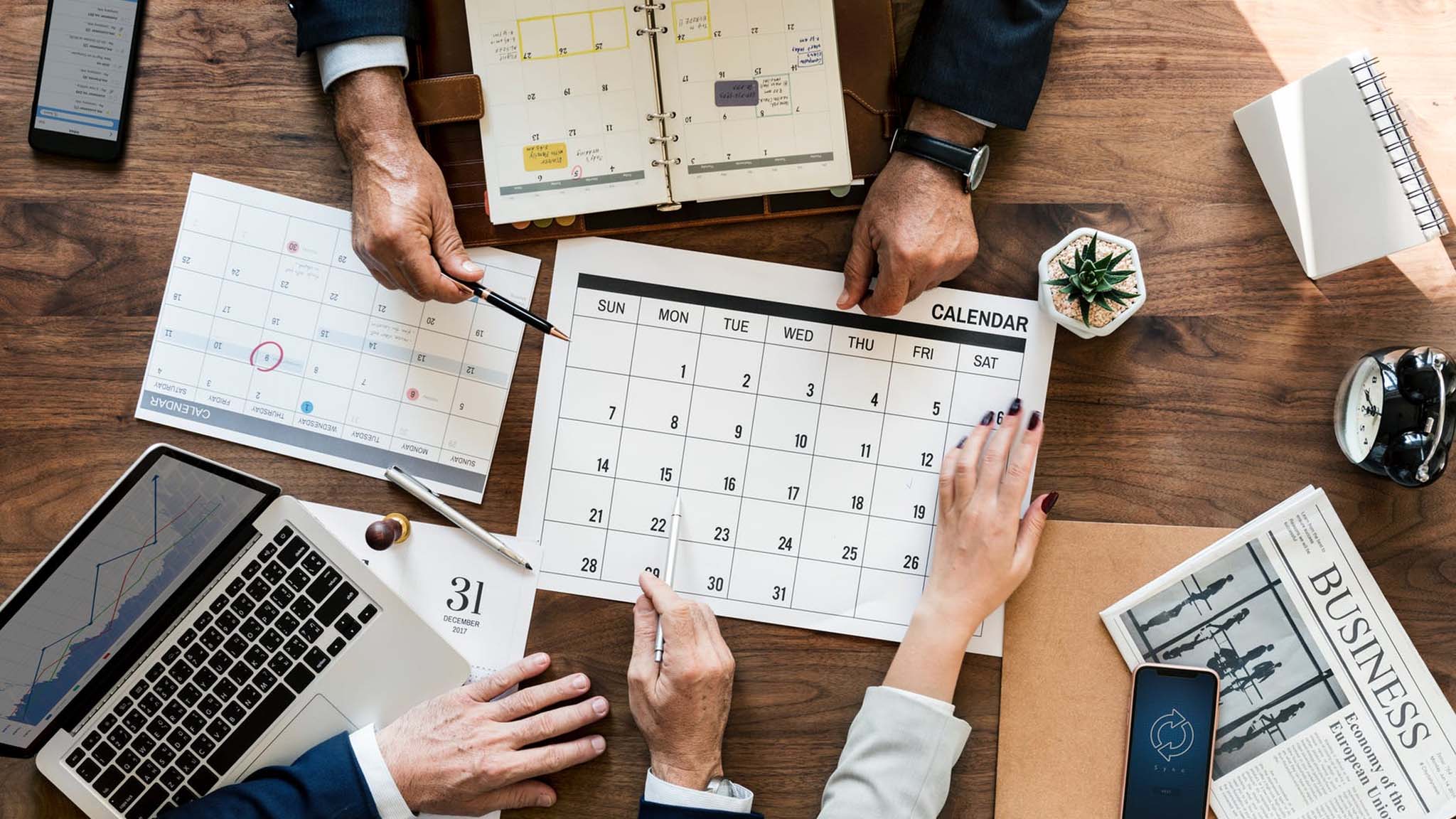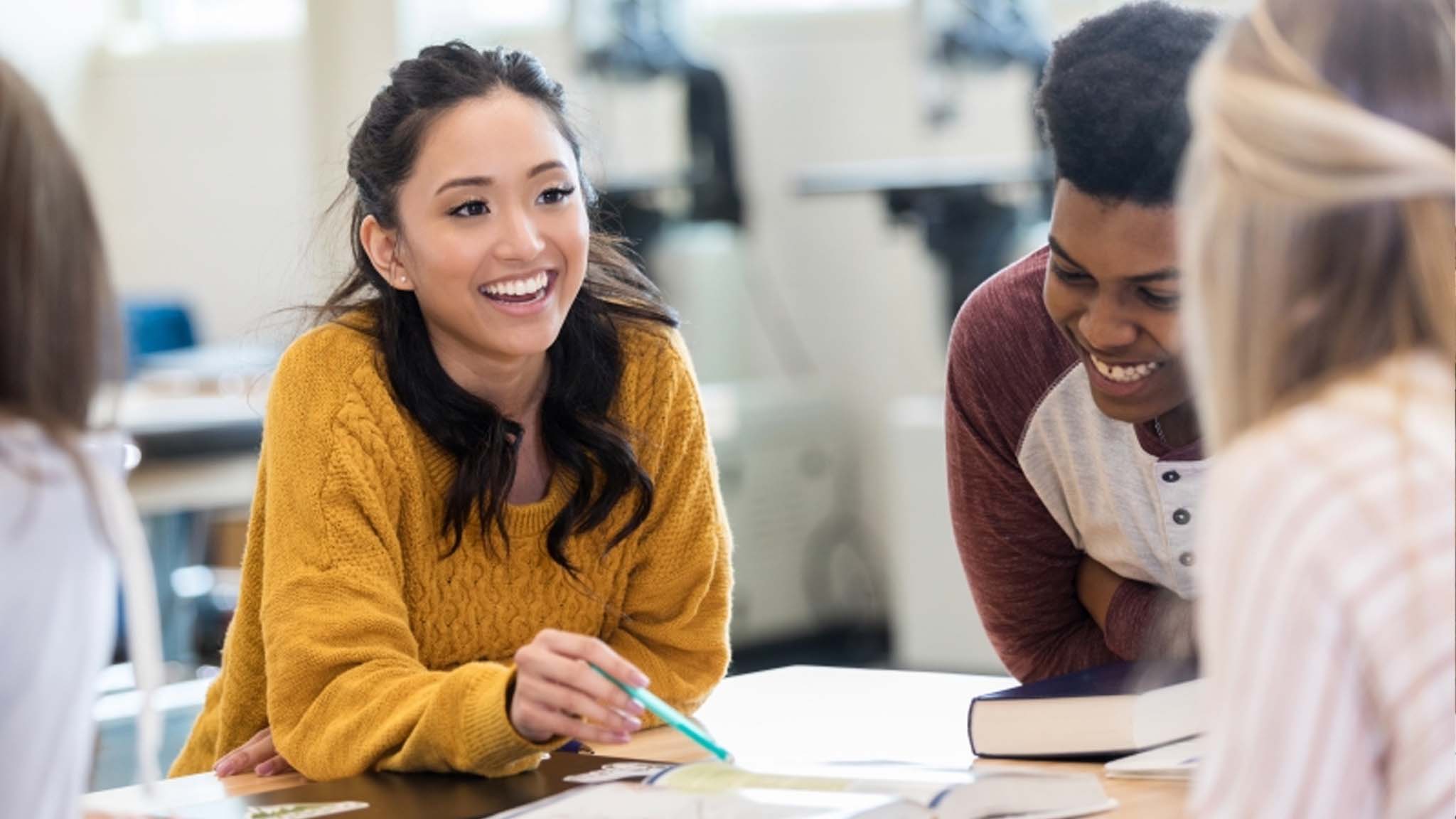 Behavioral and Social Science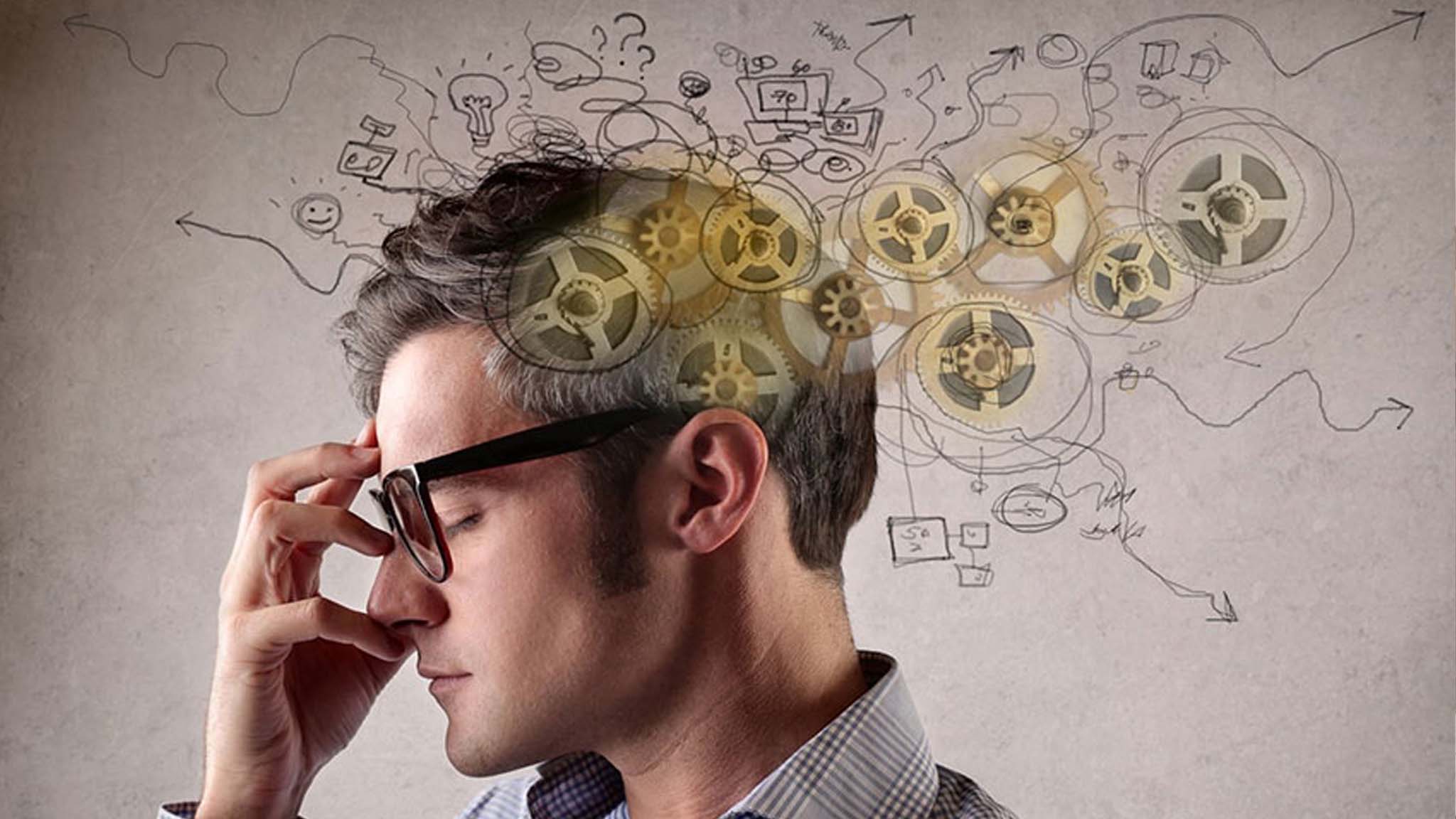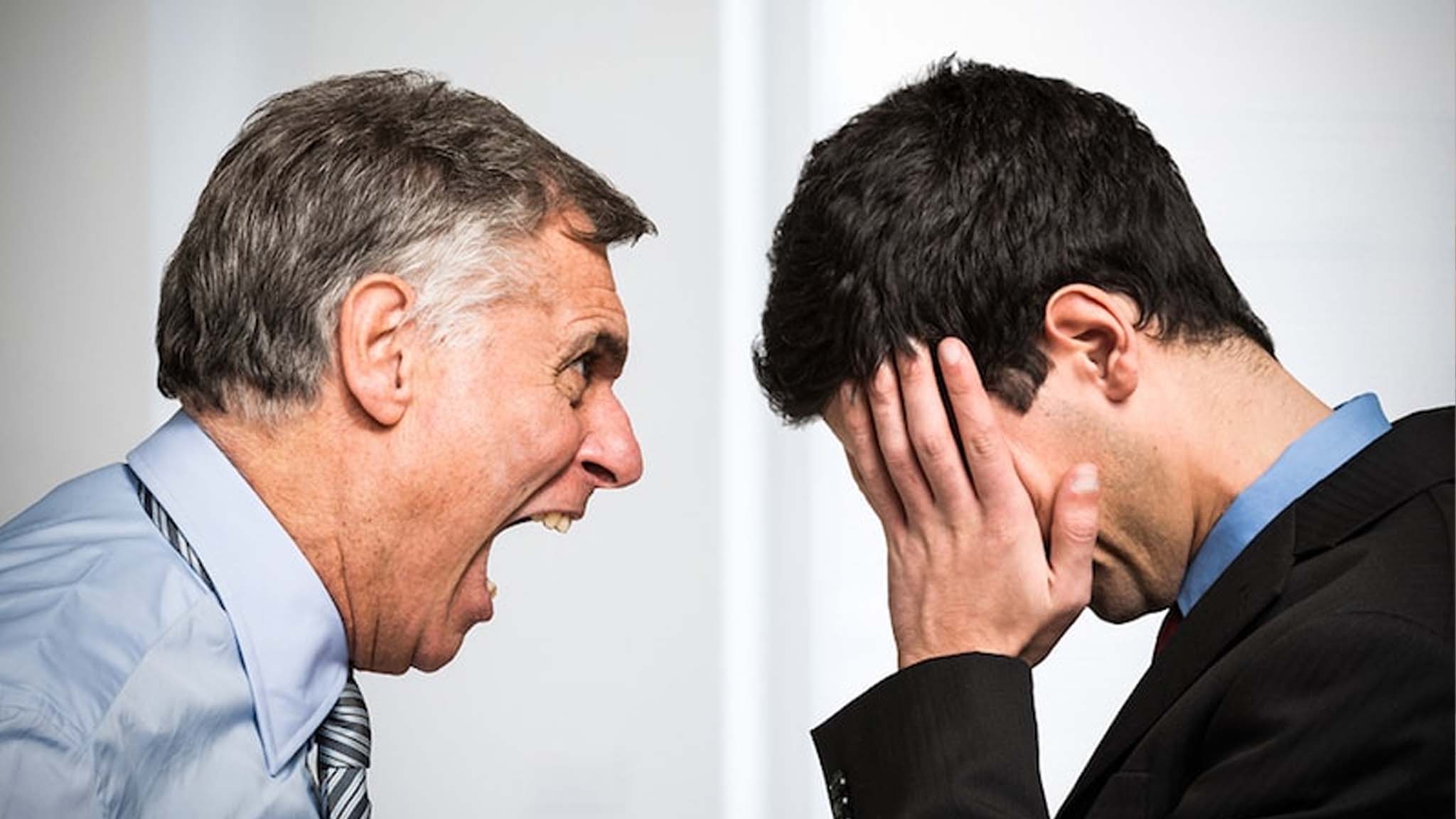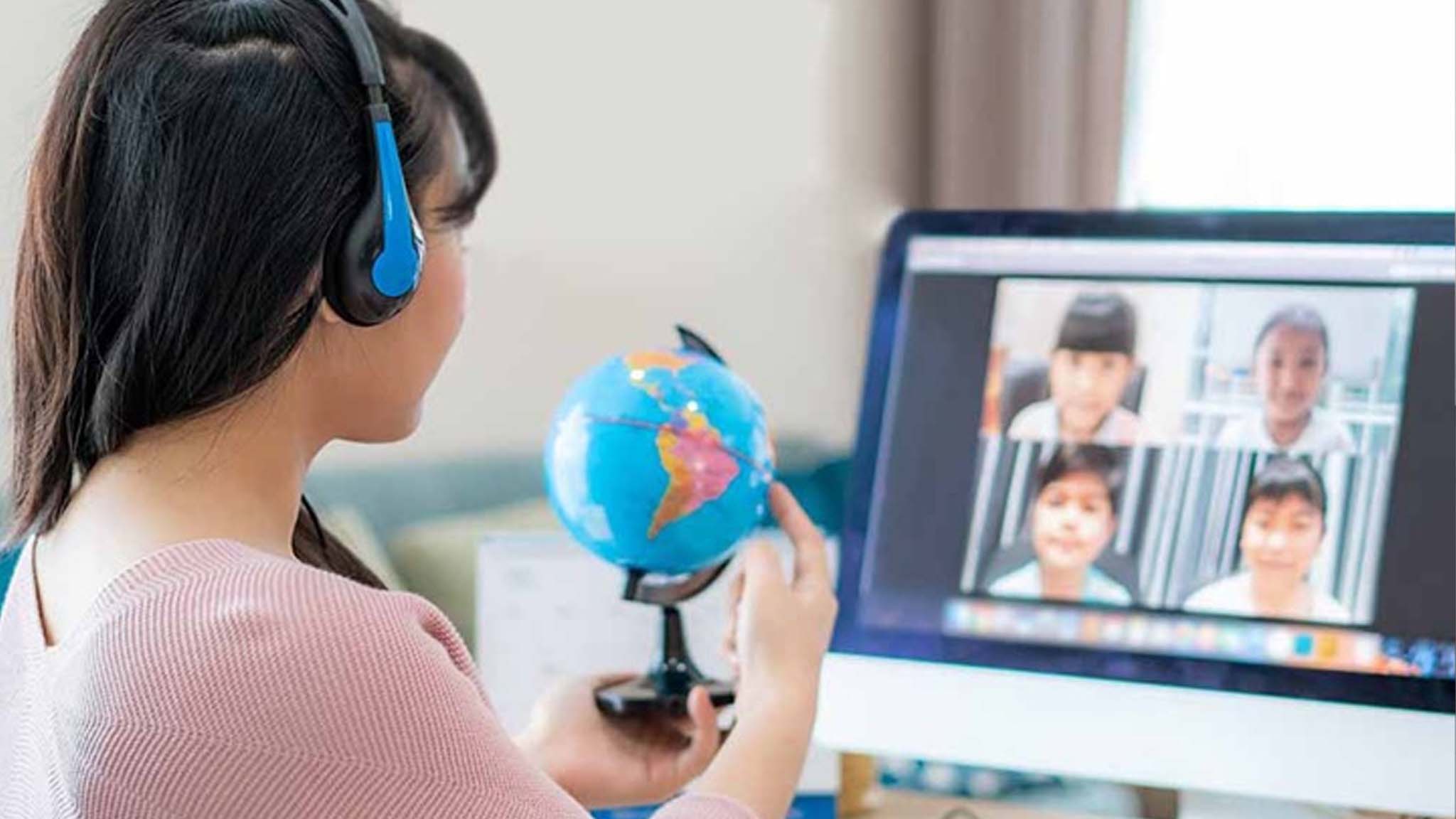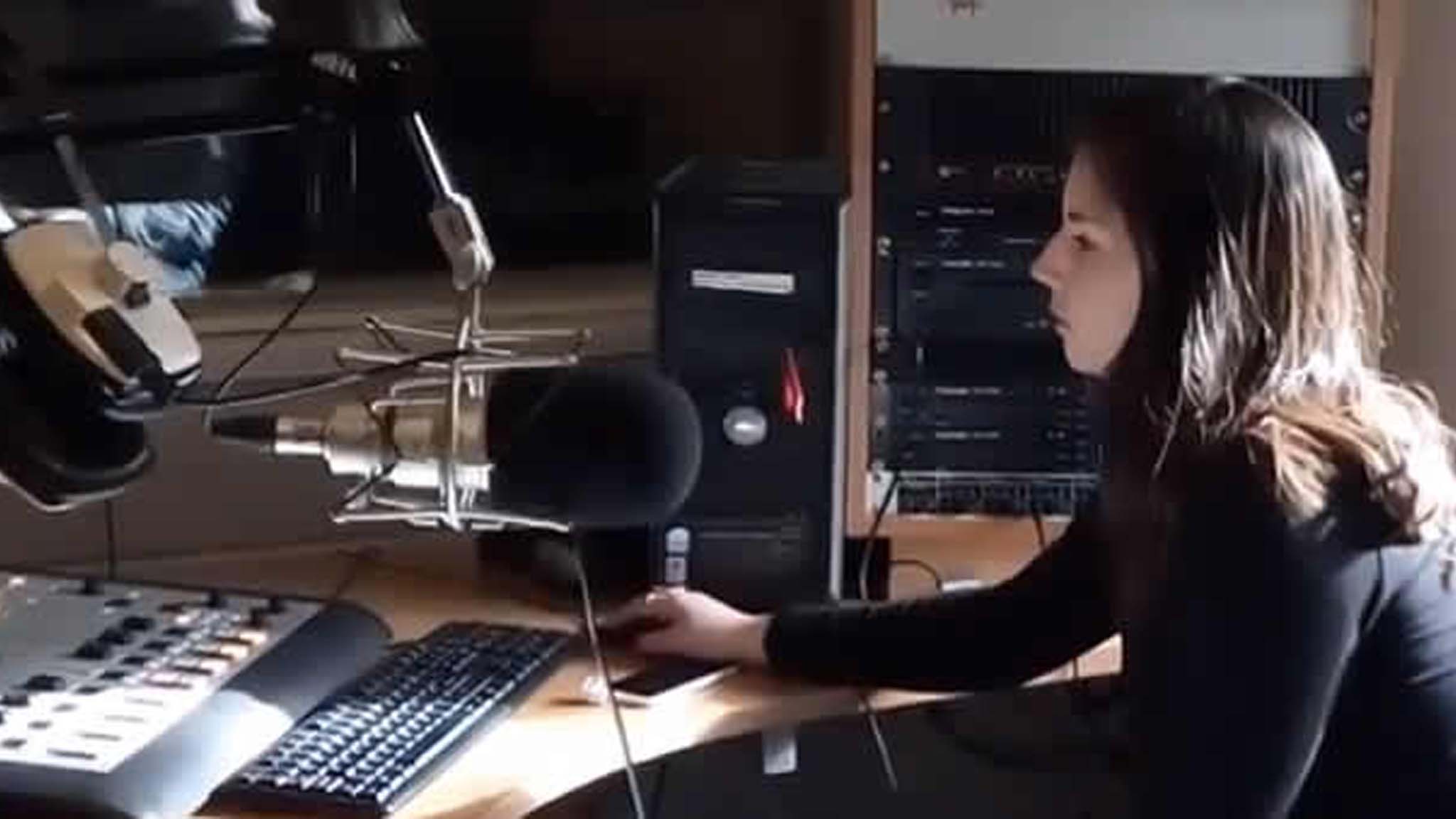 Radio, Television and Journalism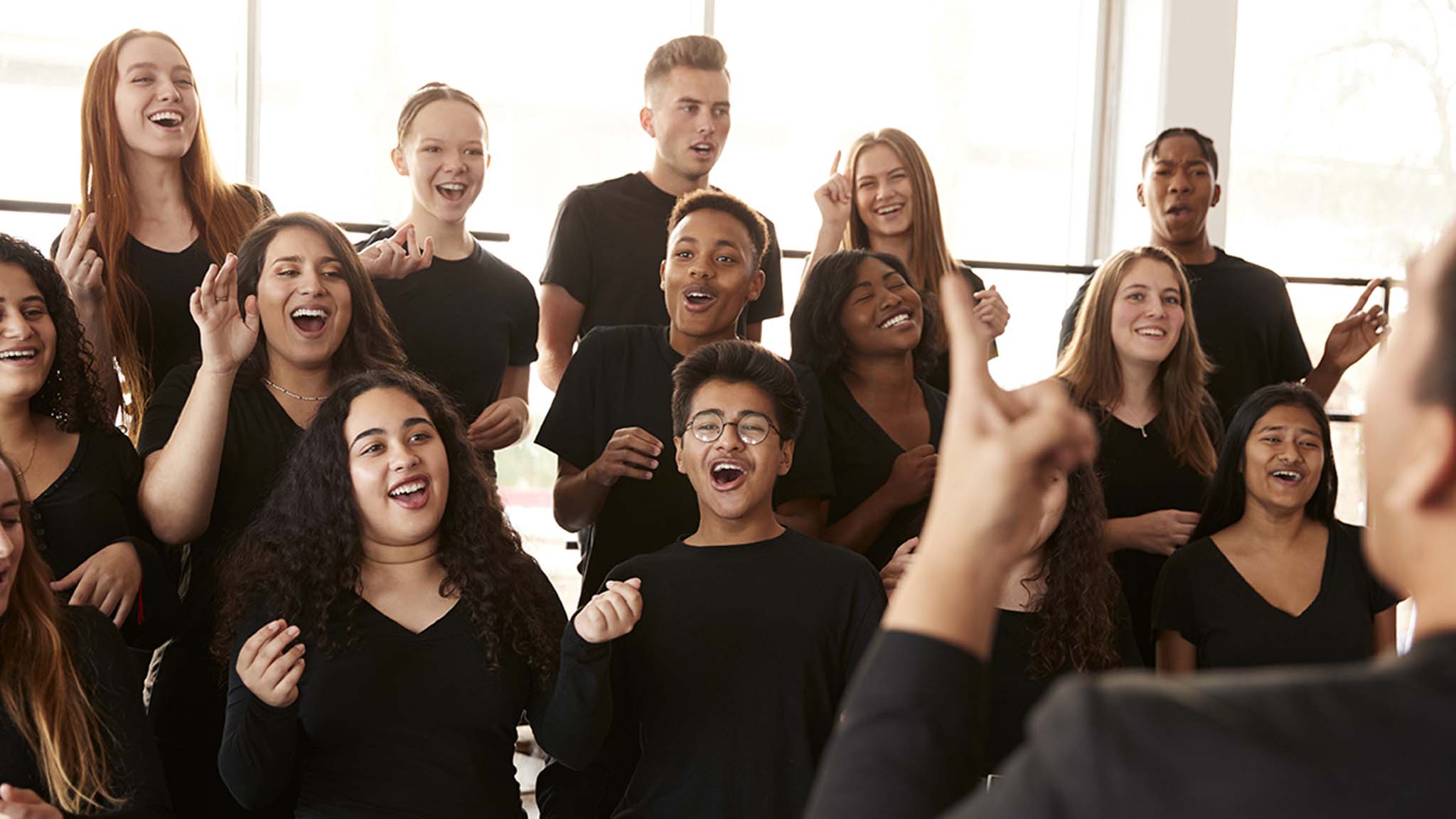 Performing Art Instruction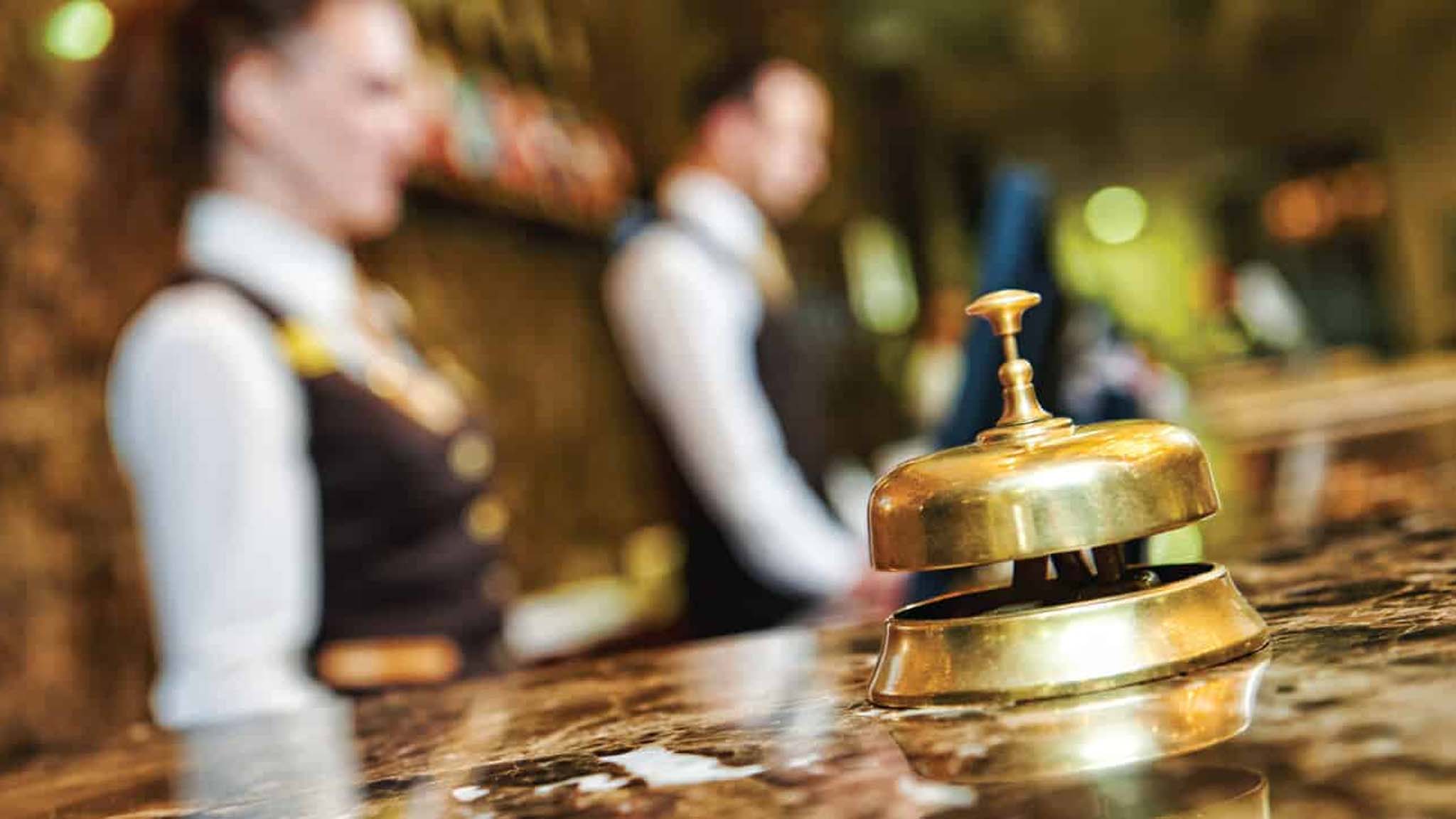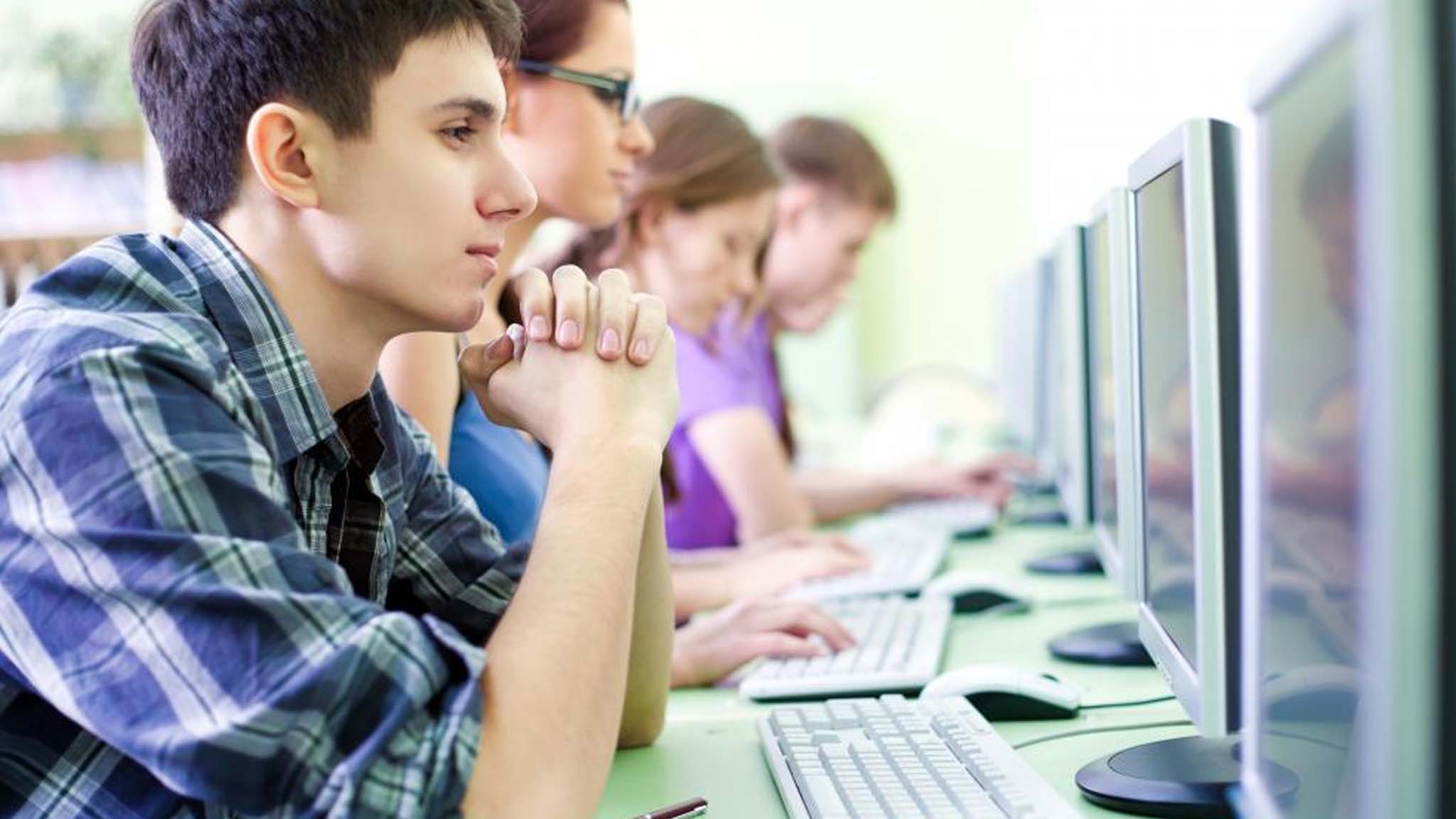 Computer Software Training
Projects
A selection from our executed projects
Welcome to PyraEducations's Wonderworld!
Clients
We are going to become partners for the long run
Reach out
Have a project in mind ?
Let us create your next project together.
We're a fully recognized consultancy and production company in the media industry and we offer our services, experience and expertise in a variety of fields in the media industry to our corporate and individual partners.