Showcase
Our most recent
courses.
Capabilities
Skills that are world-class,
achievable!
PyraEducation provides an extensive portfolio of professional development courses presented by certified instructors and prestigious education partners from around the world. Our trainings are conducted and taught by certified, experienced and exceptionally trained instructors that will delve into both the theoretical and practical aspects of the training topics. We offer both online and in-person workshops, for individuals and groups.
Pyramedia Group consists of an award-winning team from different disciplines, and promotes a culture of variation, creativity and skill that adds exceptional value to the media experience through its 6 subsidiaries; PyraMedia, PyraEvents, PyraComms, PyraAcademy, PyraDigital, and PyraStars.
With offices in Abu Dhabi, Dubai, Cairo, London, Riyadh and New York, our agile global structure enables us to provide our world renowned media services experience to local and international clients across various geographies.
Services
Our Tailored Services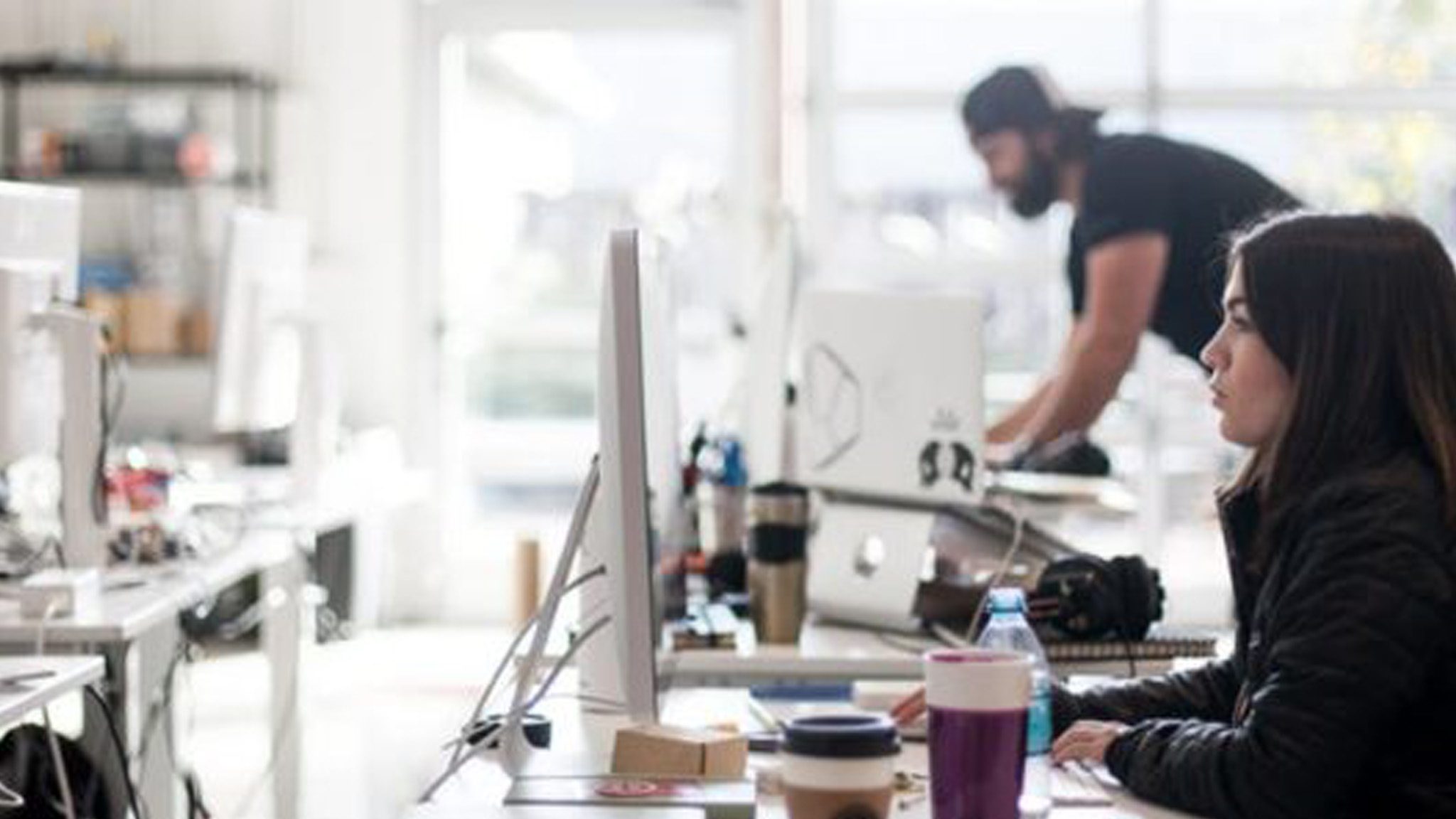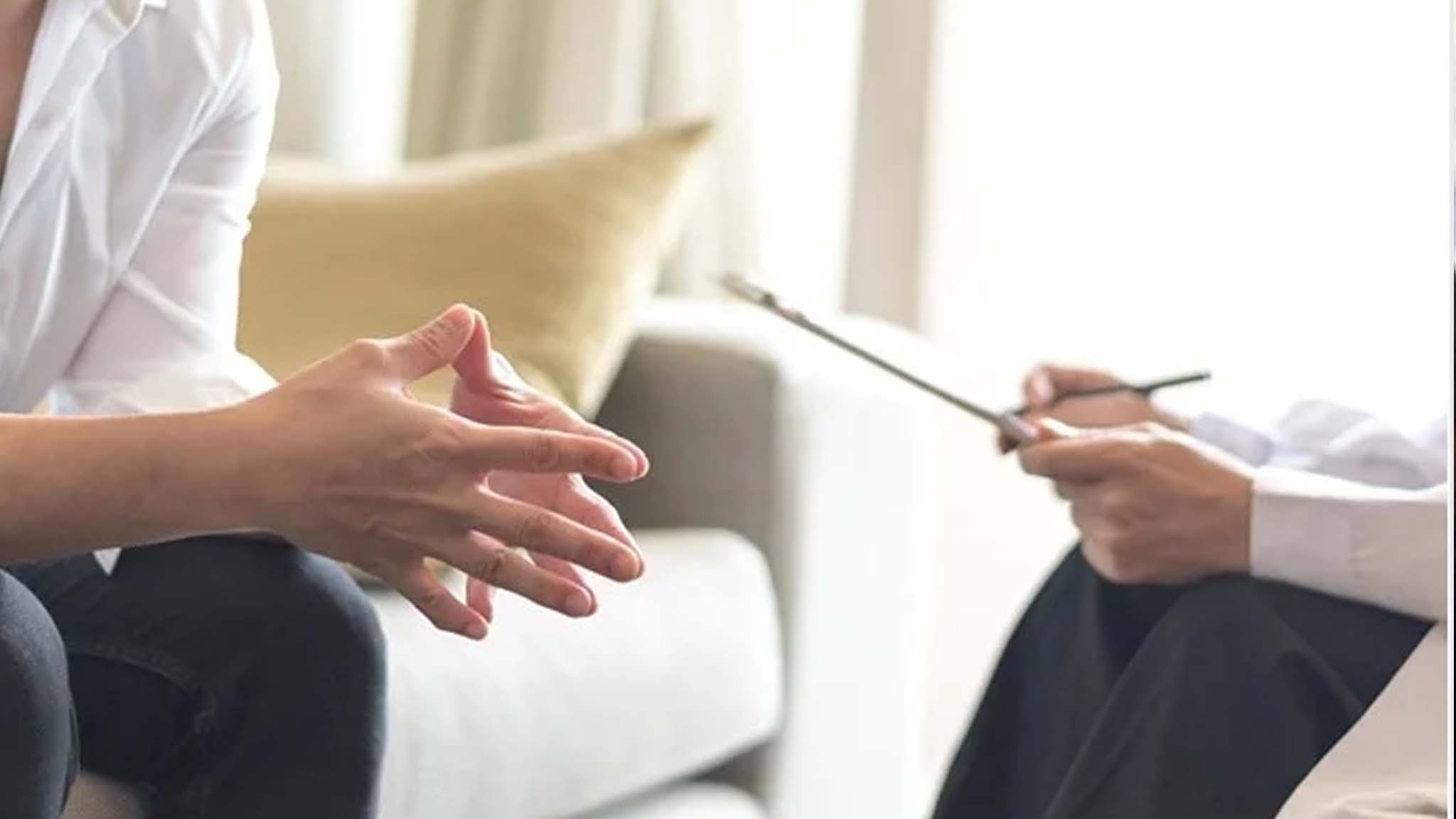 Social & Behavioral Sciences Counselling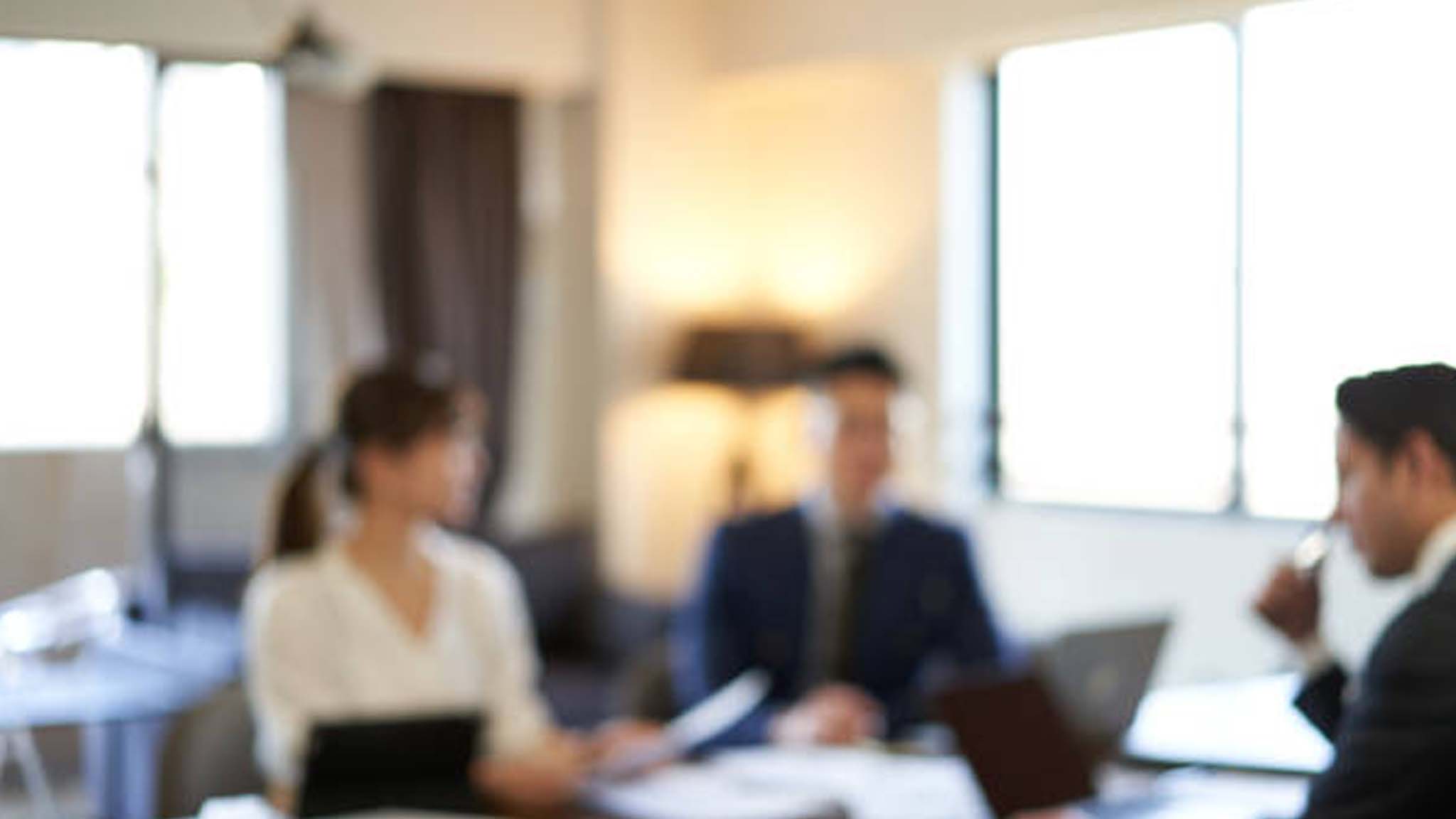 Business Training Services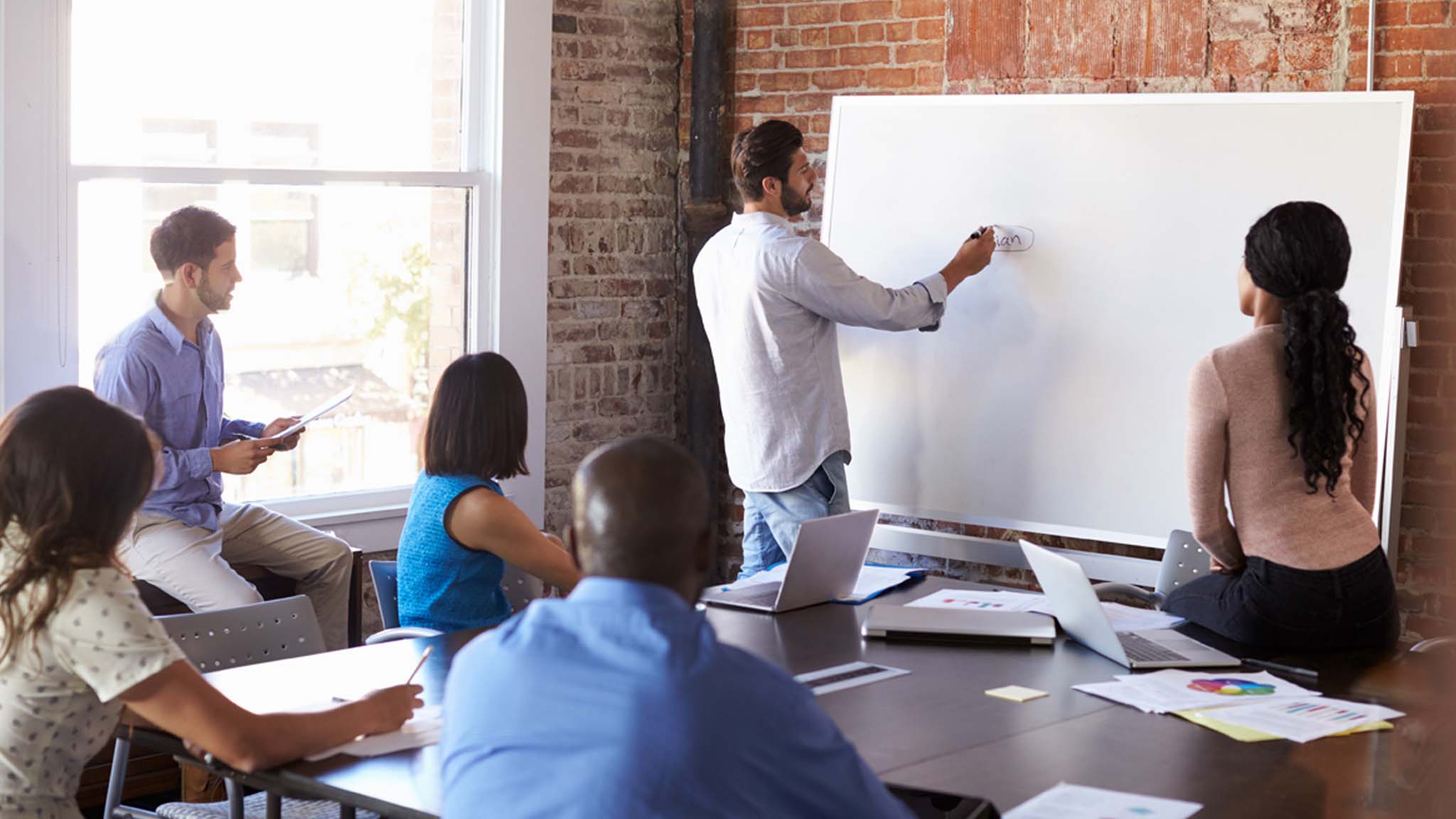 Short or Long Training Courses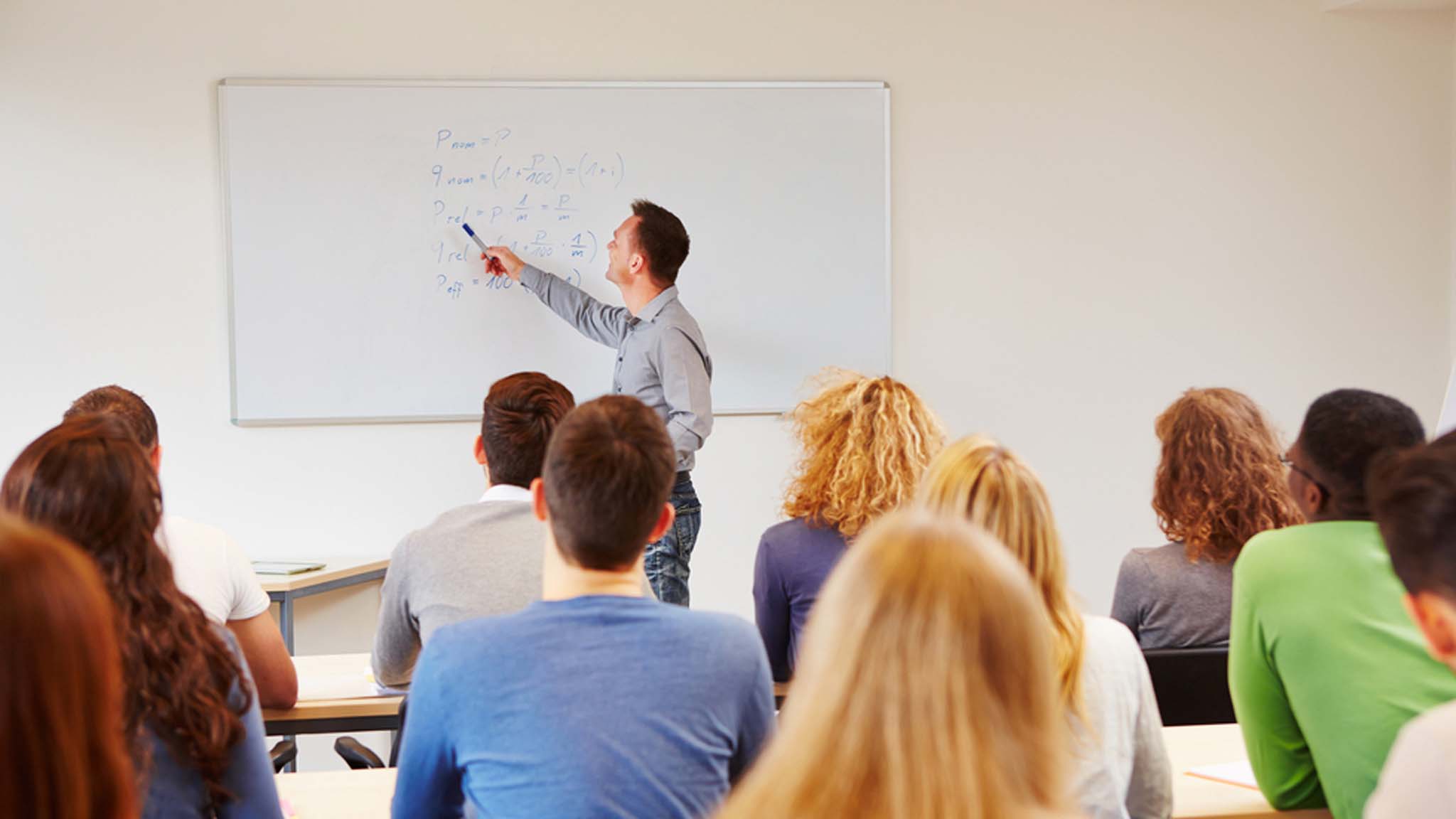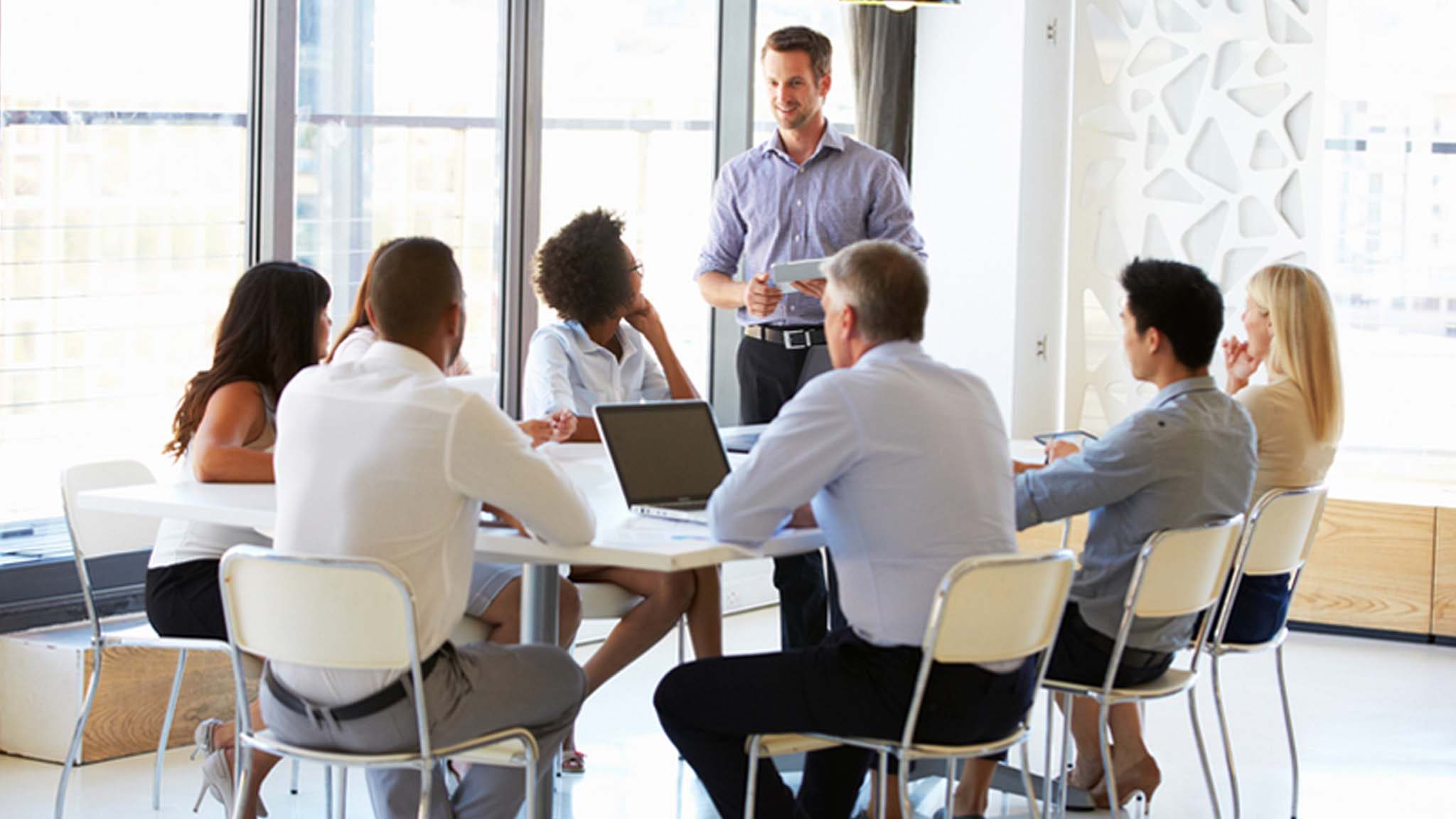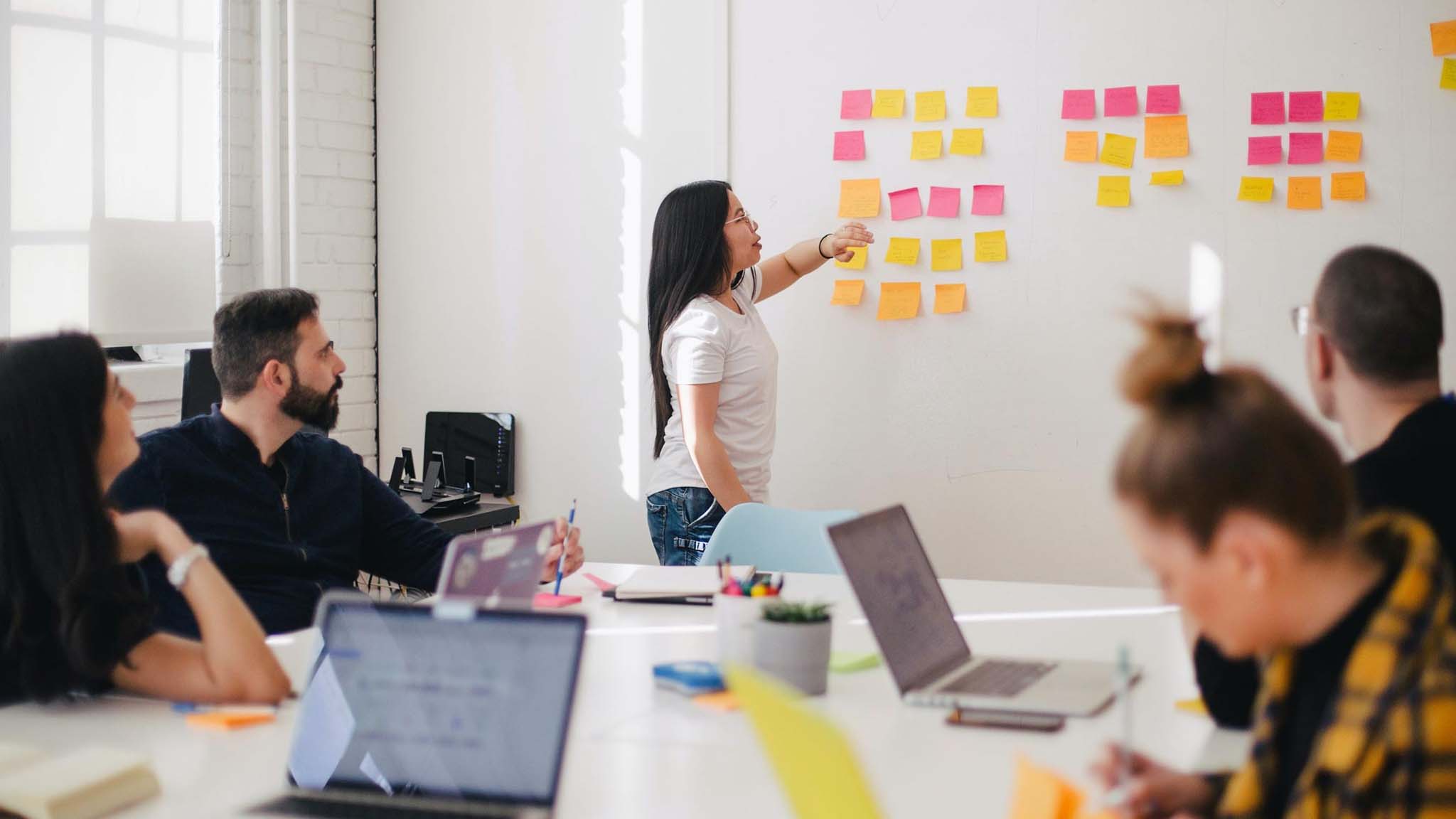 Packages
Our Tailored Packages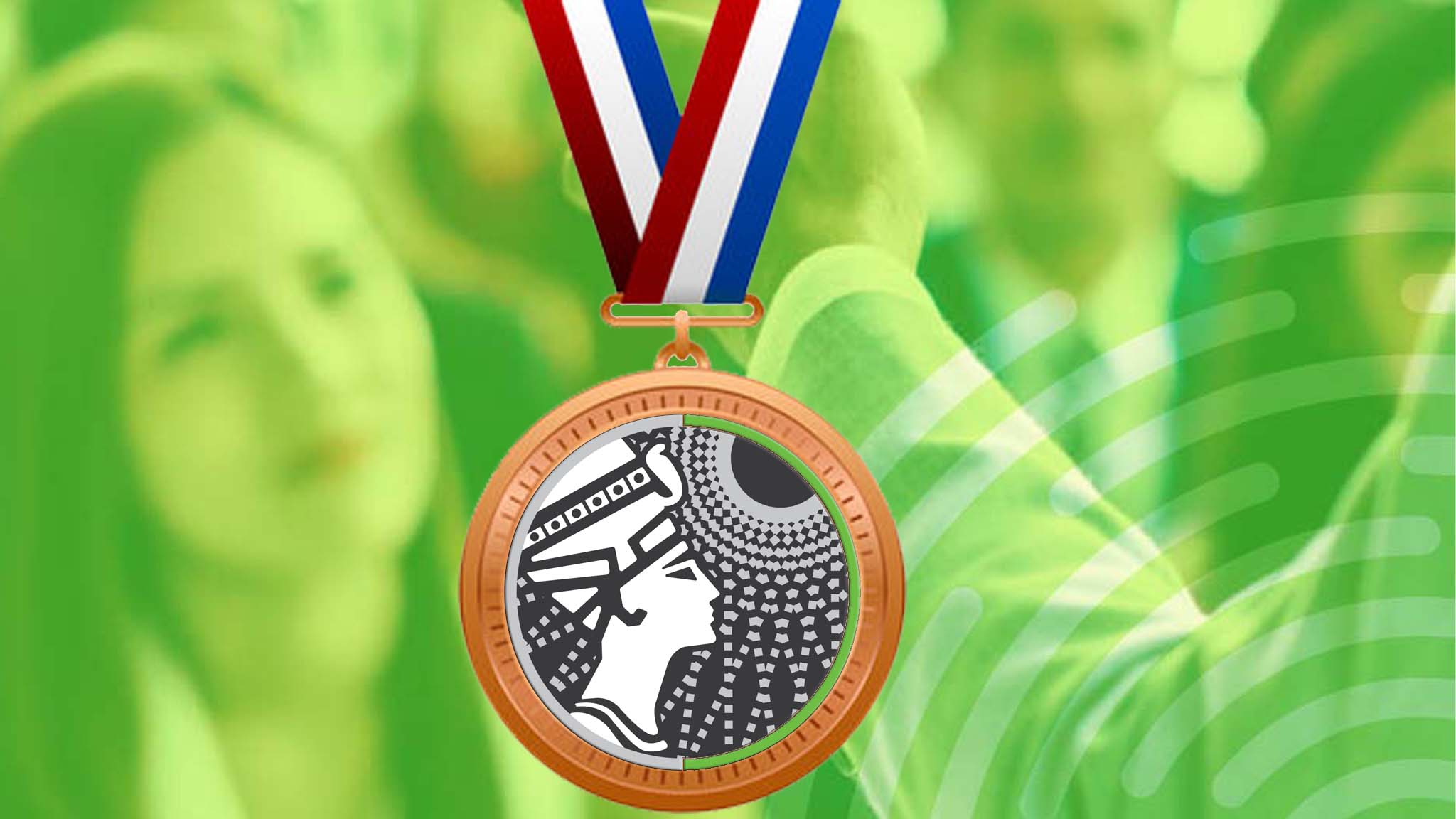 A package for companies, Schools allocating 10 integrated full programs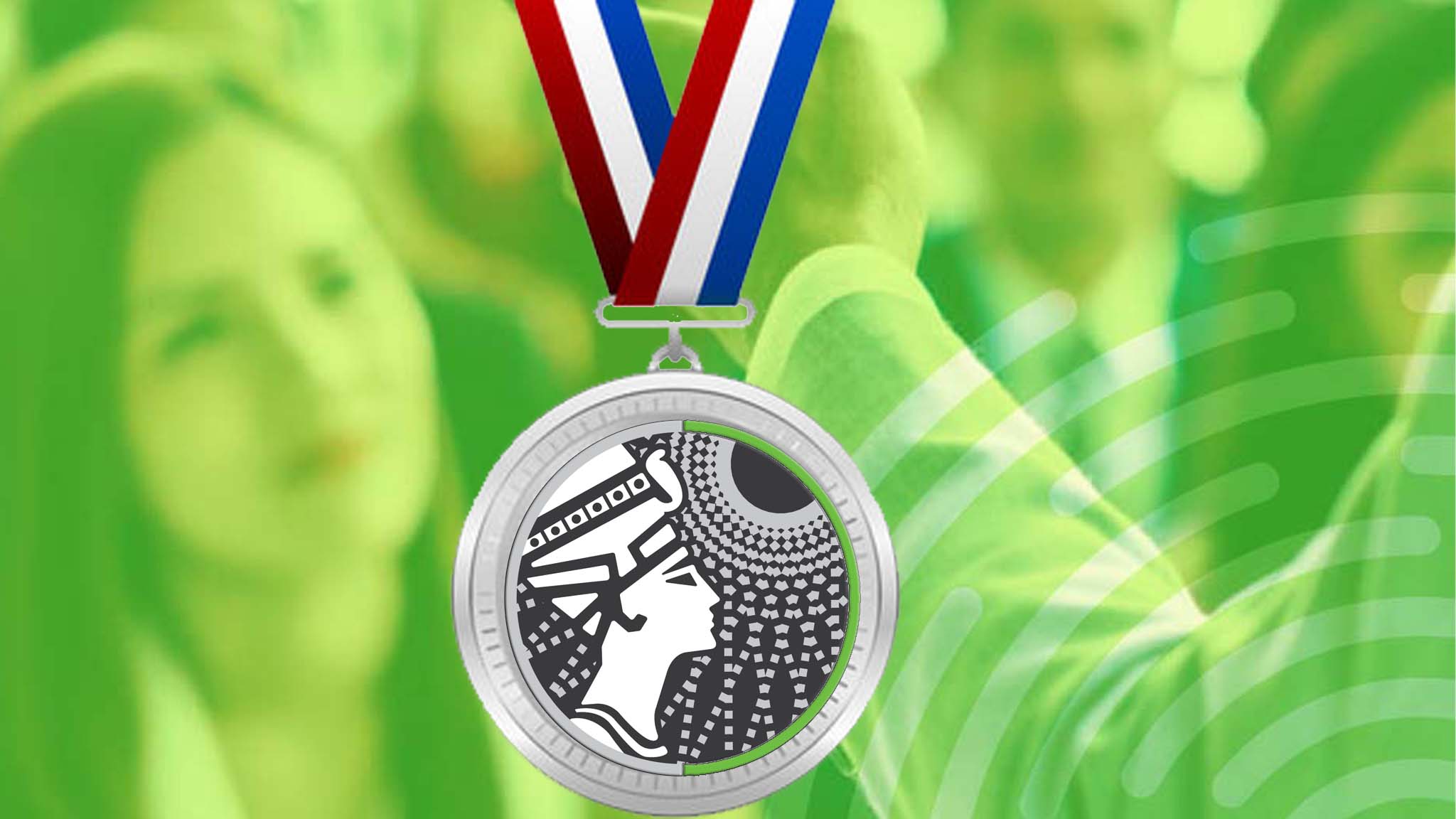 A package designed for individuals with integrated training programs consisting of 5 full programs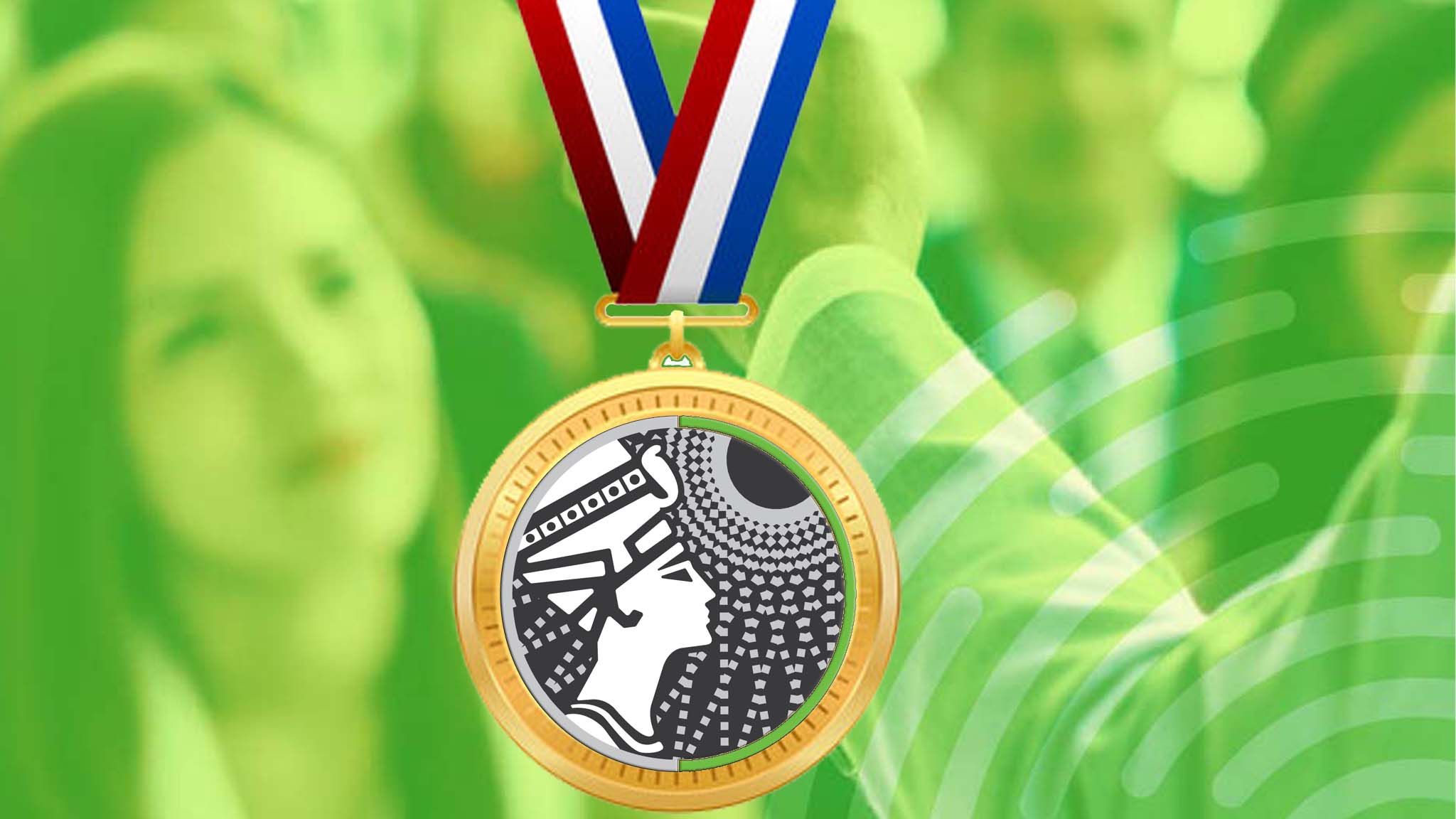 A training program specially designed for the client based on their requirements.
Courses
Our Tailored Courses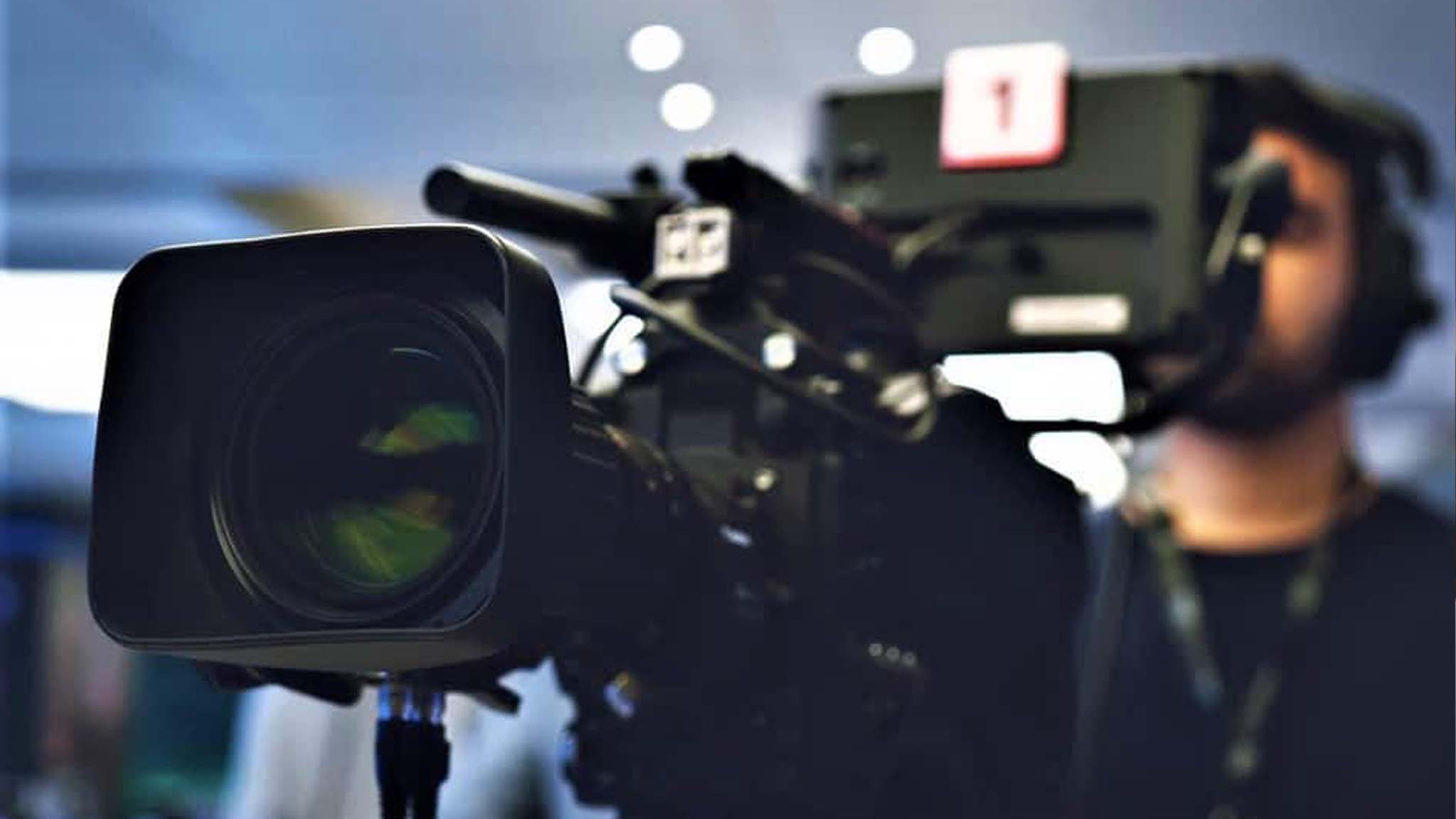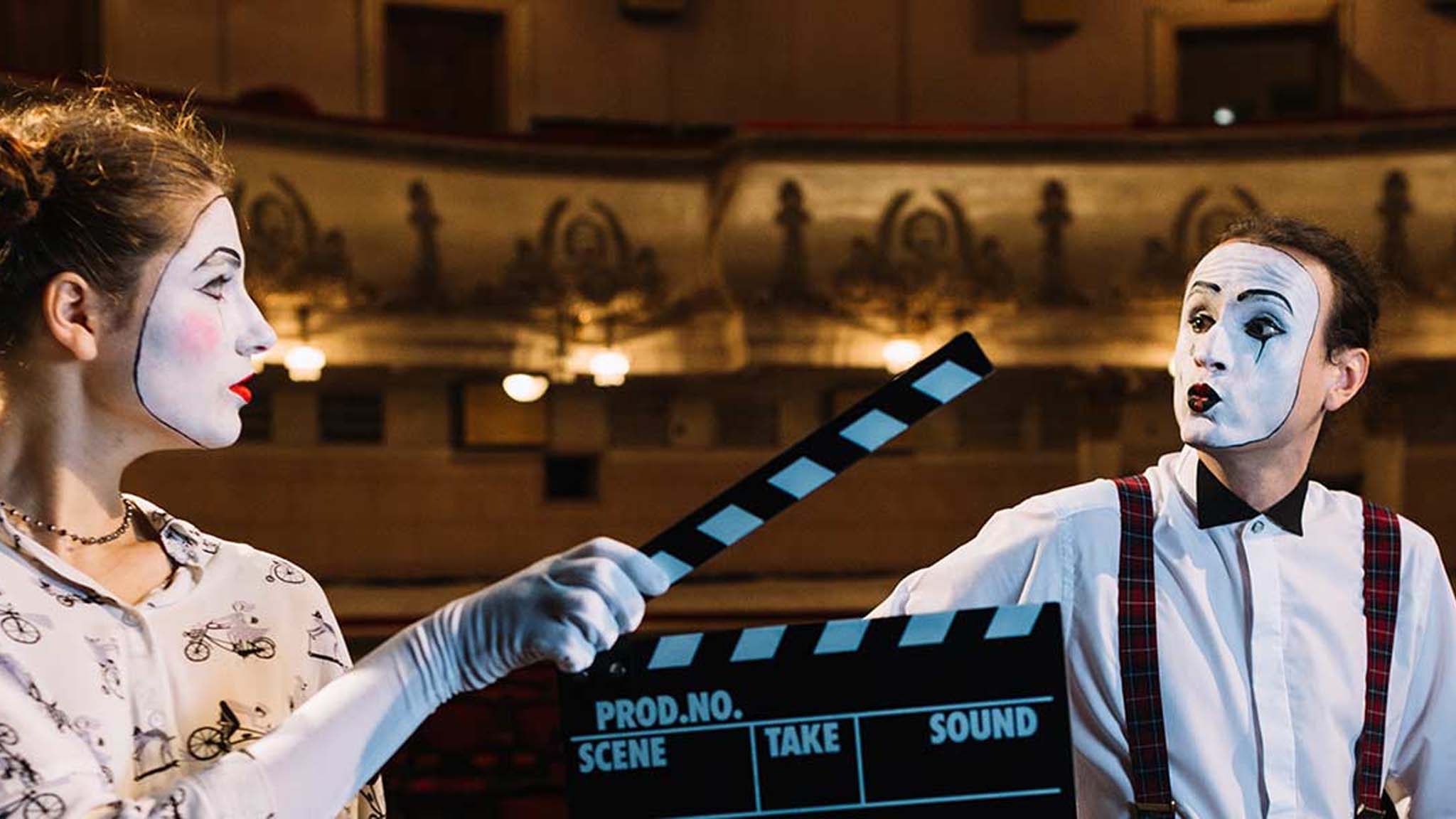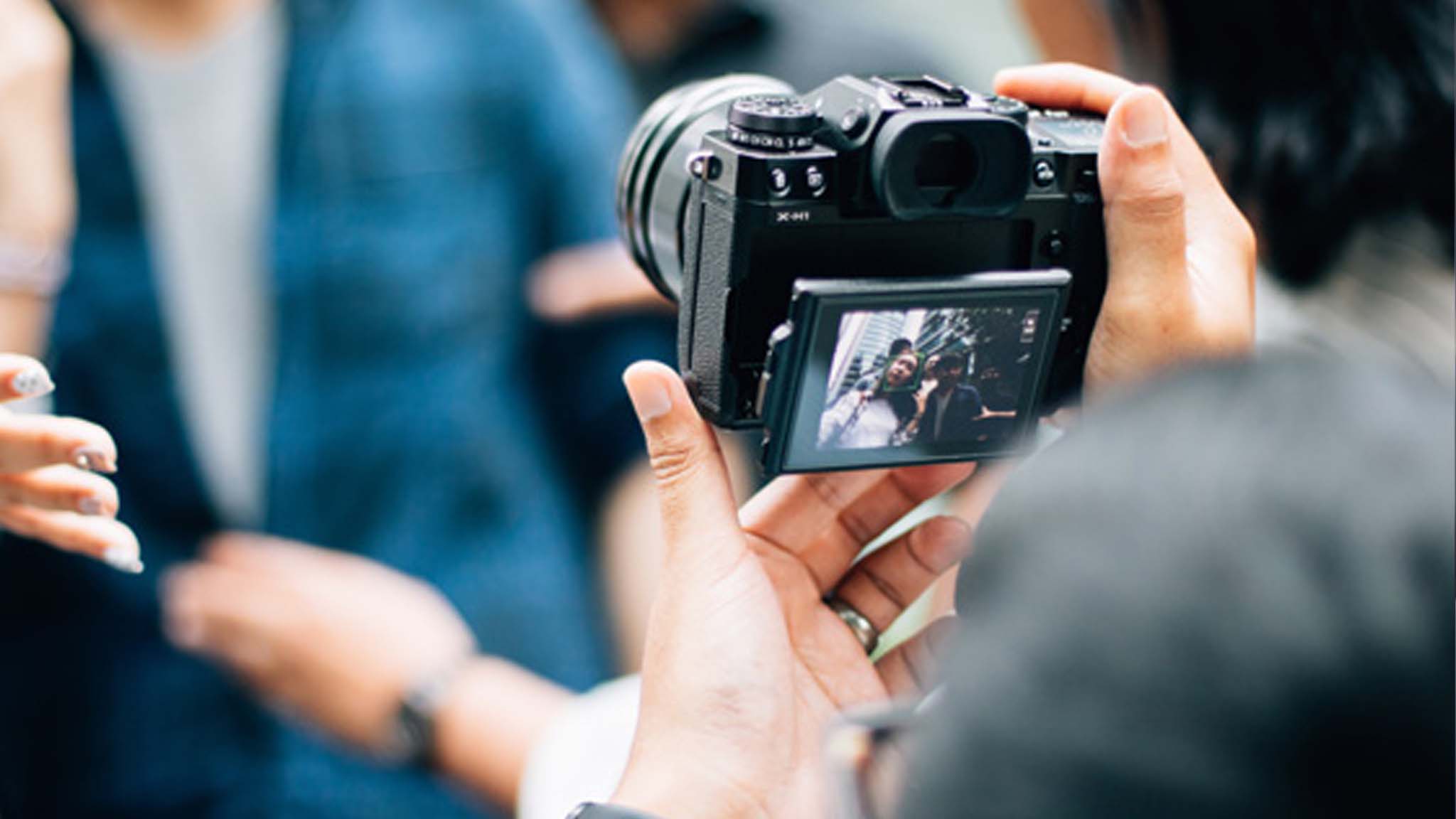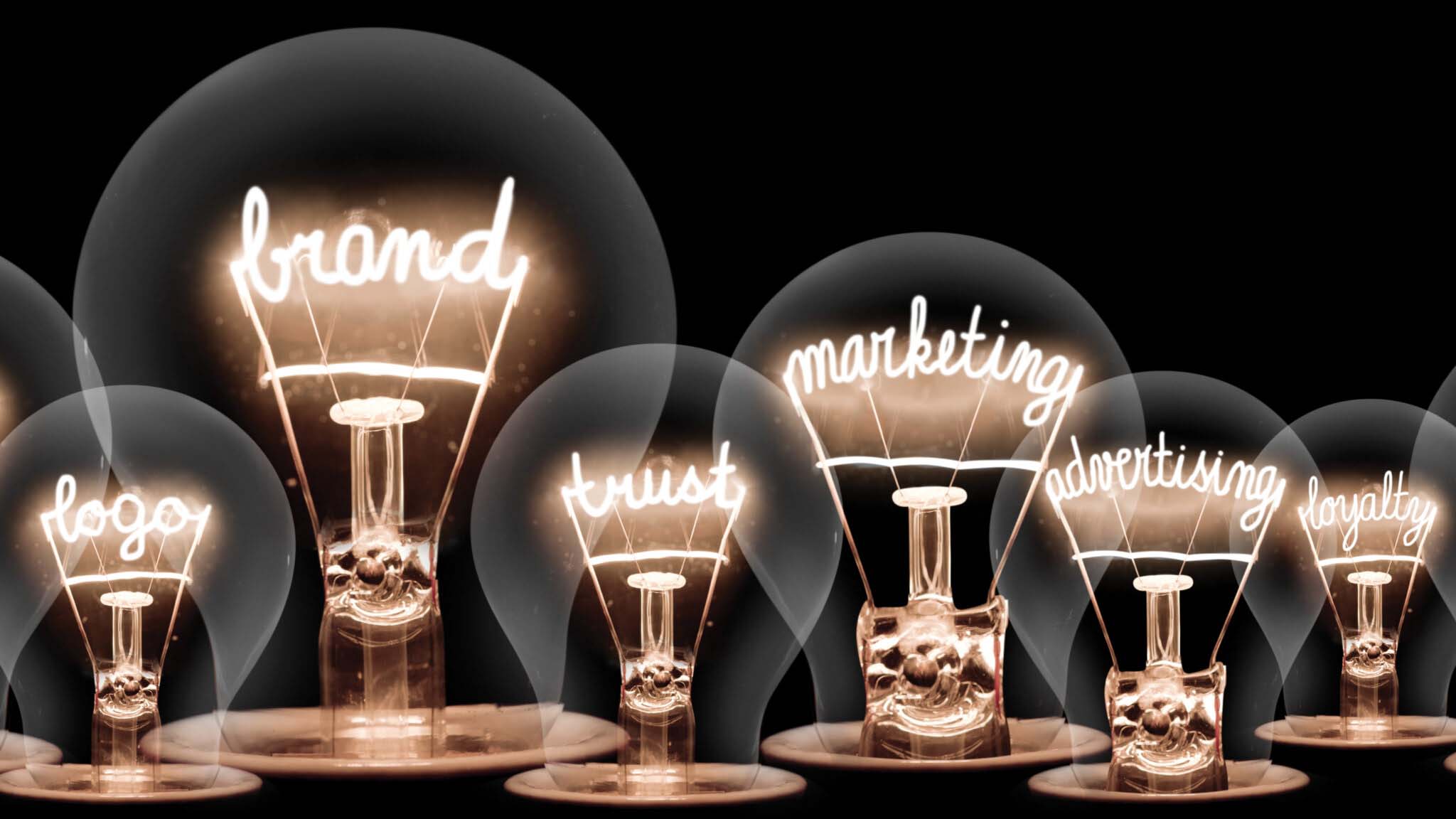 Marketing and Advertising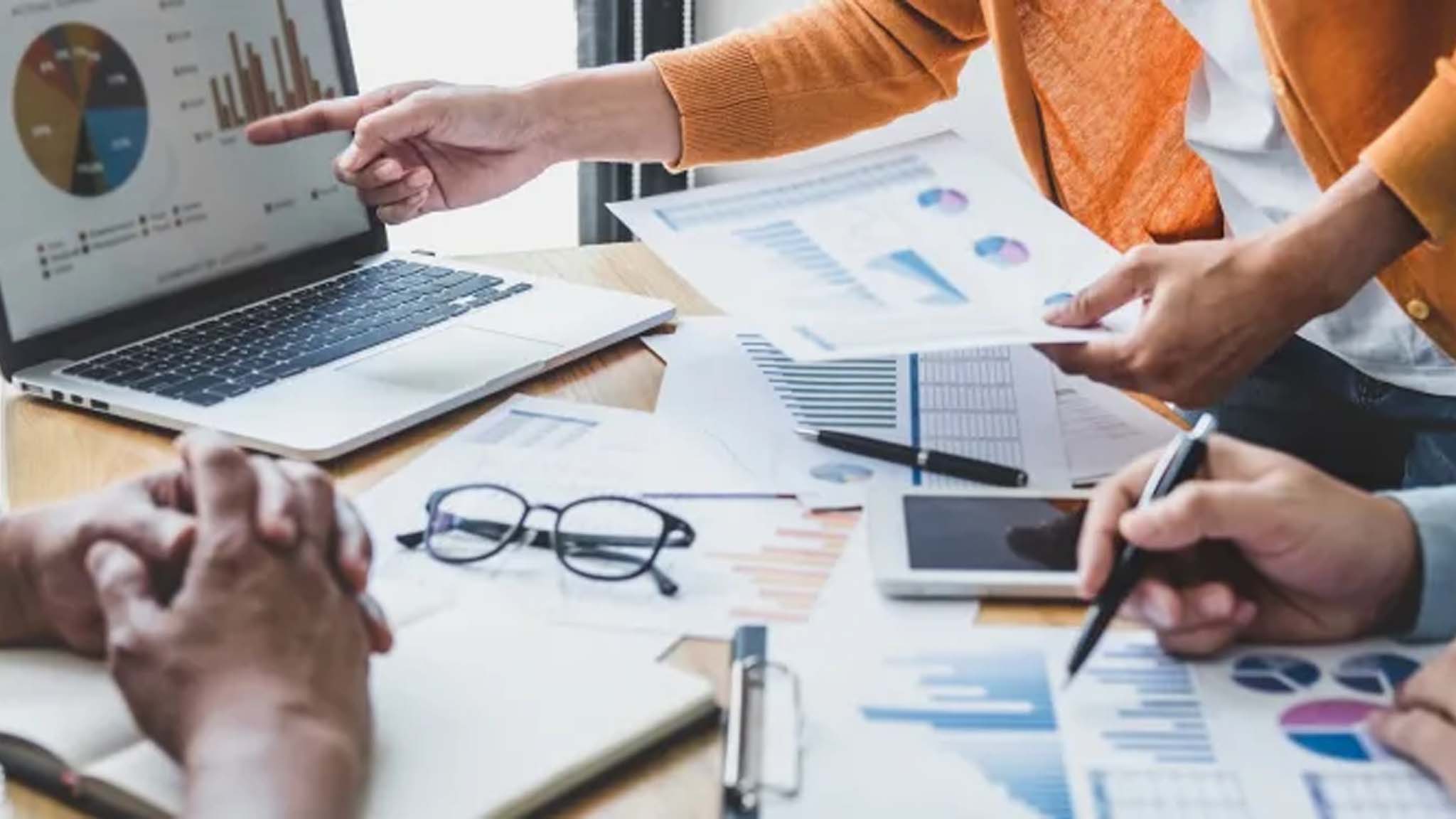 Administrative Business Training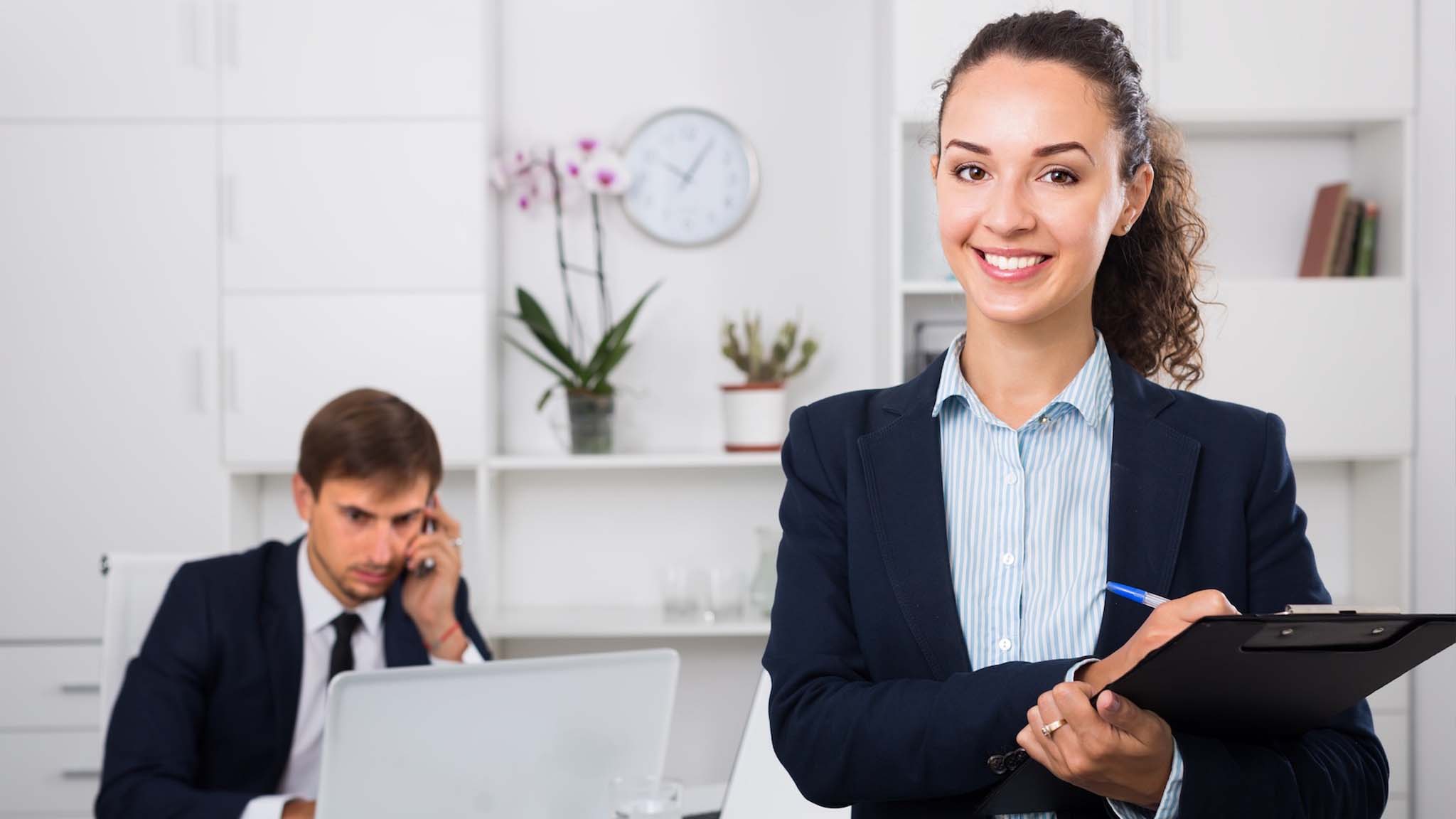 Administrative Support Services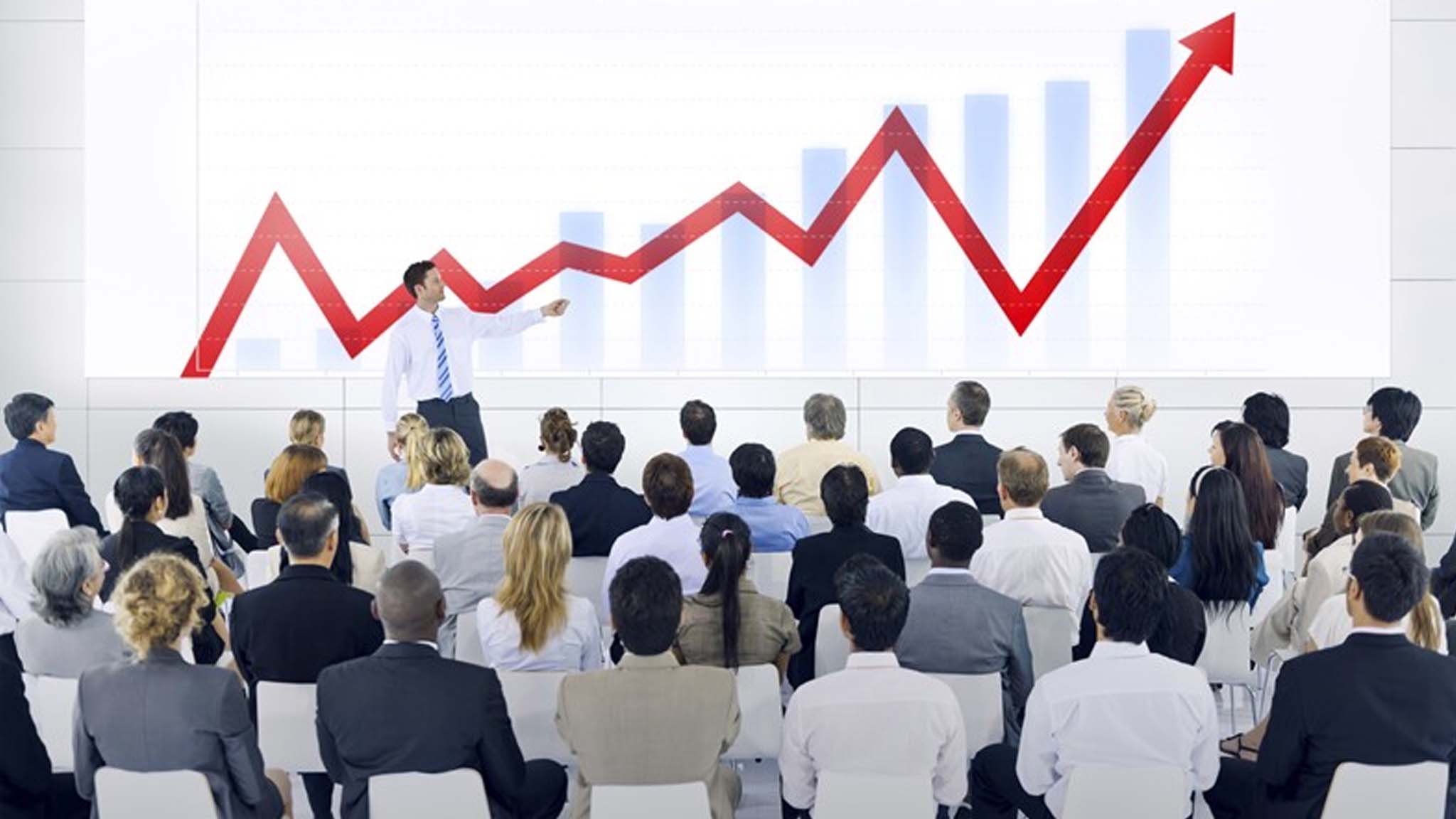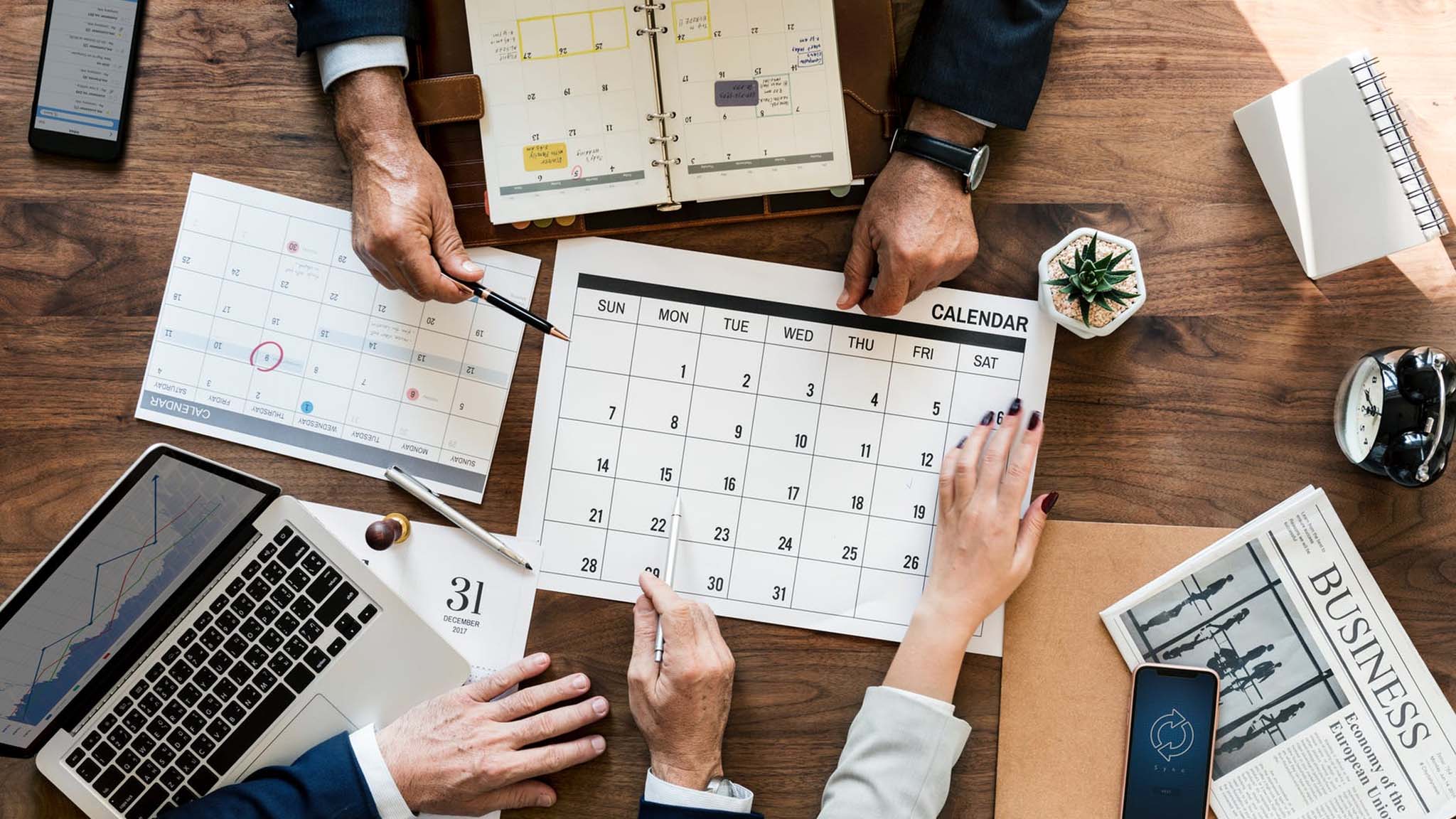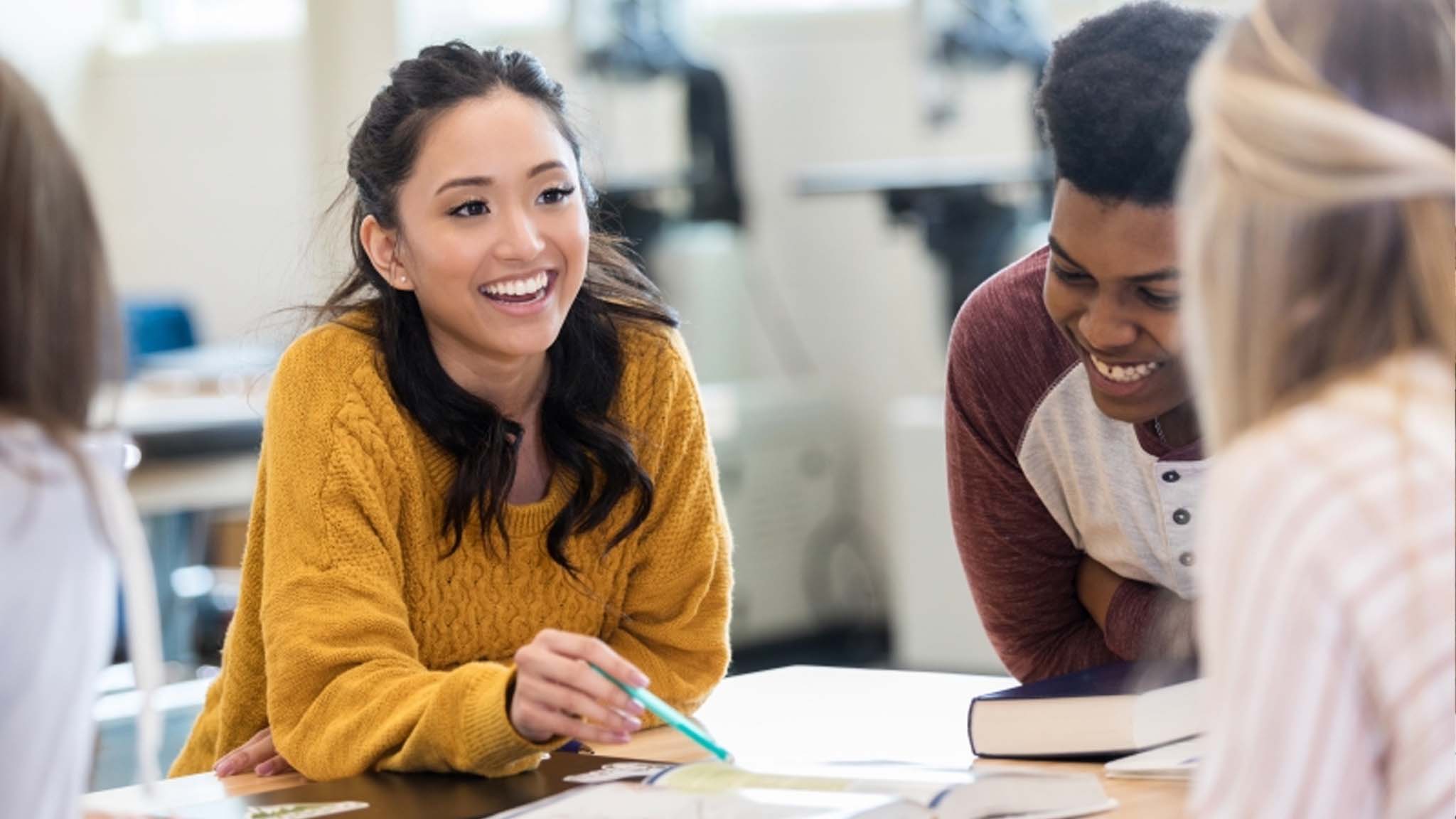 Behavioral and Social Science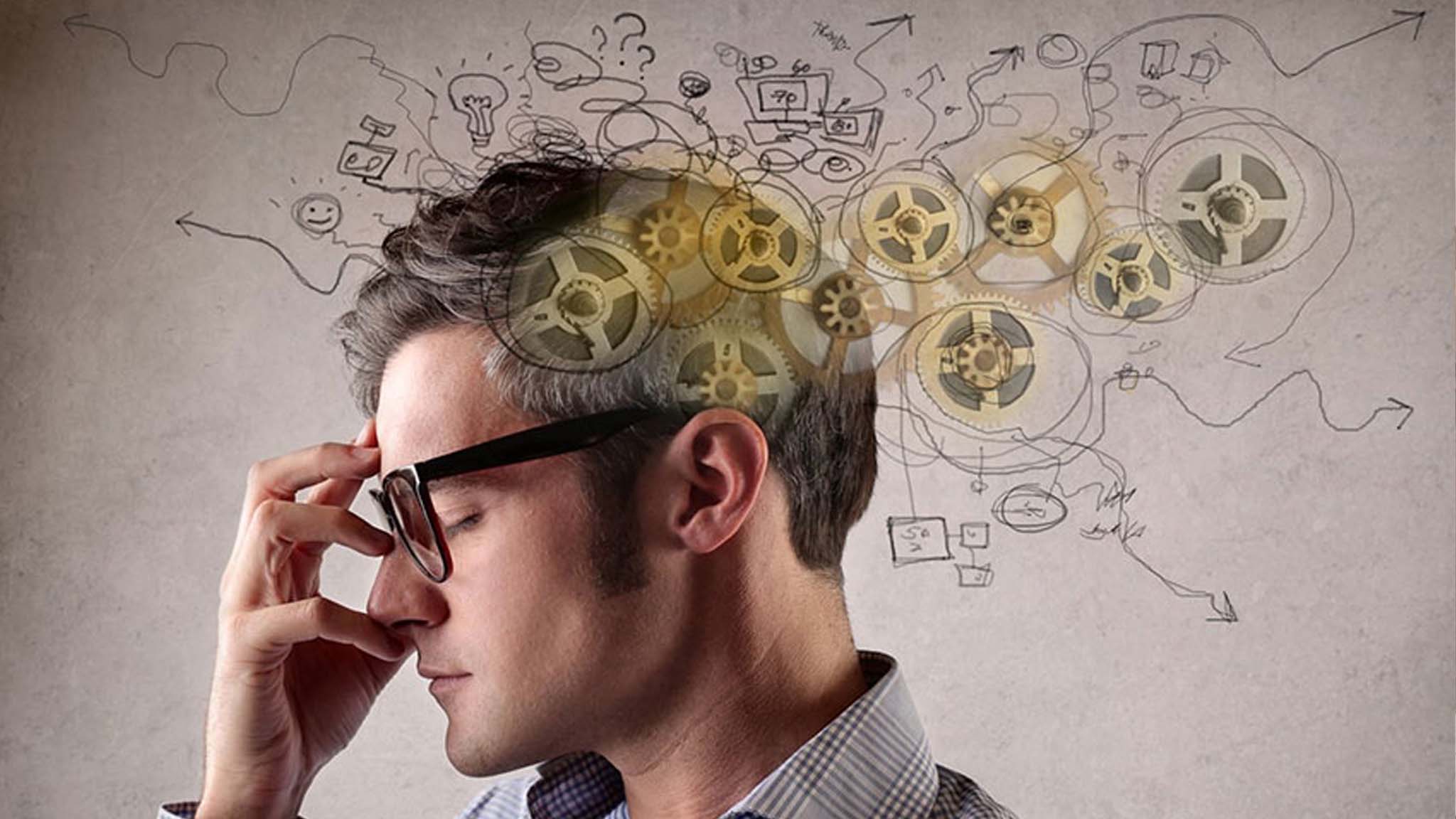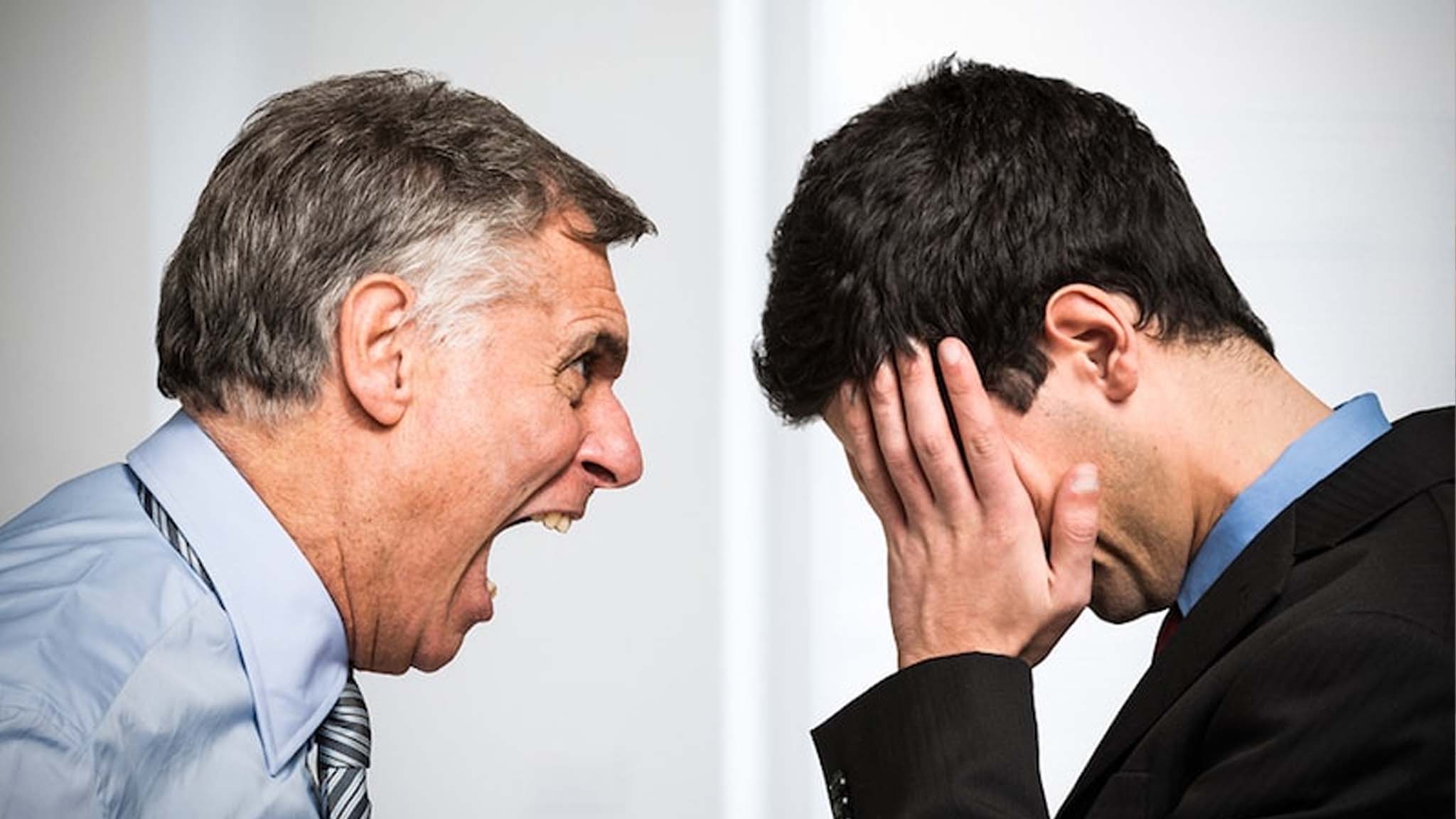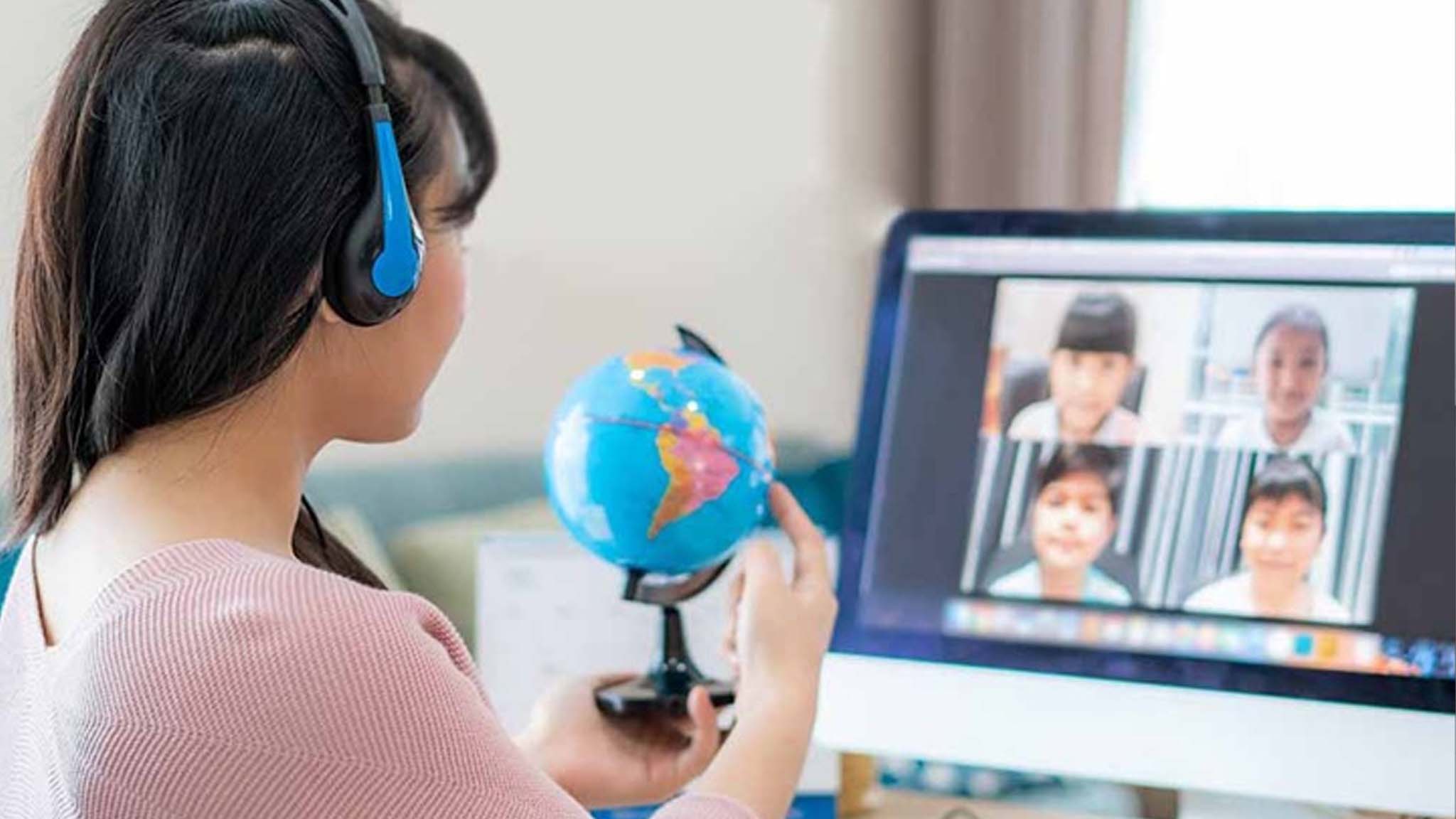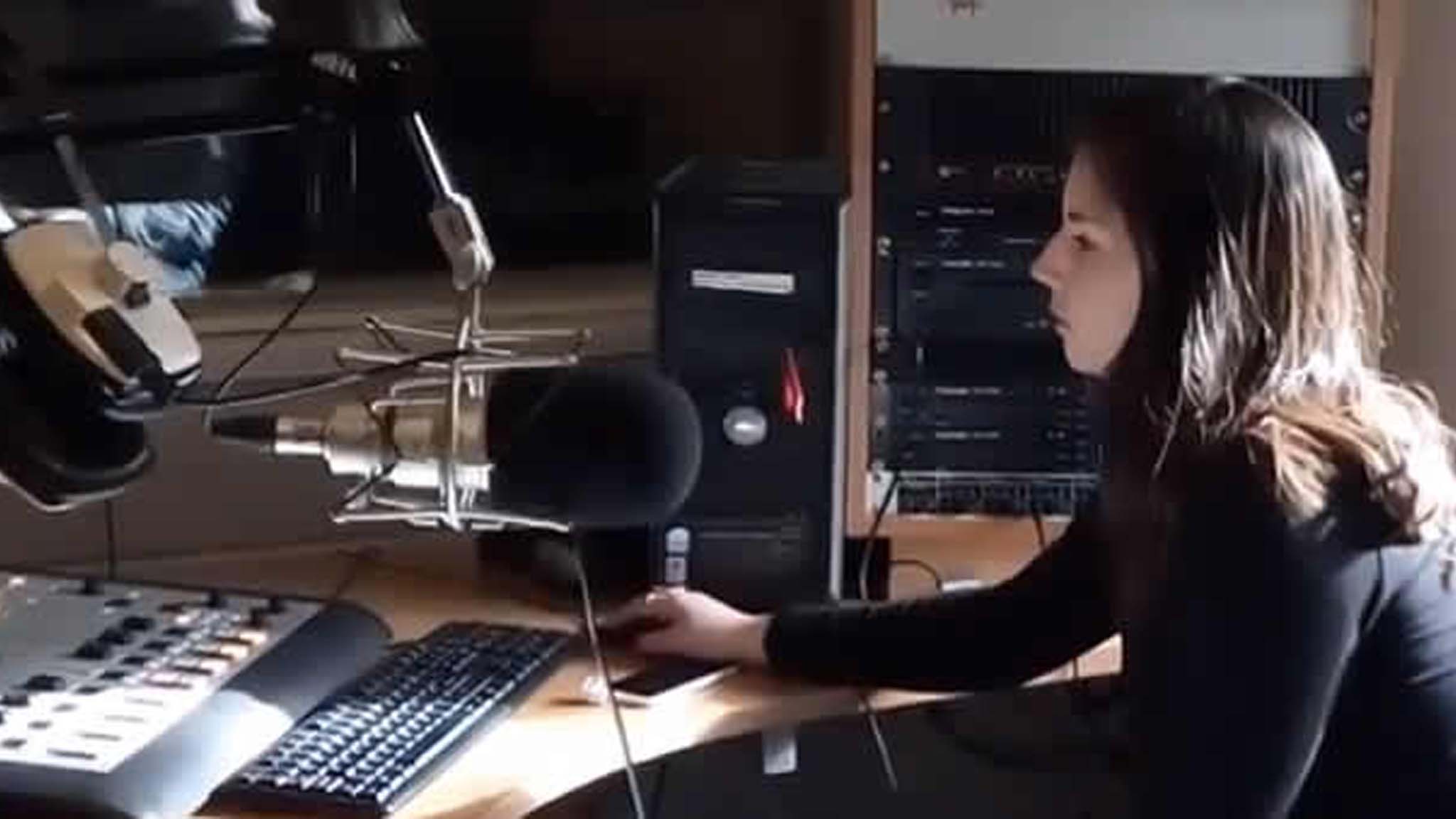 Radio, Television and Journalism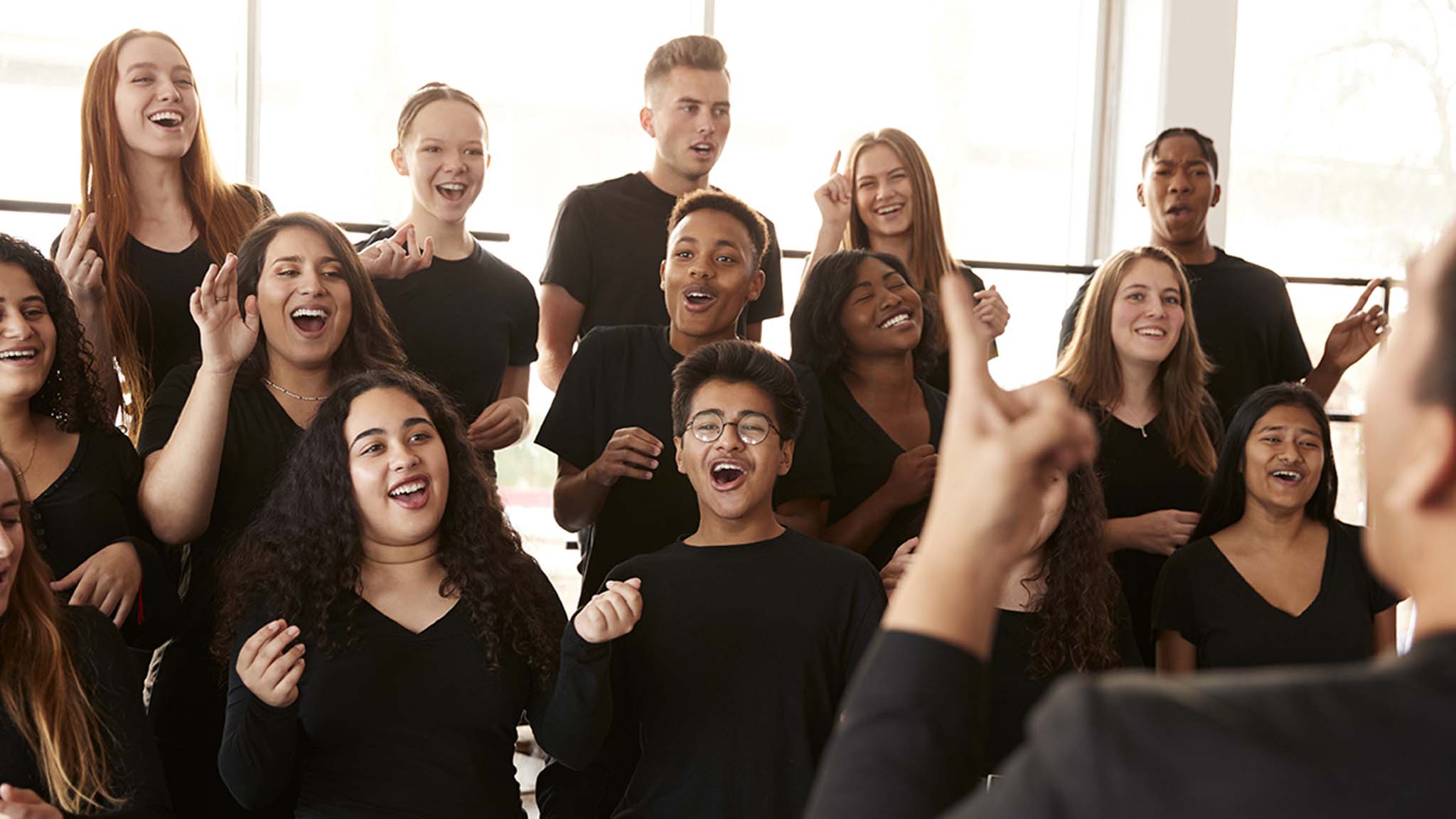 Performing Art Instruction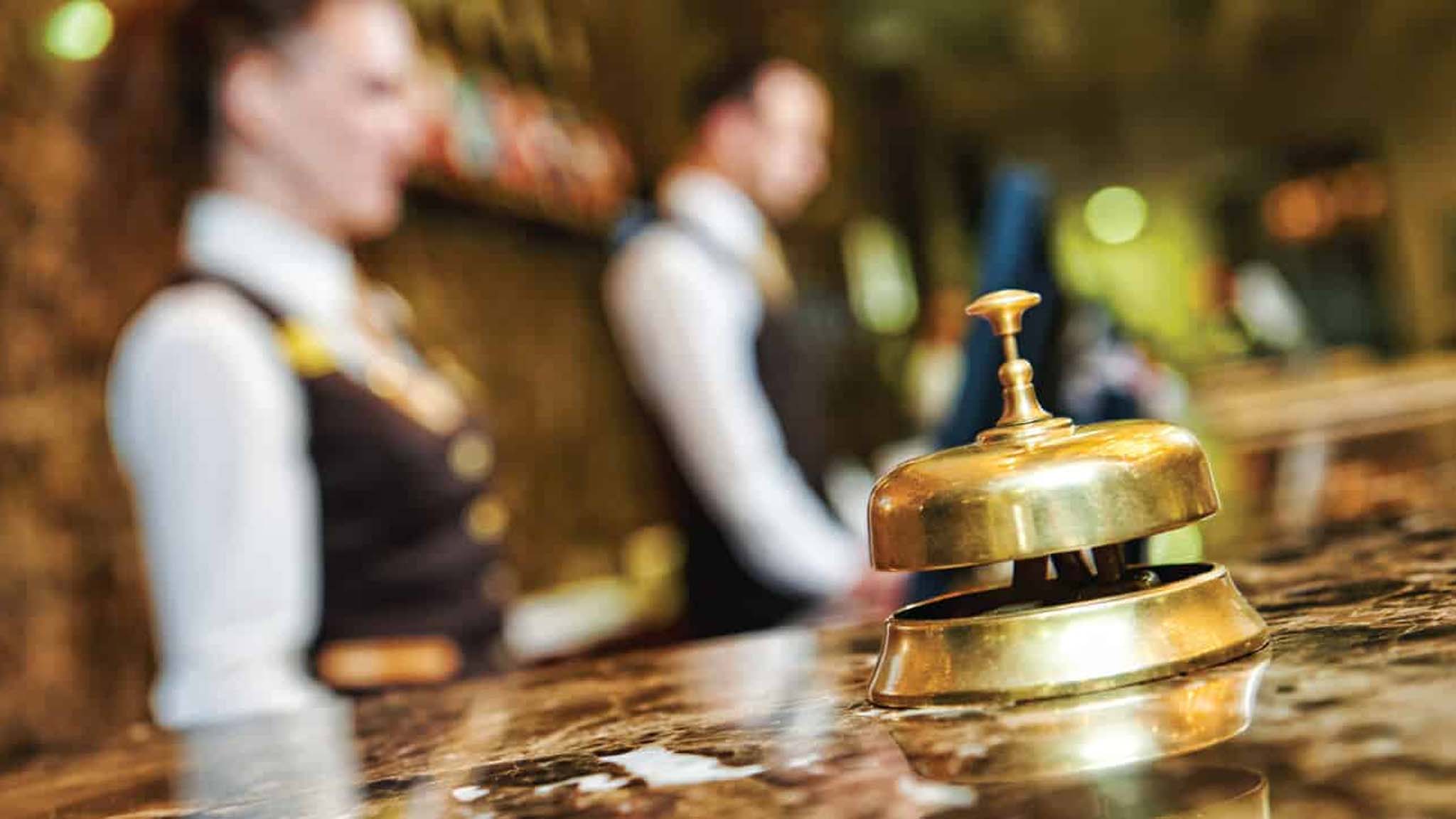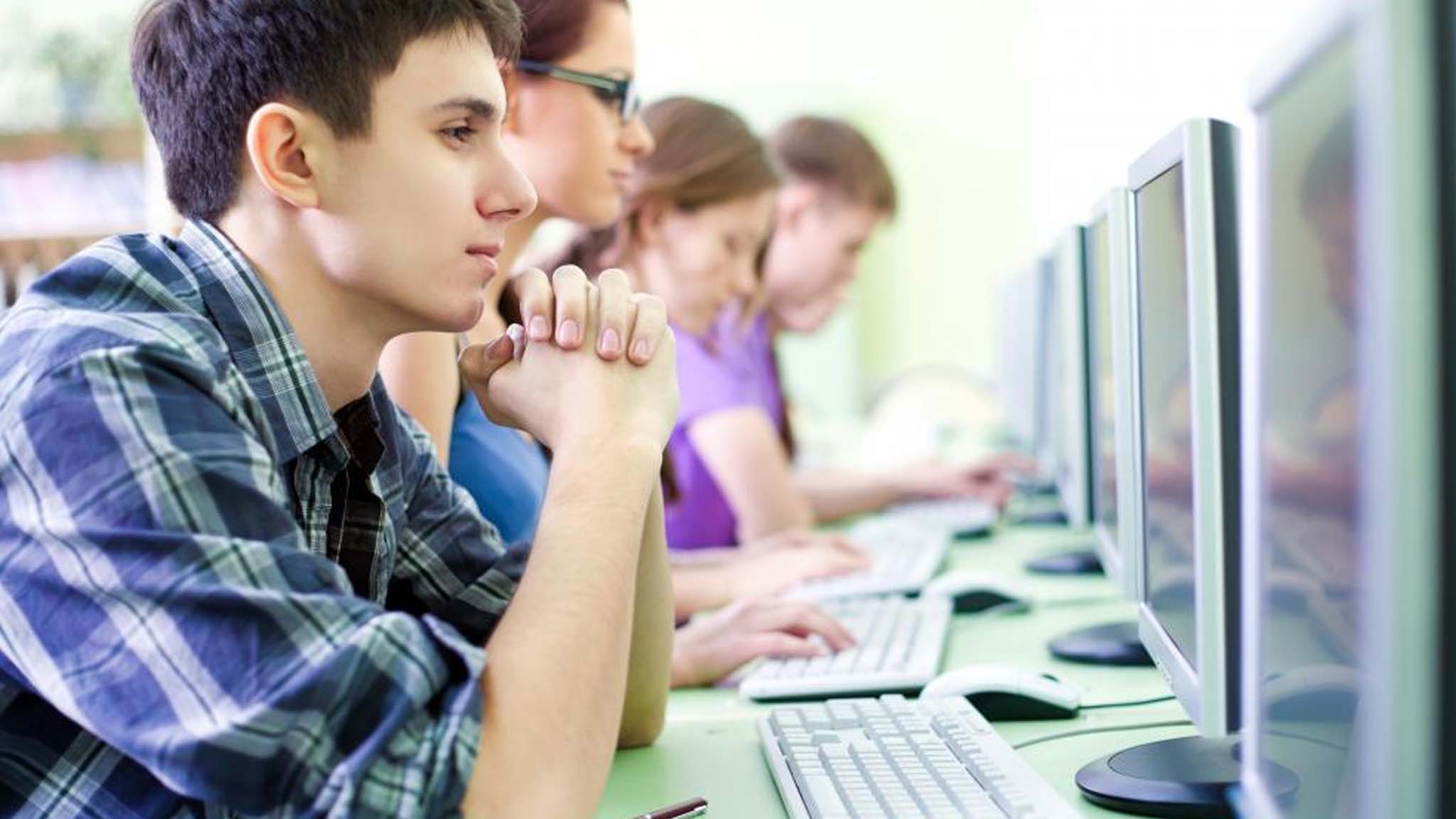 Computer Software Training
Projects
A selection from our executed projects
Welcome to PyraEducations's Wonderworld!
Clients
We are going to become partners for the long run
Reach out
Have a project in mind ?
Let us create your next project together.
We're a fully recognized consultancy and production company in the media industry and we offer our services, experience and expertise in a variety of fields in the media industry to our corporate and individual partners.