Showcase
Our most recent
projects.
Capabilities
Show us your talent.
We'll make it shine.
PyraStars is the leading company in talent management in the MENA region for Arab actors who are actively seeking roles in international film markets.

With our exclusive network of talent, actors and influences within the MENA region and internationally we are able to provide all sorts of talent for diverse productions and projects. PyraStars focuses on talent management and provision to any agency requiring new talent, however, we also act as consultants to international filmmakers, offer script doctoring, accuracy and authenticity checks on productions that tackle issues of the Arab World.
Pyramedia Group consists of an award-winning team from different disciplines, and promotes a culture of variation, creativity and skill that adds exceptional value to the media experience through its 6 subsidiaries; PyraMedia, PyraEvents, PyraComms, PyraAcademy, PyraDigital, and PyraStars.
With offices in Abu Dhabi, Dubai, Cairo, London, Riyadh and New York, our agile global structure enables us to provide our world renowned media services experience to local and international clients across various geographies.
Services
Our Tailored Services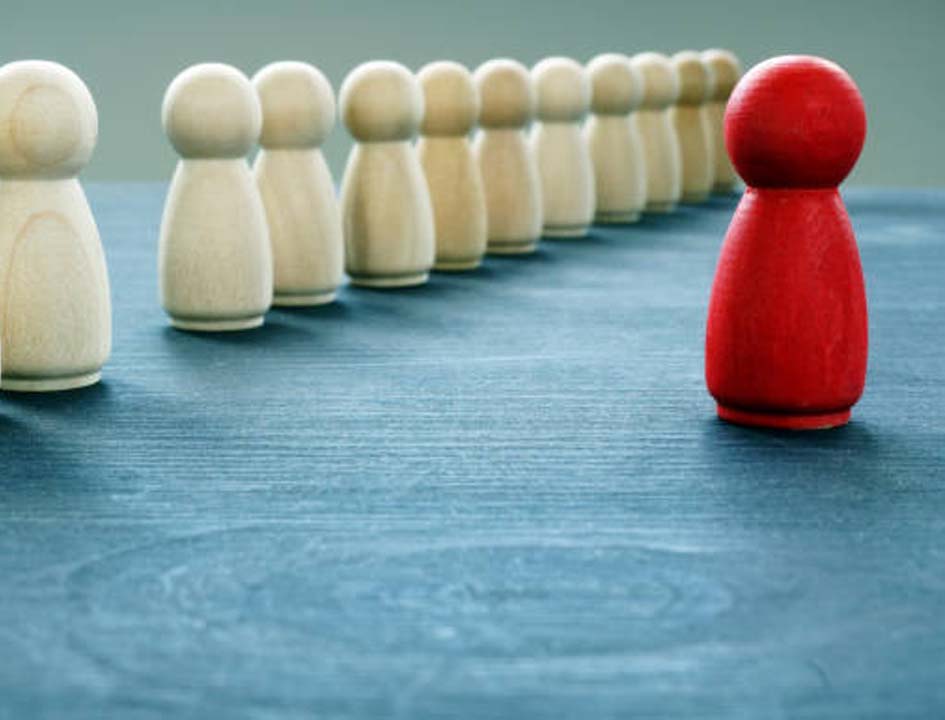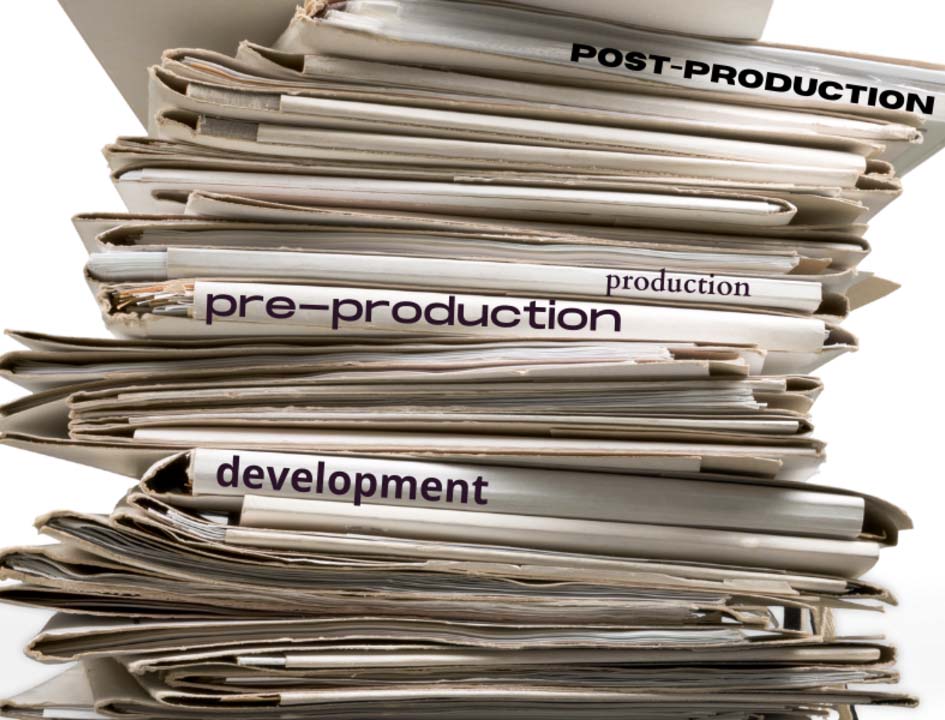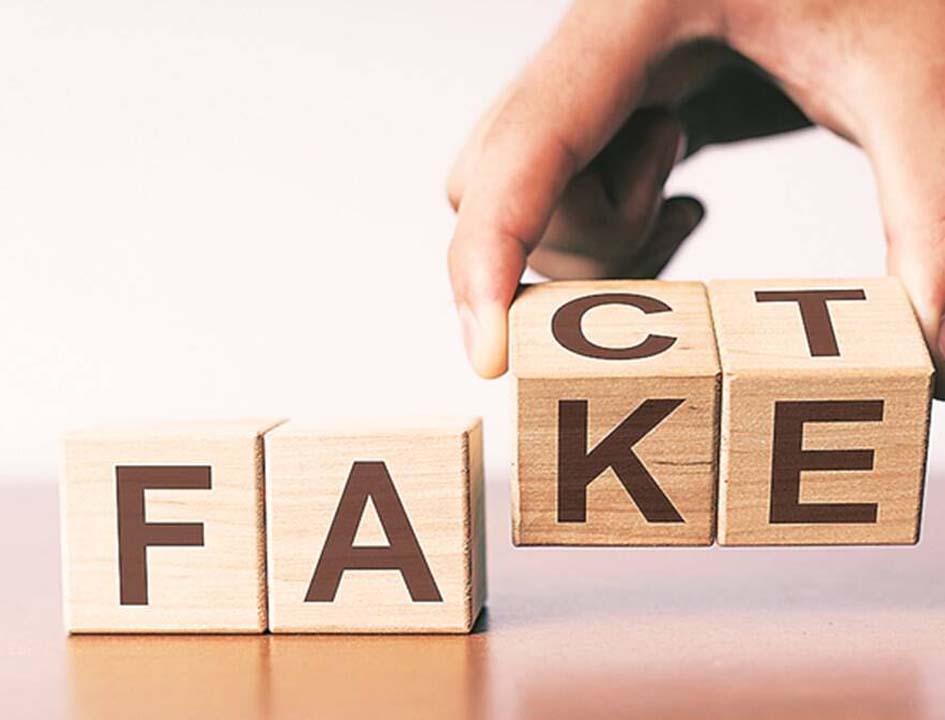 Fact-checking productions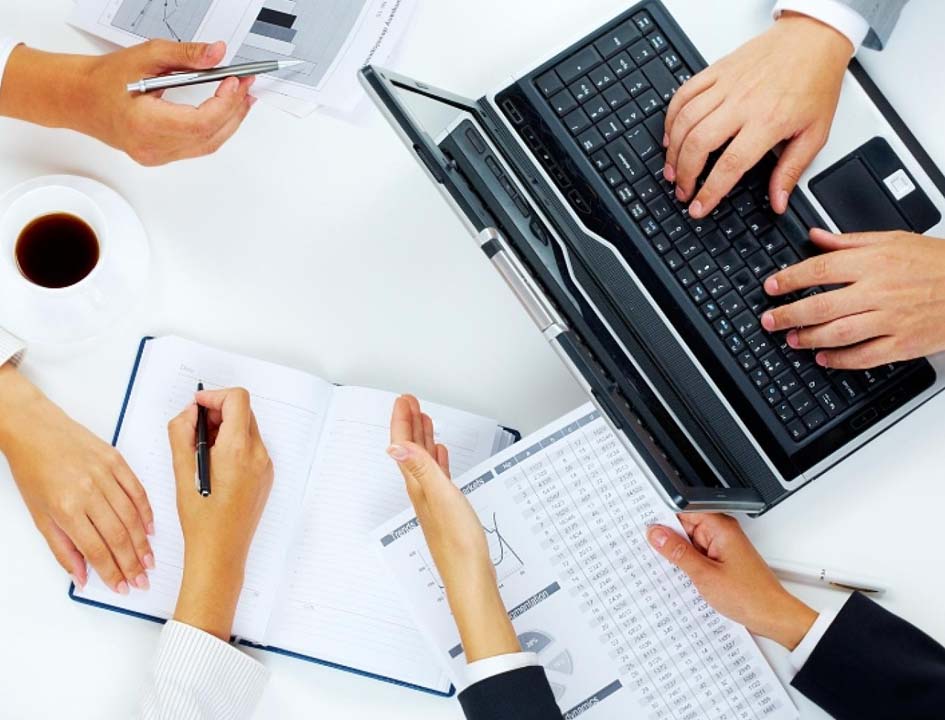 Projects
A selection from our executed projects
Welcome to PyraStars World!
Clients
We are going to become partners for the long run
Reach out
Have a project in mind ?
Let us create your next project together.
We're a fully recognized consultancy and production company in the media industry and we offer our services, experience and expertise in a variety of fields in the media industry to our corporate and individual partners.