Showcase
Our most recent
projects.
Capabilities
Crafting Unforgettable Experiences
Our Vision
At PyraEvents, we envision becoming the foremost events management agency in the MENA region.
Our vision is to be the premier event management subsidiary, dedicated to delivering exceptional and unforgettable experiences. With our expertise in organizing events of all scales, we aim to set new industry standards and delight our clients and attendees alike
PyraEvents, we are committed to conceptualizing and executing events that leave a lasting impact, reflecting the unique visions and objectives of our clients.
Excellence
Excellence is the cornerstone of our event management services. From meticulous planning to flawless execution, we ensure every detail is carefully orchestrated to perfection. Our team of event specialists combines creativity, precision, and passion to create immersive and memorable experiences for our clients and their audiences.
UNPARALLELED DIVERSITY
We thrive on diversity and versatility in event management. Whether it's corporate events, music concerts, festivals, or special celebrations, we pride ourselves on our ability to craft engaging experiences that cater to various audiences and industries. Our commitment to innovation allows us to bring fresh ideas to the table and create dynamic events that exceed expectations.
STRATEGIC PARTNERSHIPS
Collaboration lies at the heart of our approach. We forge strategic partnerships with suppliers, vendors, and industry leaders to ensure seamless execution and access to the finest resources. Our extensive network enables us to create exceptional experiences and handle every aspect of event planning, from concept to delivery.
UNRIVALED PASSION
Passion fuels our team's dedication to delivering extraordinary events. We go above and beyond to understand our clients' vision, immerse ourselves in their brand identity, and infuse our creative touch to bring their ideas to life. Our genuine passion for event management drives us to push boundaries and create magical moments that linger in the hearts of attendees.
Services
Our Tailored Services
We've been helping companies in a variety of industries create a human connection to their events, activations, meetings, and celebrations for nearly 17 years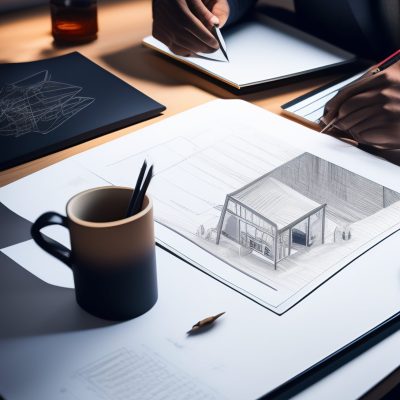 Conceptualization and
Planning
PyraEvents specializes in conceptualizing and planning events that align with your vision and objectives. Our experienced team collaborates closely with clients to understand their goals and preferences, crafting creative event concepts and comprehensive plans to ensure a seamless and captivating experience.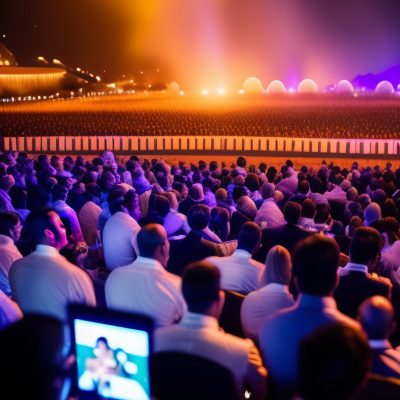 From start to finish, PyraEvents handles every aspect of event management. We manage logistics, vendor coordination, technical requirements, and guest arrangements, meticulously ensuring that each detail is flawlessly executed for a memorable event.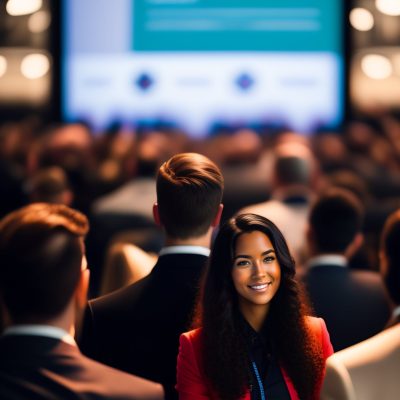 PyraEvents excels in organizing corporate events that align with your brand's identity and messaging. Whether it's conferences, product launches, or corporate retreats, we create immersive experiences that reinforce your company's values and objectives.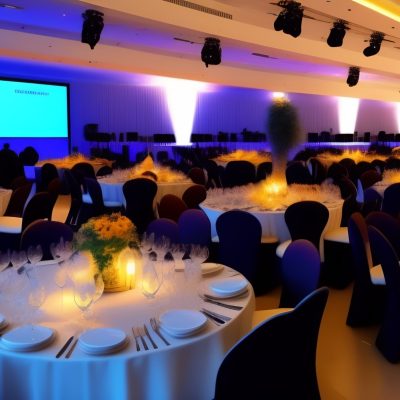 Celebrate life's milestones with PyraEvents' expertise in organizing social gatherings. From weddings and birthdays to anniversaries and special occasions, we design personalized and enchanting events that create cherished memories for you and your guests.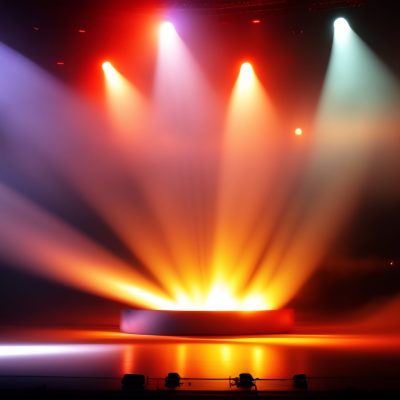 Technical and Audiovisual
Solutions
PyraEvents offers state-of-the-art technical and audiovisual solutions to elevate your event's impact and ambiance. Our experienced technicians and equipment ensure flawless sound, lighting, and visual effects, enhancing the overall experience for attendees.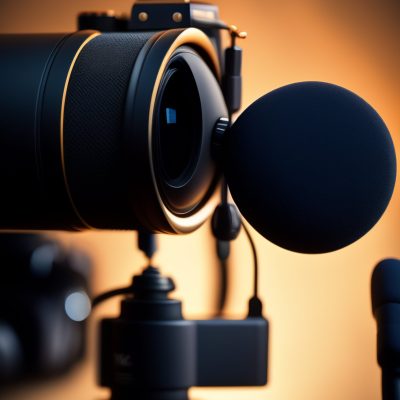 Media Documentation and
Coverage
Capture the essence of your event with PyraEvents' media documentation and coverage services. We document key moments through photography and videography, providing you with a comprehensive record of the event and captivating visuals for future promotions.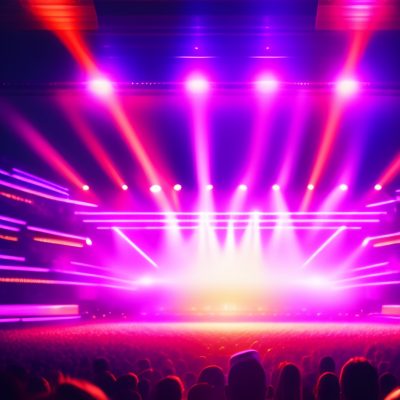 Pragmatic and Organized
Solutions
PyraEvents prides itself on providing pragmatic and organized solutions to tackle any event challenge. Our team's attention to detail, adaptability, and problem-solving skills ensure a smooth and stress-free event experience for clients and attendees.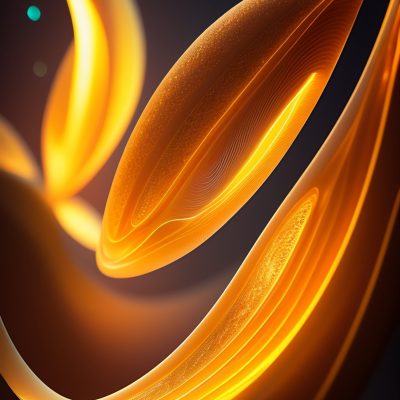 Exceeding Client
Expectations
At PyraEvents, exceeding client expectations is our mission. We continuously strive to surpass your vision and deliver events that leave a lasting impression. Our commitment to excellence drives us to set new standards and ensure client satisfaction with every event we undertake.
Projects
A selection from our executed projects
Welcome to PyraEvents World!
Clients
We are going to become partners for the long run
Reach out
Have a project in mind ?
Let us create your next project together.
We're a fully recognized consultancy and production company in the media industry and we offer our services, experience and expertise in a variety of fields in the media industry to our corporate and individual partners.