Showcase
Our most recent
projects.
Capabilities
Sculpting Digital Brilliance
Our Vision
Our vision is to be the leading Digital and Influencer marketing agency, shaping the future of brand collaborations and creating impactful campaigns that inspire and engage audiences worldwide
With over two decades of experience in the industry, we have established ourselves as a trusted partner in the MENA region and internationally. We are dedicated to delivering impactful campaigns that captivate audiences, drive brand growth, and foster meaningful connections between influencers and brands.
We aim to forge meaningful partnerships between influencers and brands, driving brand growth, and leaving a lasting impact on the industry. We are passionate about driving influencer marketing success and creating a positive impact for our clients, influencers, and the audiences they reach.
Excellence
We strive for excellence in everything we do. From talent scouting and collaboration management to campaign strategy and performance tracking, we are committed to delivering exceptional quality and results.
Authenticity
We value authenticity and believe in creating genuine connections between influencers and brands. We ensure that every collaboration is aligned with our clients' brand values, ensuring the authenticity of the brand message and resonating with the target audience
Innovation
We embrace innovation to stay ahead in the ever-evolving influencer marketing landscape. We constantly explore new trends, technologies, and creative strategies to deliver cutting-edge solutions that drive success for our clients
Cultural Sensitivity
We deeply understand the importance of cultural nuances and diversity. We are dedicated to representing the Arab World authentically and respectfully, ensuring accurate portrayals and promoting cultural sensitivity in every production
Services
Our Tailored Services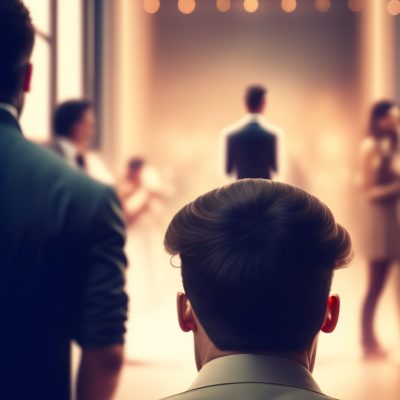 Talent Scouting and
Acquisition
Discover extraordinary talent for your brand. Our expert talent scouting team meticulously searches and identifies influential individuals who align perfectly with your brand's values and objectives. With our extensive network and industry knowledge, we connect you with talented influencers who can amplify your brand's message and captivate your target audience.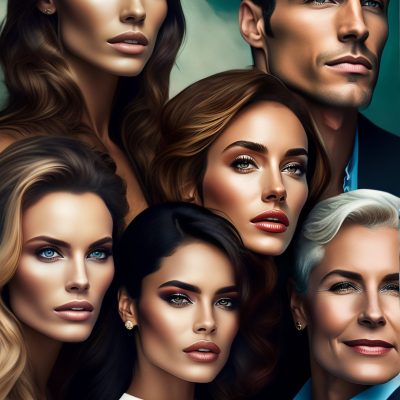 Influencer Management and
Collaboration
Seamlessly collaborate with prominent personalities. Our dedicated influencer management team ensures smooth and fruitful collaborations between your brand and influential personalities. We handle everything from negotiations and contracts to campaign execution, ensuring that your brand's message is effectively communicated and resonates with your target audience through authentic influencer partnerships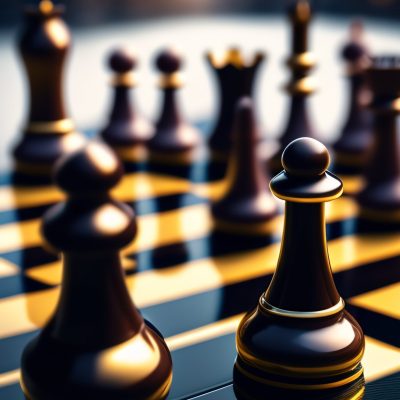 Strategic insights for effective influencer marketing. Benefit from our experienced consultants who provide valuable insights and data-driven recommendations to help you craft effective influencer strategies, optimize campaign performance, and maximize your brand's impact in the ever-evolving influencer landscape.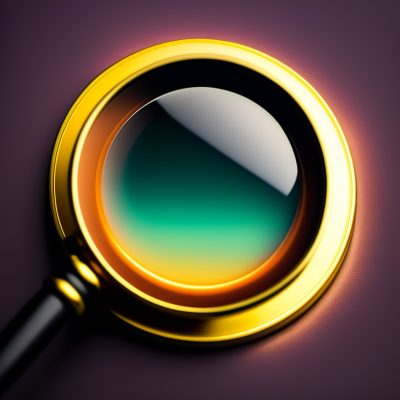 Authenticity and
Accuracy Checks
Ensuring authentic representation of the Arab World. We provide authenticity and accuracy checks for productions that portray the Arab World. Our experts meticulously review scripts, offer guidance on cultural nuances, and ensure that your production authentically represents the region. Create content that resonates with audiences while maintaining accuracy and respect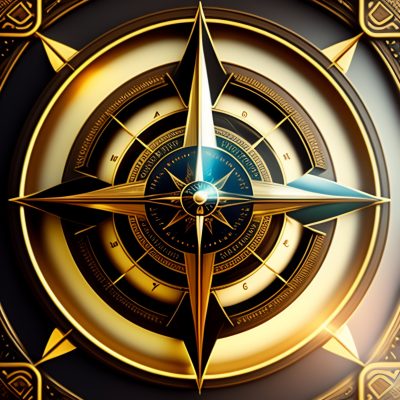 Customized Campaign
Strategies
Tailored approaches for maximum impact. We specialize in developing customized campaign strategies that are tailored to your brand's unique identity and objectives. Our team meticulously analyzes your target audience, brand values, and campaign goals to design influencer campaigns that maximize impact. Craft authentic and compelling content that resonates with your audience, generating substantial ROI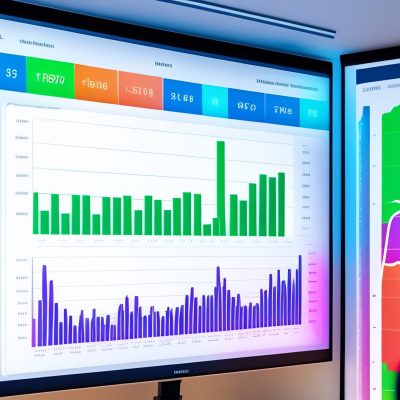 Performance Tracking and
Analytics
Measure and optimize campaign success. With our robust performance tracking capabilities, we closely monitor the progress and impact of your influencer campaigns. Leveraging advanced analytics tools, we measure key performance indicators (KPIs) such as engagement rates, reach, and conversions. This data-driven approach allows us to optimize campaign strategies in real-time, ensuring continuous improvement and delivering measurable ROI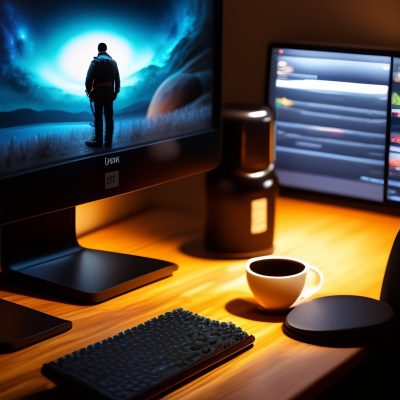 Content Creation and
Production
PyraDigital offers end-to-end content creation and production services to amplify your brand's message. Our team of creative professionals collaborates with influencers to develop engaging and captivating content that aligns seamlessly with your brand's identity. From ideation to execution, we ensure that the content reflects your brand's values and resonates with your target audience, driving meaningful engagement and conversions.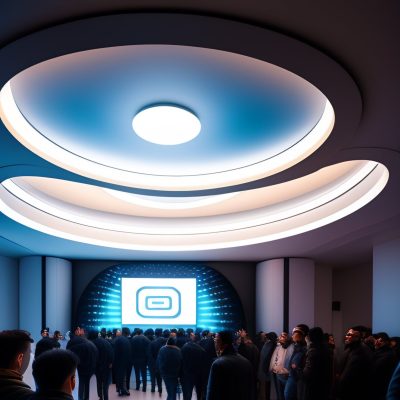 Influencer Events and
Activations
Elevate your brand's presence with captivating influencer events and activations organized by PyraDigital. Our team designs and manages events that bring together influential personalities, your brand, and your audience in immersive and memorable experiences. From product launches to brand activations, we create opportunities for genuine interactions and powerful endorsements, fostering long-term relationships between your brand and influencers.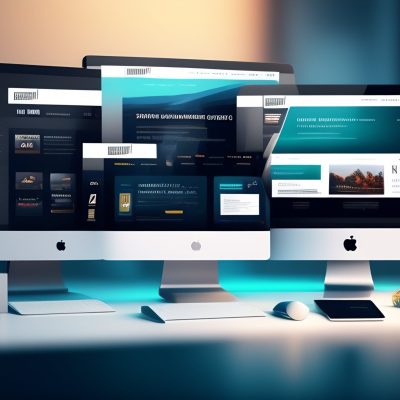 PyraDigital offers expert website development services to elevate your brand's online presence. Our skilled team of developers creates visually stunning and highly functional websites that align with your brand's identity and objectives. We prioritize user experience, ensuring seamless navigation and responsiveness across all devices. From corporate websites to e-commerce platforms, our custom solutions empower your brand to stand out in the digital landscape.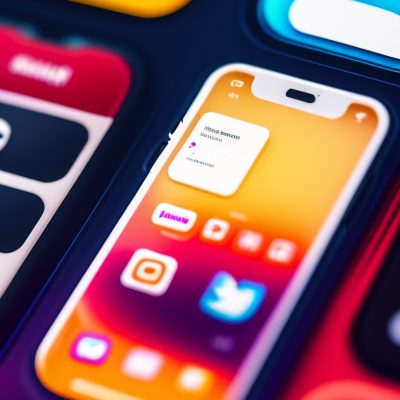 Enhance your brand's accessibility and engagement with PyraDigital's mobile app development expertise. Our team designs and develops user-friendly mobile applications tailored to your brand's needs. We leverage the latest technologies and intuitive interfaces to deliver exceptional user experiences. Whether it's an app for customer engagement, productivity, or entertainment, we ensure that your brand's message and offerings are seamlessly accessible to your target audience.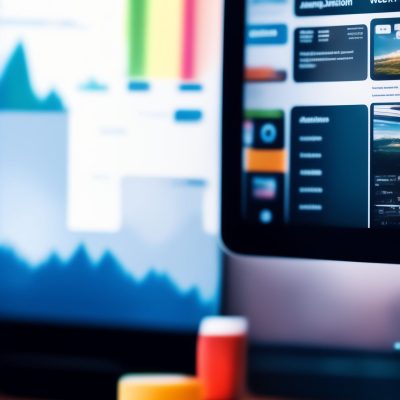 PyraDigital's digital marketing services drive your brand's growth and visibility in the digital realm. Our experienced marketers craft data-driven strategies that encompass search engine optimization (SEO), pay-per-click (PPC) advertising, email marketing, and more. We optimize your online presence, increase website traffic, and maximize conversions, helping your brand stay ahead of the competition in the dynamic digital landscape.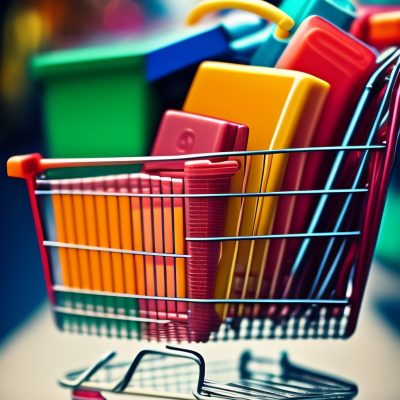 PyraDigital empowers your brand to thrive in the fast-growing e-commerce market. Our e-commerce solutions streamline your online store's functionality, from product listings to secure payment gateways. We prioritize user-friendly interfaces and seamless checkout experiences, driving customer satisfaction and repeat business. With our comprehensive e-commerce expertise, we help your brand achieve success in the ever-expanding world of online retail.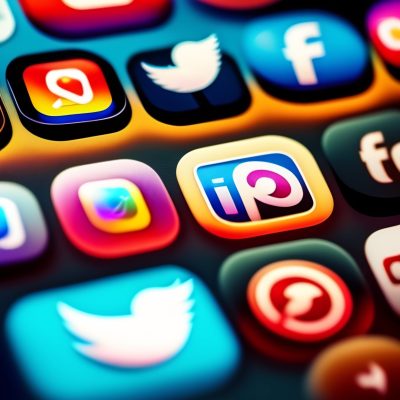 Elevate your brand's social media presence with PyraDigital's strategic social media marketing services. Our team harnesses the power of social platforms to engage your target audience, build meaningful connections, and increase brand awareness. We create captivating content, run targeted campaigns, and utilize analytics to optimize performance, ensuring your brand's voice resonates across social media channels.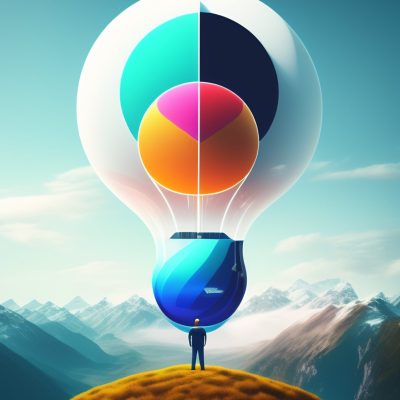 PyraDigital's branding services shape your brand's identity and position in the market. Our creative team develops comprehensive branding strategies that encompass brand values, messaging, and visual elements. From logo design to brand guidelines, we ensure consistency and authenticity in your brand's representation across all touchpoints, fostering brand loyalty and recognition.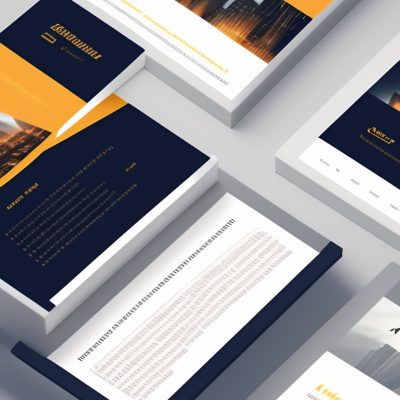 Enhance your brand's marketing efforts with impactful brand collaterals created by PyraDigital. We design compelling marketing materials, including brochures, flyers, business cards, and more, that reflect your brand's essence and communicate your offerings effectively. Our collaterals captivate your audience, leaving a lasting impression and driving engagement with your brand.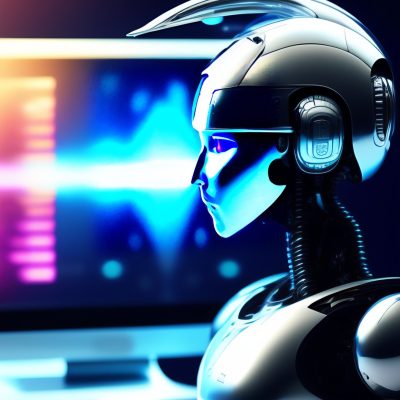 Arabic Language
AI Solutions
PyraDigital offers cutting-edge Arabic Language AI solutions that leverage the power of advanced language models. Our expertise in natural language processing (NLP) and artificial intelligence allows us to develop innovative applications tailored to the Arabic language and its unique nuances. Whether you need AI-powered chatbots, language translation tools, sentiment analysis systems, or voice recognition solutions, our team can deliver customized AI applications that cater to your specific business needs.
Projects
A selection from our executed projects
Welcome to PyraDigital's World!
Clients
We are going to become partners for the long run
Reach out
Have a project in mind ?
Let us create your next project together.
We are excited to collaborate with you on your next project. Whether it's a brand campaign, product launch, or digital activation, our team at PyraDigital is ready to bring your vision to life. We combine our expertise in influencer marketing, industry insights, and creative strategies to deliver impactful results that resonate with your target audience. Contact us today for a personalized quote and let's create something extraordinary together