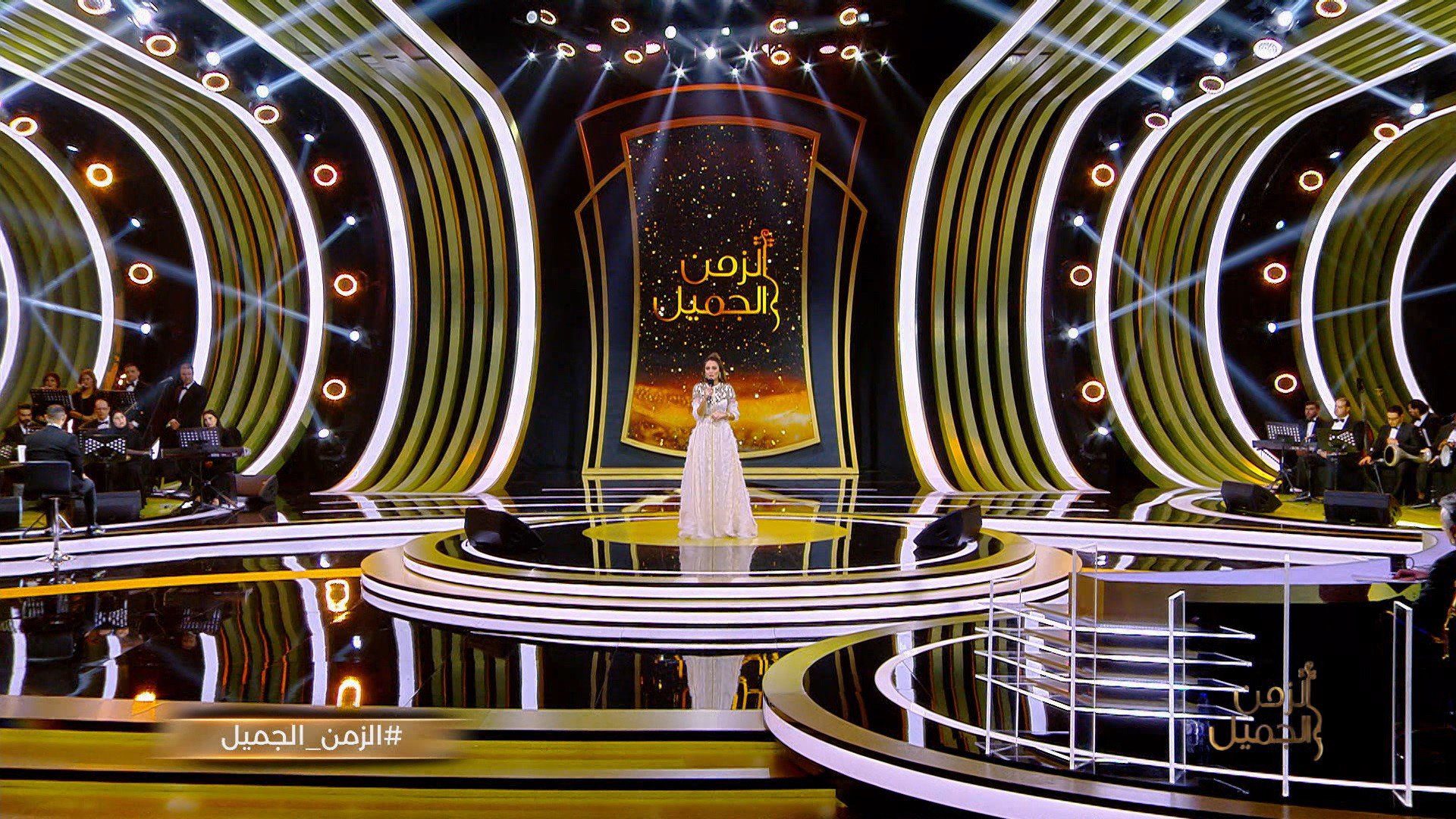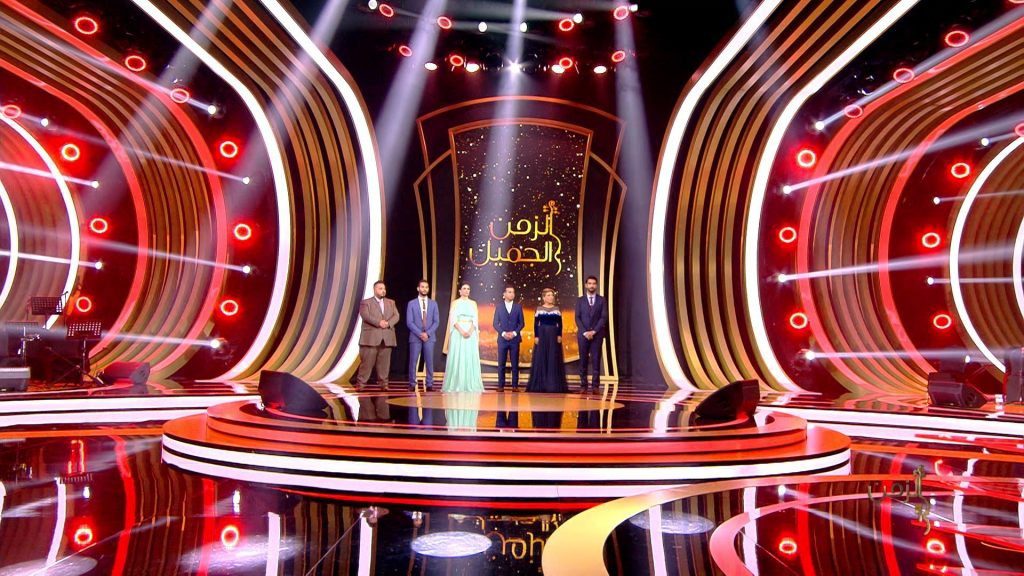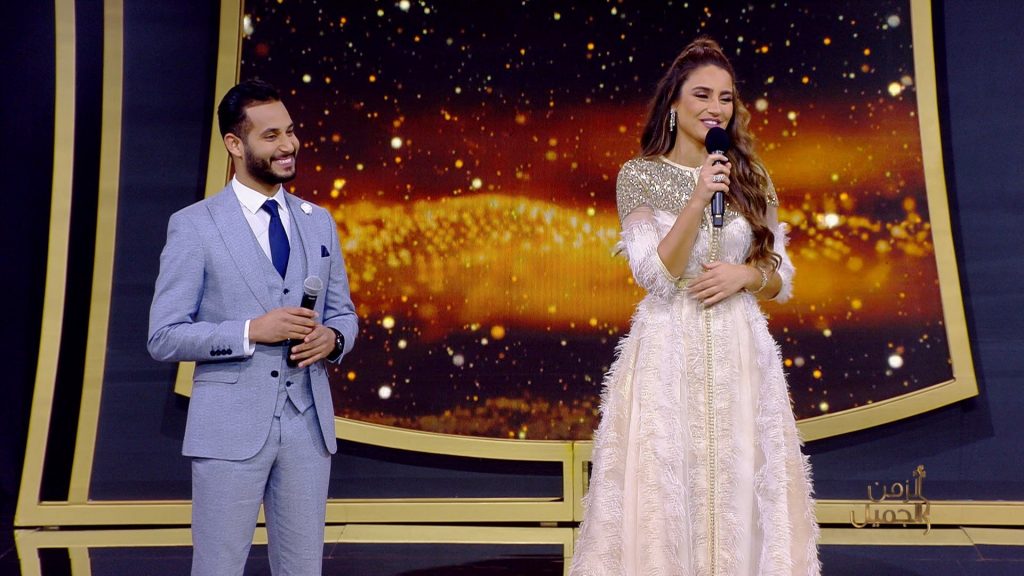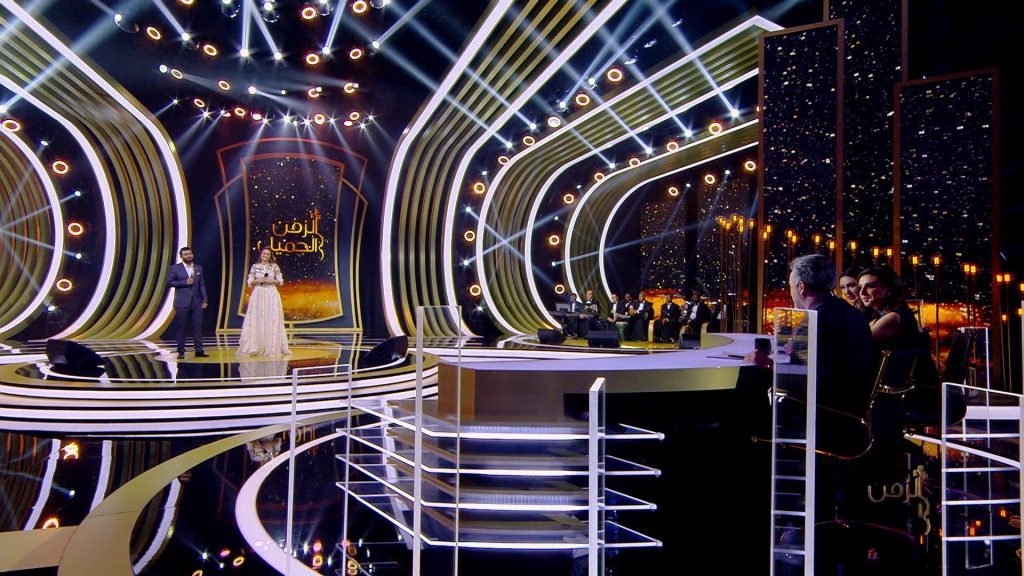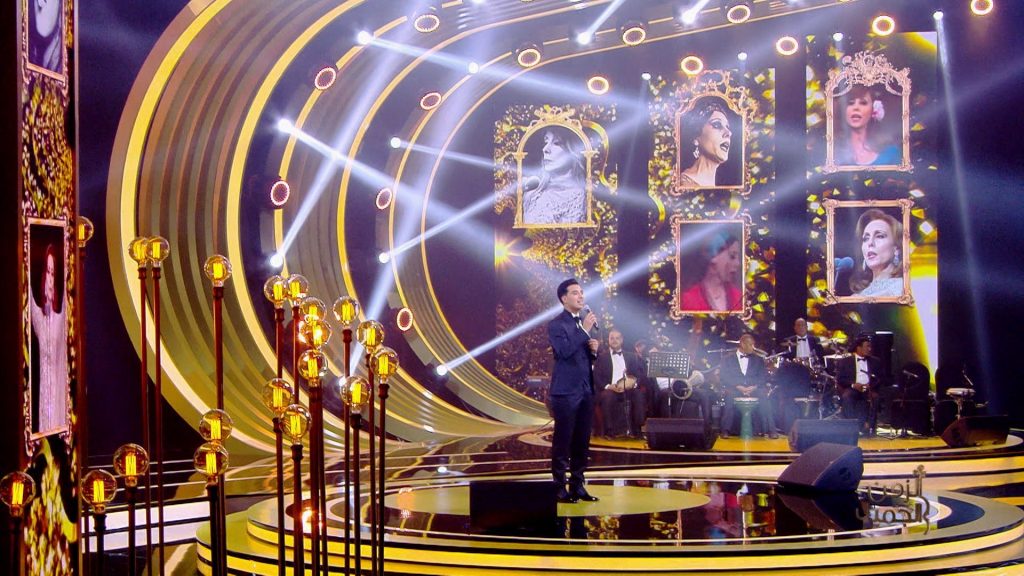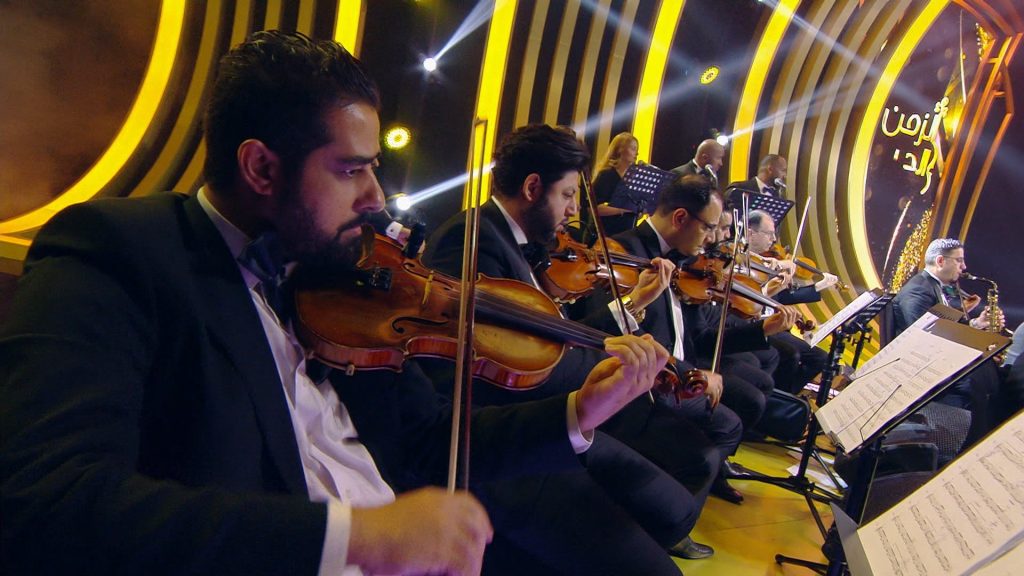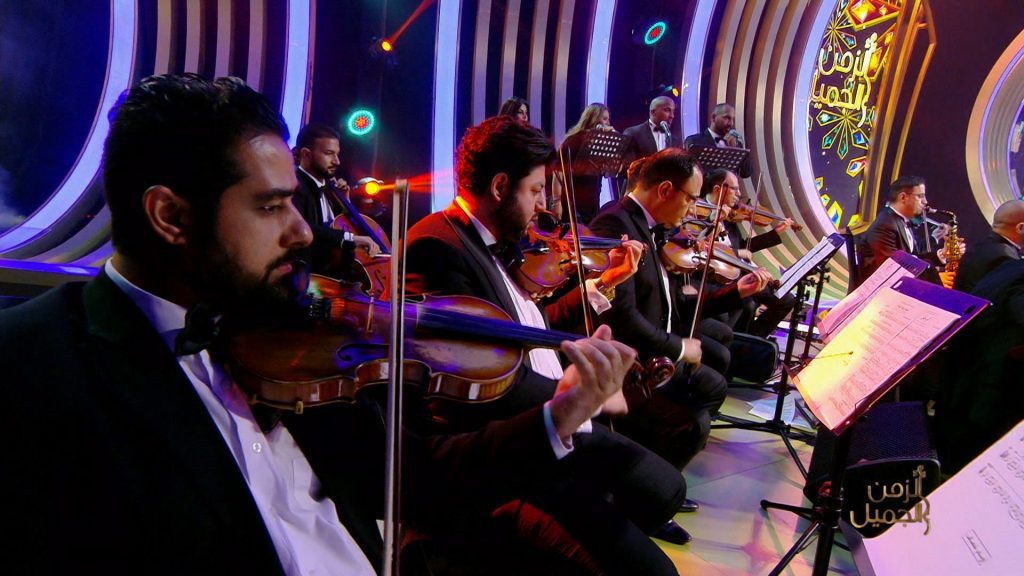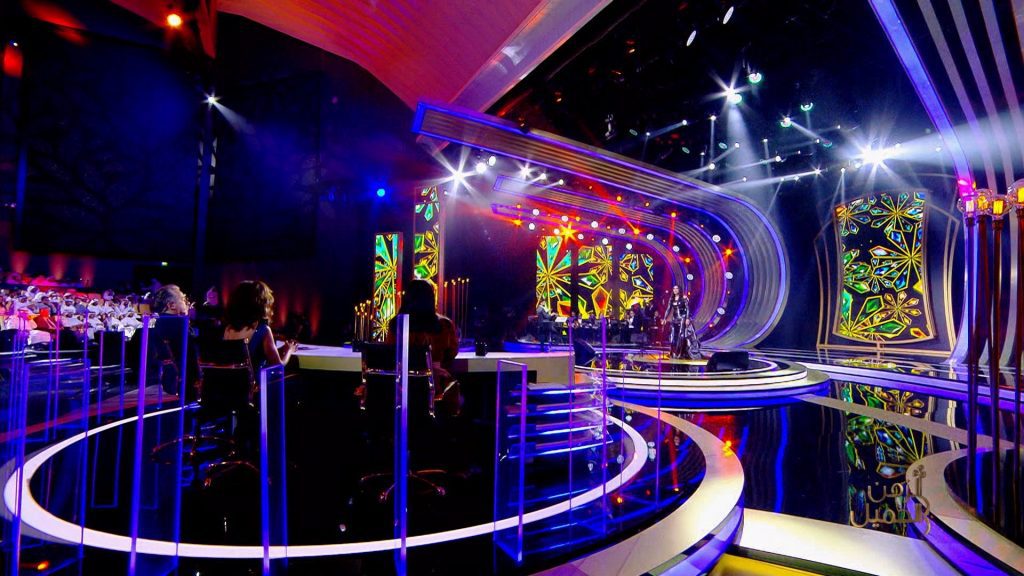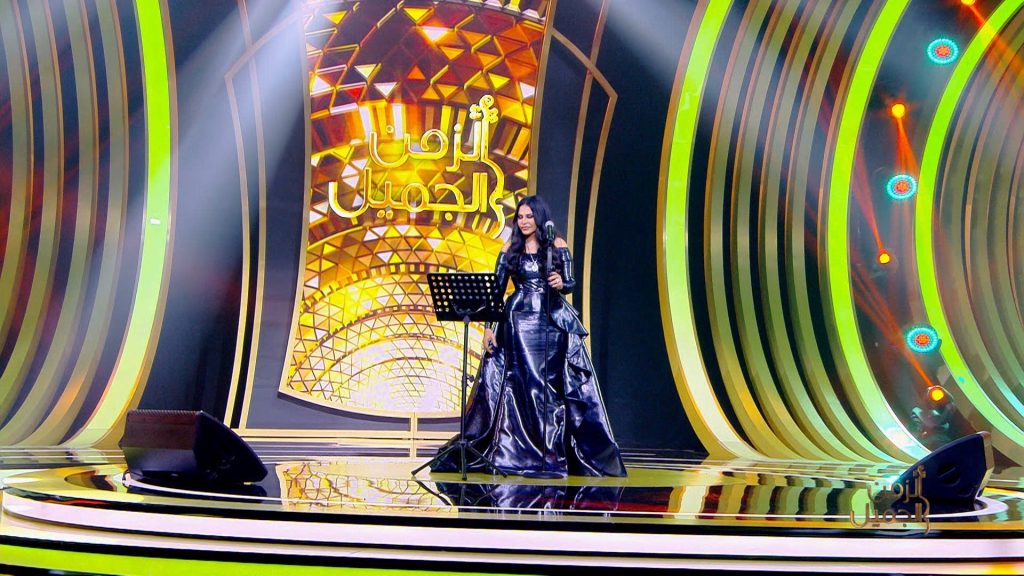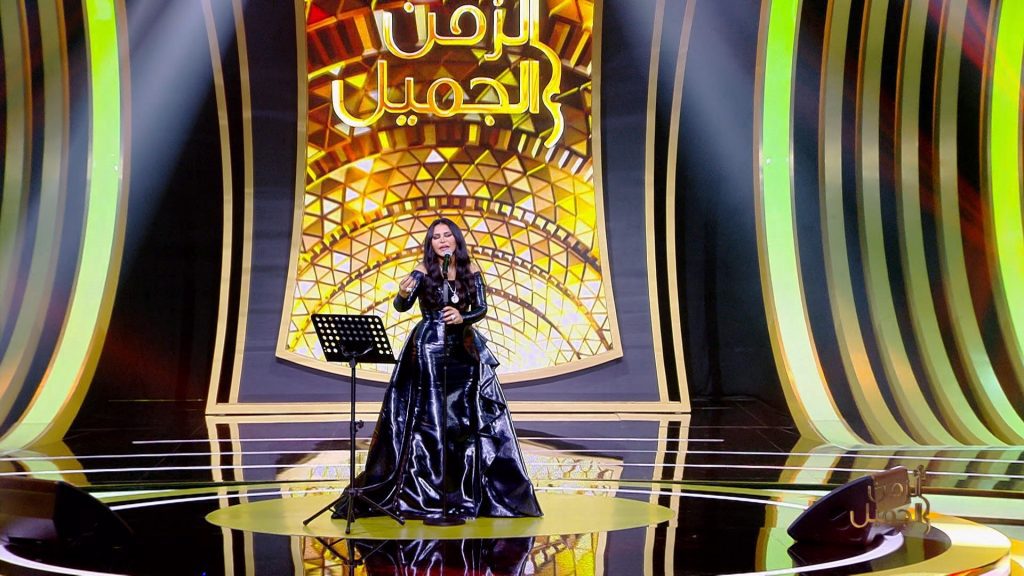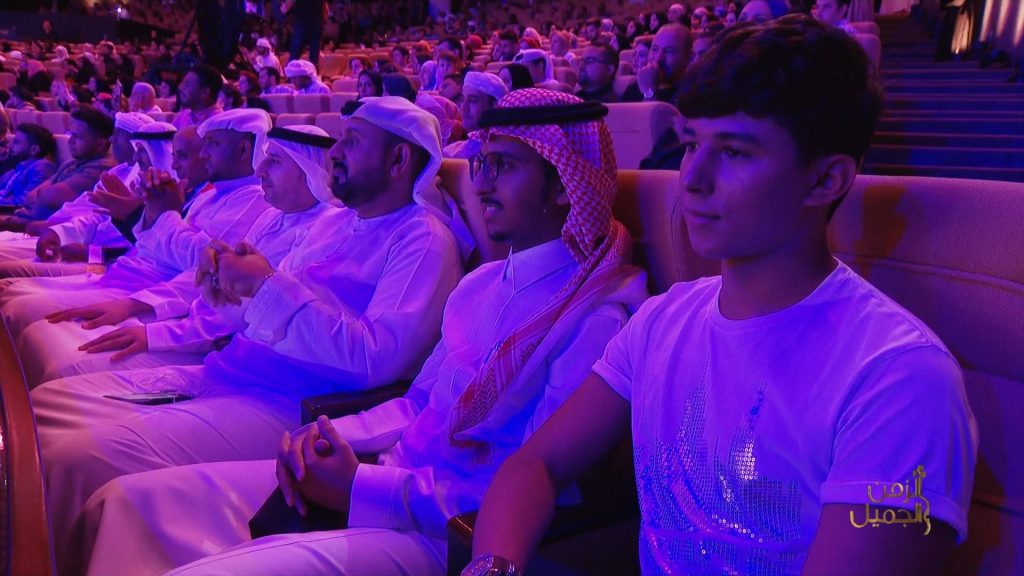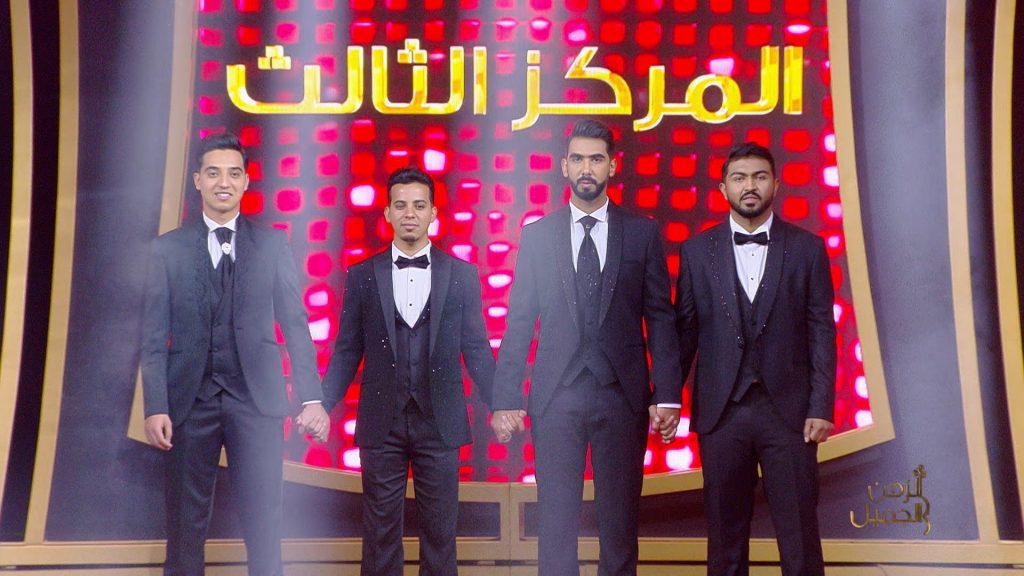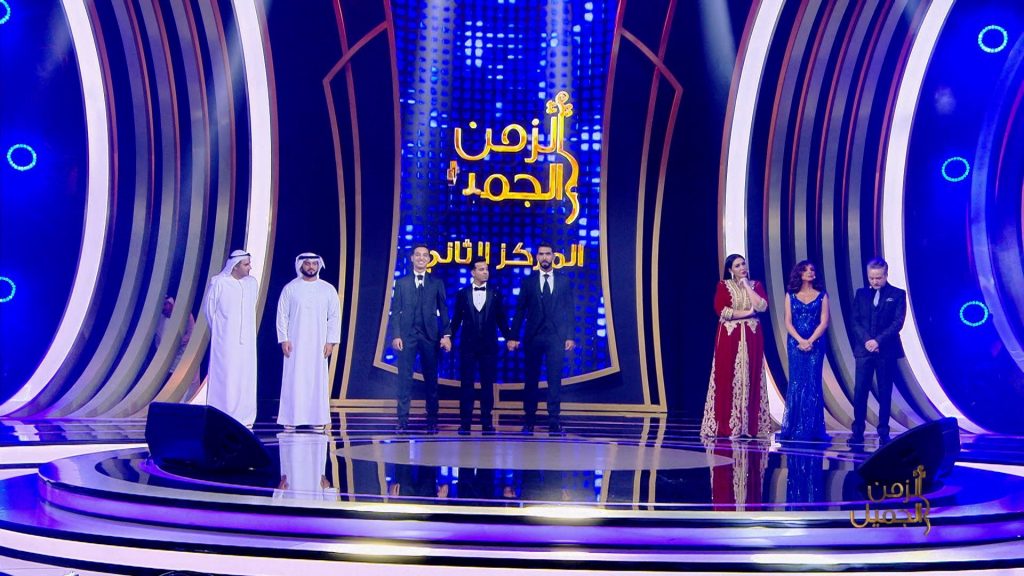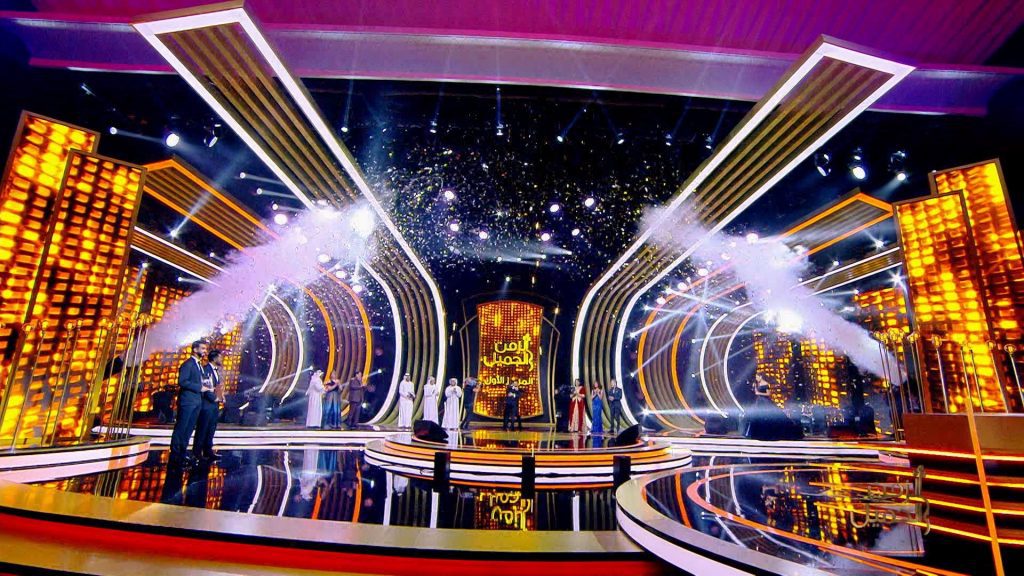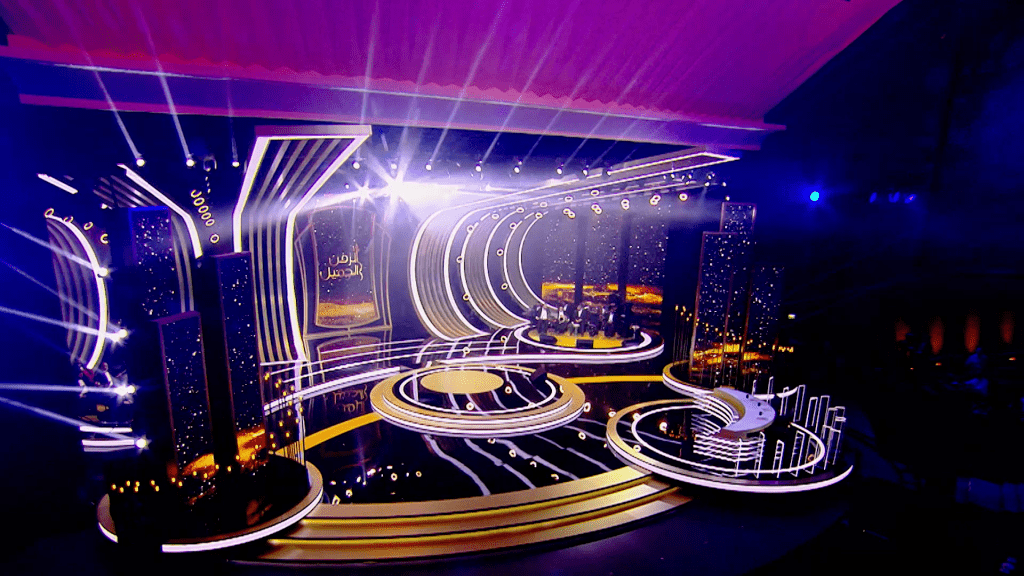 THE APPROACH
A Pyramedia Original Format, Al Zaman Al Jamil is a first-of-its-kind talent competition in the region featuring a weekly, 2-hour live spectacle hosting a panel of the biggest celebrities in the Arab World, with live performances.
Our approach involved providing the talents in the competition and securing a list of celebrities for the weekly live show performances with a live band on stage to provide top-caliber entertainment during the show.
---
THE CHALLENGE
Highlighting and preserving the culture of music in the Arab world by restoring the appreciation for diverse voices, songs, languages and harmonies. Creating, designing, producing and executing the concept with a contemporary vibe, using modern technologies was a challenge faced by Pyramedia as we aimed to produce Al Zaman Al Jamil.
---
THE RESULT
Al Zaman Al Jameel became a phenomena within the Arab world as a TV competition show revolving around the voices of the singers, the words of their songs, their performances and musical expressions. The show was a certified hit within the Arab world.