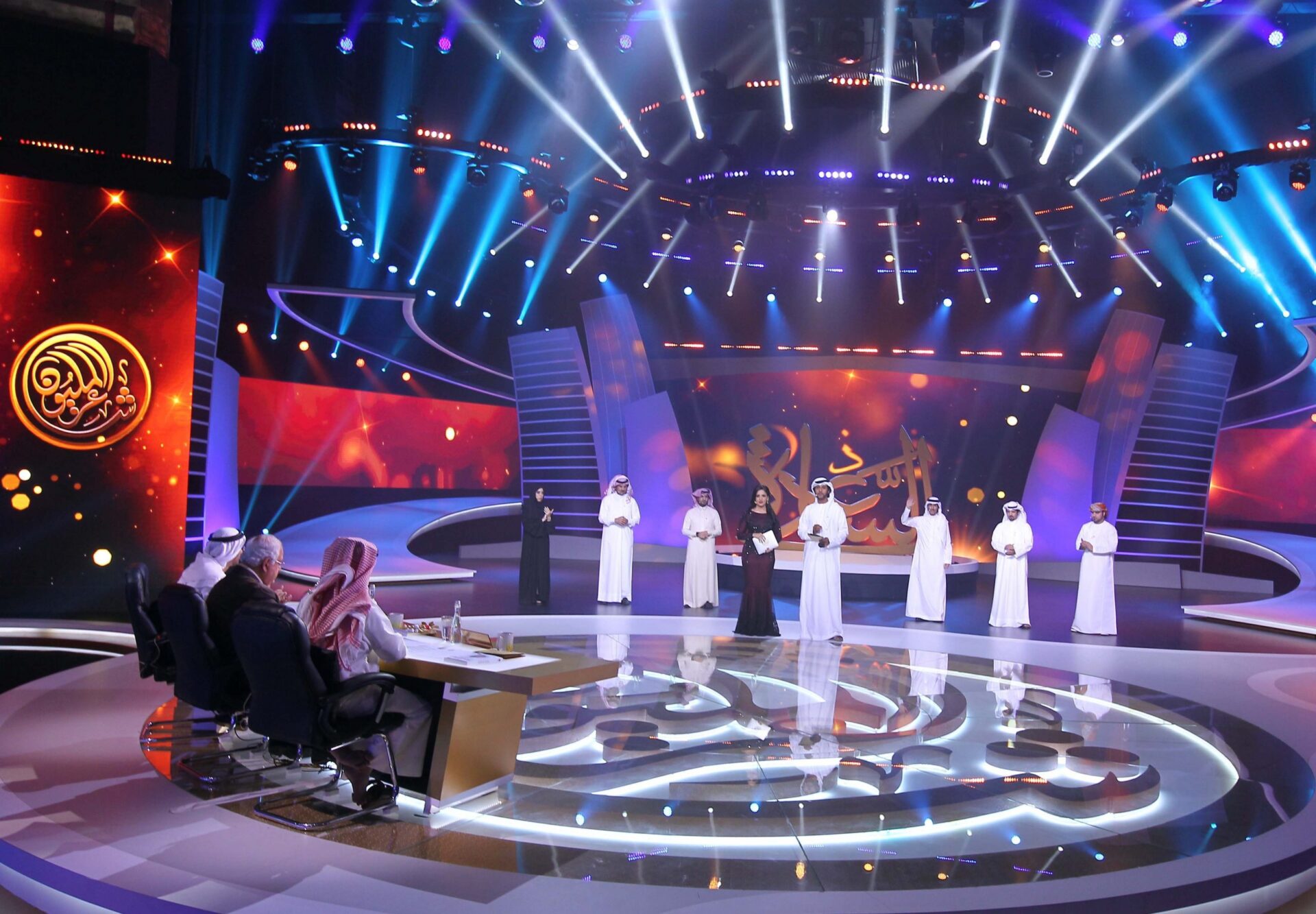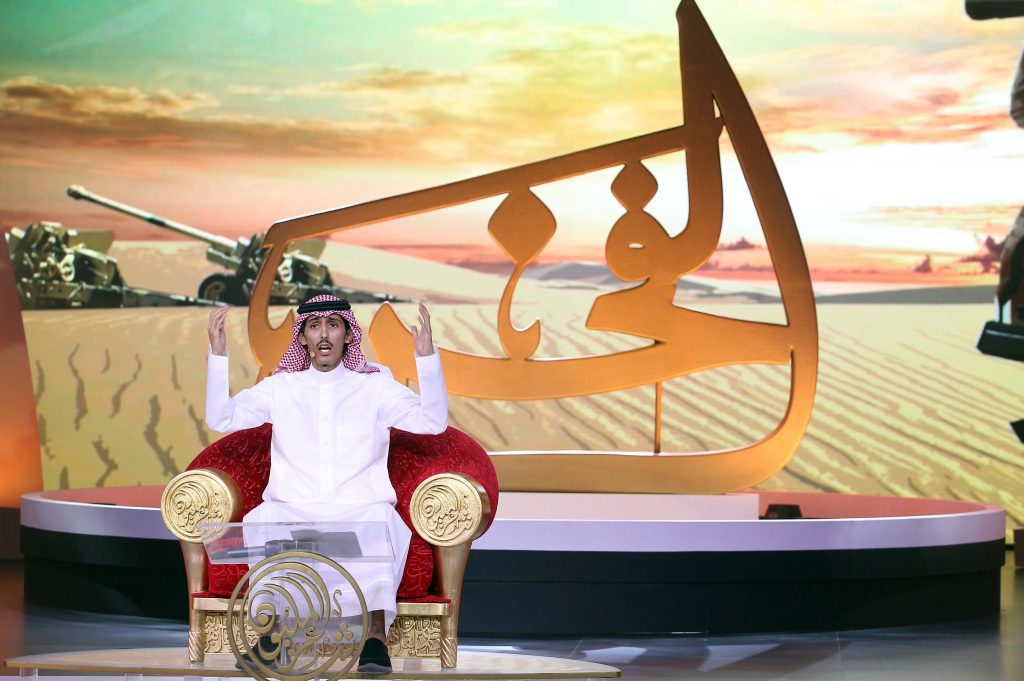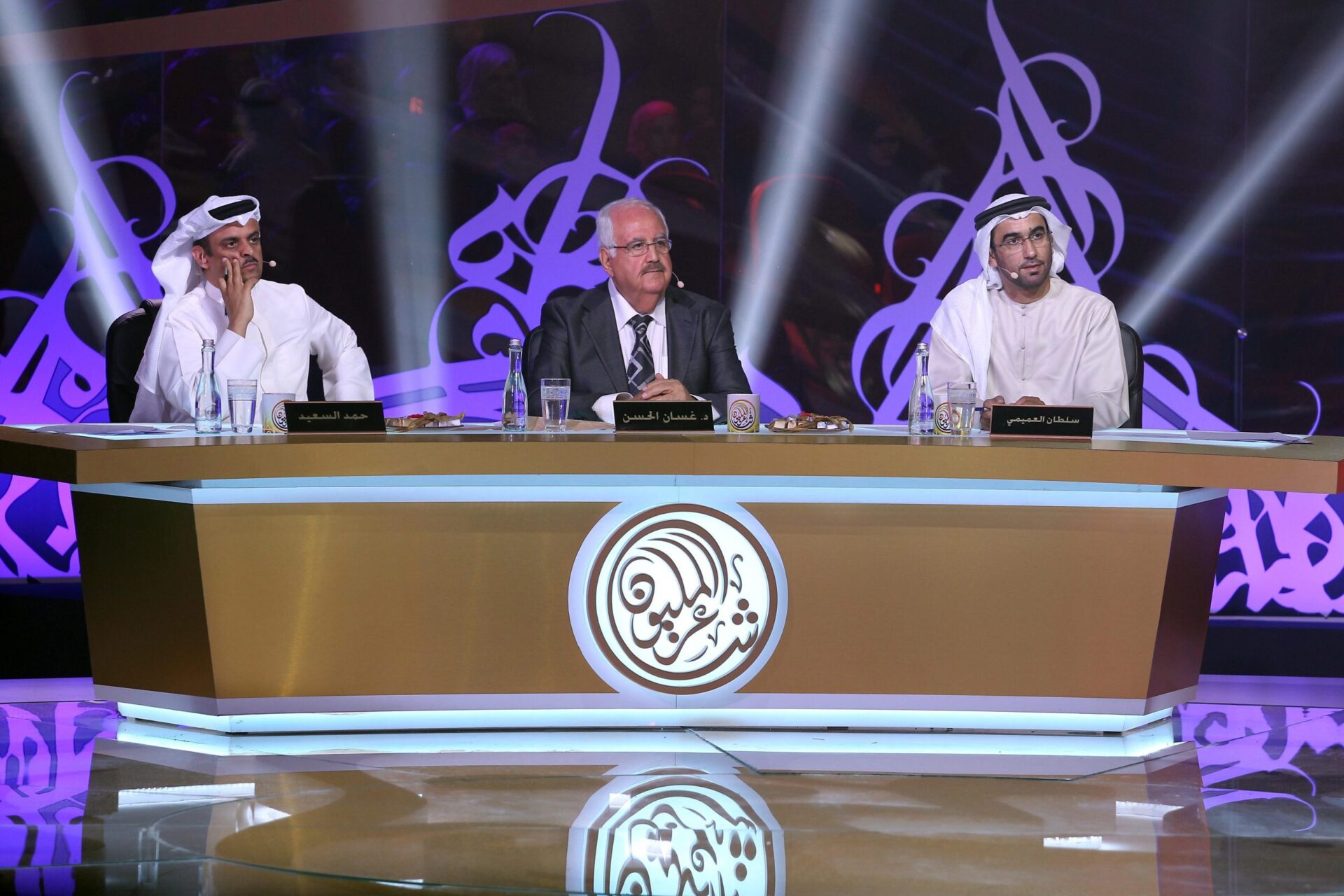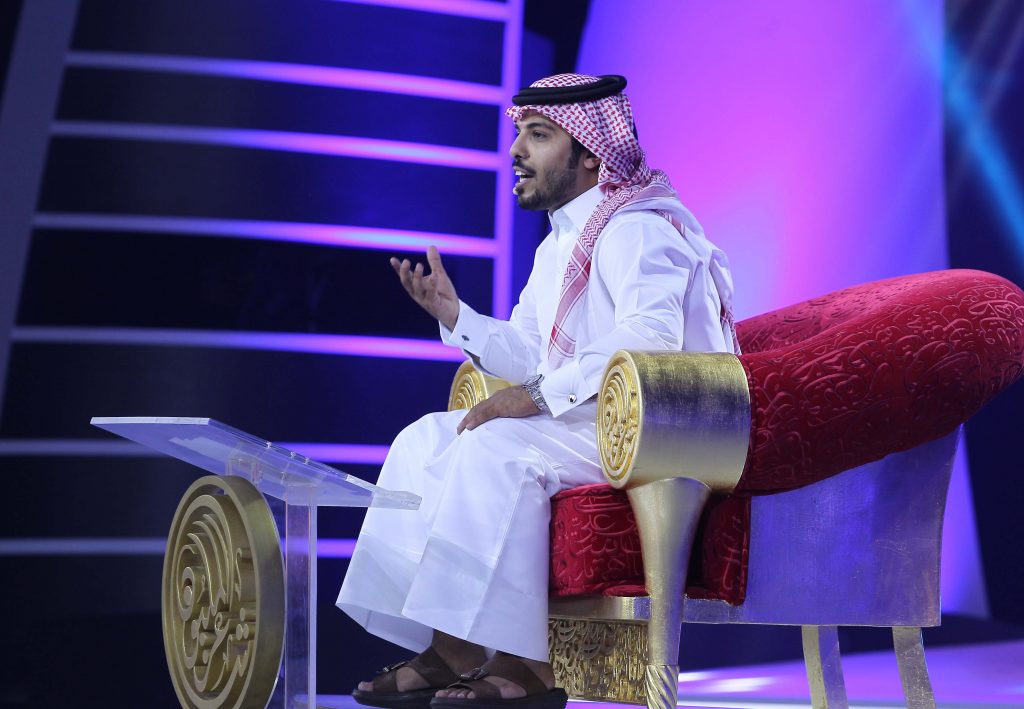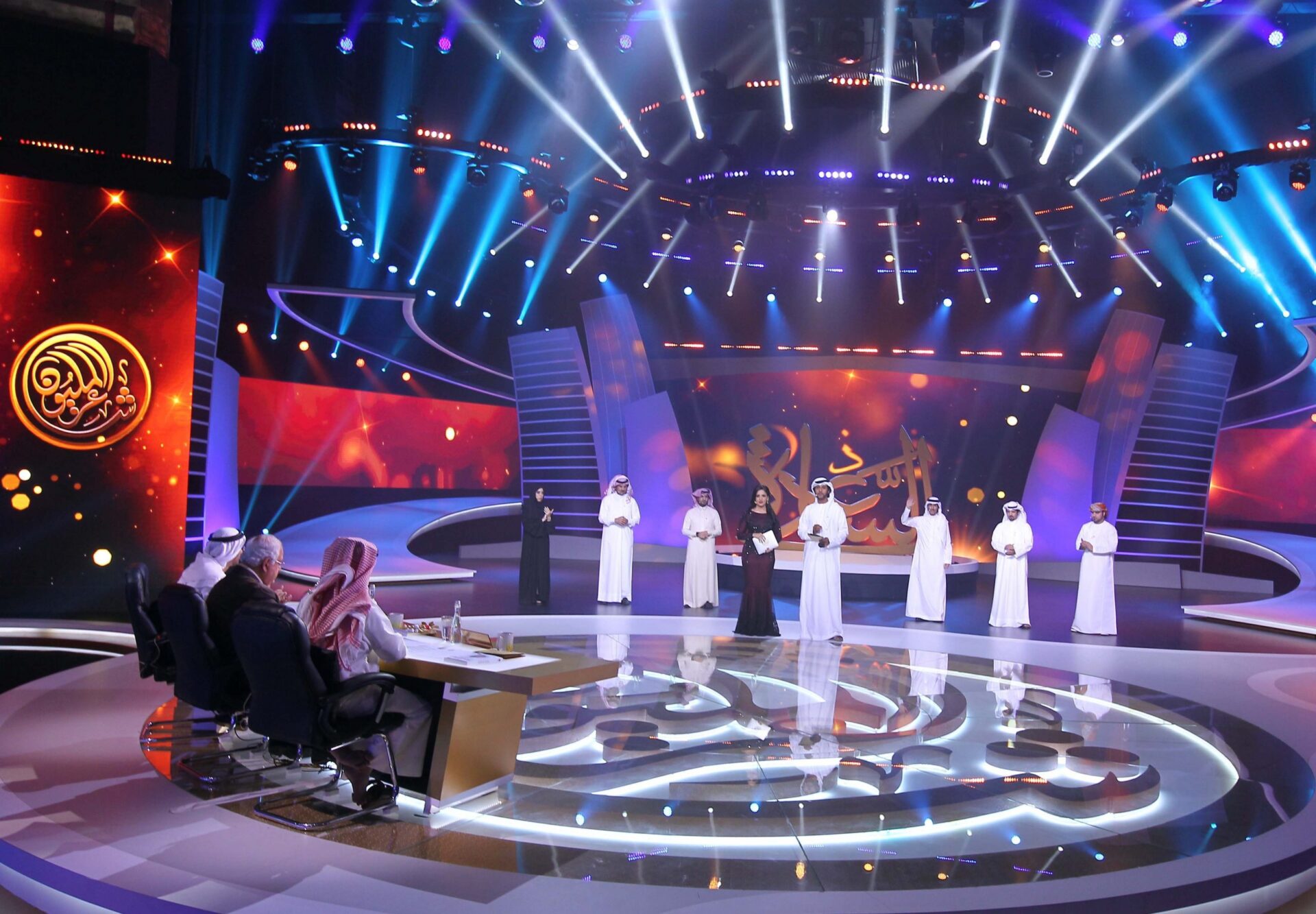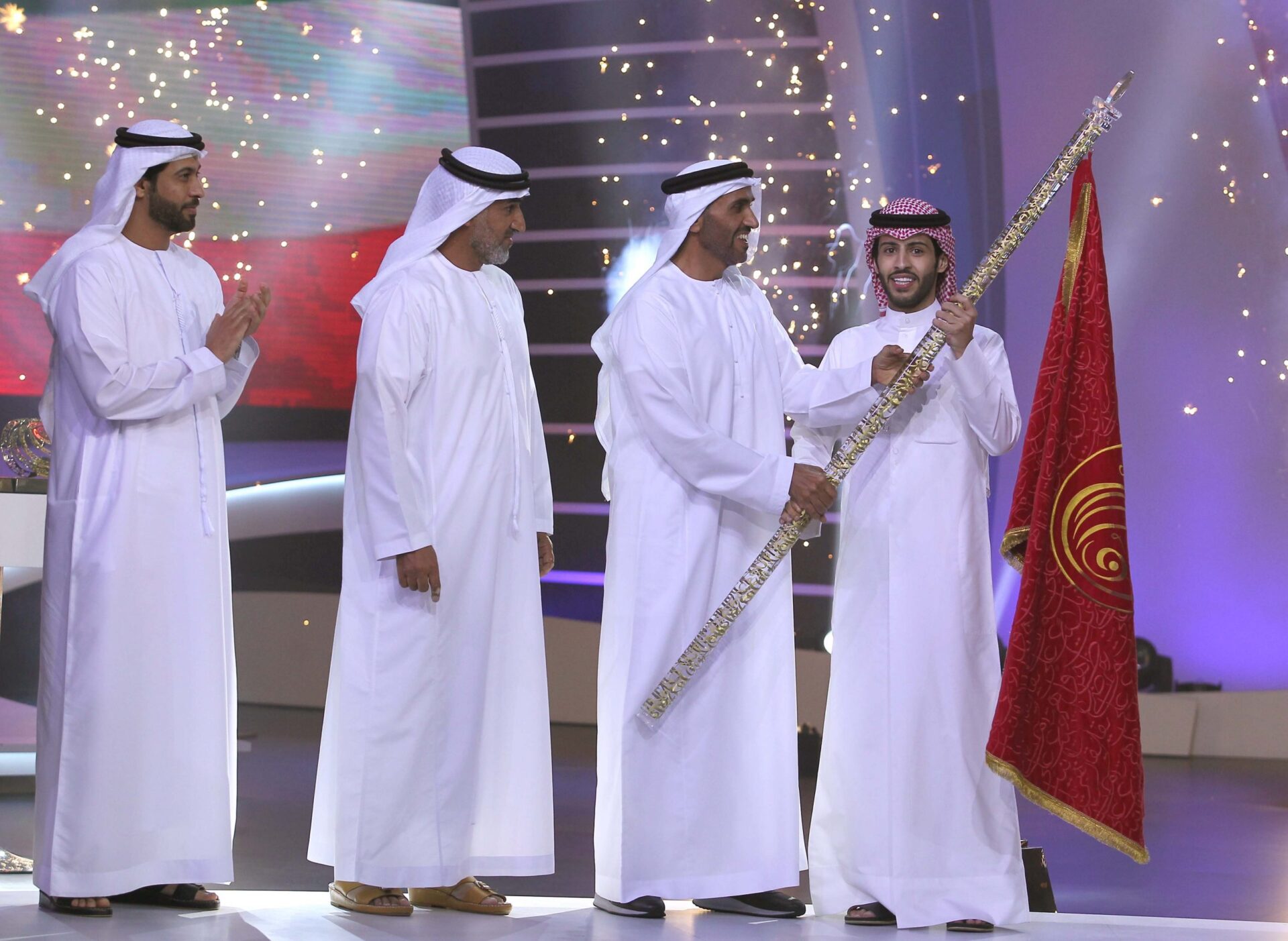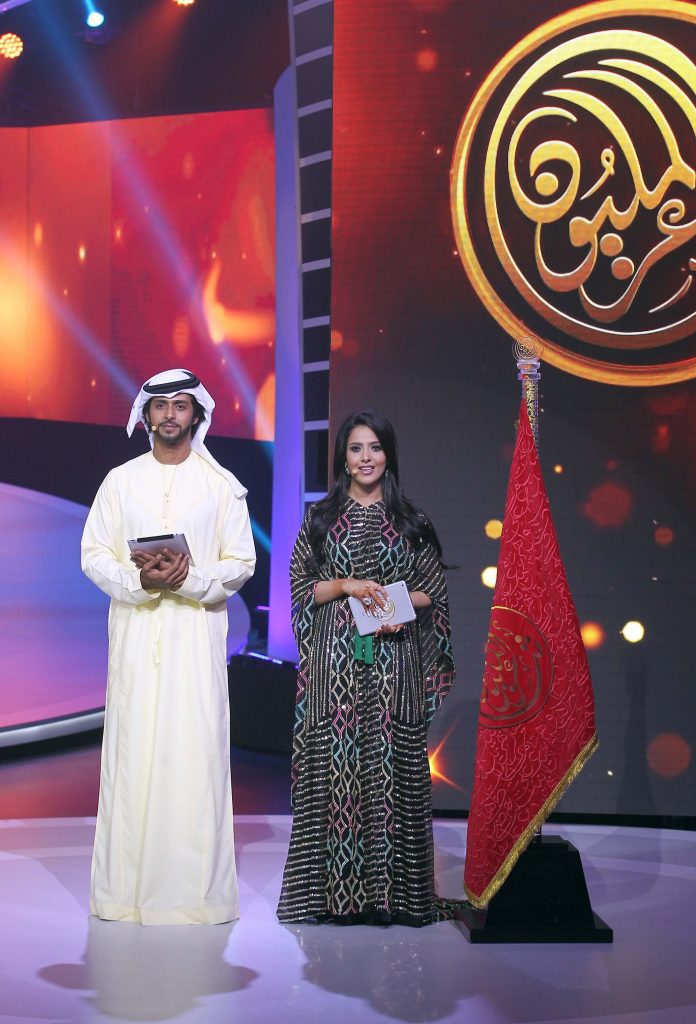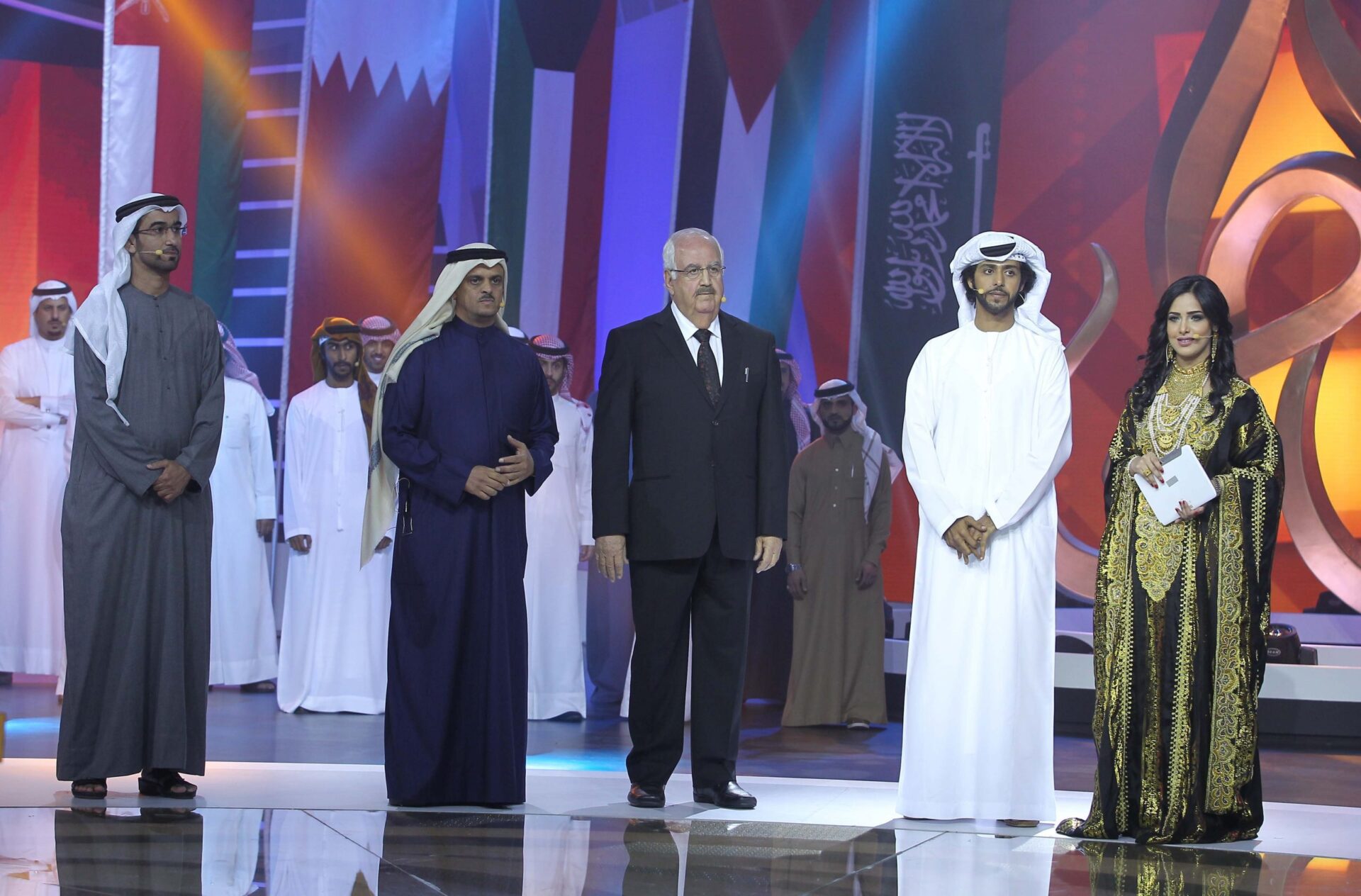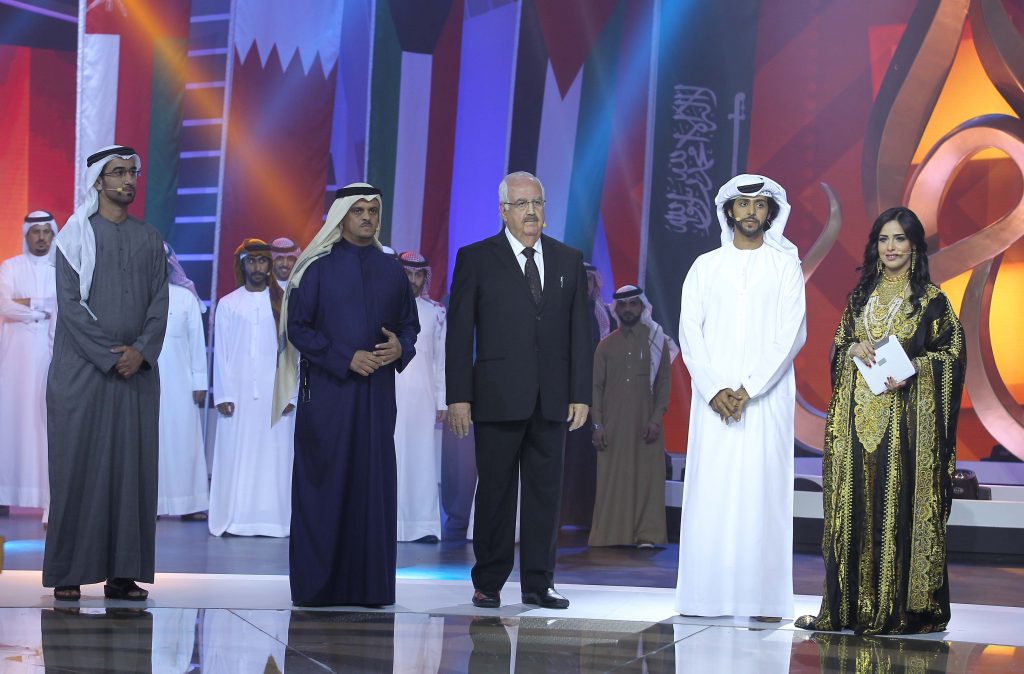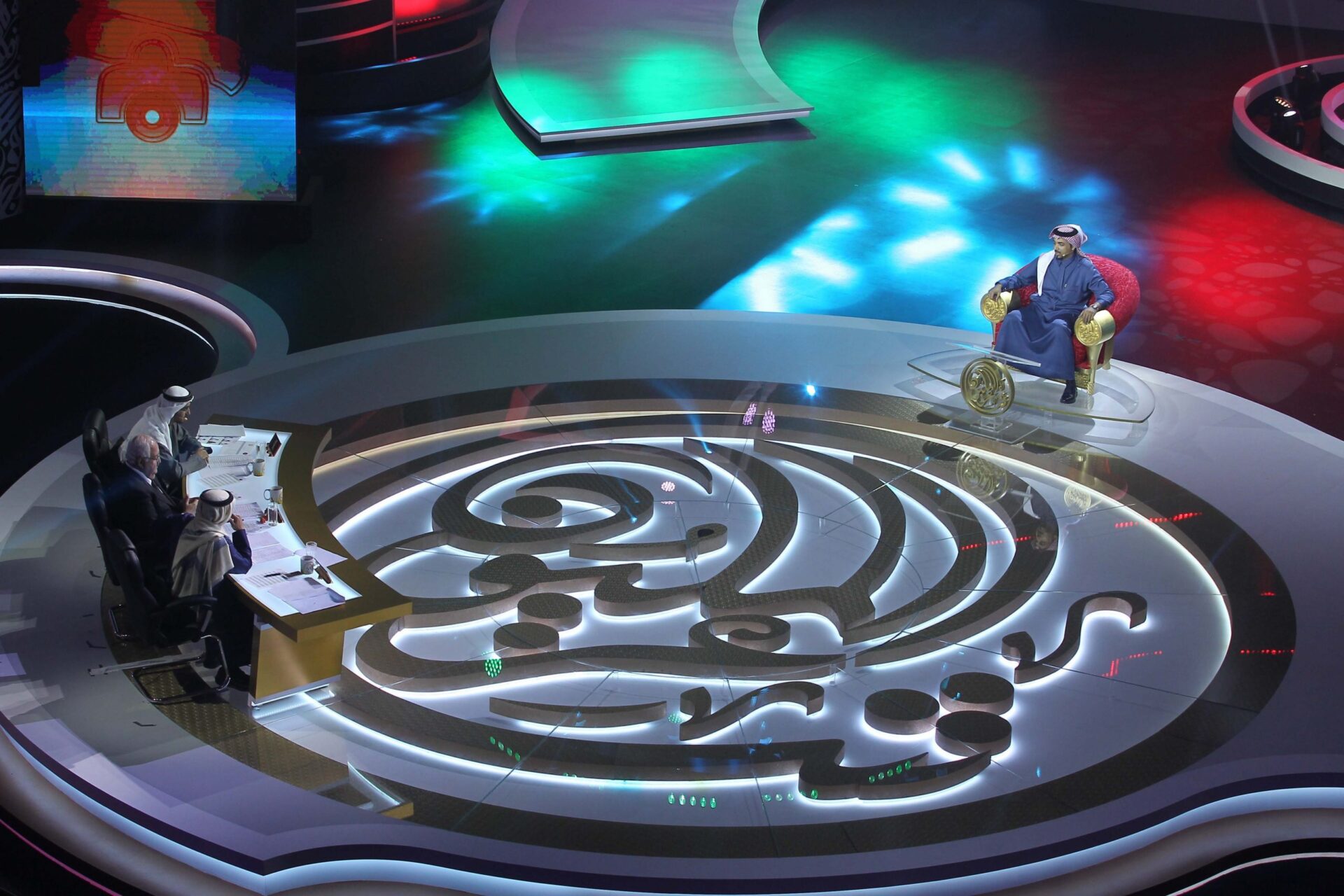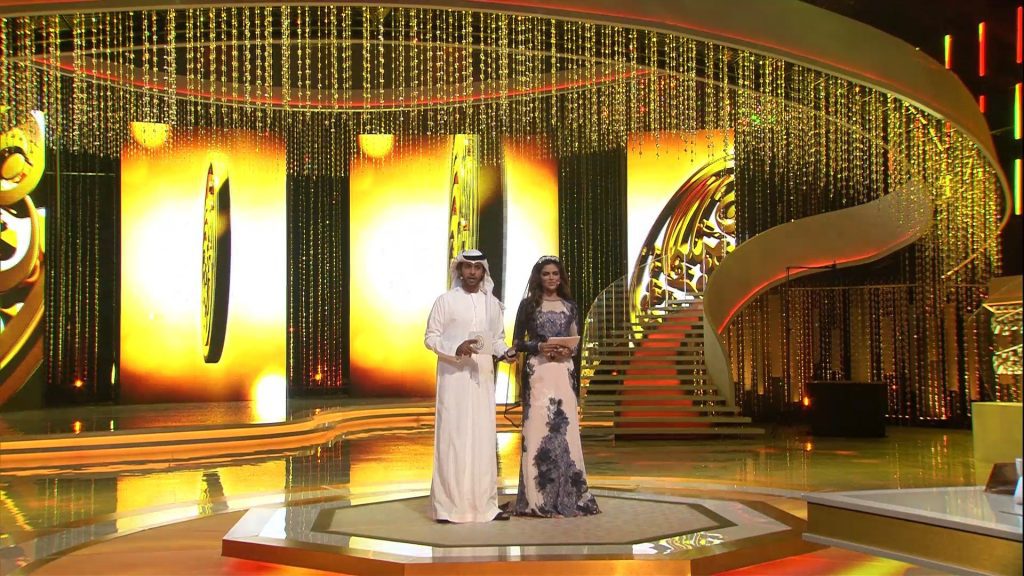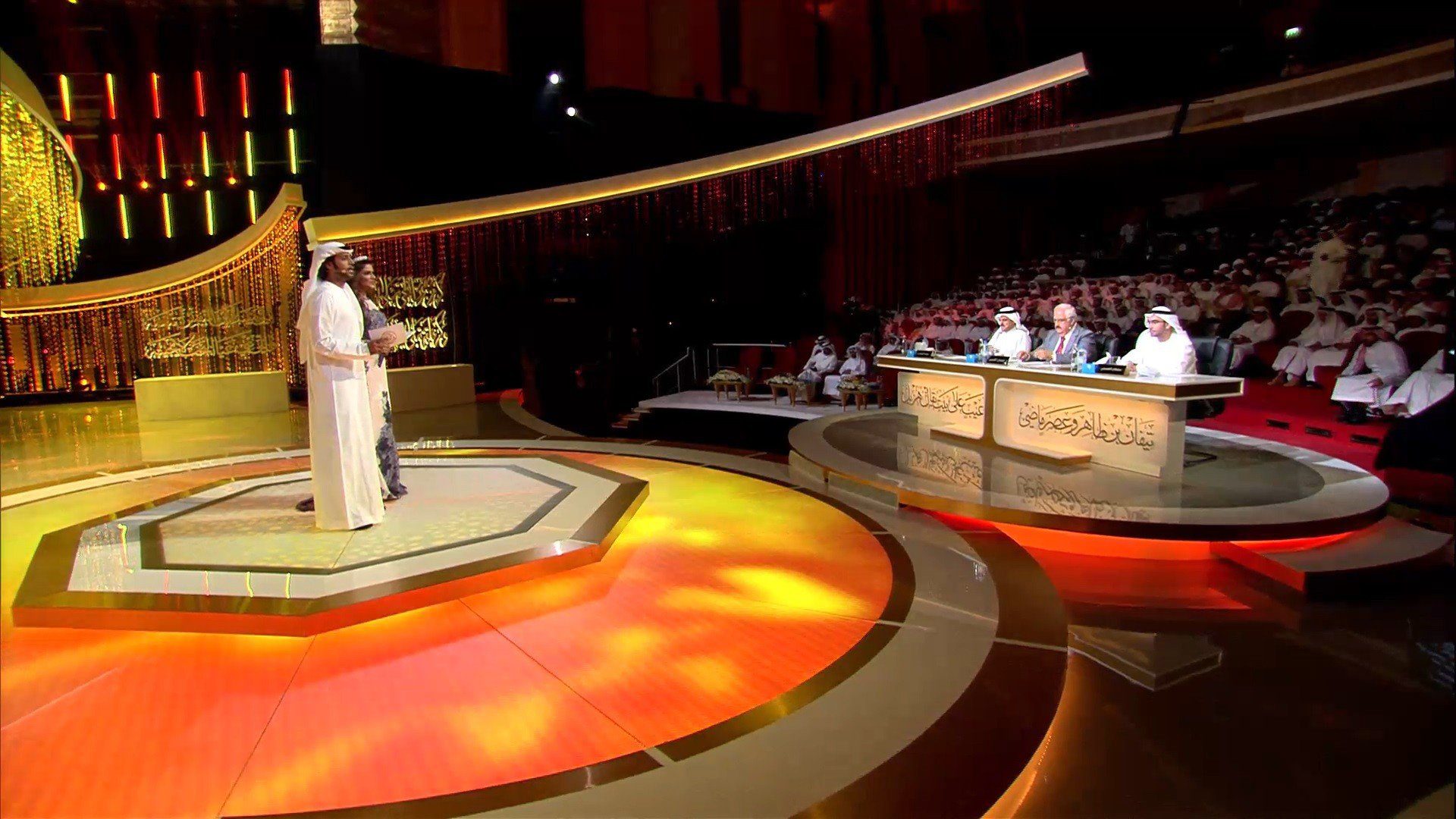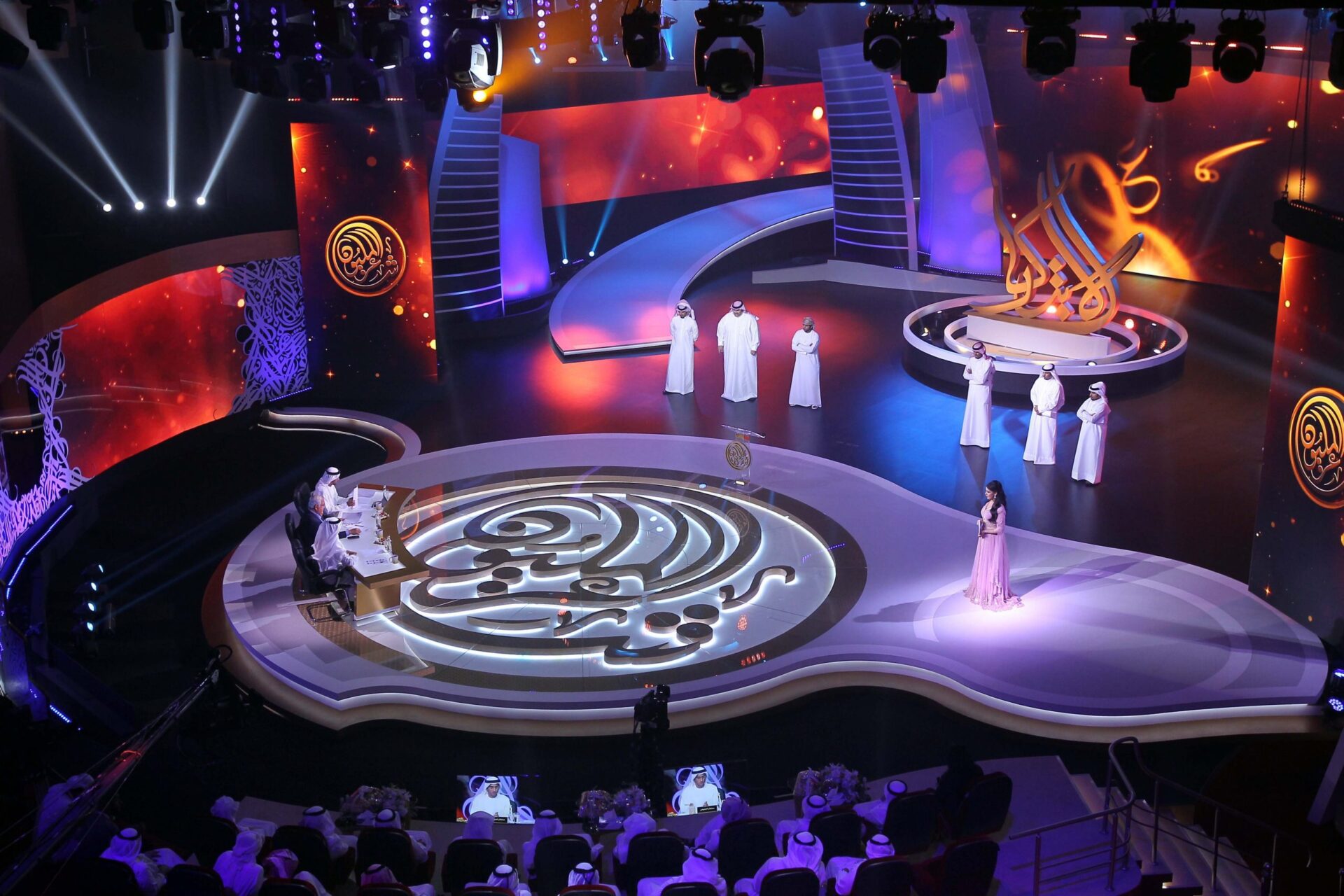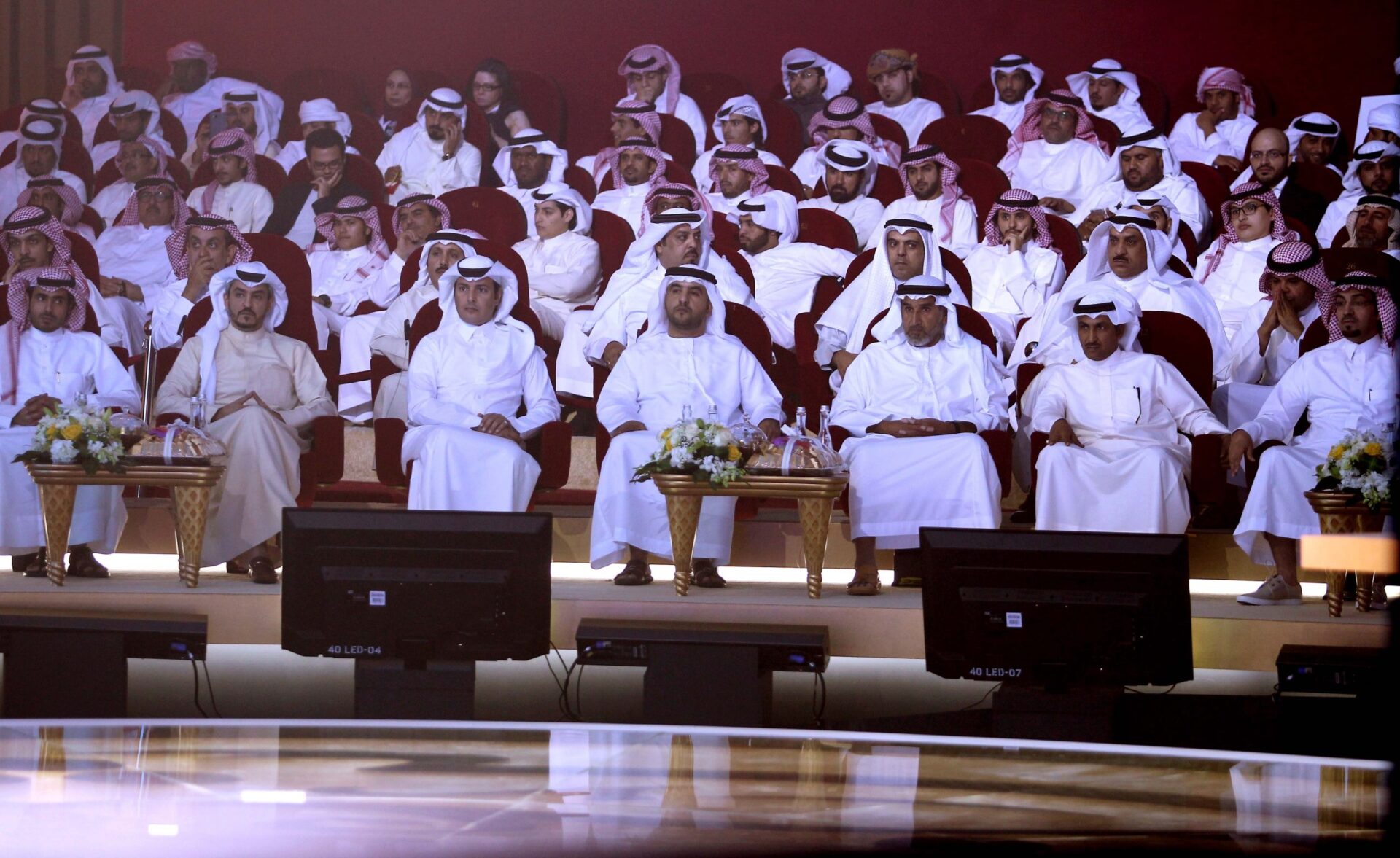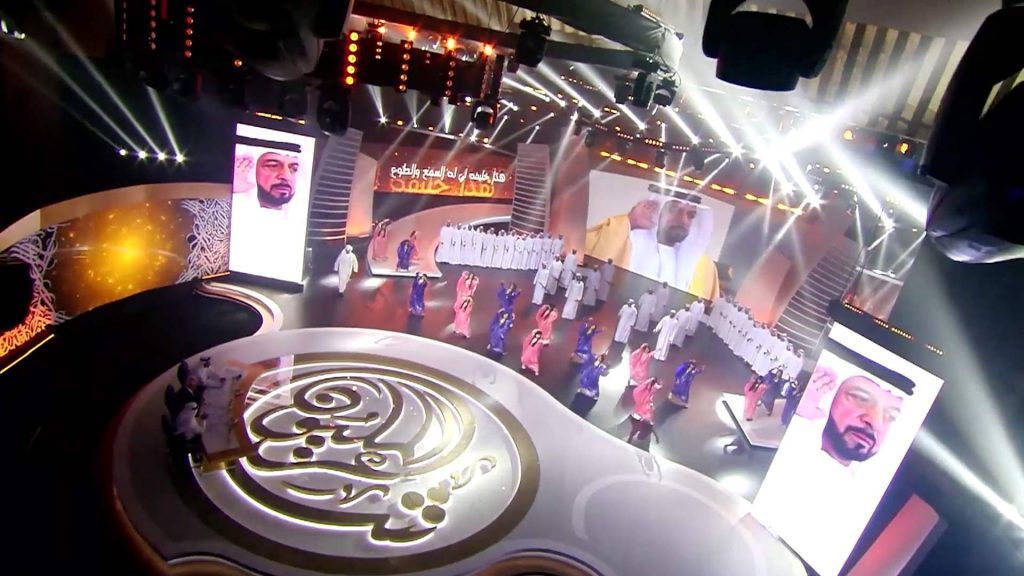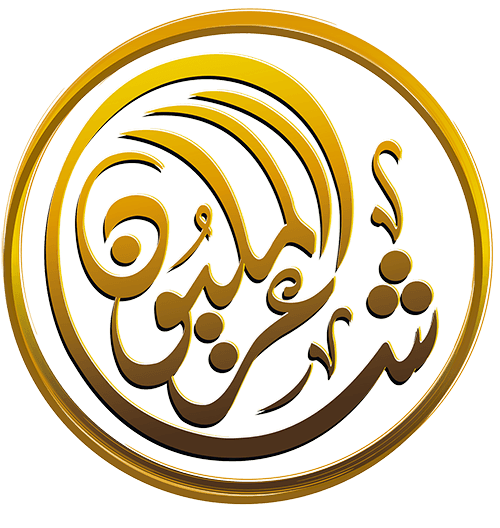 The Approach
A Pyramedia Original Format, the Millions Poeta is an award-winning TV show which is currently running in its 10th season. Our approach in establishing the program involved securing the competing talents, the jurors and celebrity guests, and stage production.
---
The Challenge
Highlighting, reviving and expanding poetry in the Arab world for an audience consisting of diverse cultures and nationalities. Presenting, designing and producing the show with a modern feel using the latest production technology. This large-scale project assigned to Pyramidia allowed us to unleash our full range of media services and creativity to fully capture the essence, identity and function of this important TV production project.
---
The Result
Million Poets consistently obtained the highest ratings on Abu Dhabi TV over the years, tripling the ratings of other programs of the TV network. The show successfully achieved many milestones, especially during its first 7 seasons, including being one of the largest programs in the Arab world with more than 42K followers on Instagram and more than 87K followers on Twitter, creating a TV Channel and monthly magazine with the same name "Million Poets@, and a 24-hour satellite channel.