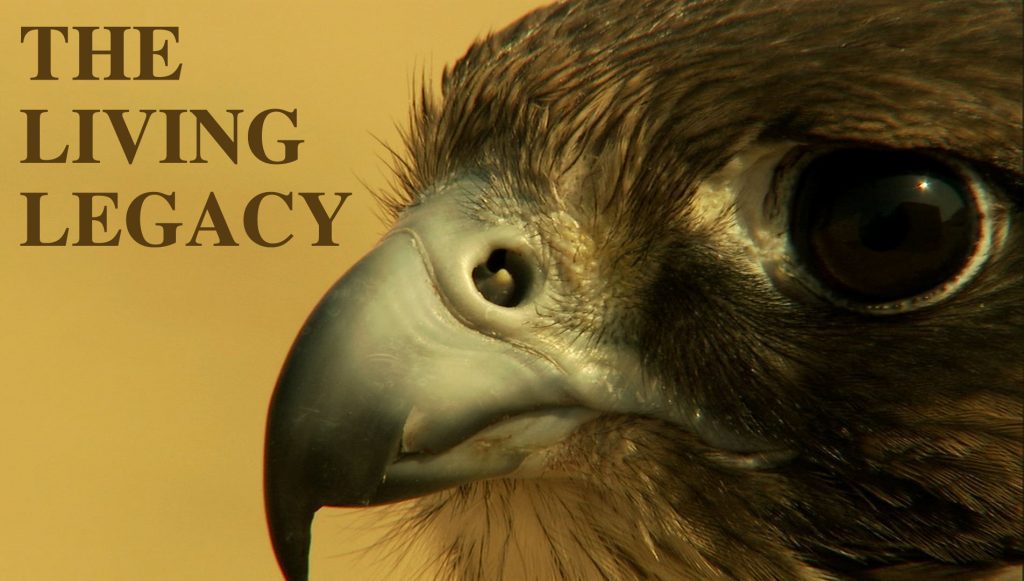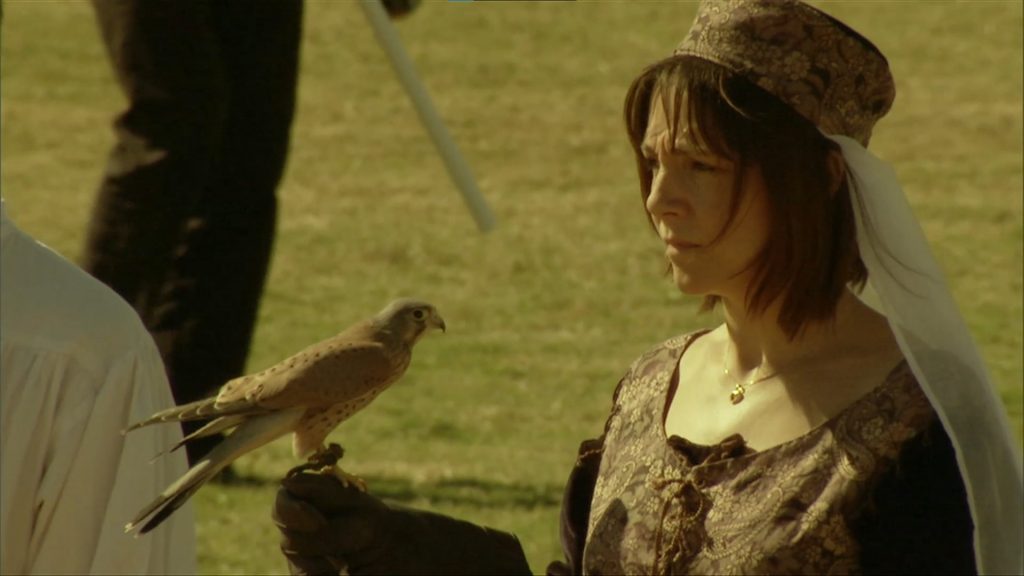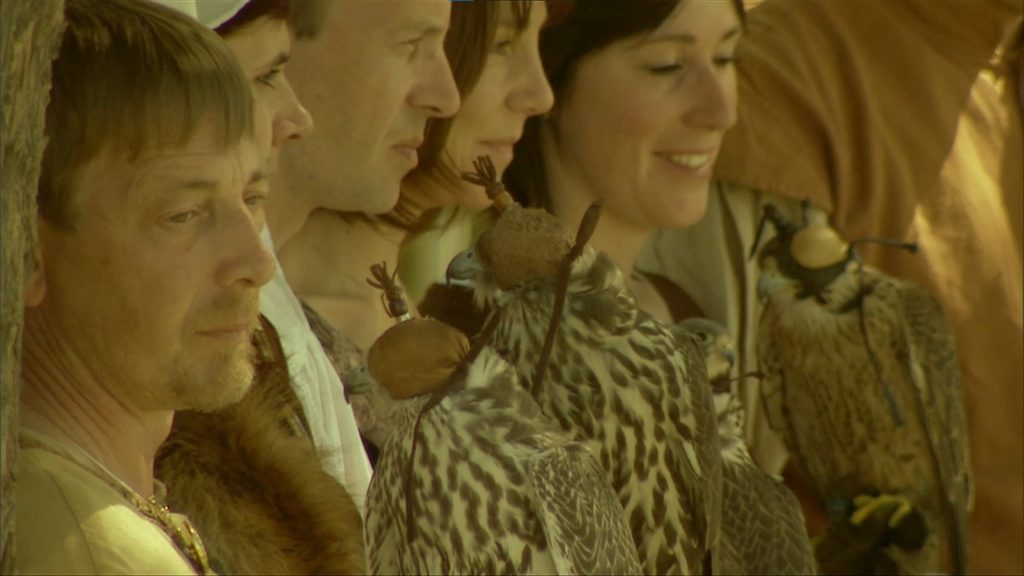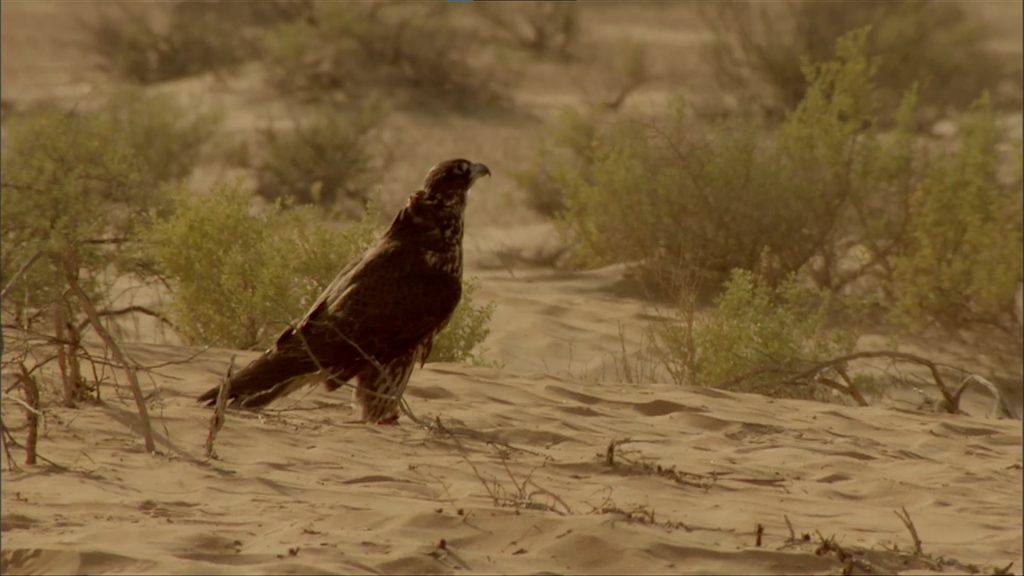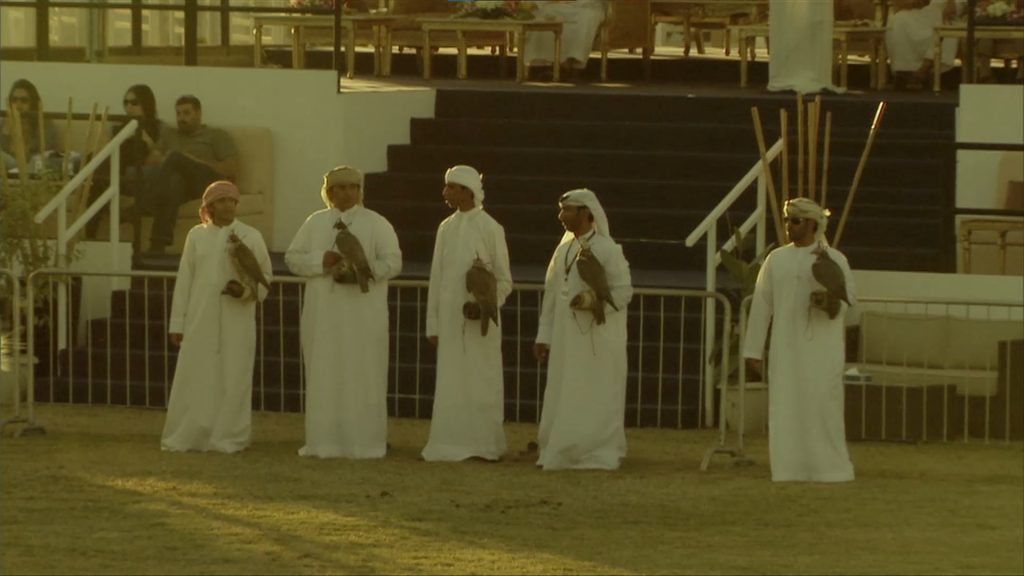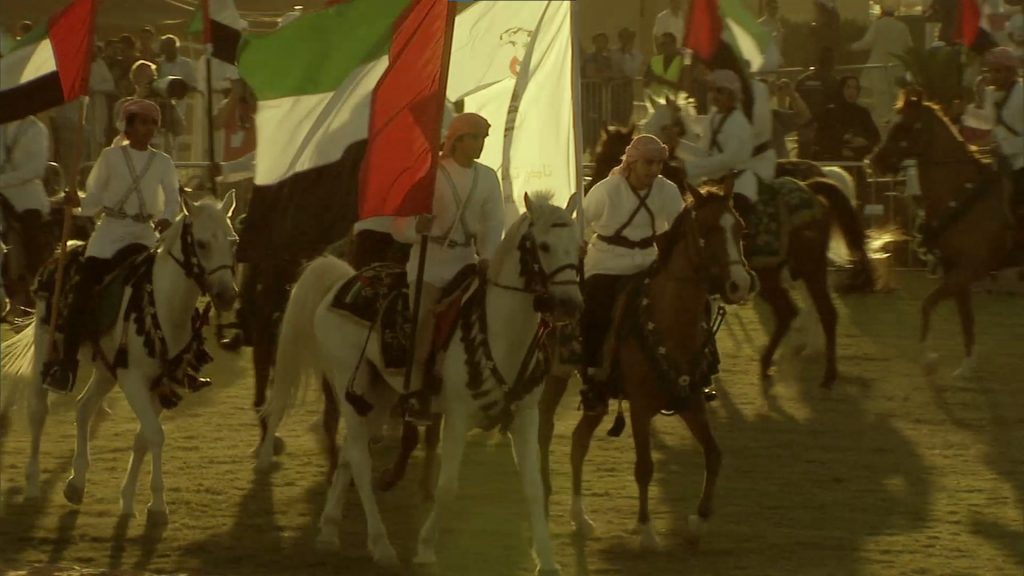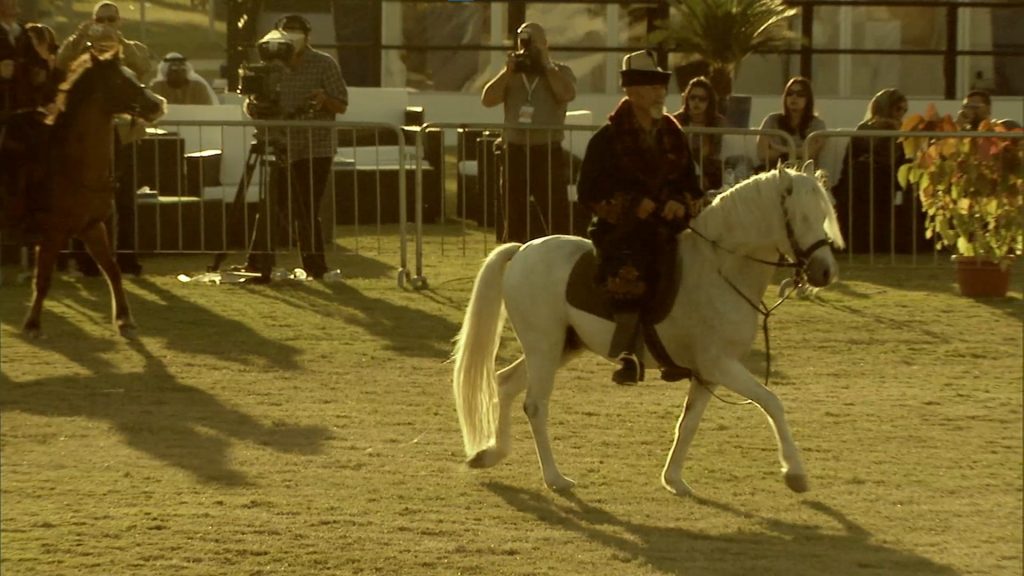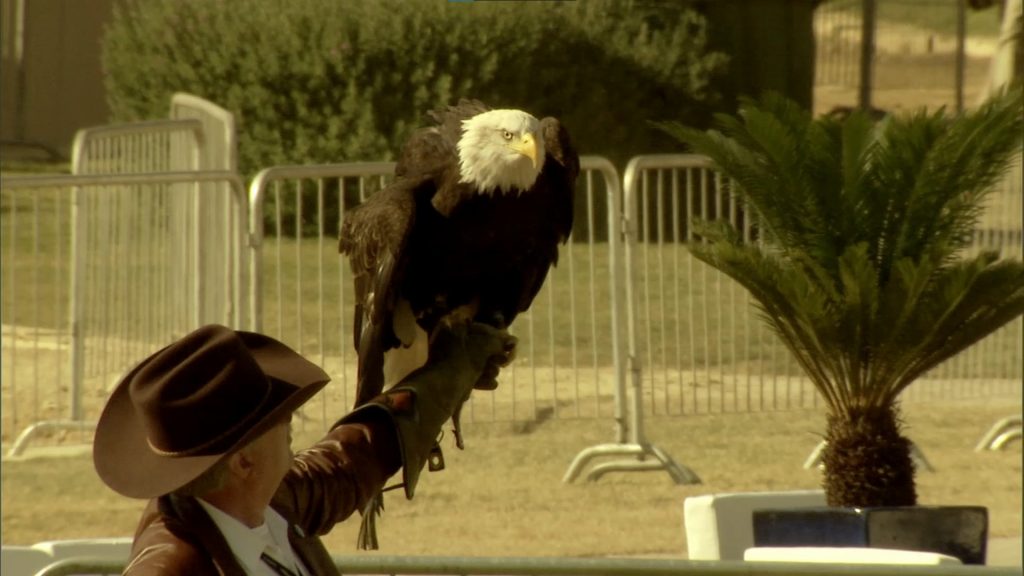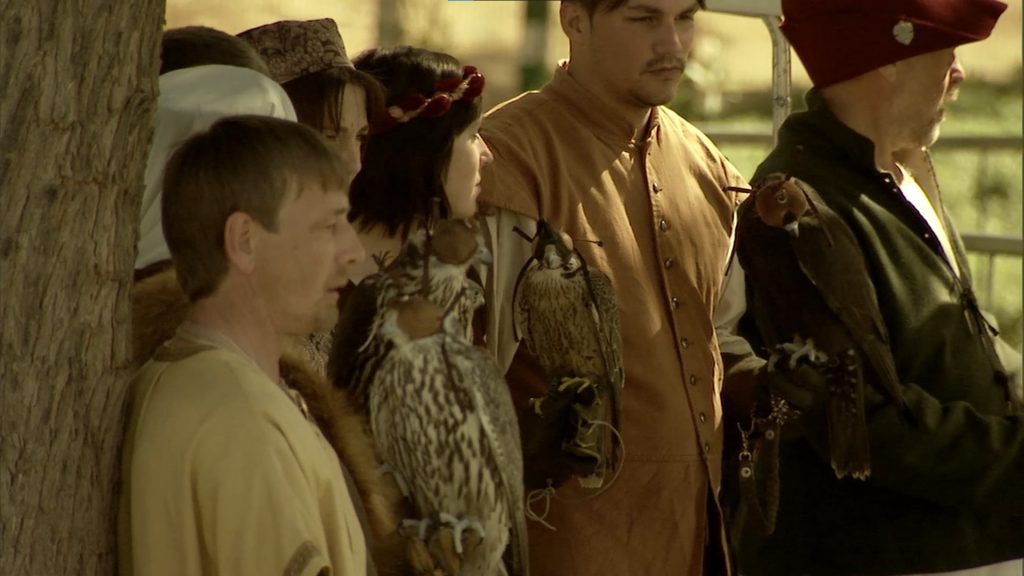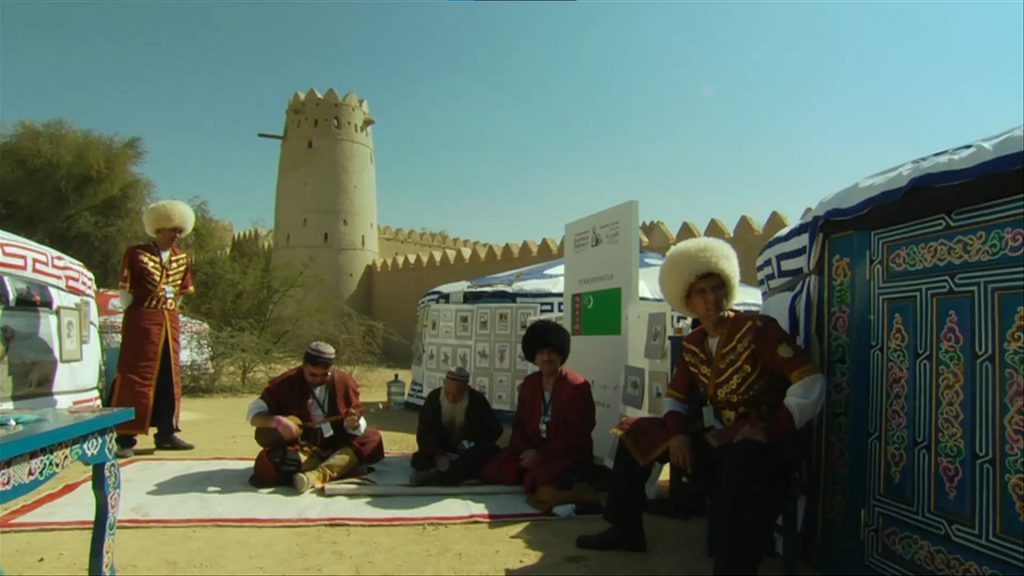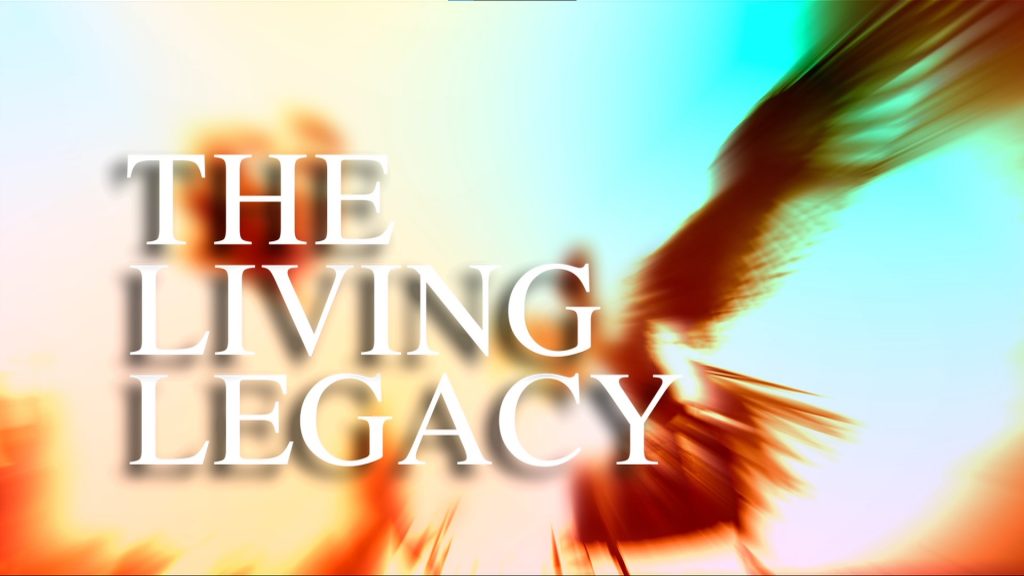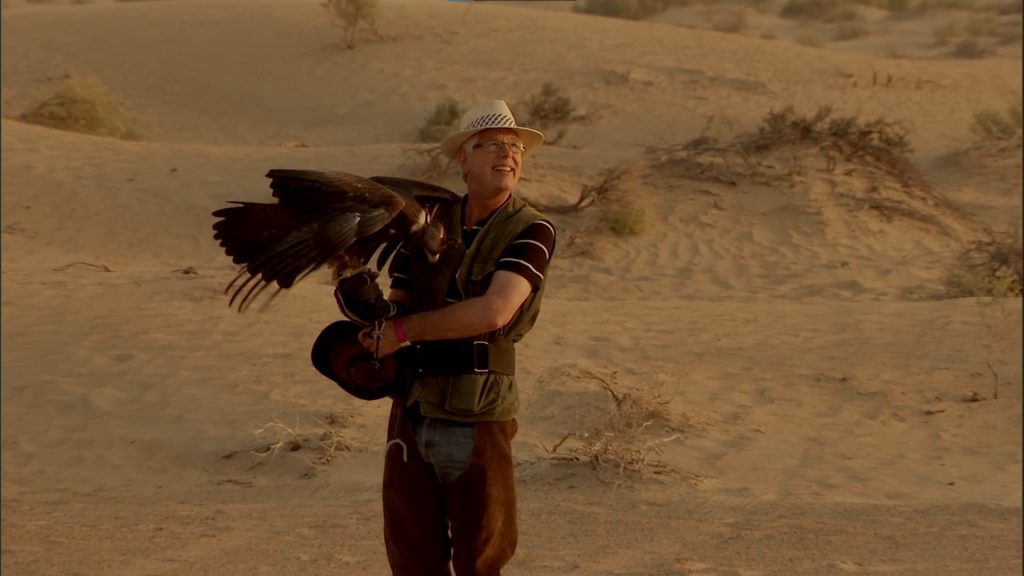 The Approach
To produce a documentary that sheds light on the art of falconry around the world through its various customs and traditions, with a focus on the Gulf region and in particular the United Arab Emirates.
---
The Challenge
Producing a unique and engaging film about the art of falconry to give viewers a better understanding and appreciation of Emirati culture, by giving them an up-close look into the falconer's experience, his exciting customs and traditions in the desert.
---
The Result
"Living Legacy", which was produced for the Abu Dhabi Tourism and Culture Authority, received positive feedback from all sectors of society and succeeded in its goal of introducing the viewer to the art of falconry as one of the aspects of Emirati culture.
Client

Abu Dhabi Tourism and Culture Authority