The International Festival of Falconry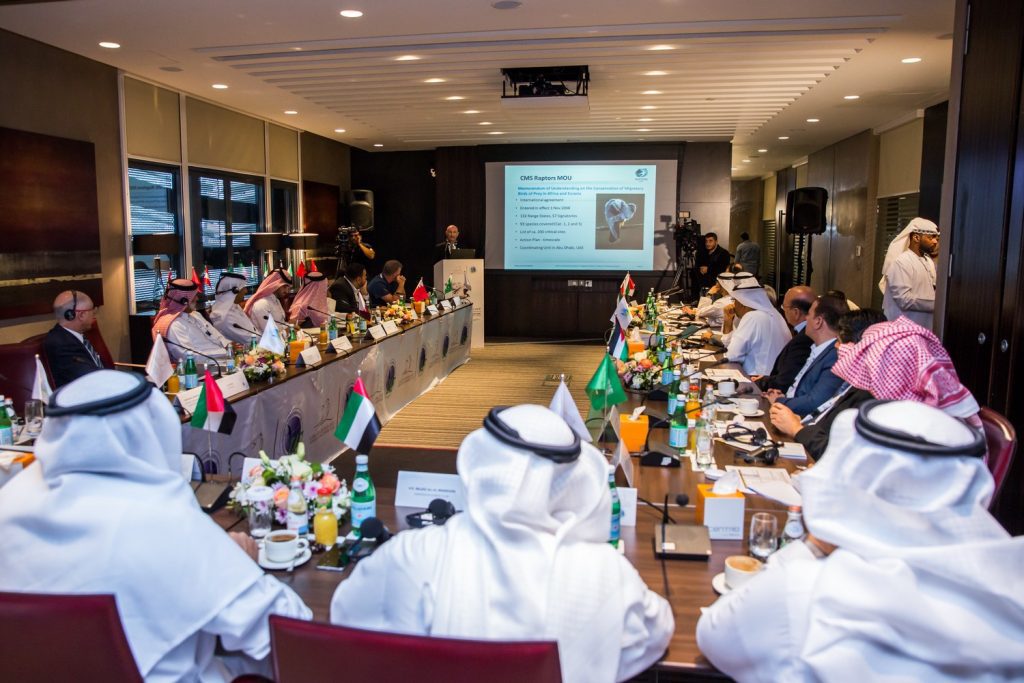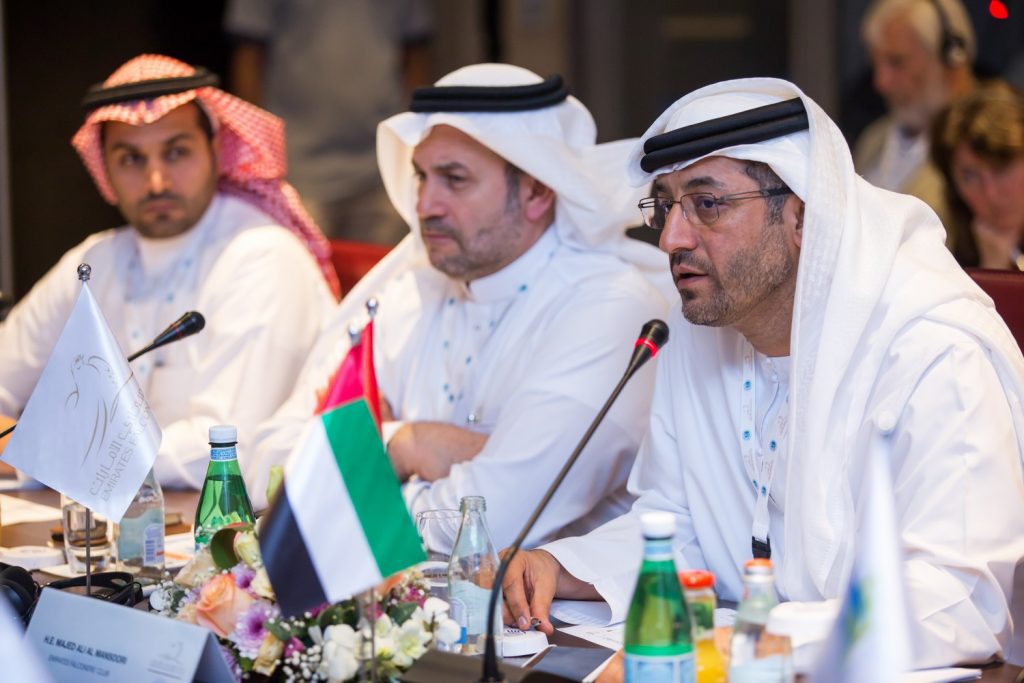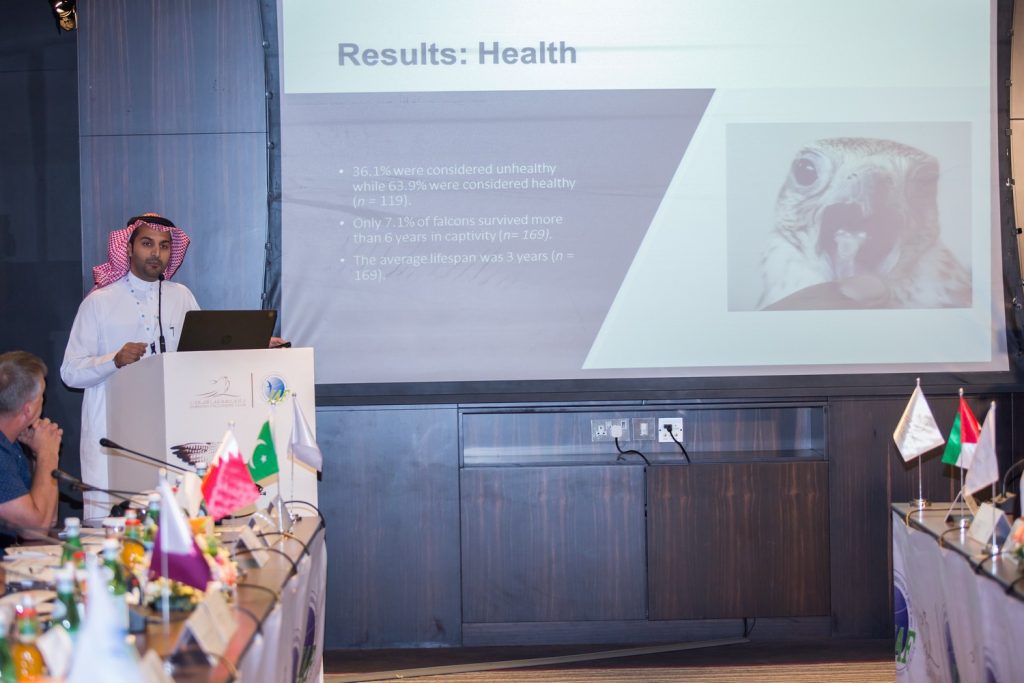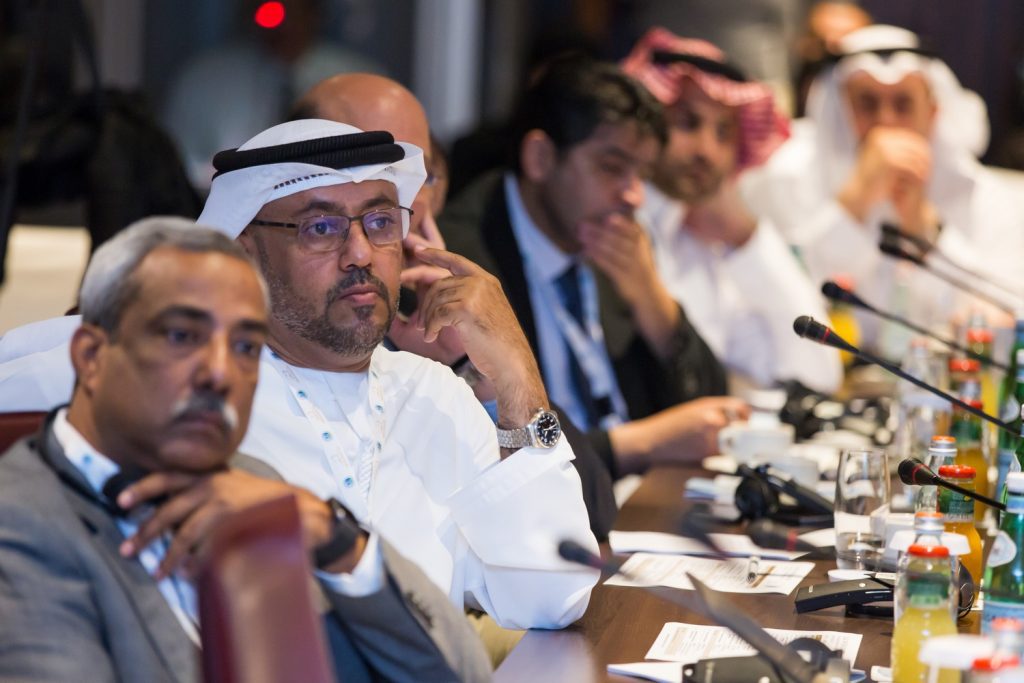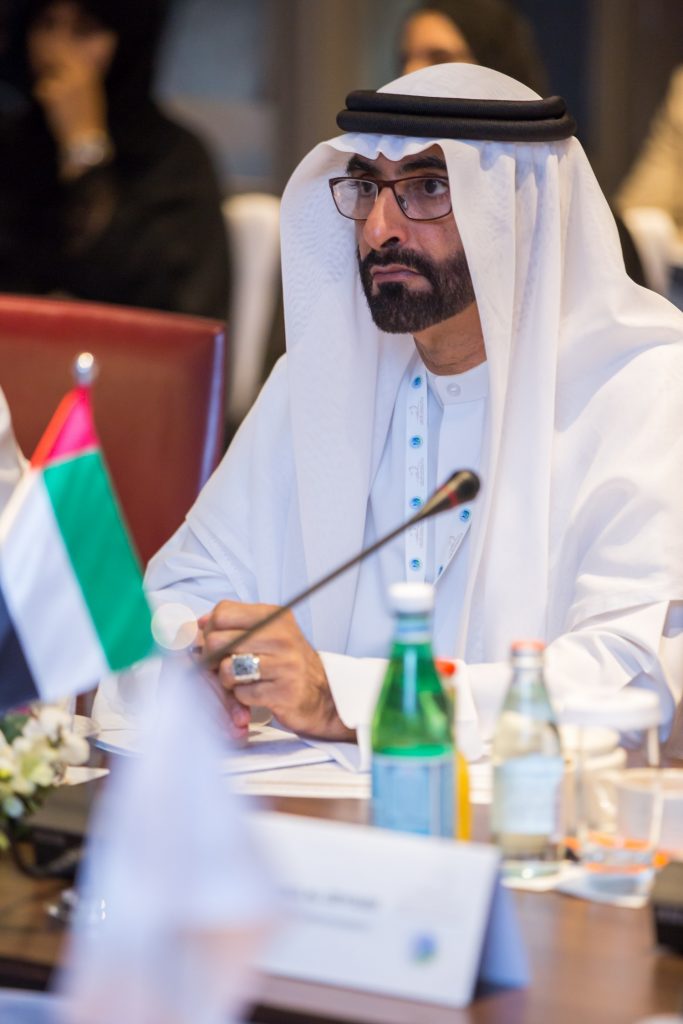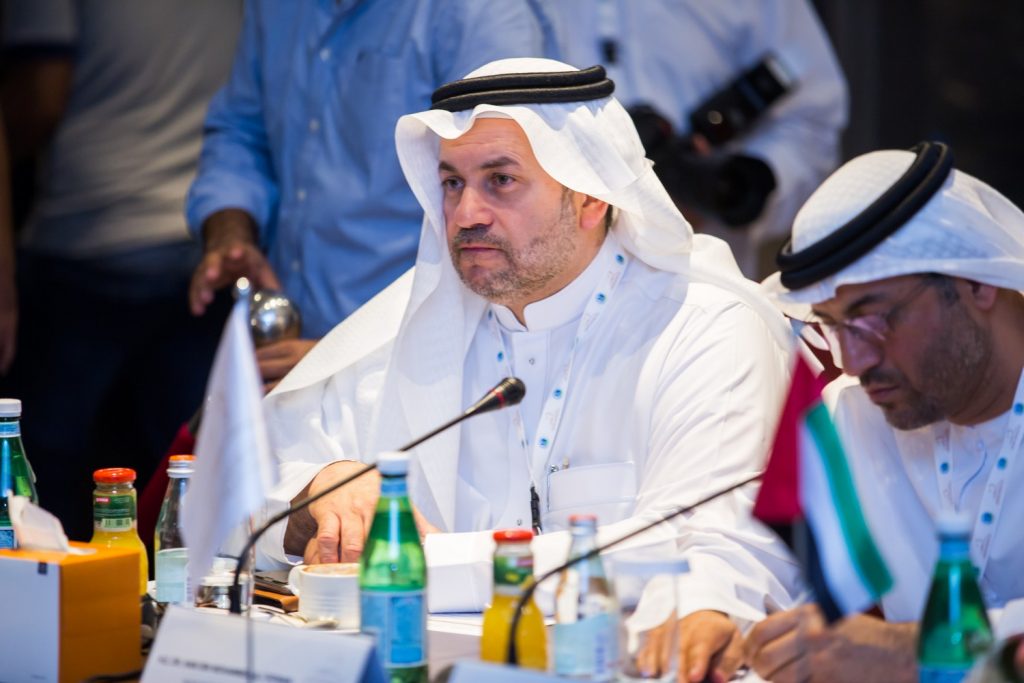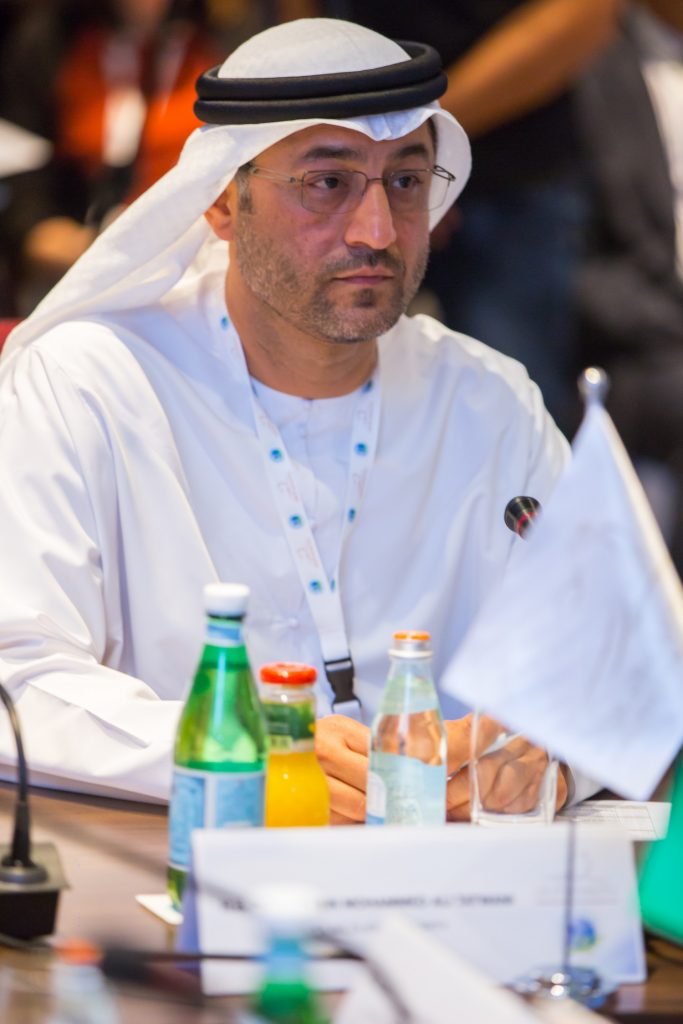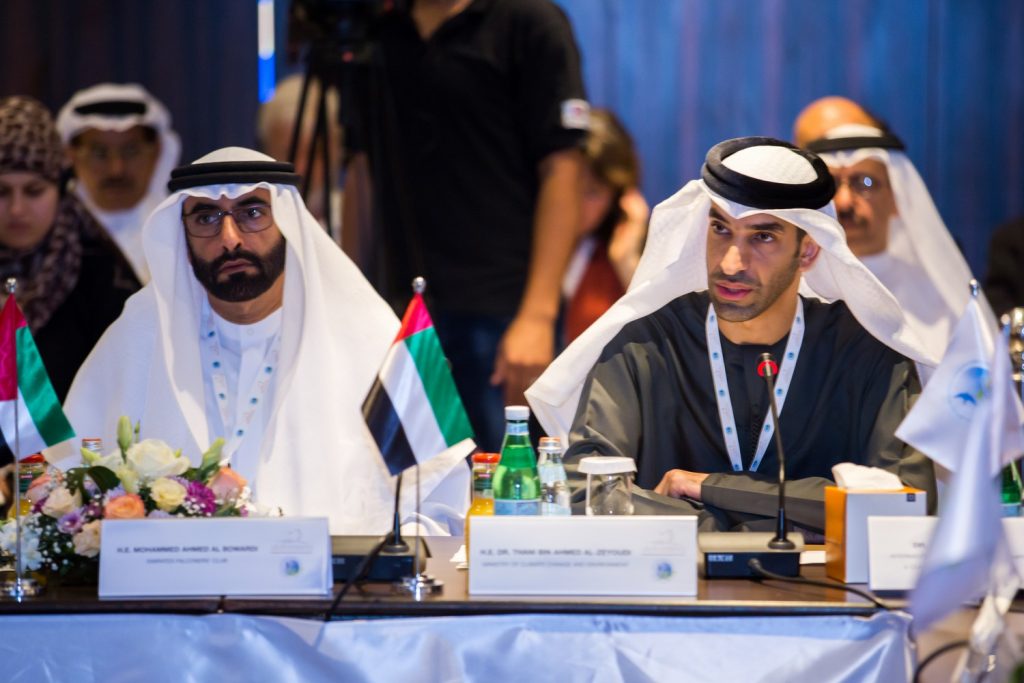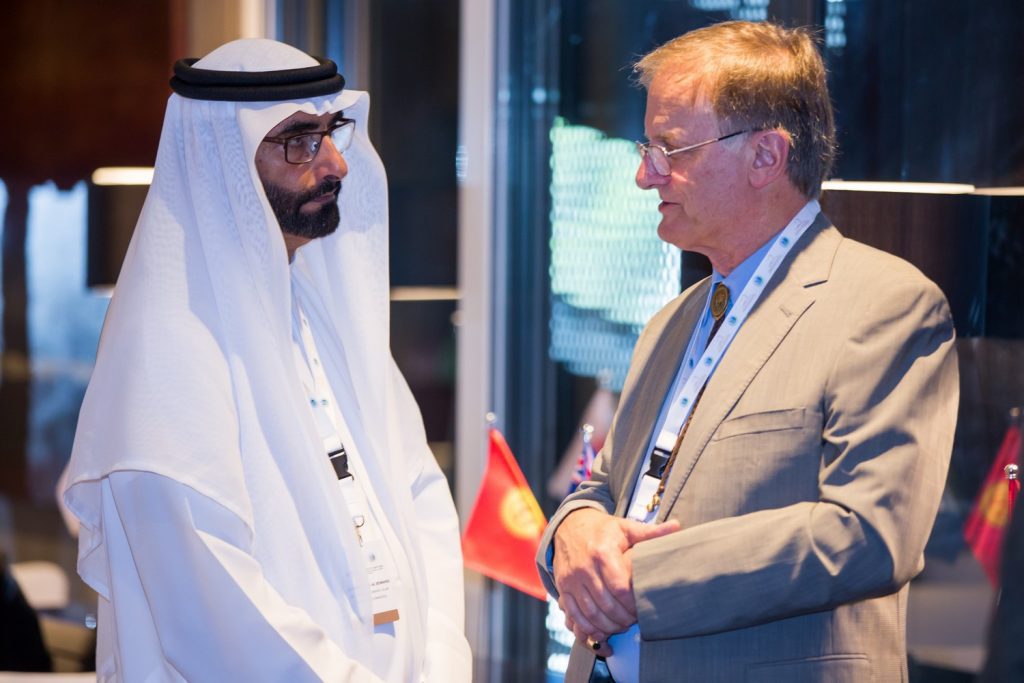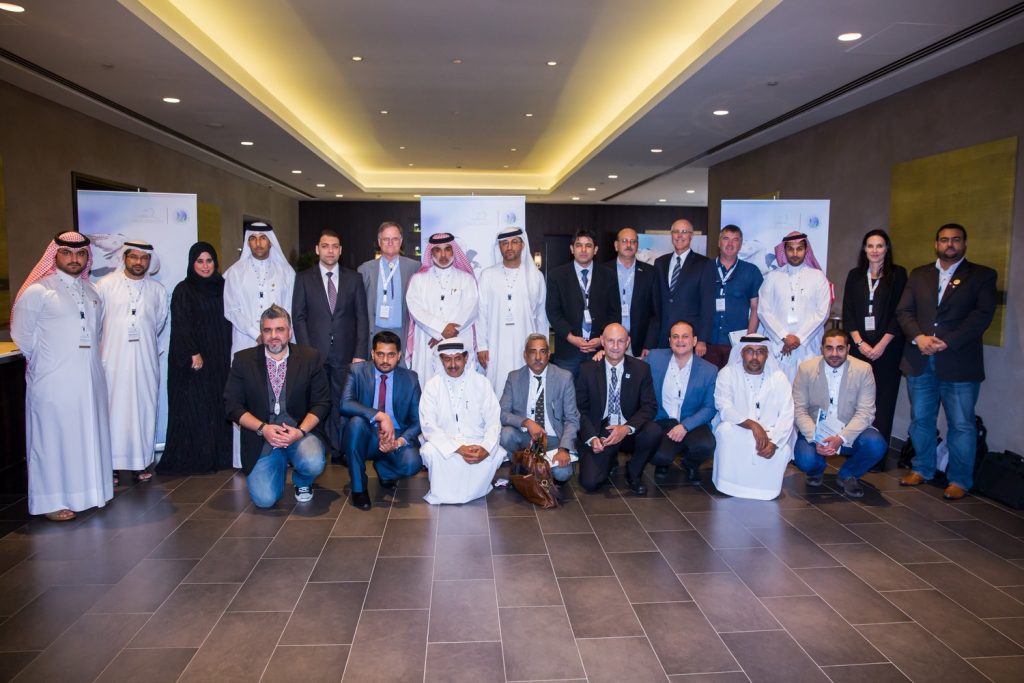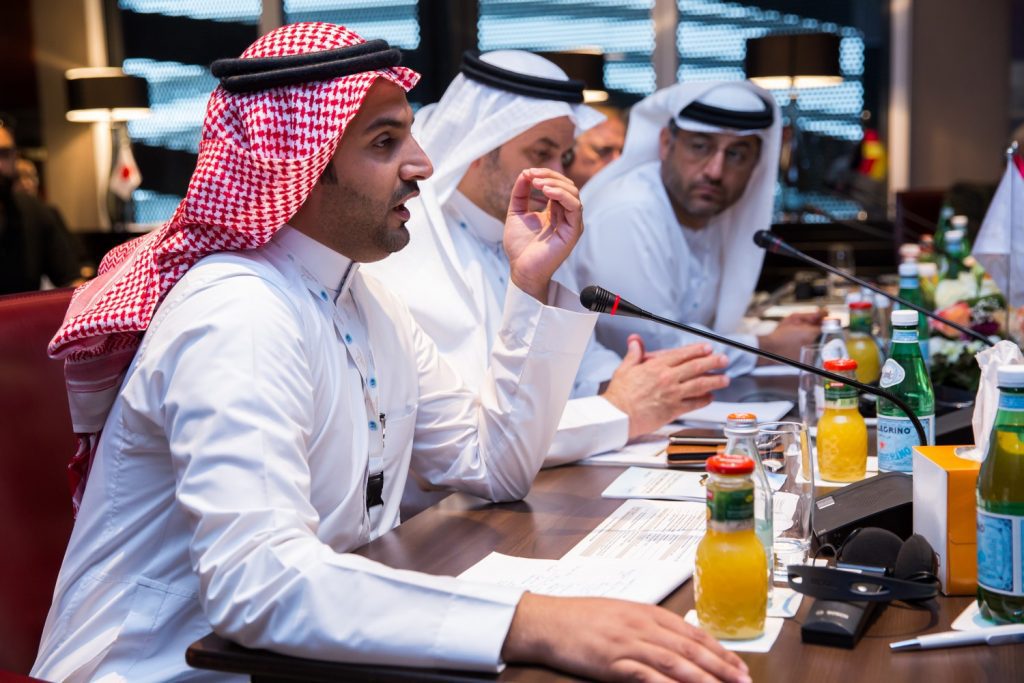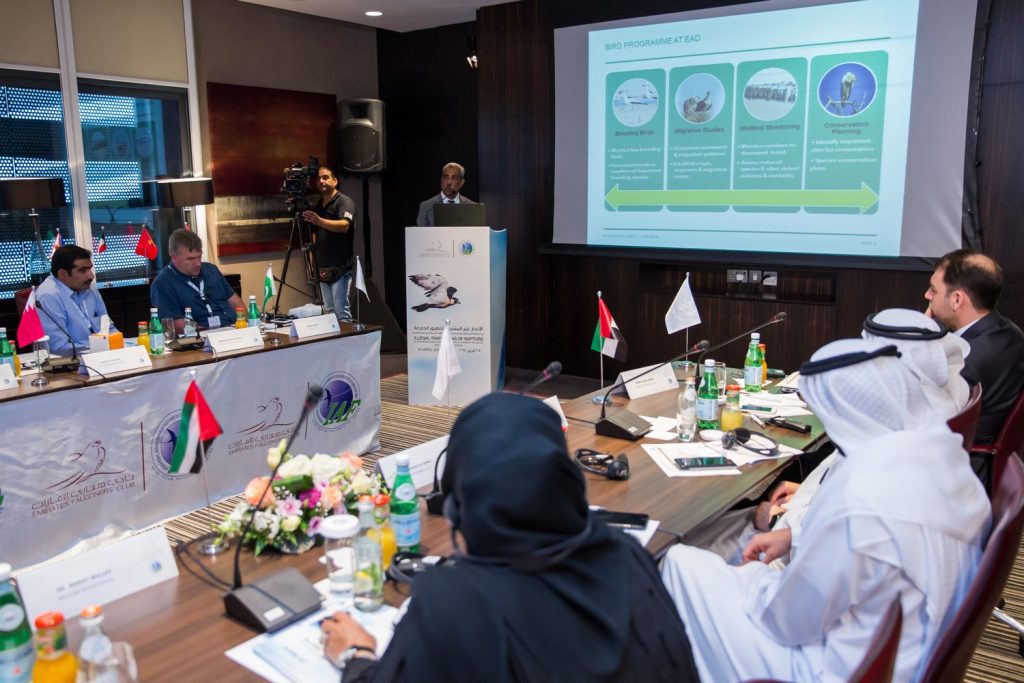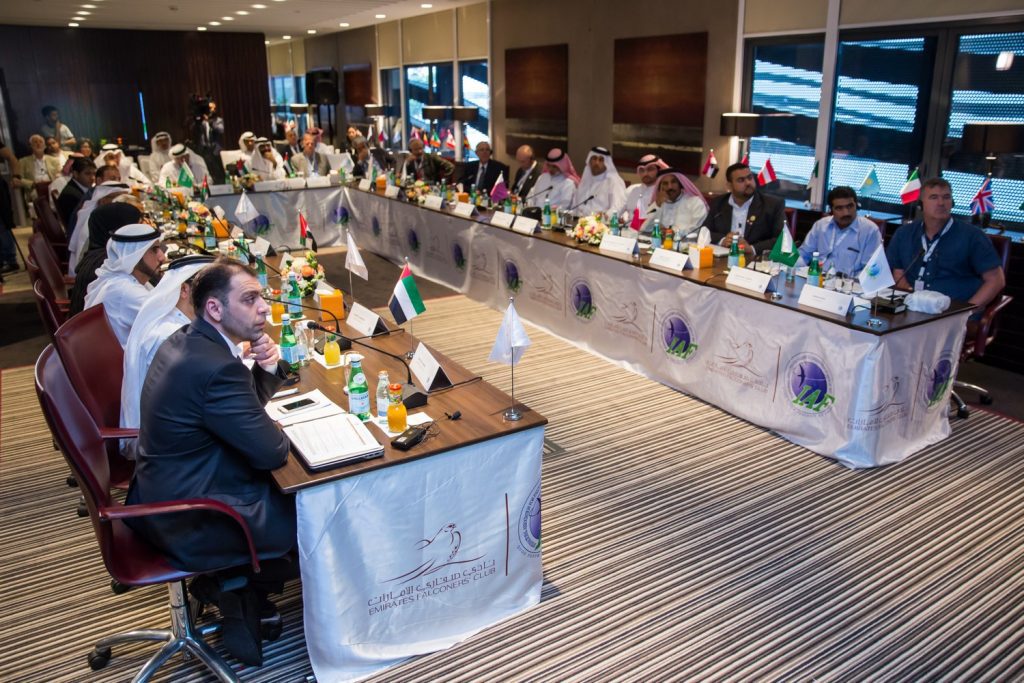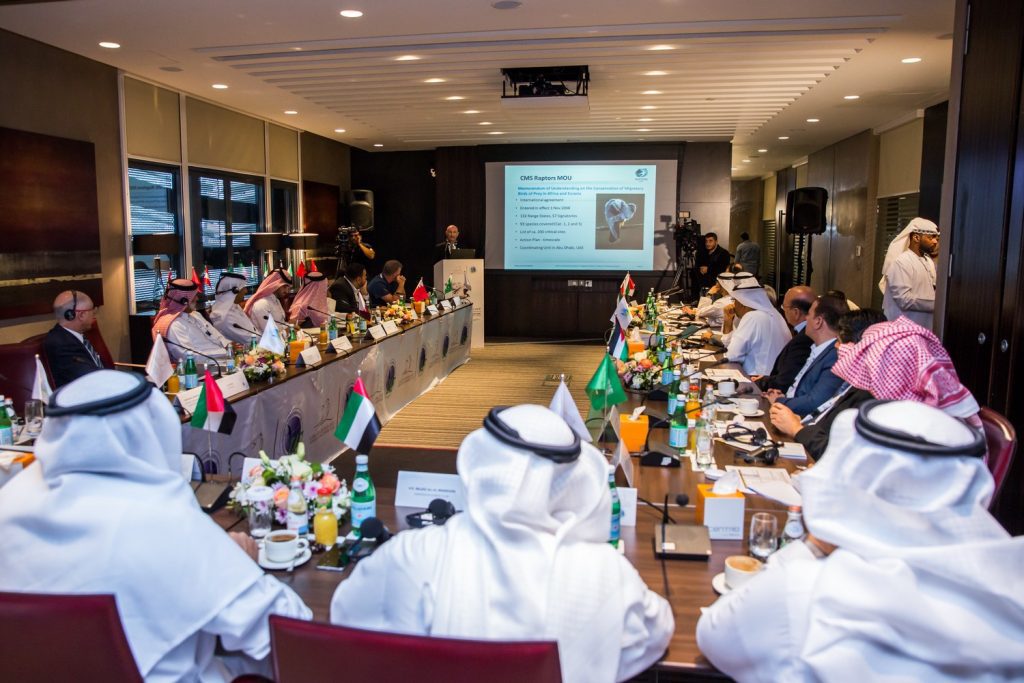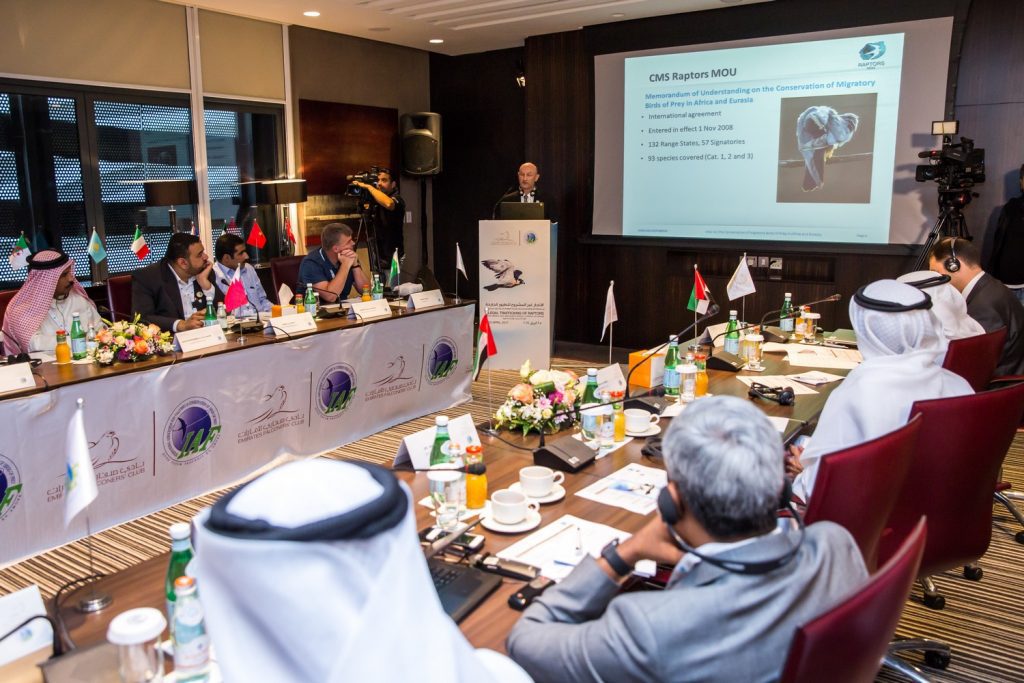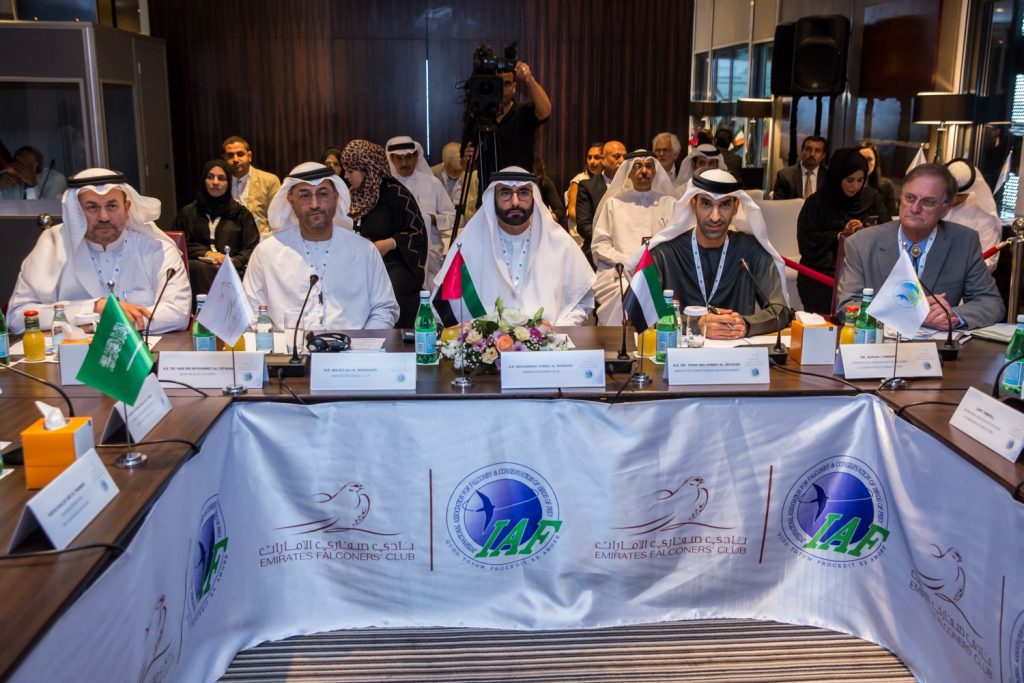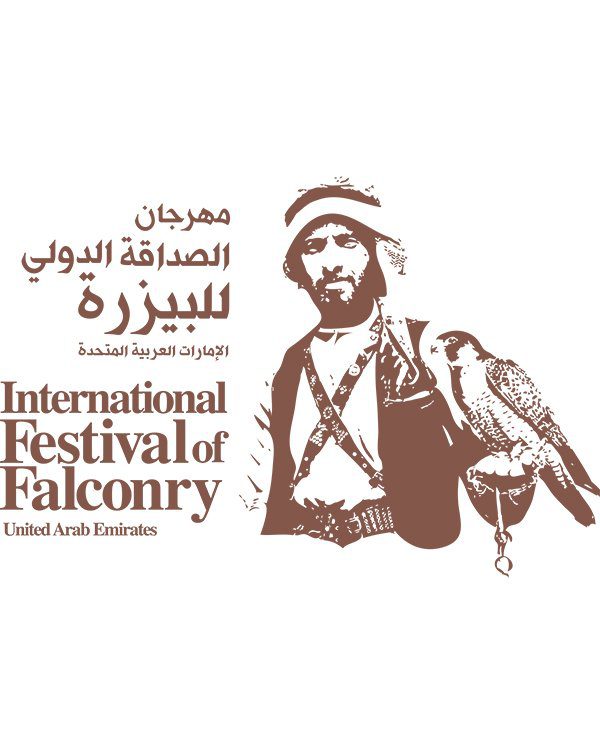 The Approach
During all the festival events held in Abu Dhabi in 2017, our campaign included a massive public relations effort that created a sustained and substantial buzz about the event. We also managed the onsite press center.
---
The Challenge
PyraEvents developed the appropriate messaging and packaged the information about the festival in a way that made it interesting for the media, ensuring it received coverage across all media platforms
---
The Result
The unique festival was very well attended by the public as well as by local and international media and achieved the highest media coverage in its history.