The Pray for Humanity Campaign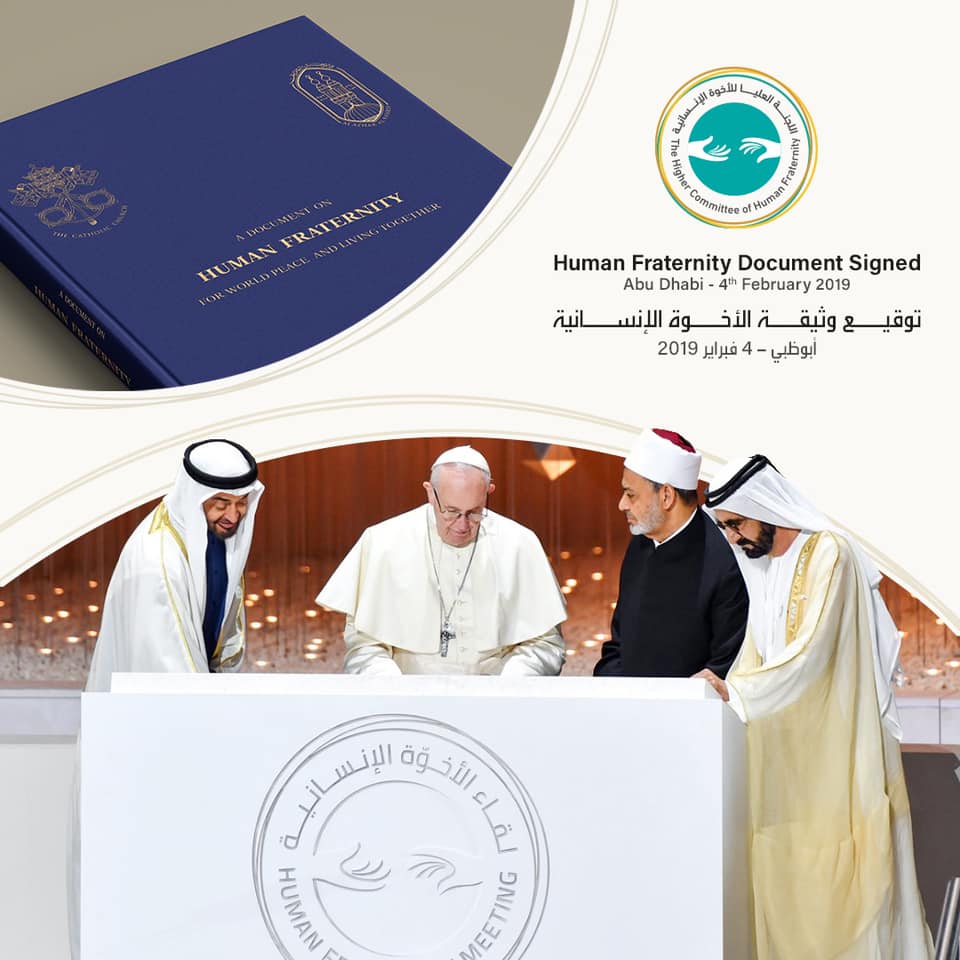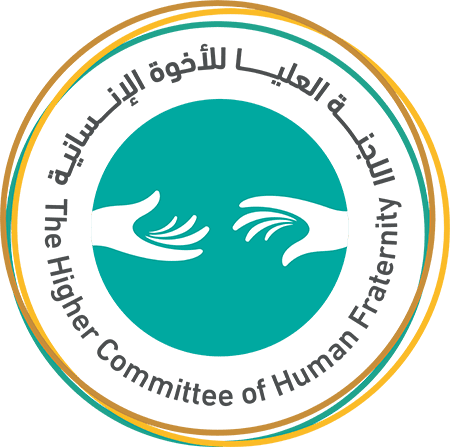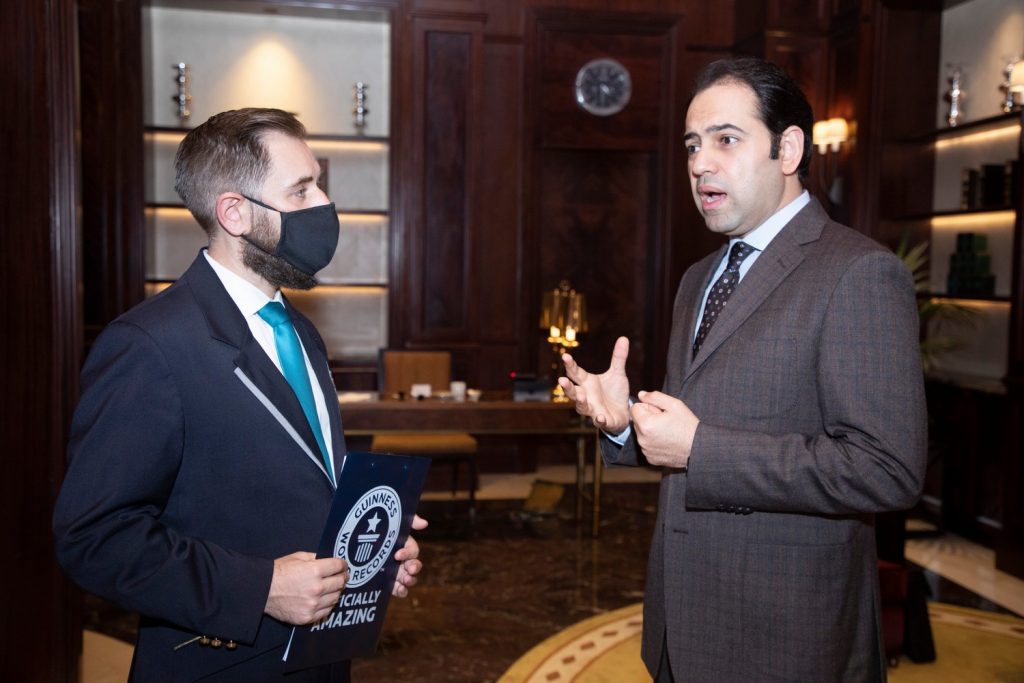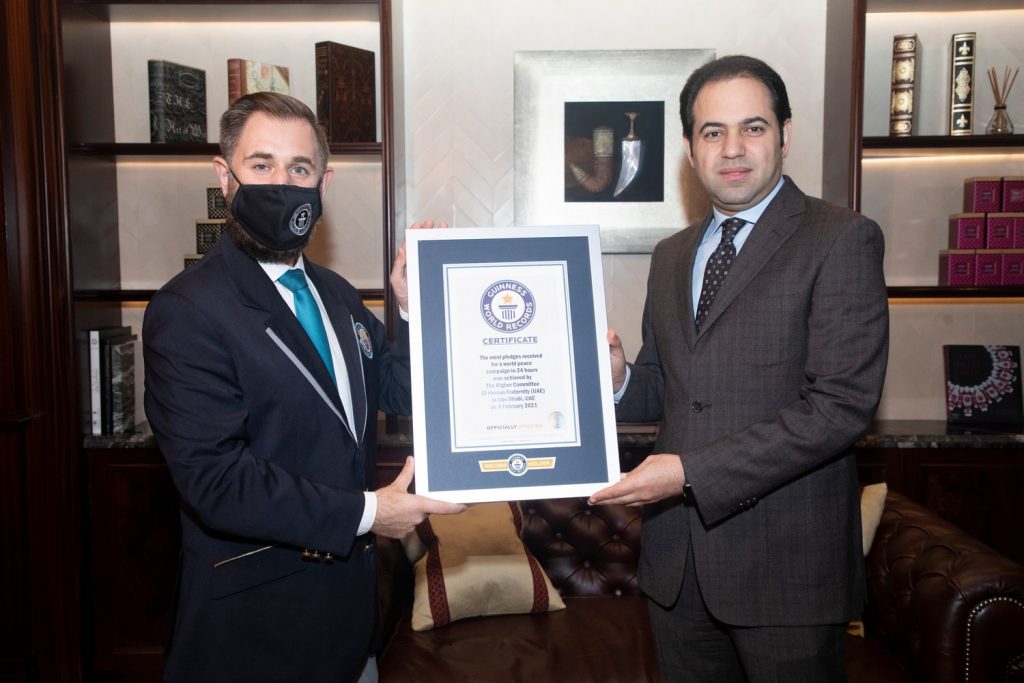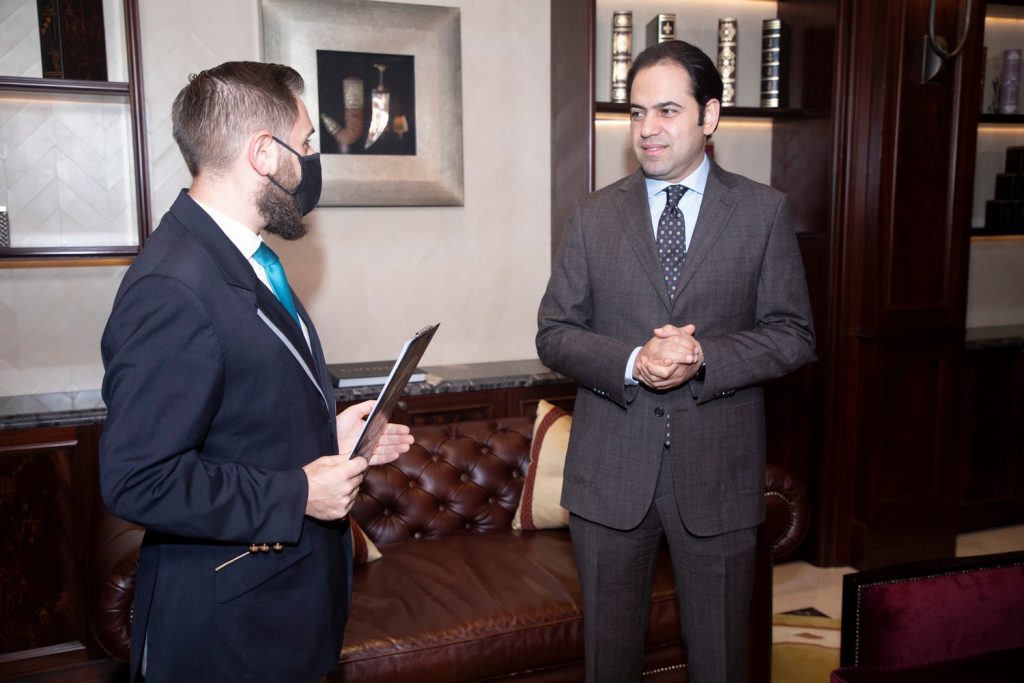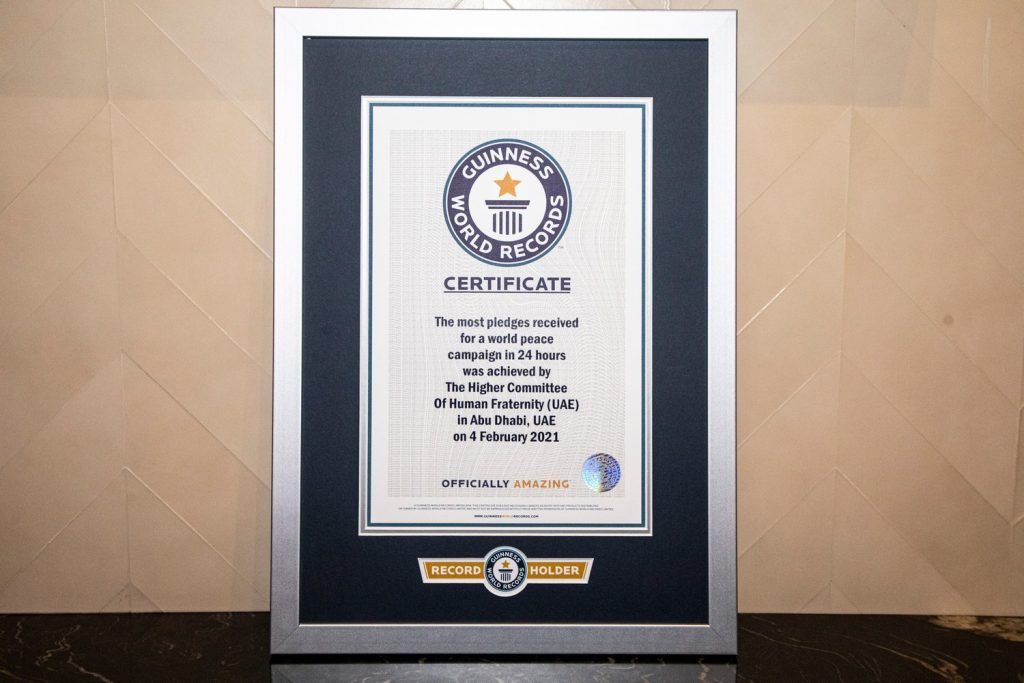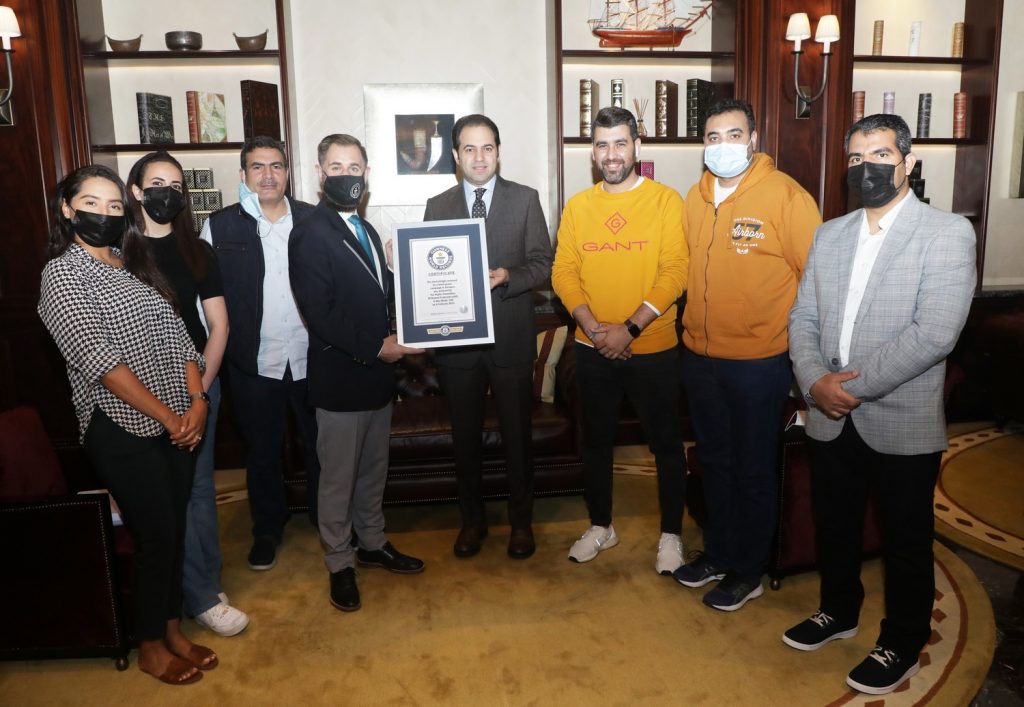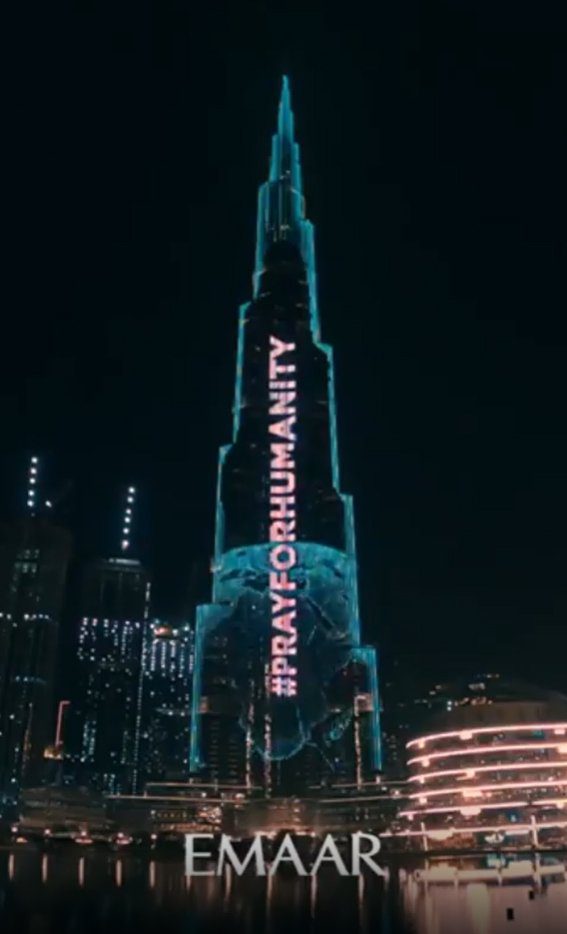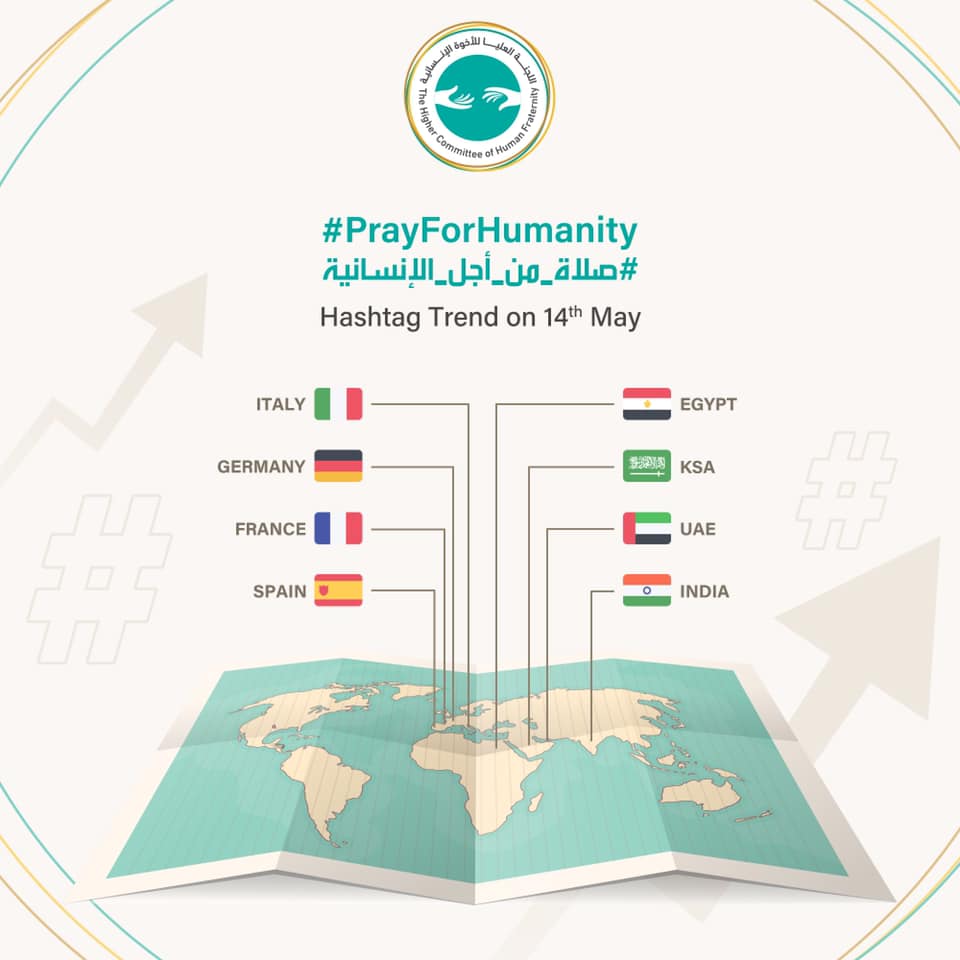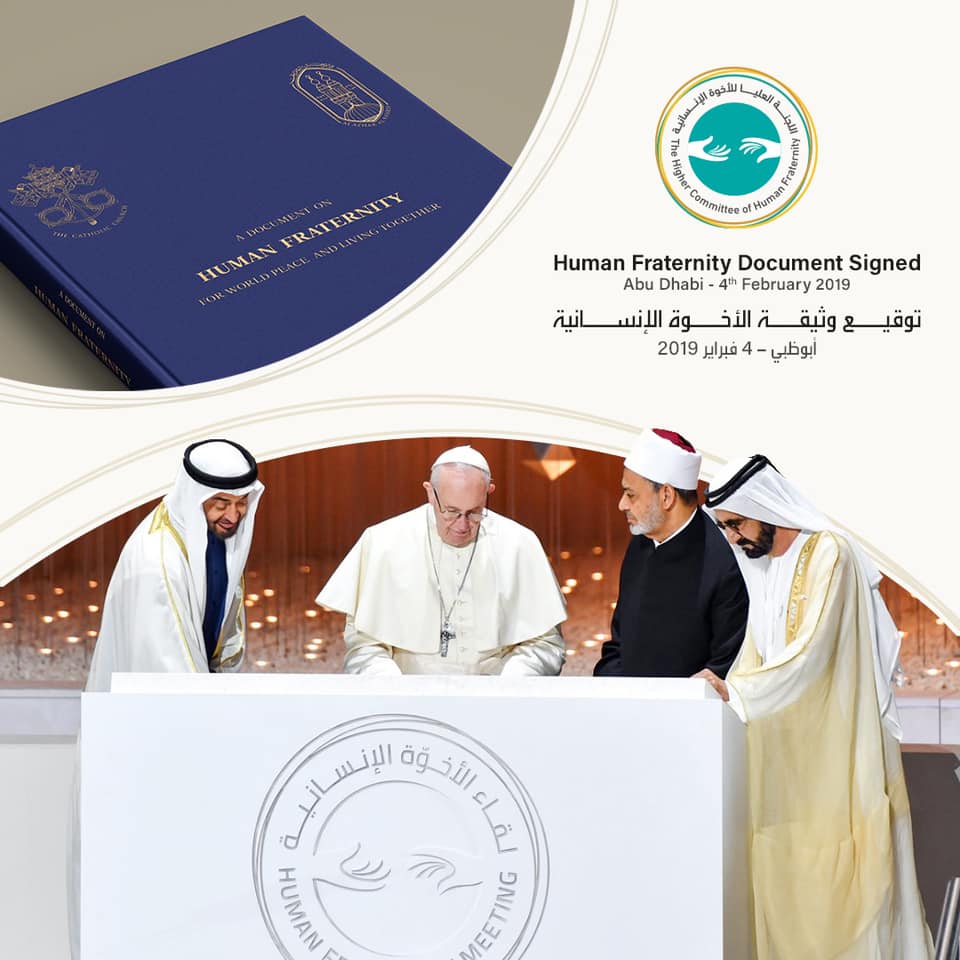 The Approach
Our approach involved developing a range of digital advertising campaigns and holding a remote press conference to create a buzz about the campaign, social media management, as well as public relations services to ensure the greatest media coverage at all local, regional and international levels.
---
The Challenge
Highlighting the importance of human fraternity and the need for all human beings of all nationalities, ethnicity and religion to come together on May 24, 2019 through the "Pray for Humanity" campaign to pray to God to protect humanity from the Corona epidemic. PyraComms sought to ensure the largest media and promotional coverage of the campaign.
---
The Result
The "Pray for Humanity" campaign has gained a high percentage of participation by celebrities, dignitaries, religious symbols and people all over the world. The hashtag #Pray_For_Humanity has the highest interactions (Trend) during the campaign period in Egypt, Saudi Arabia and the UAE.