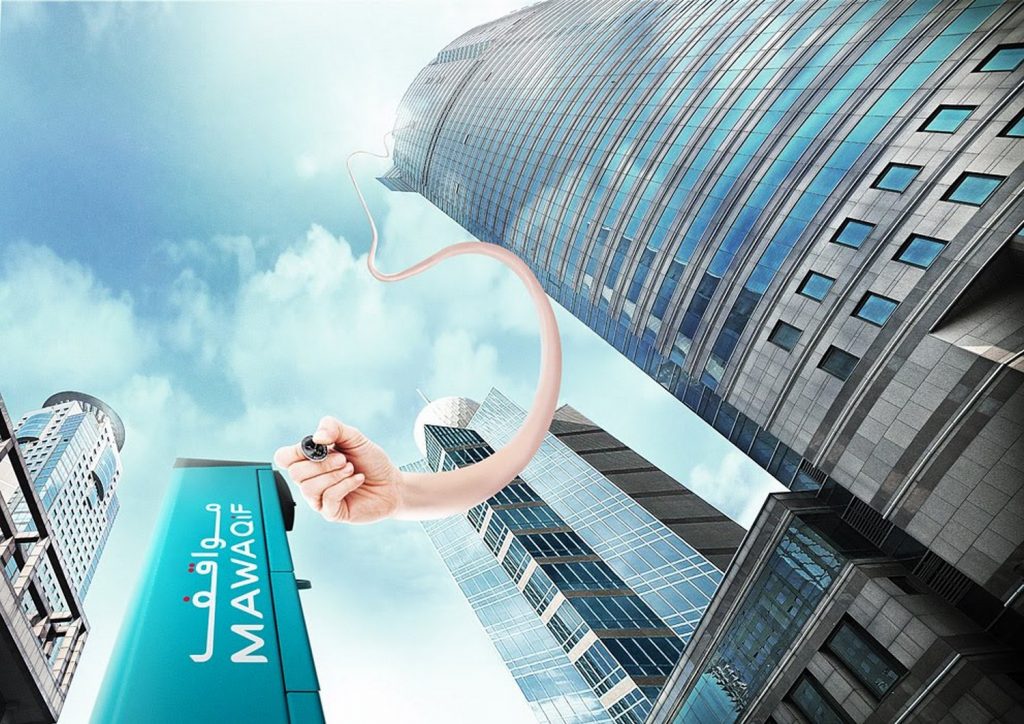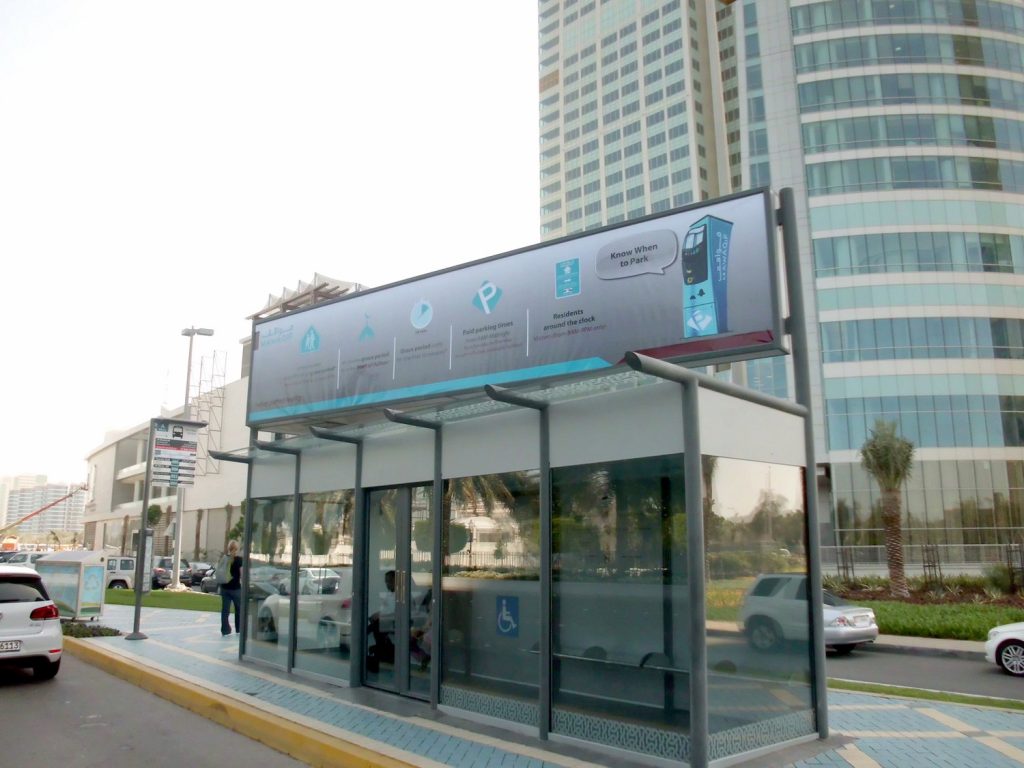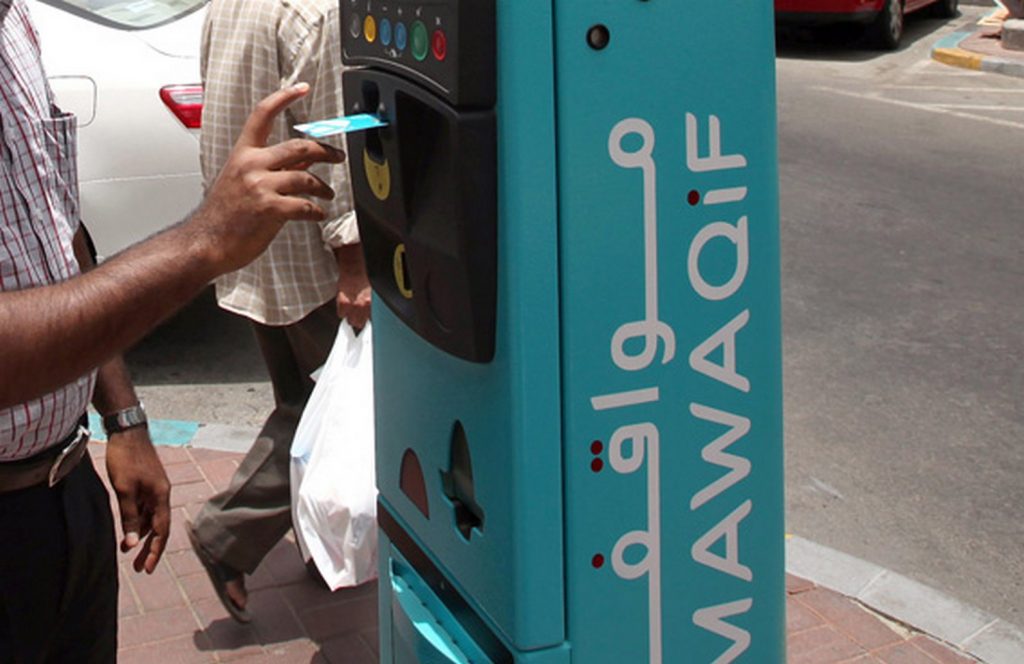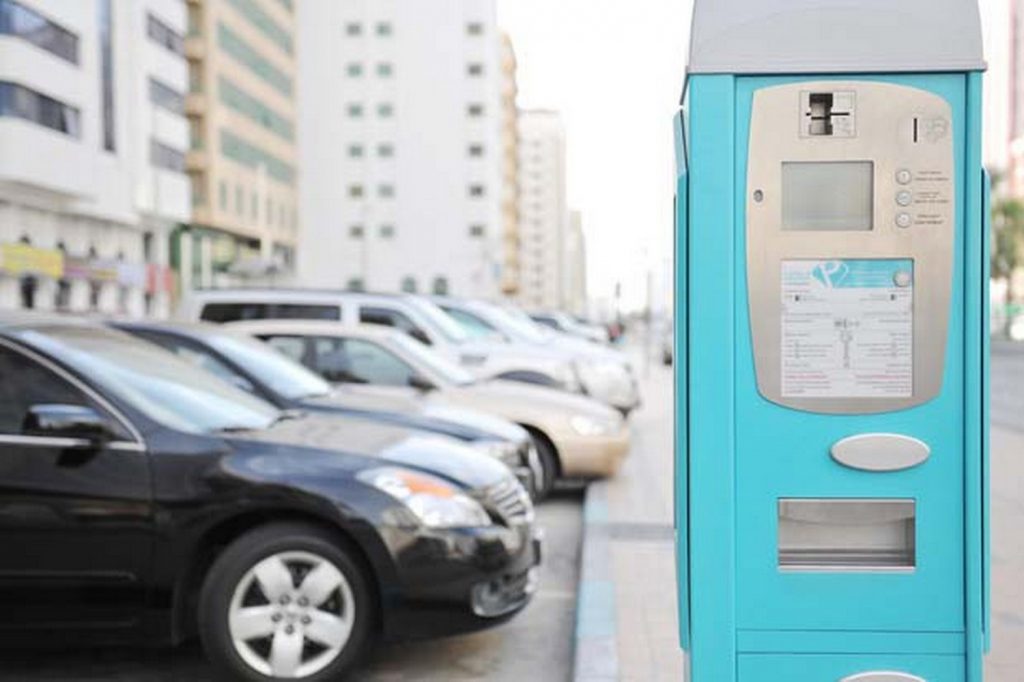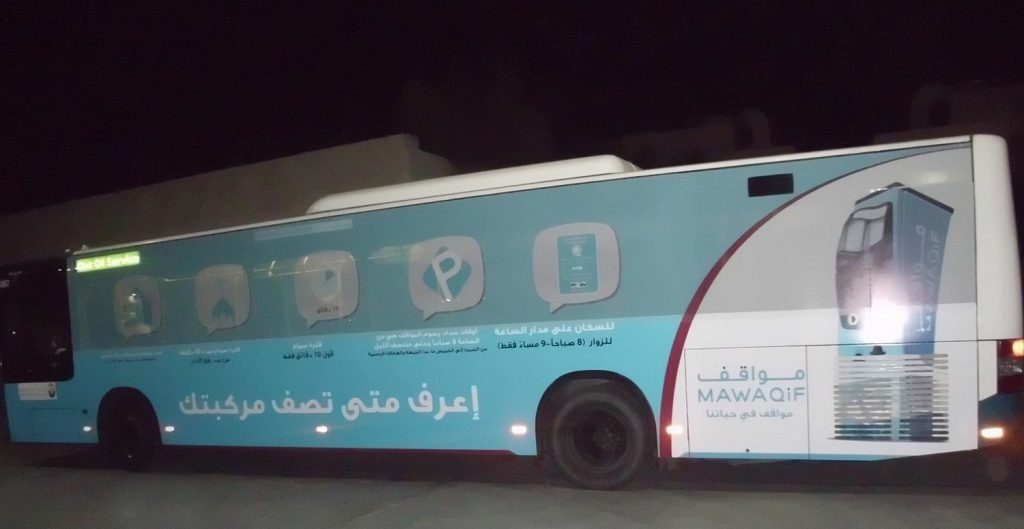 The Approach
Our approach involved developing the advertising plan, purchasing advertising space across all media; as well as managing creative marketing solutions and creative campaign design, including promotion, merchandizing, mobile marketing, and an outreach to new media though our revolutionary strategies and campaigns.
---
The Challenge
Tasked to create an awareness campaign for Mawaqif Abu Dhabi in order to restore the image of the governmental authority and to engage with the public at large regarding the awareness of the rules and regulations of Mawaqif, which is a public parking system implemented by the Department of Transport in Abu Dhabi.
---
The Result
By spreading awareness about parking regulations within the capital, the campaign successfully led to greater clarity among the public about the parking system and less hassle for the drivers.