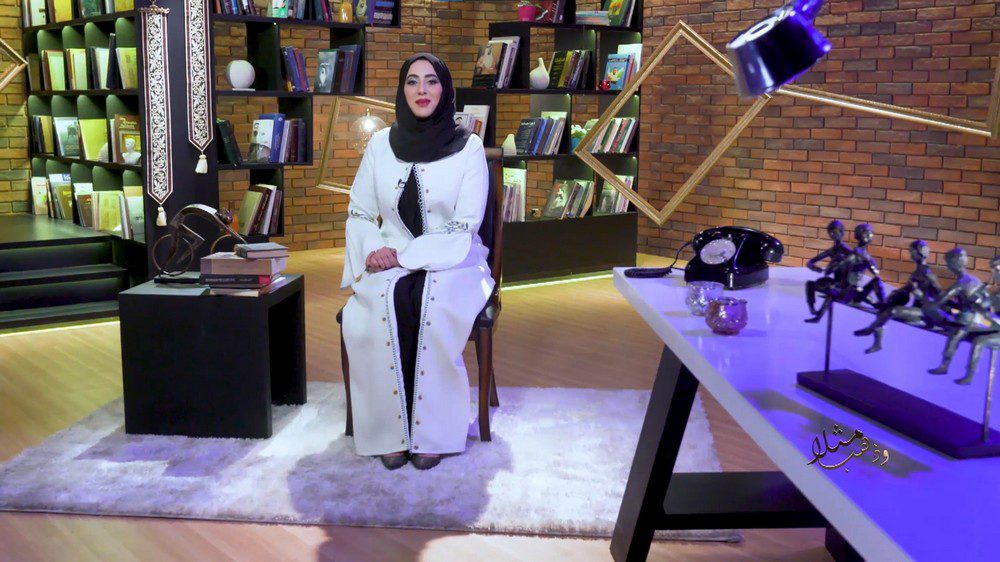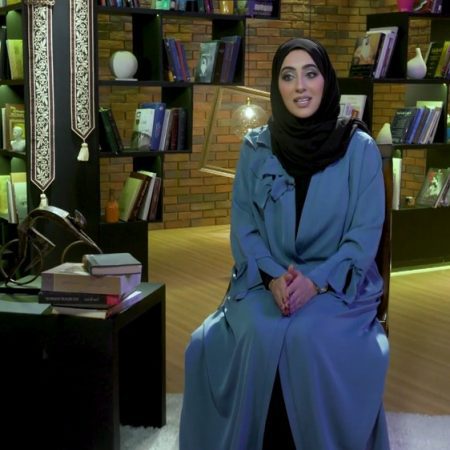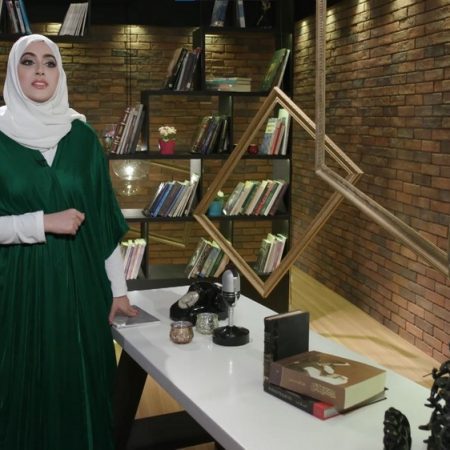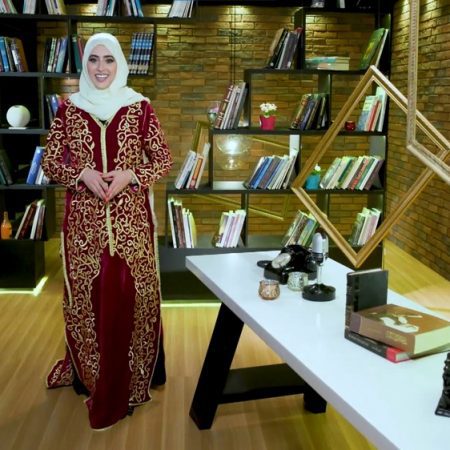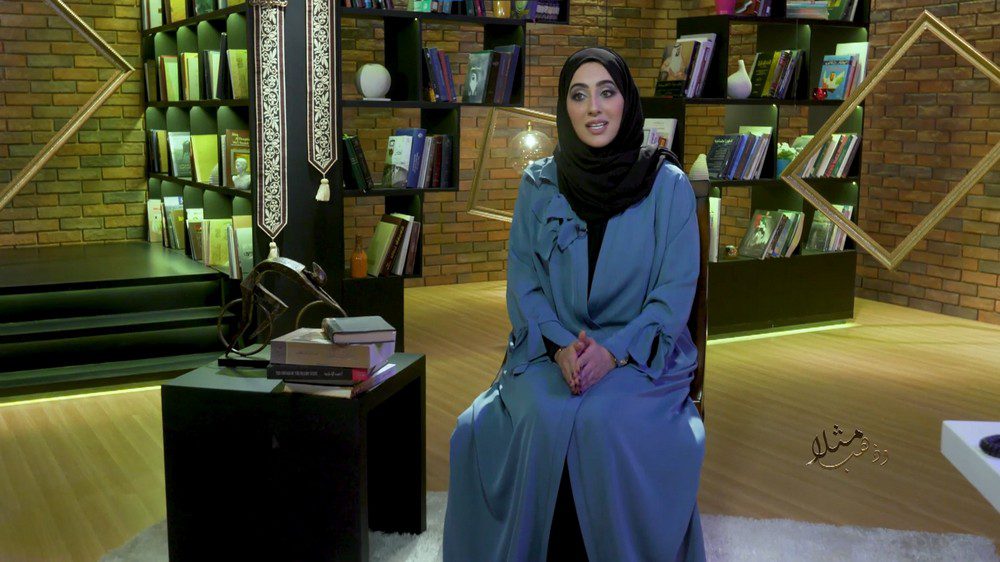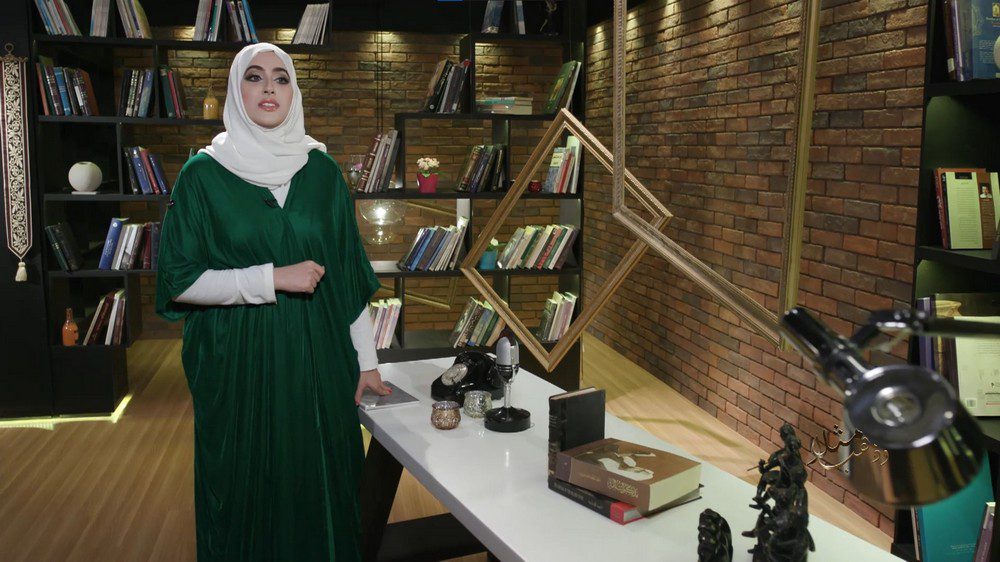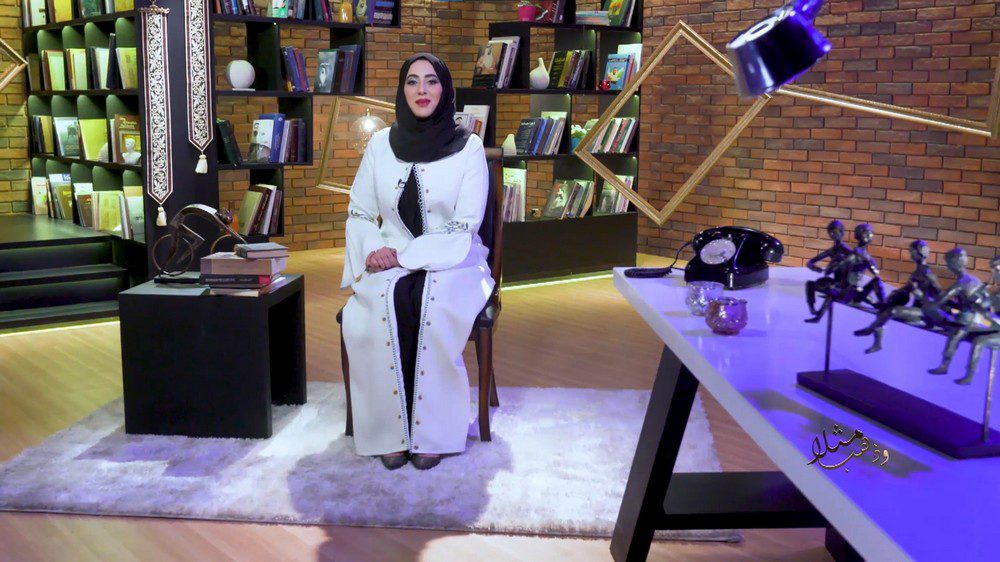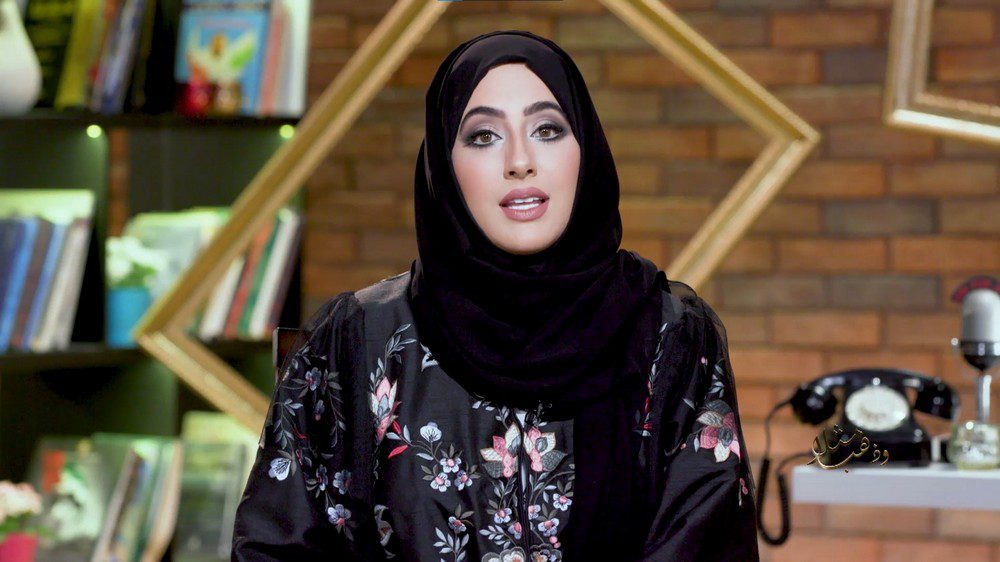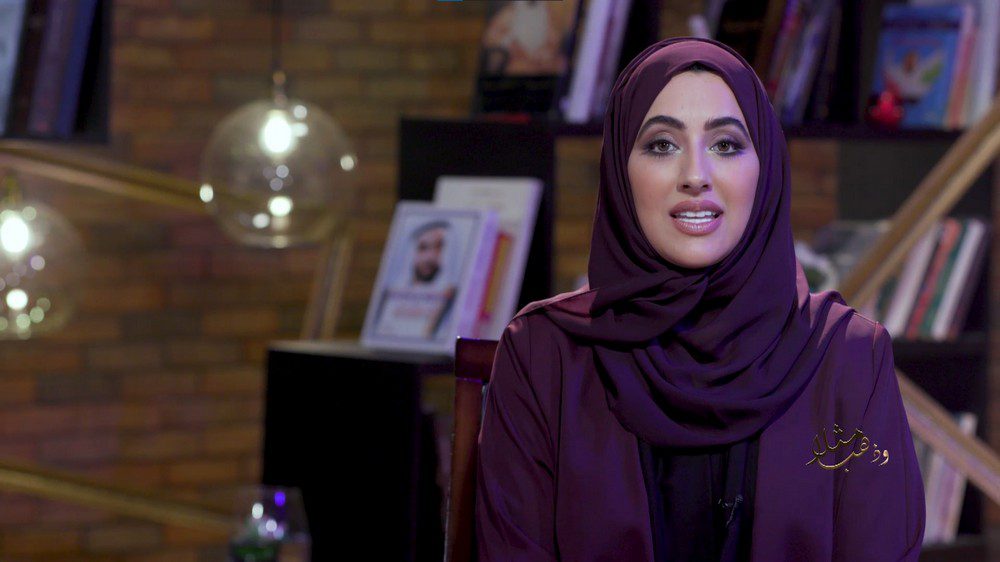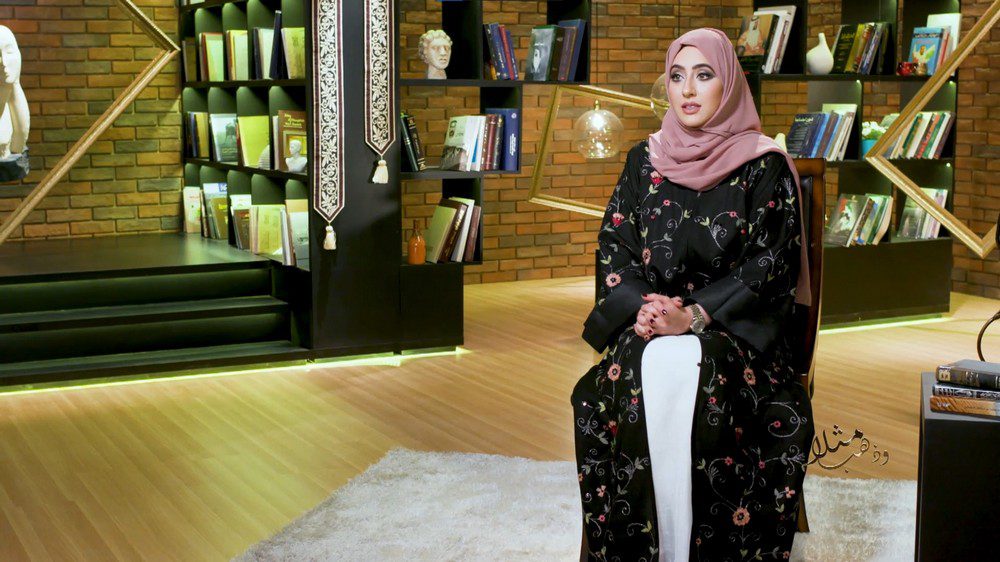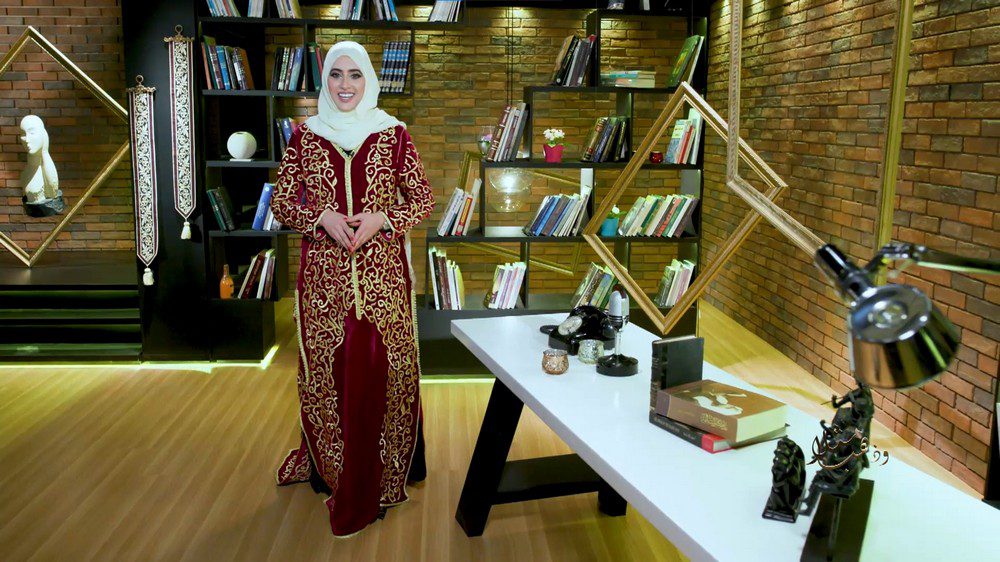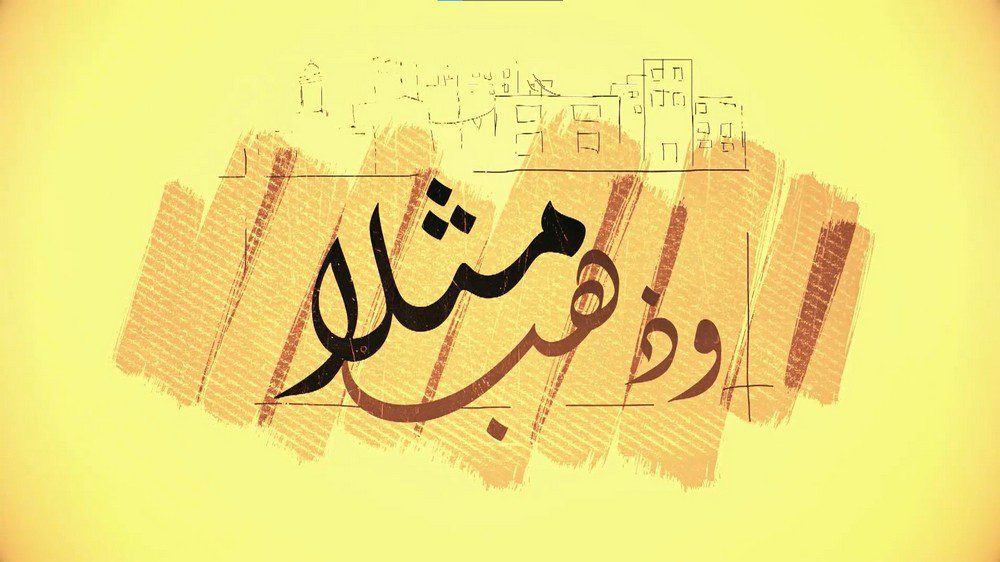 The Approach
Producing a program that reflects the common human dimension of folk proverbs as part of showcasing various cultural aspects of Emirati and Arab societies.
---
The Challenge
Shedding light on folk proverbs as an oral tradition and part of Emirati and Arab heritage and popular culture, as well as introducing the topic and its origins in a way that is interesting and appealing for viewers.
---
The Result
The program "Wa Zahaba Mathalan" achieved great public success after it was shown on Abu Dhabi TV, as it registered high ratings compared to other similar programs.