The opening of Al Hudayriat Island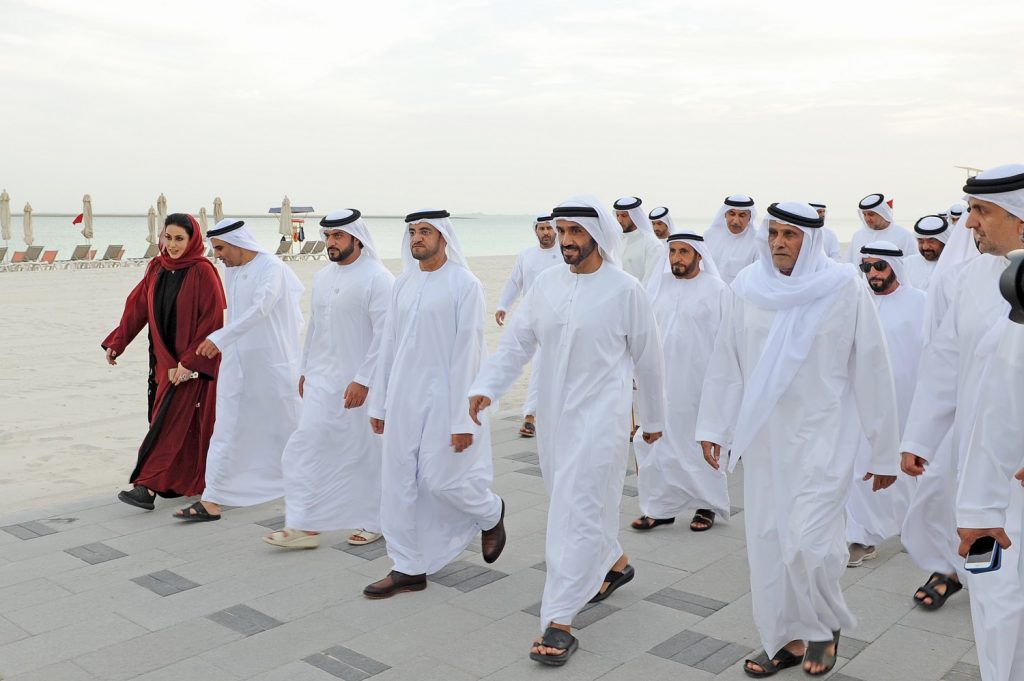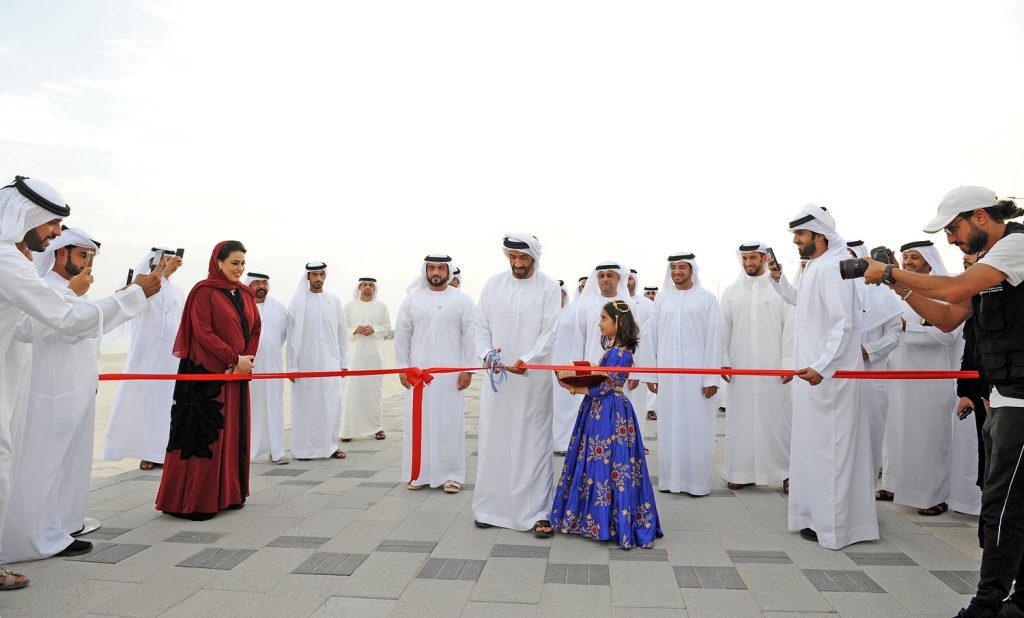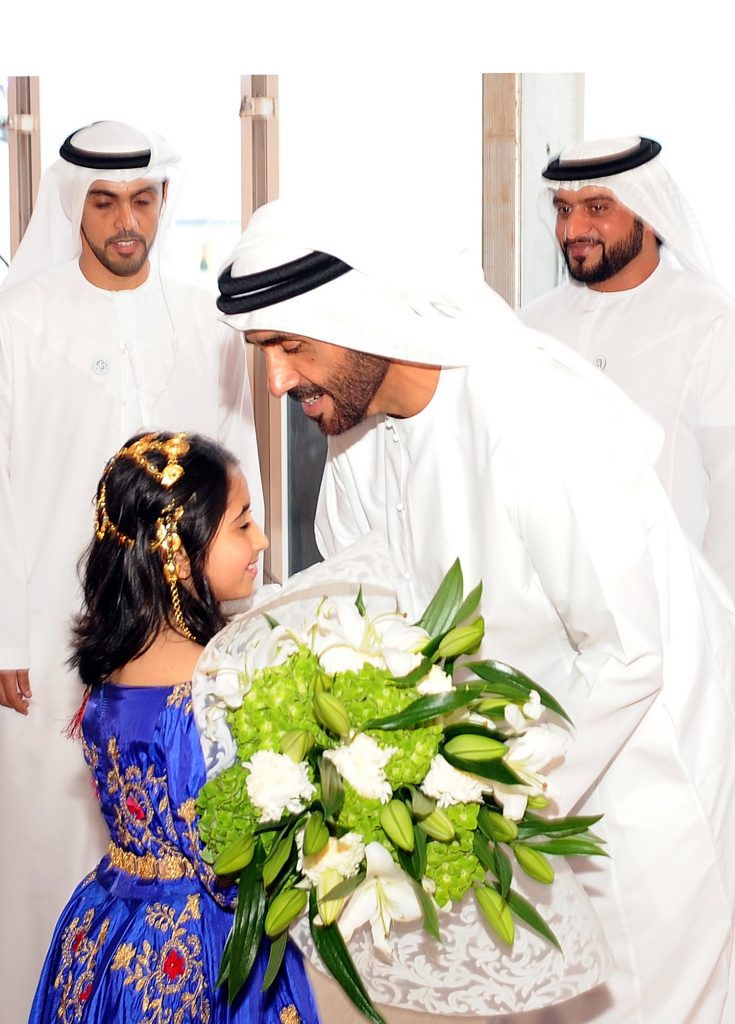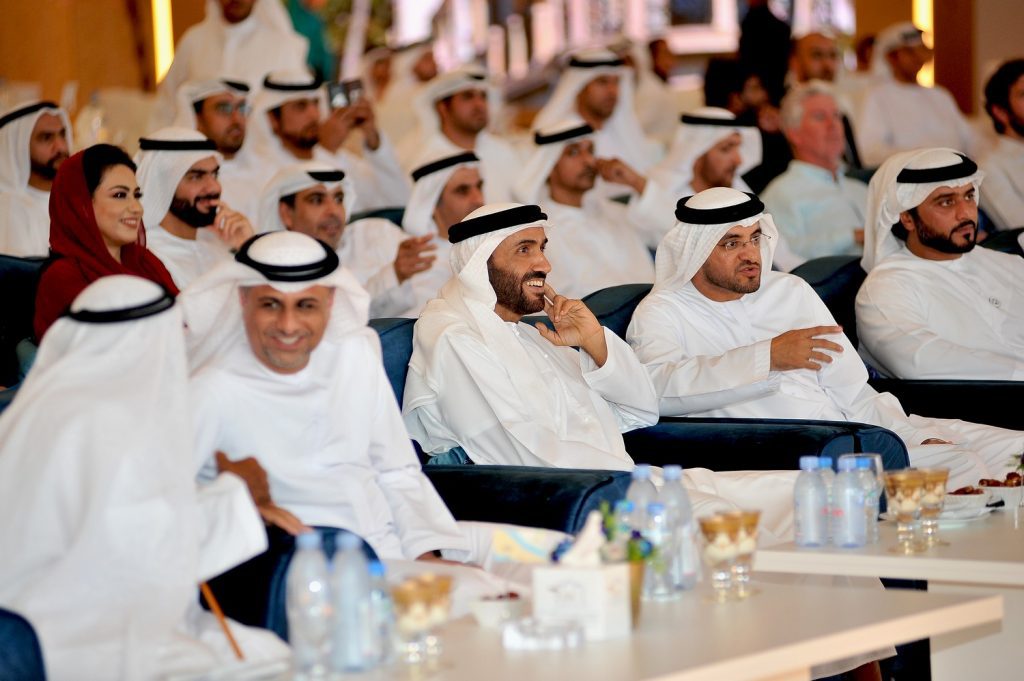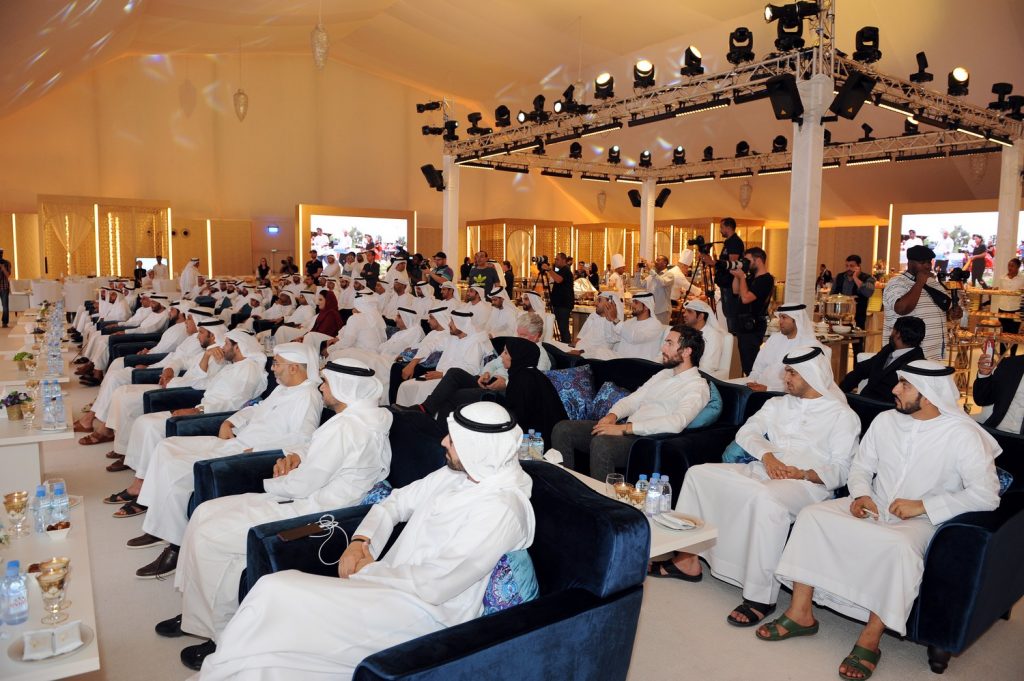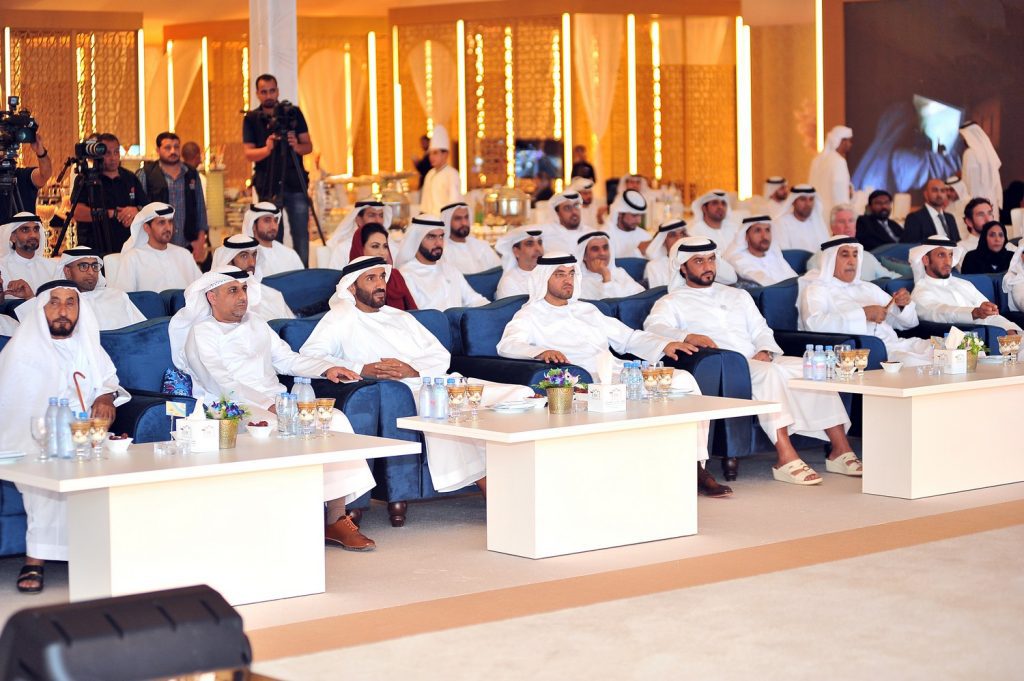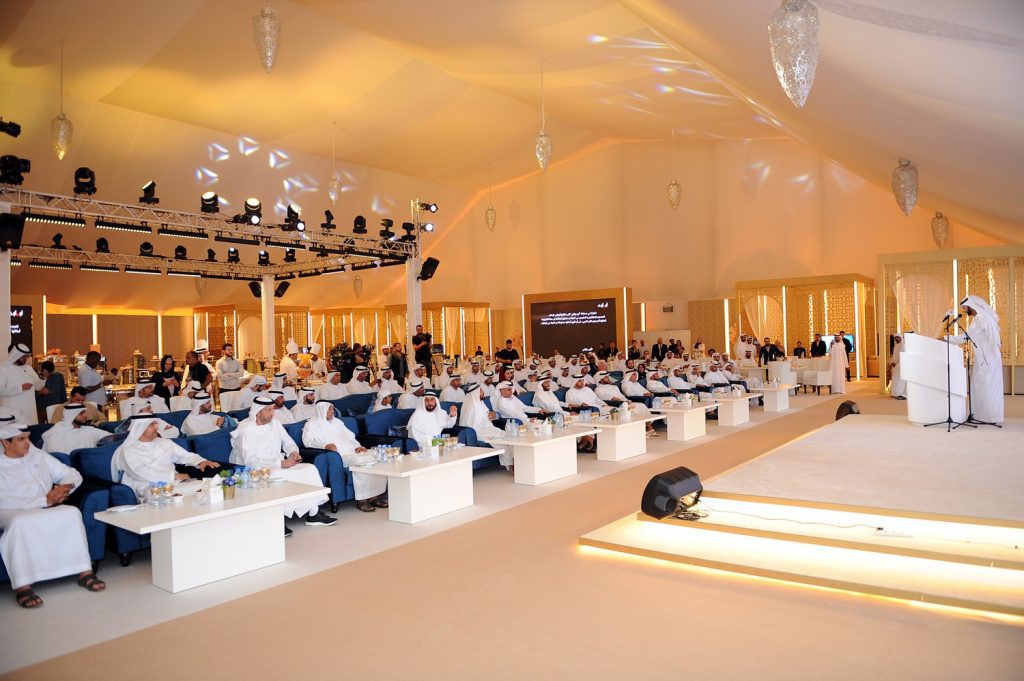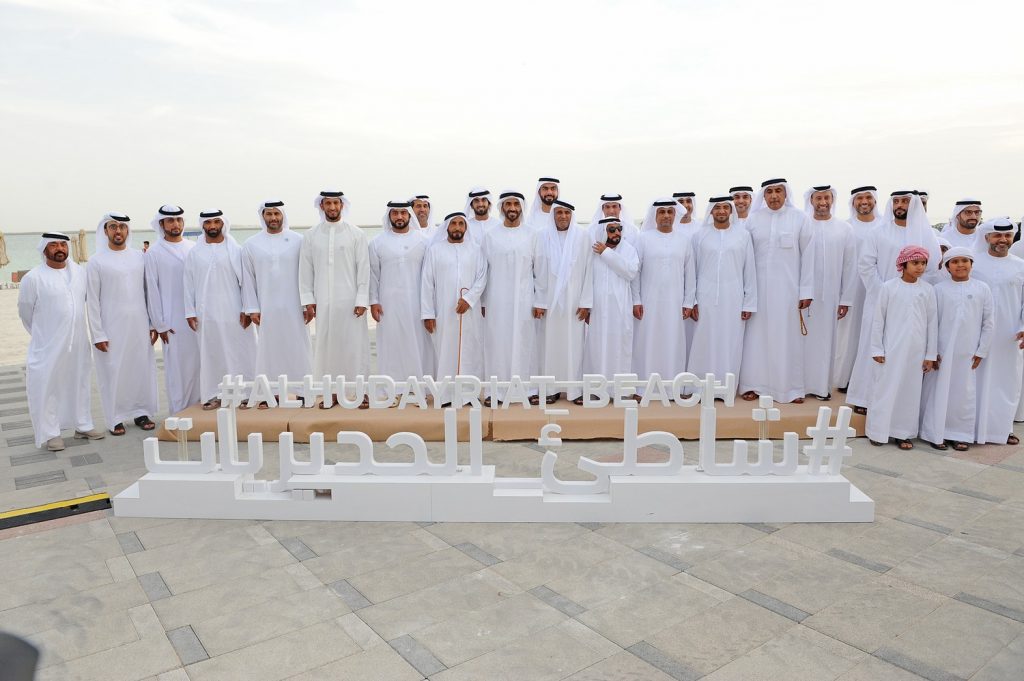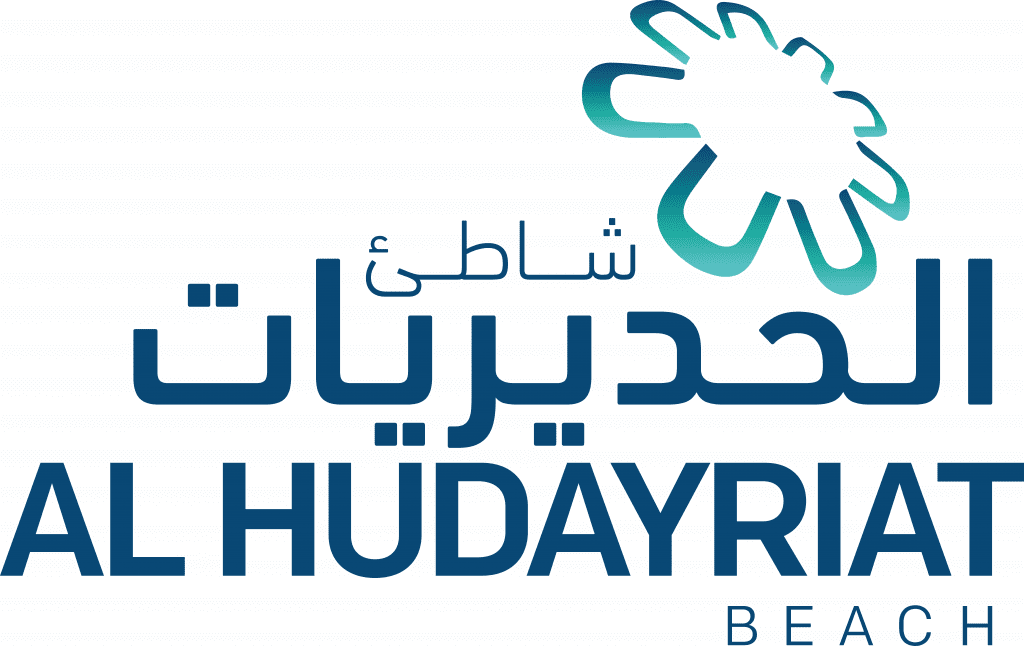 The Approach
Our approach involved developing a pipeline of announcements to create a buzz around the opening, managing various aspects of the event; from ad design, event coverage, video and photography, and preparing a comprehensive report on the opening, as well as public relations services to ensure the greatest press coverage.
---
The Challenge
Through its marketing and media services, PyraEvents has sought to ensure the widest media and promotional coverage of the island's opening to the public and highlight that the island offers a high-quality entertainment lifestyle for all visitors seeking to participate in leisure activities in a privileged location.
---
The Result
Attracting the attention of the local public and media to Al Hudayriat Island as one of Abu Dhabi's premier high-quality entertainment destinations.