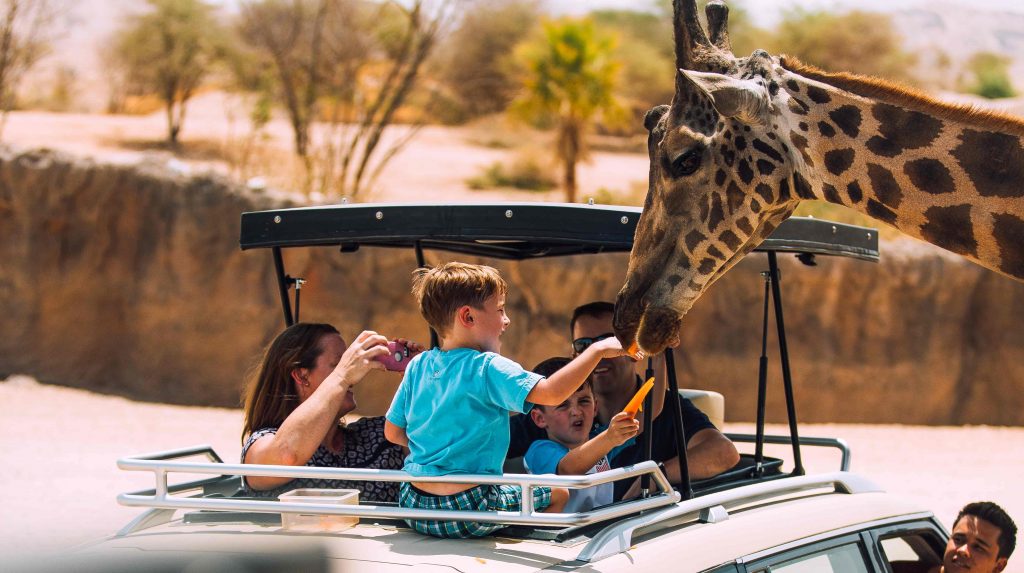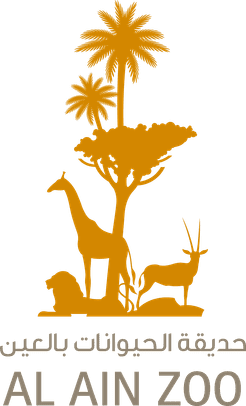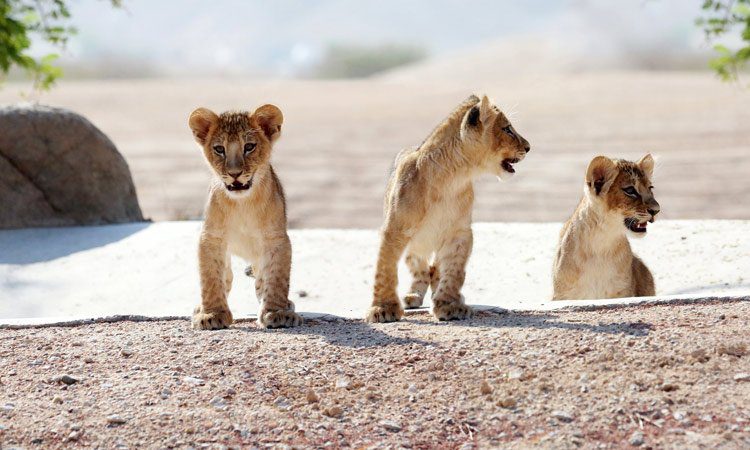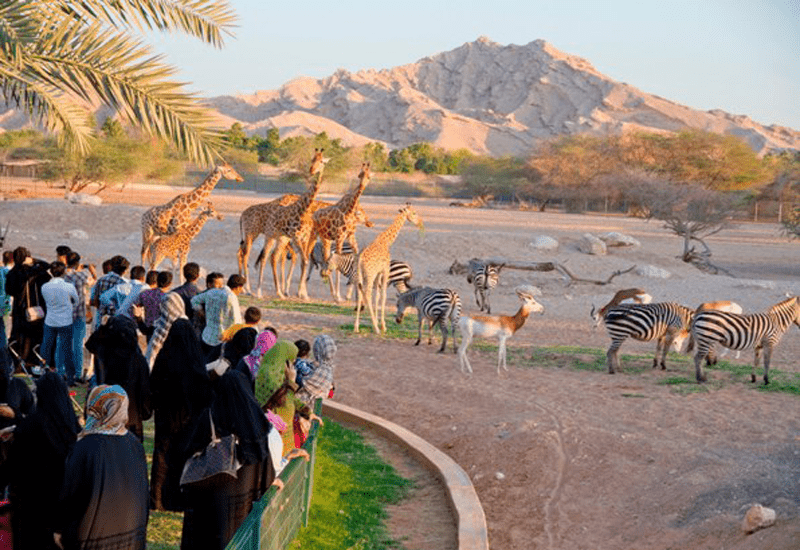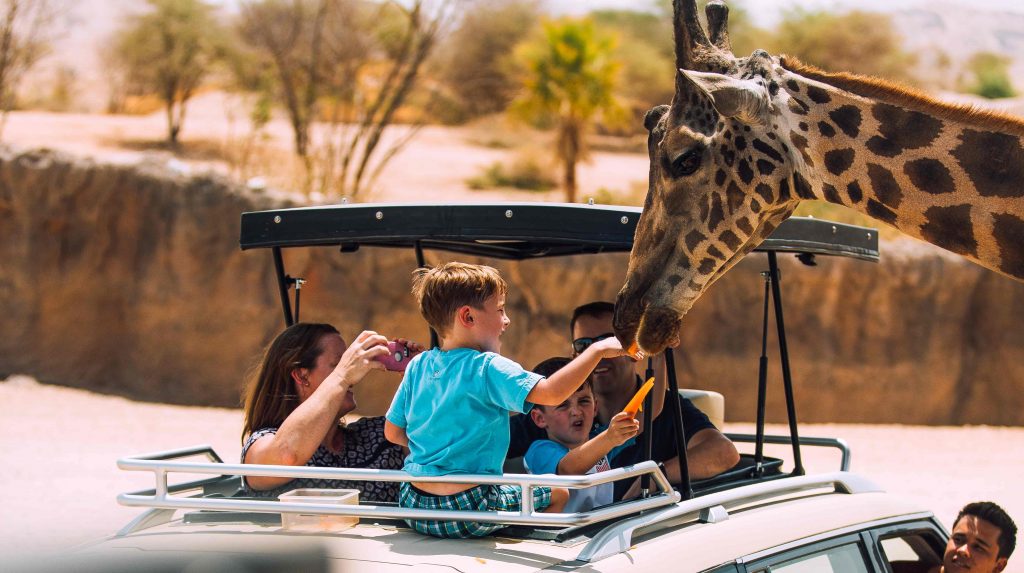 The Approach
Our approach included developing a set of marketing , digital & advertising campaigns to cause great media buzz about their new facilities and activities and generate and increase the number of visitors.
---
The Challenge
PyraComms has sought, through its marketing and media services, to ensure the widest media and promotional coverage about Al Ain Zoo to the general public and highlight that the zoo offers new and exciting activities and facilities.
---
The Result
Attracting public and local media attention to Al Ain Zoo as one of the distinctive high-quality entertainment destinations for families and individuals.