Al Mahabba Awards Festival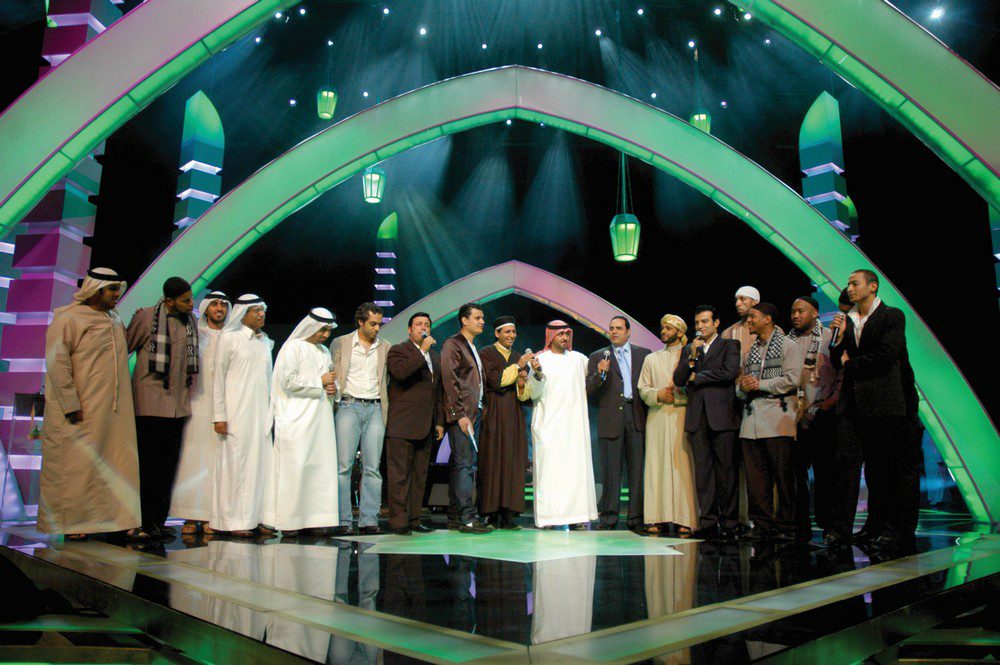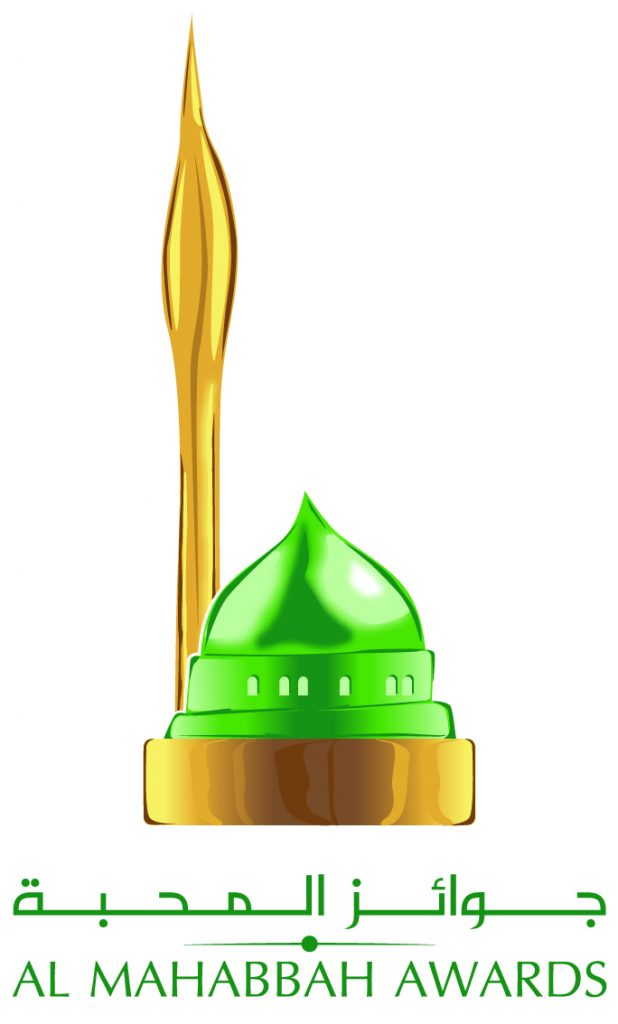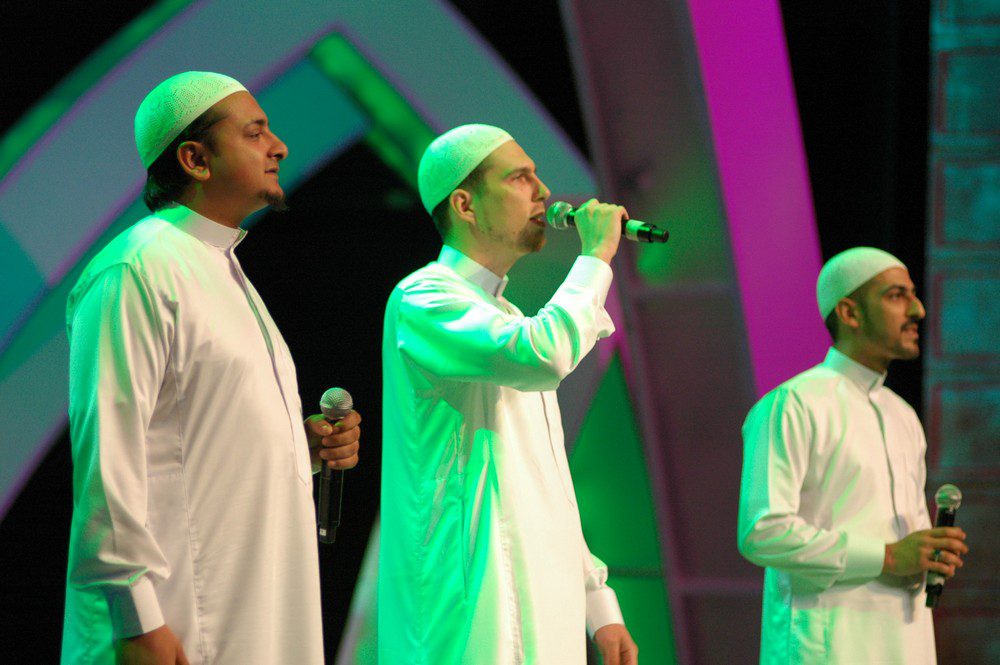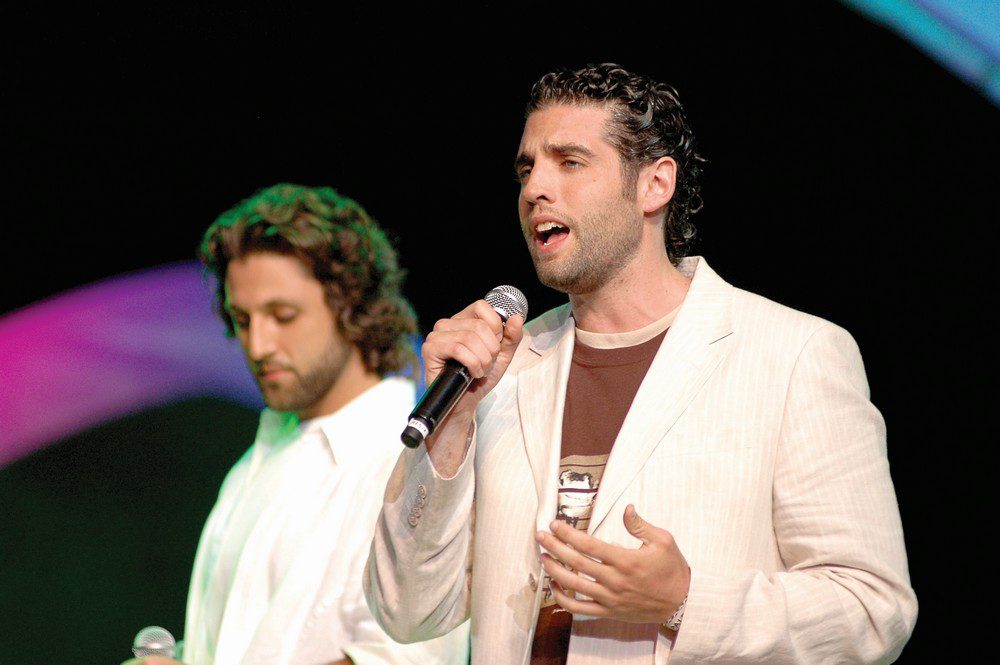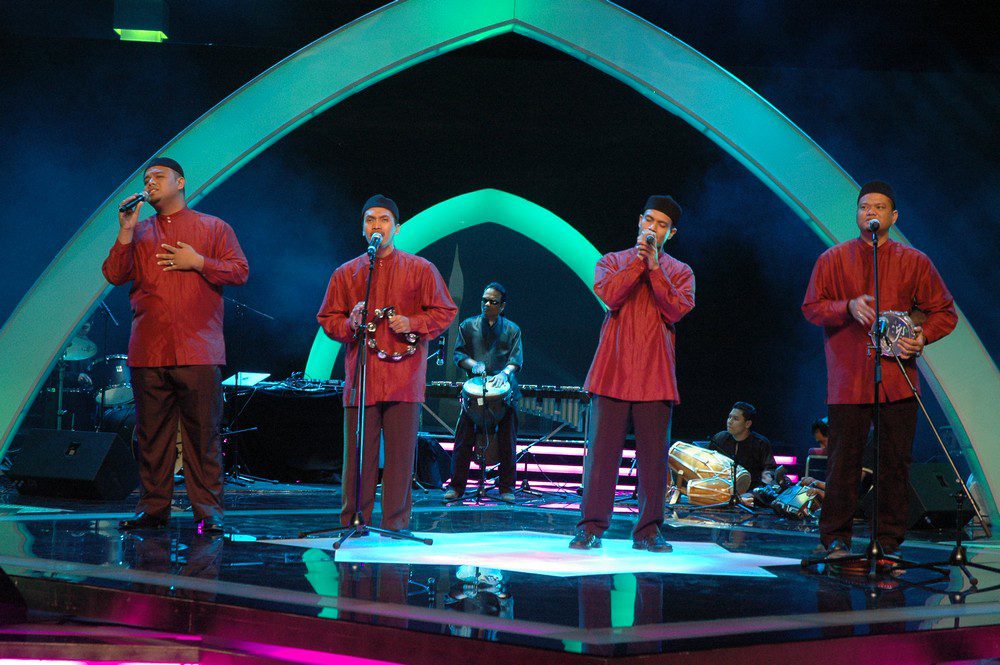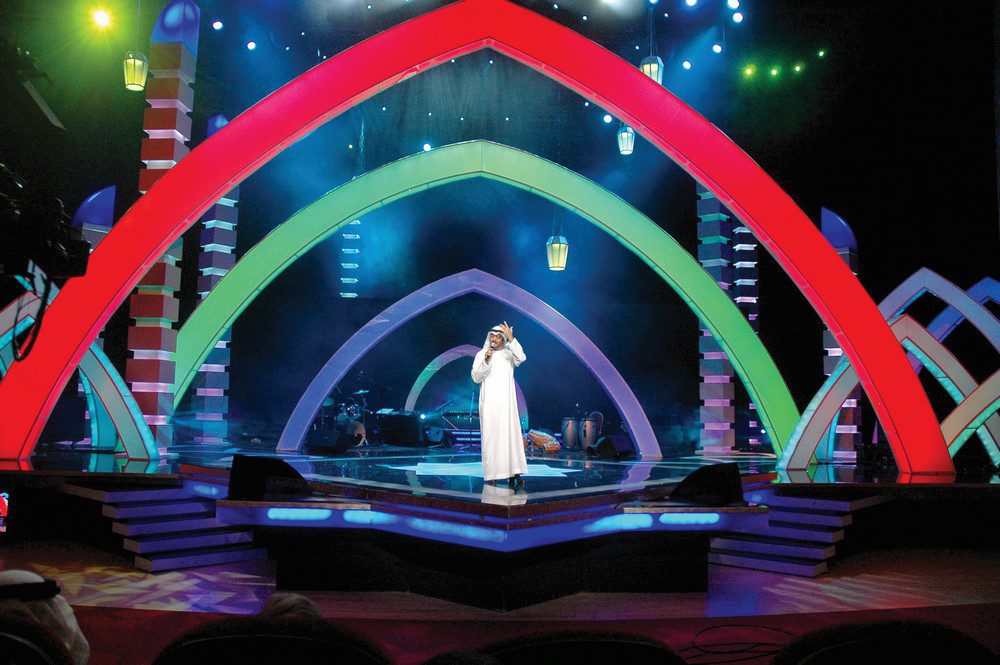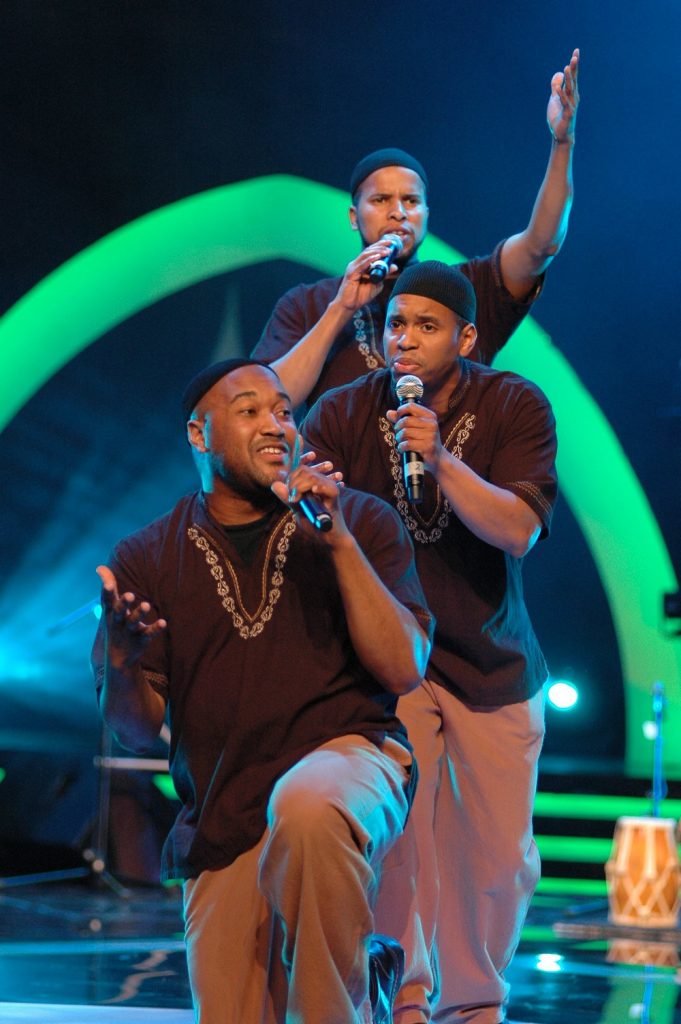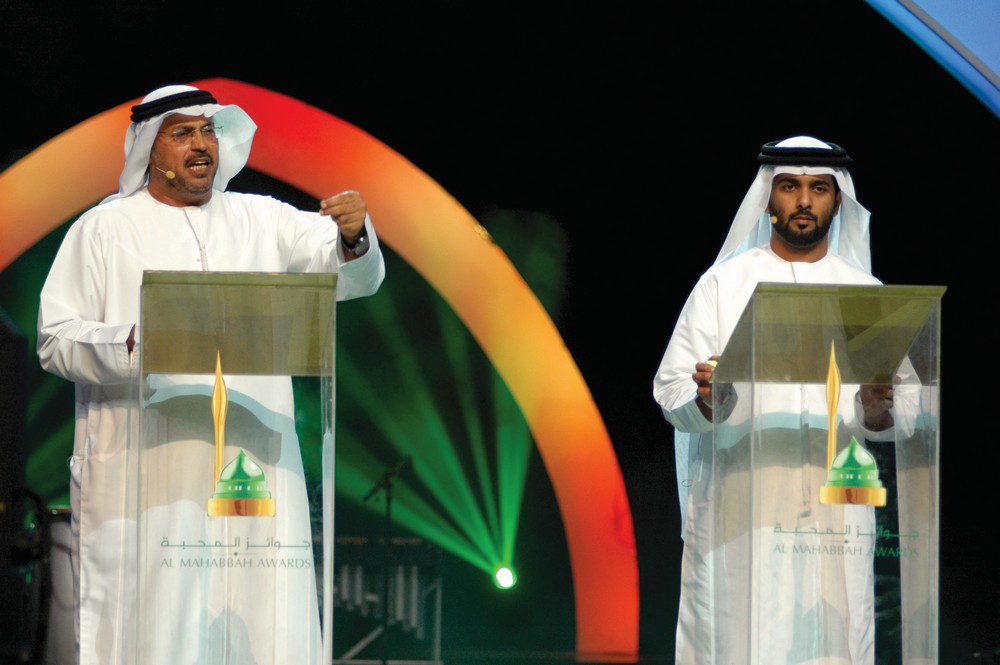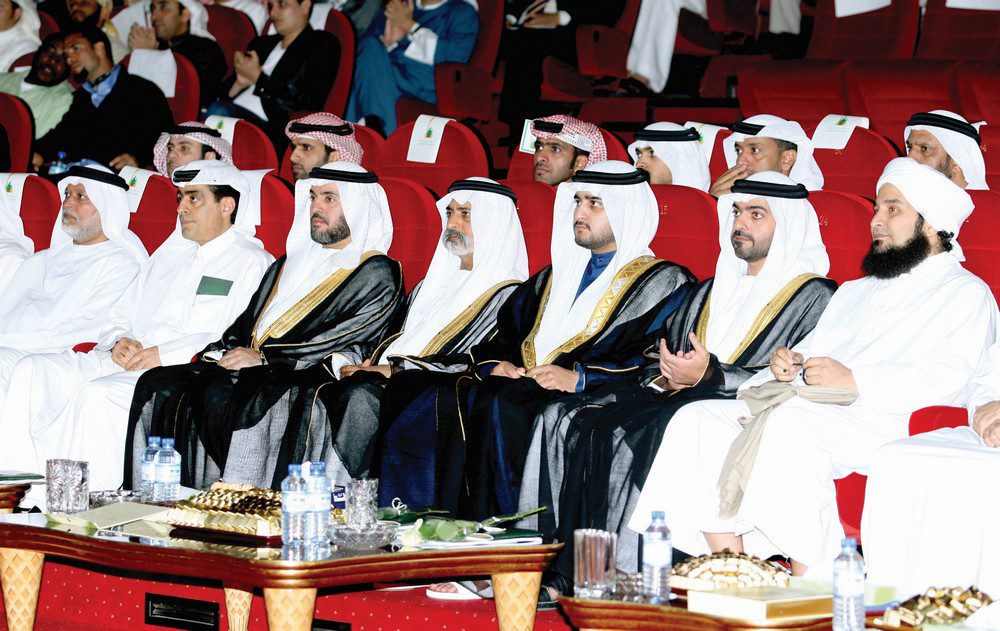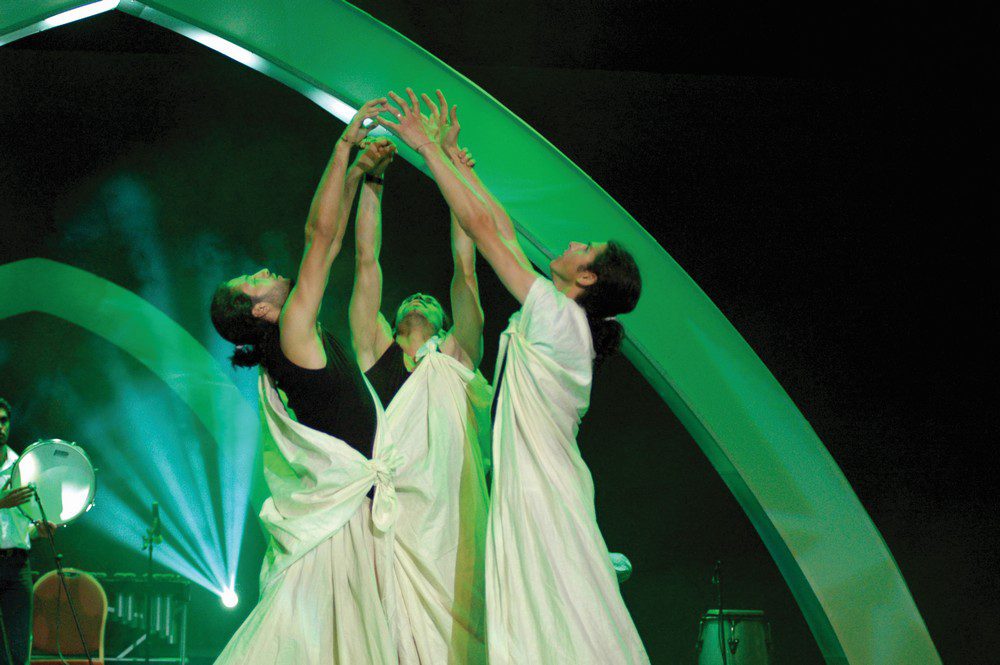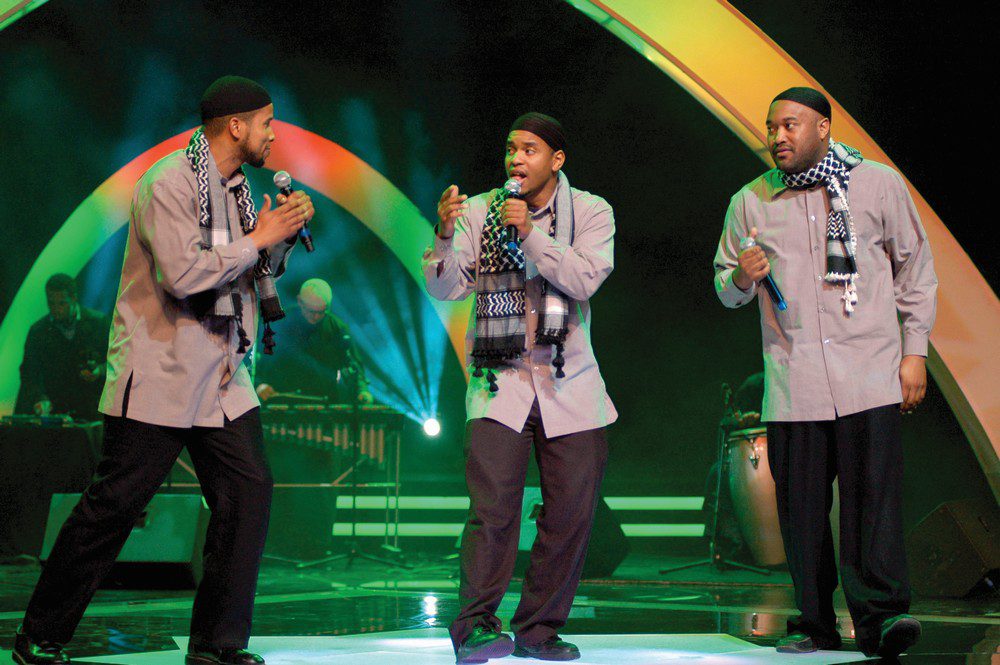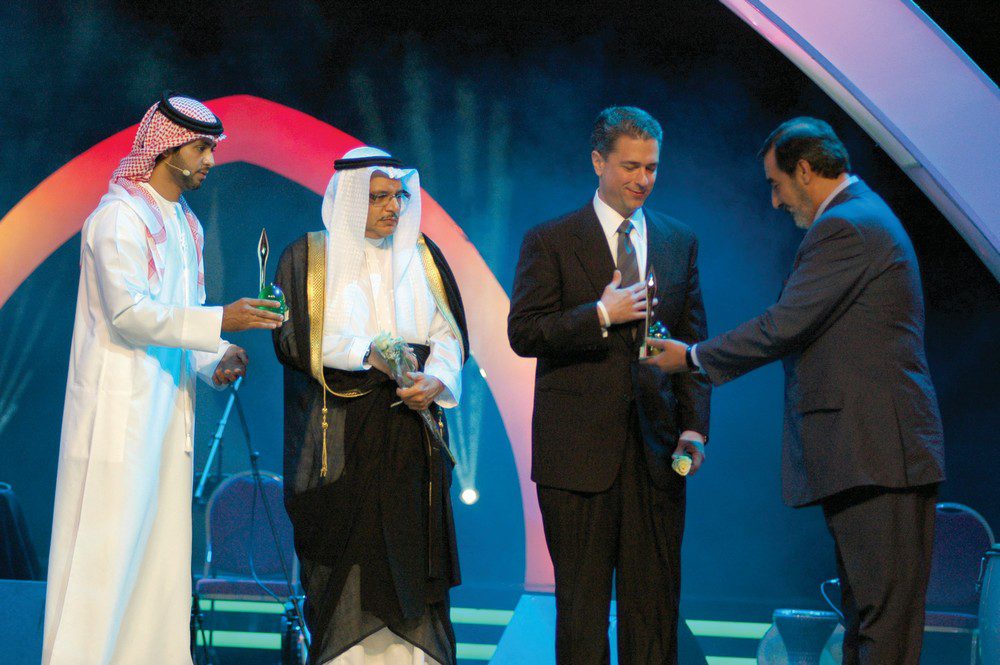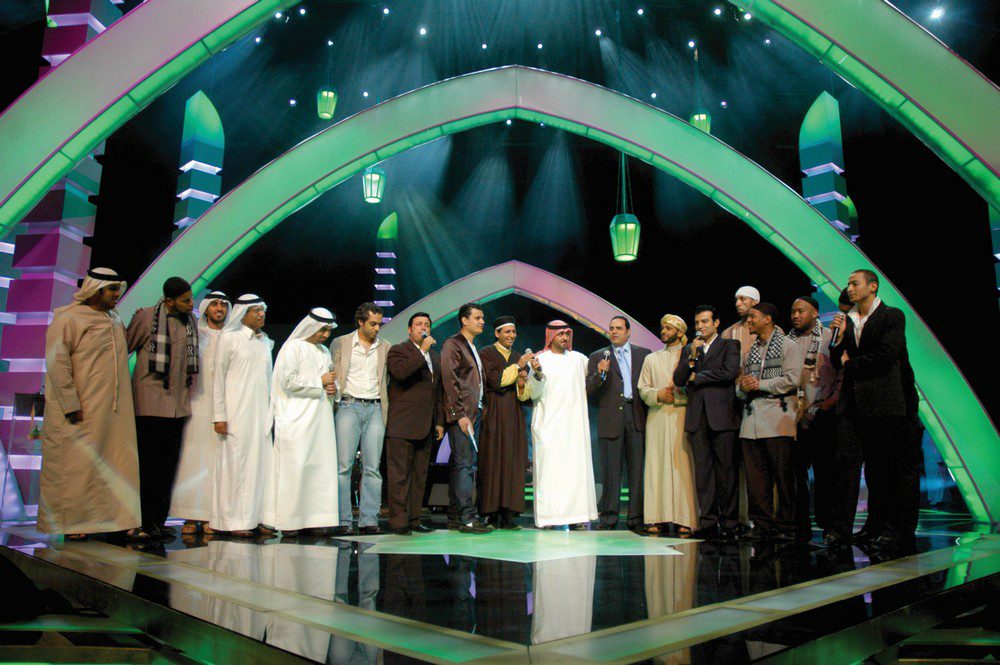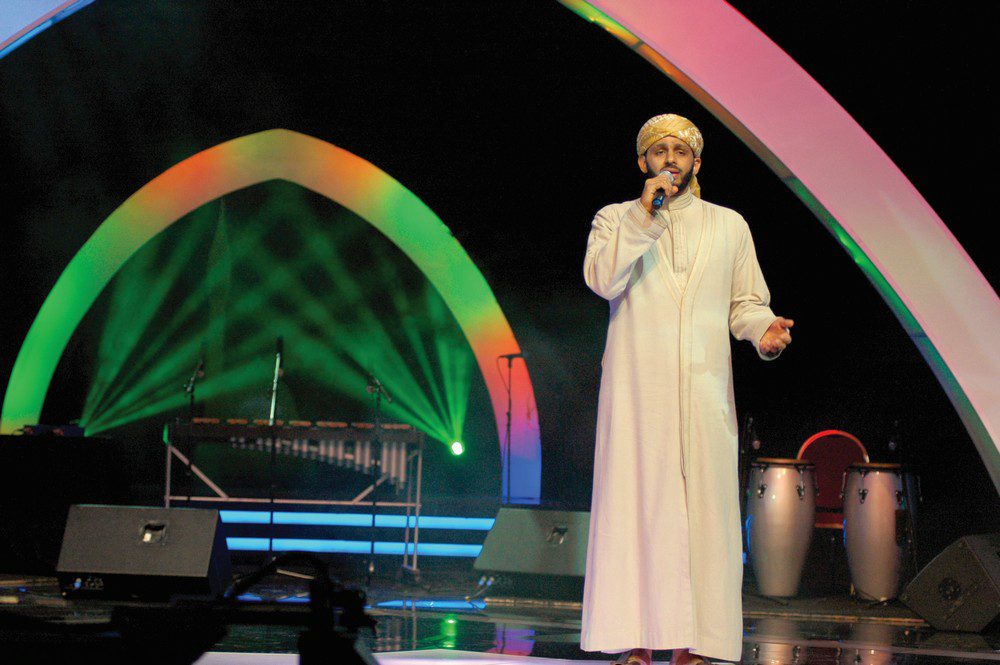 The Approach
PyraEvents produced and organized the festival and its accompanying events that took place over a period of three days, starting from designing the décor and lighting through to the production of the concerts and entertainment as well as managing the marketing, advertising and public relations services required for the festival.
---
The Challenge
PyraEvents sought to put the spotlight on this mega event that aimed to use art to express our love for the Messenger, may God bless him and grant him peace. We put the media spotlight on event's various activities, which included concerts, conferences and an exhibition of plastic art, which were all broadcast on a number of television channels.
---
The Result
Al Mahabba Awards Festival witnessed a huge turnout from the participants, the public as well as the artists and important personalities from all over the world. It achieved great success, in addition to receiving great media attention at local and international media.