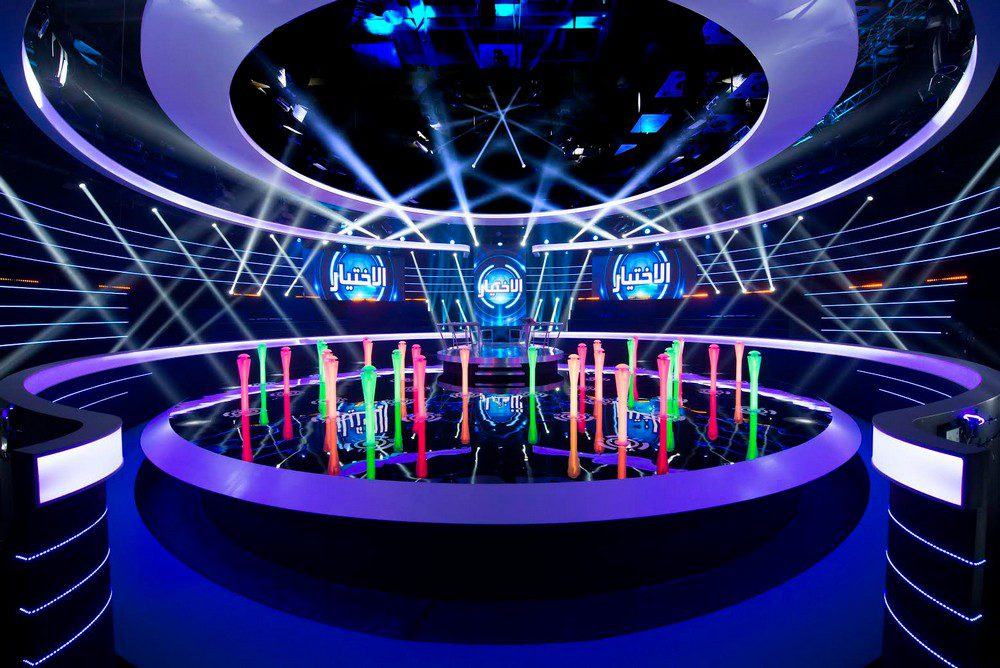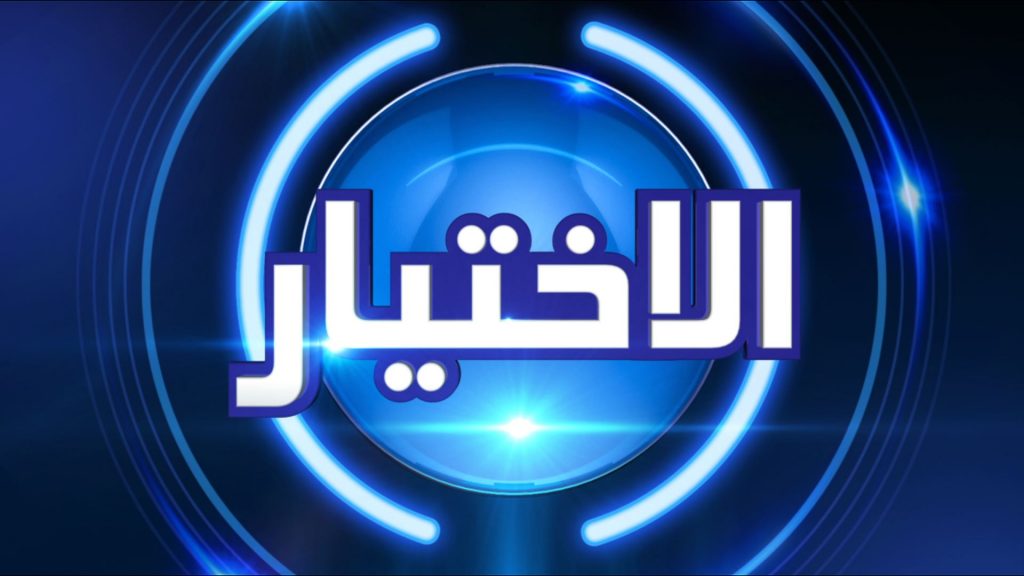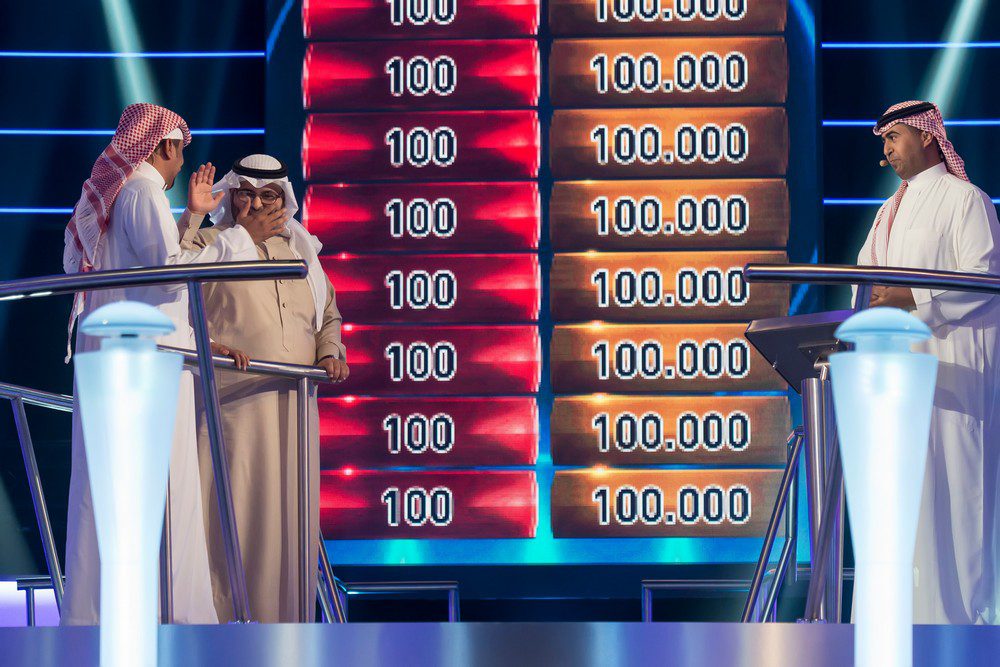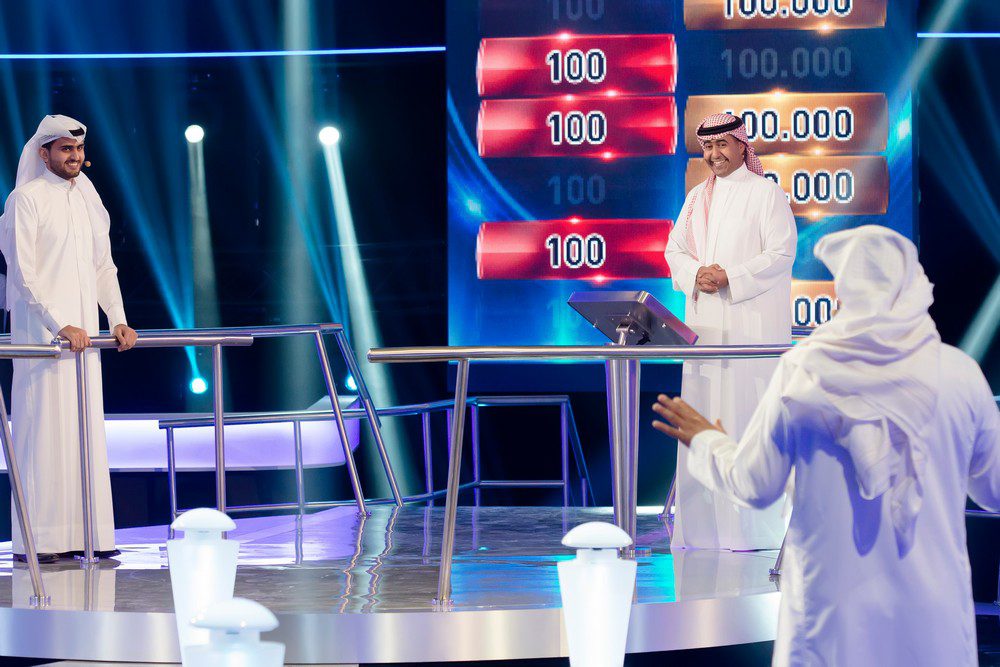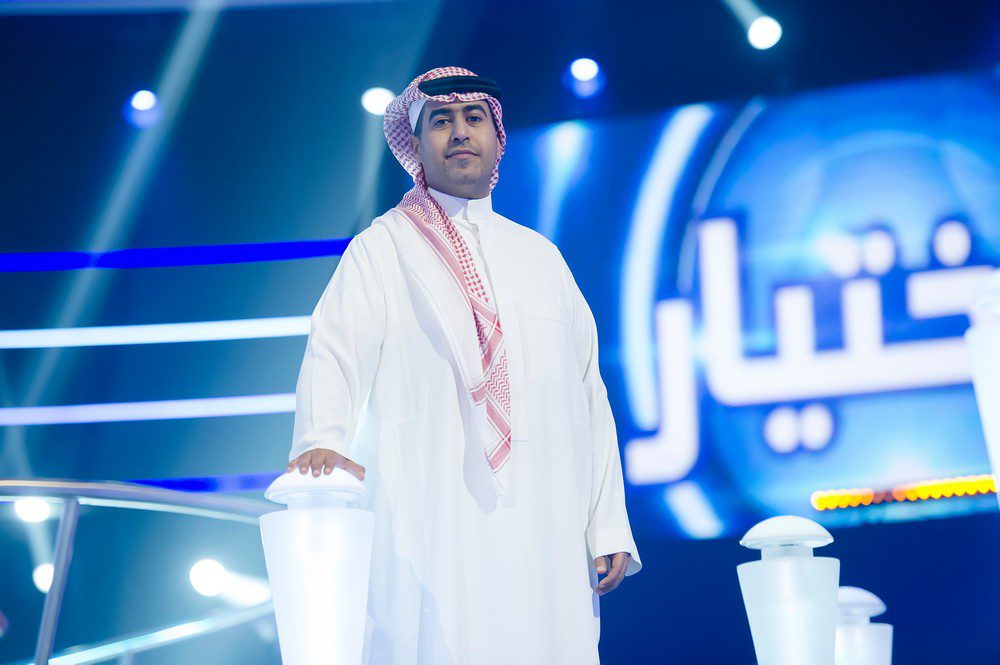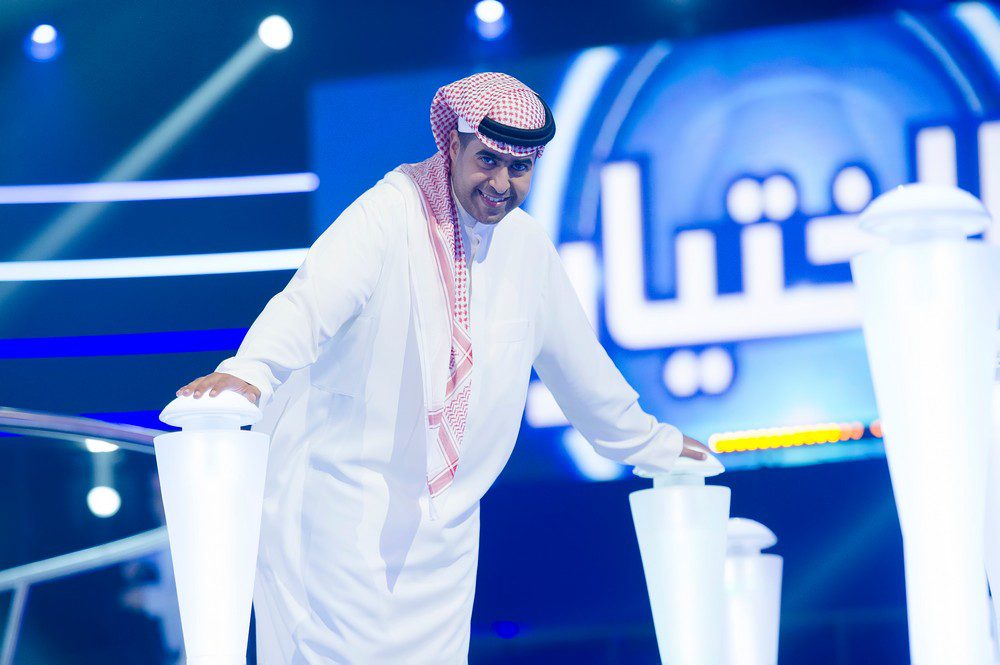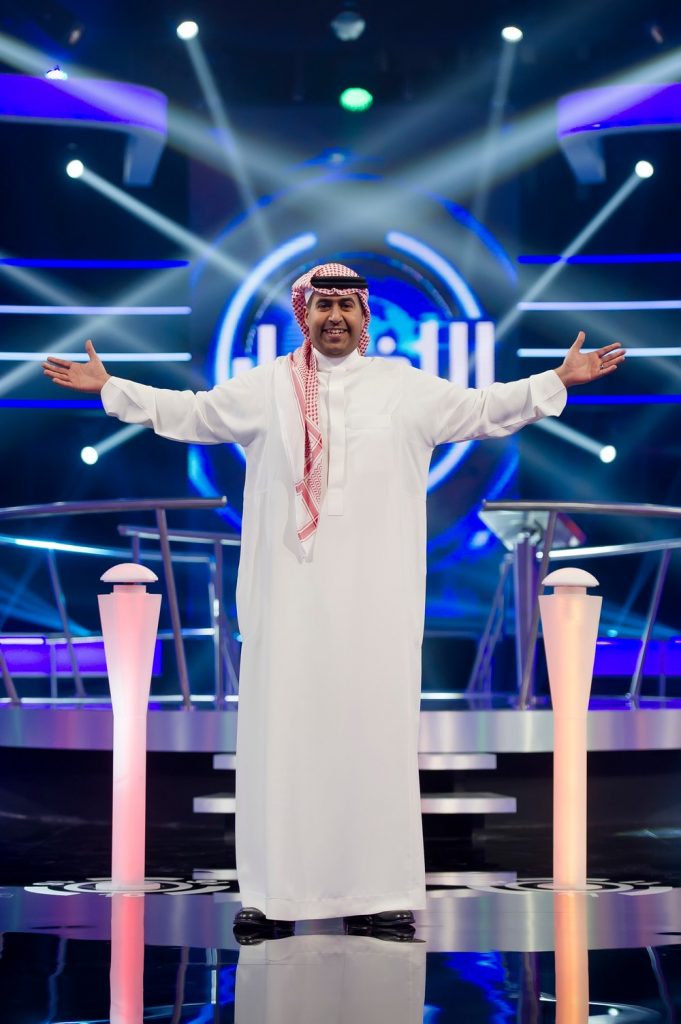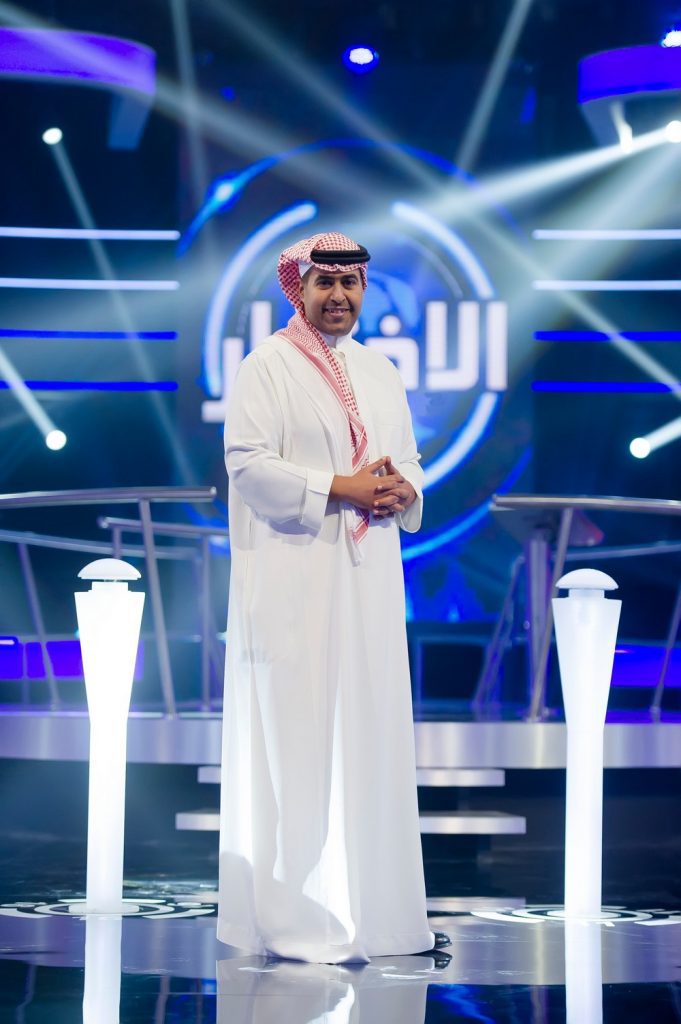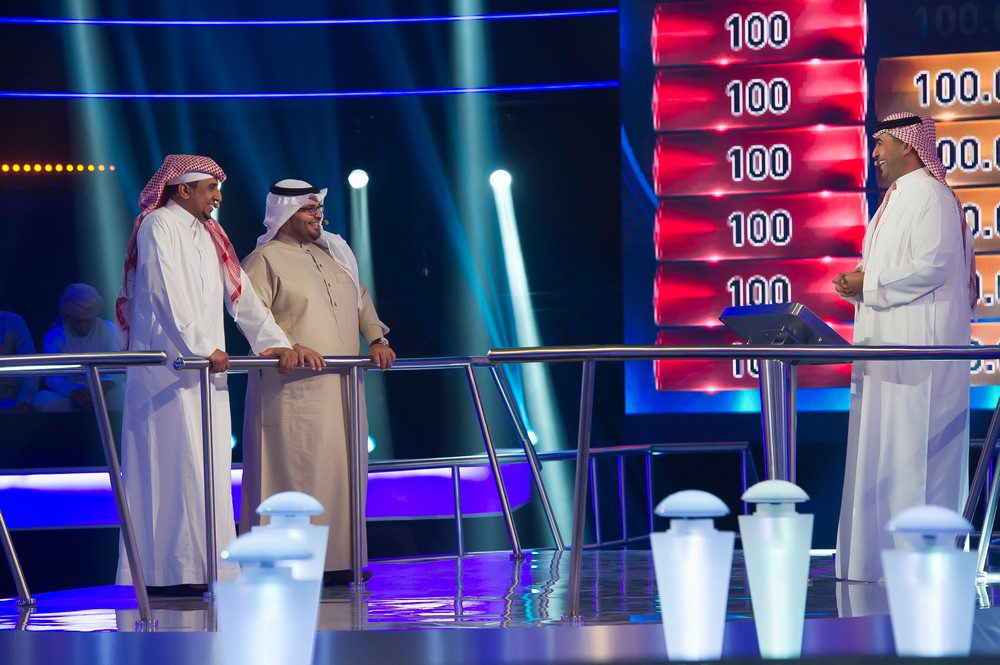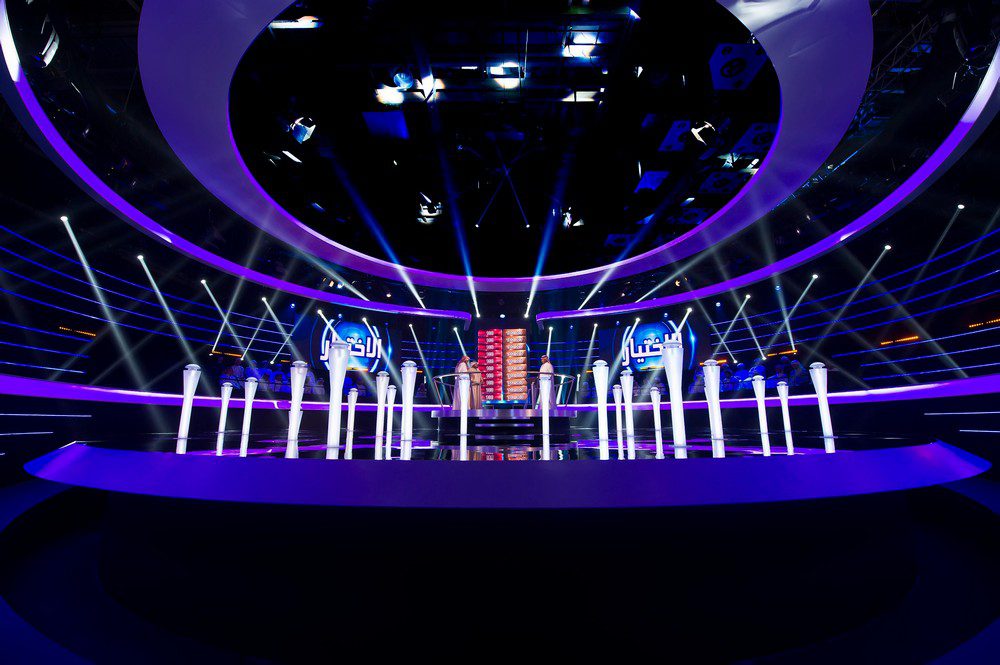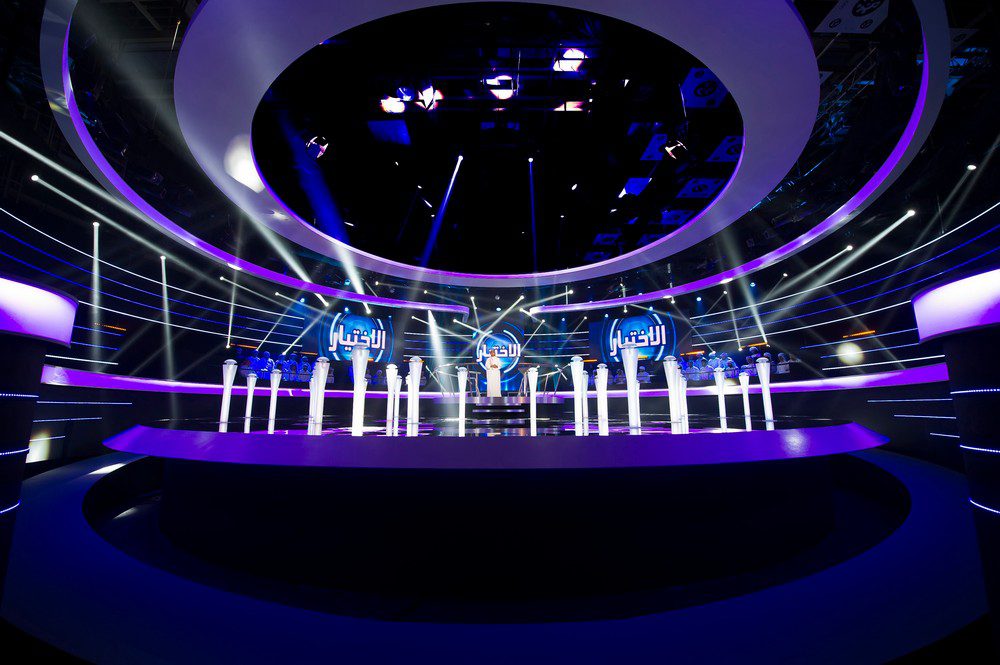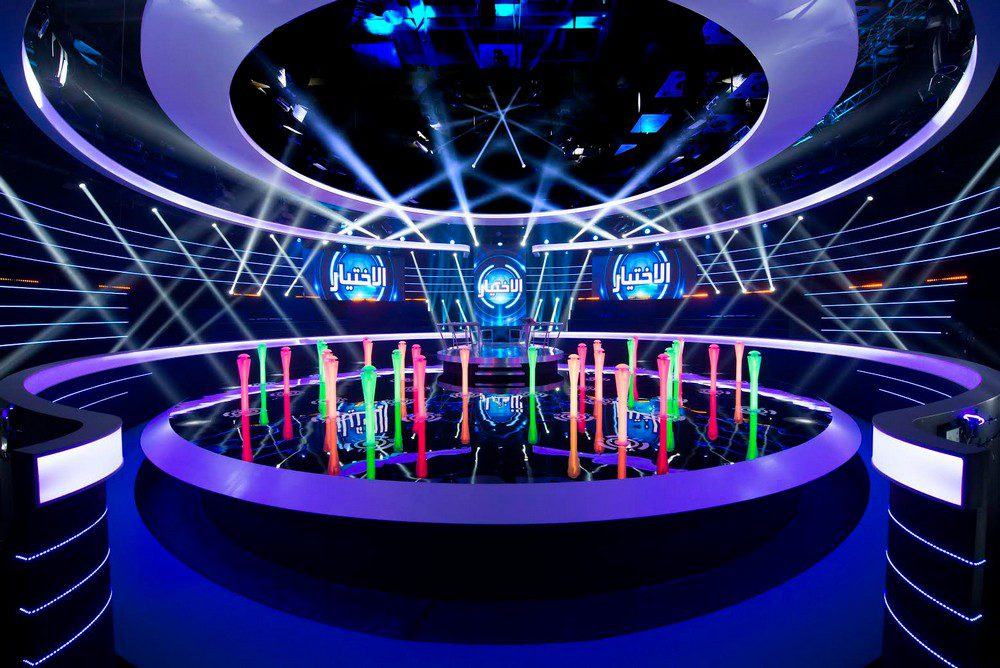 The Approach
The scope of work included the production and implementation of the popular cultural competition program "The Buzzer" for the benefit of Saudi TV. PyraPro provided all production, logistical and administrative services.
---
The Challenge
PyraPro sought to produce and implement the Arabic version of the international French program "Le Dernier Buzzer", and the challenge was to do so in a manner that kept true its roots while presenting it in a creative, distinctive and uniquely Arab way.
---
The Result
"The Buzzer" program witnessed a wide audience turnout from all over the Kingdom of Saudi Arabia and achieved great success.