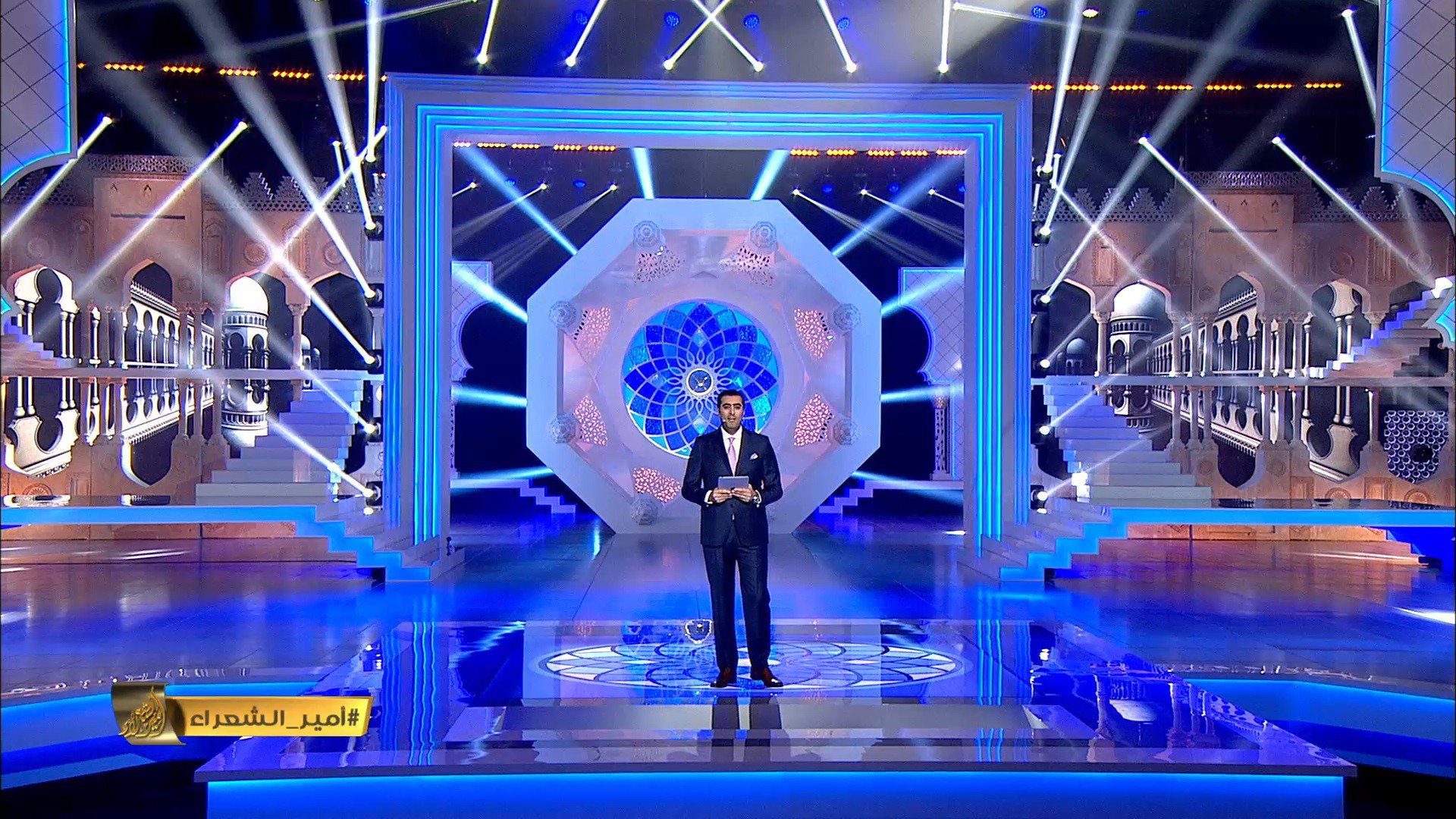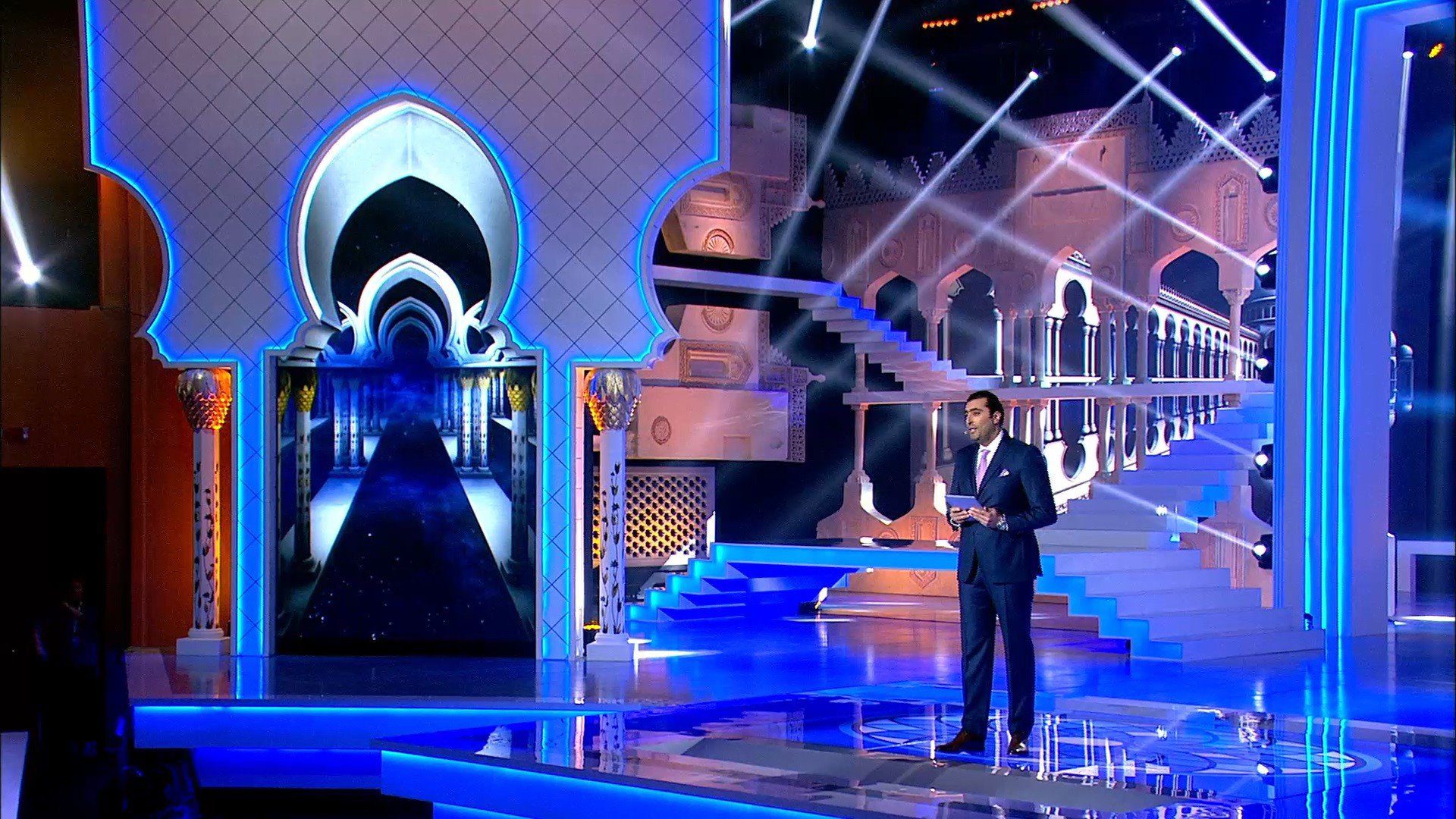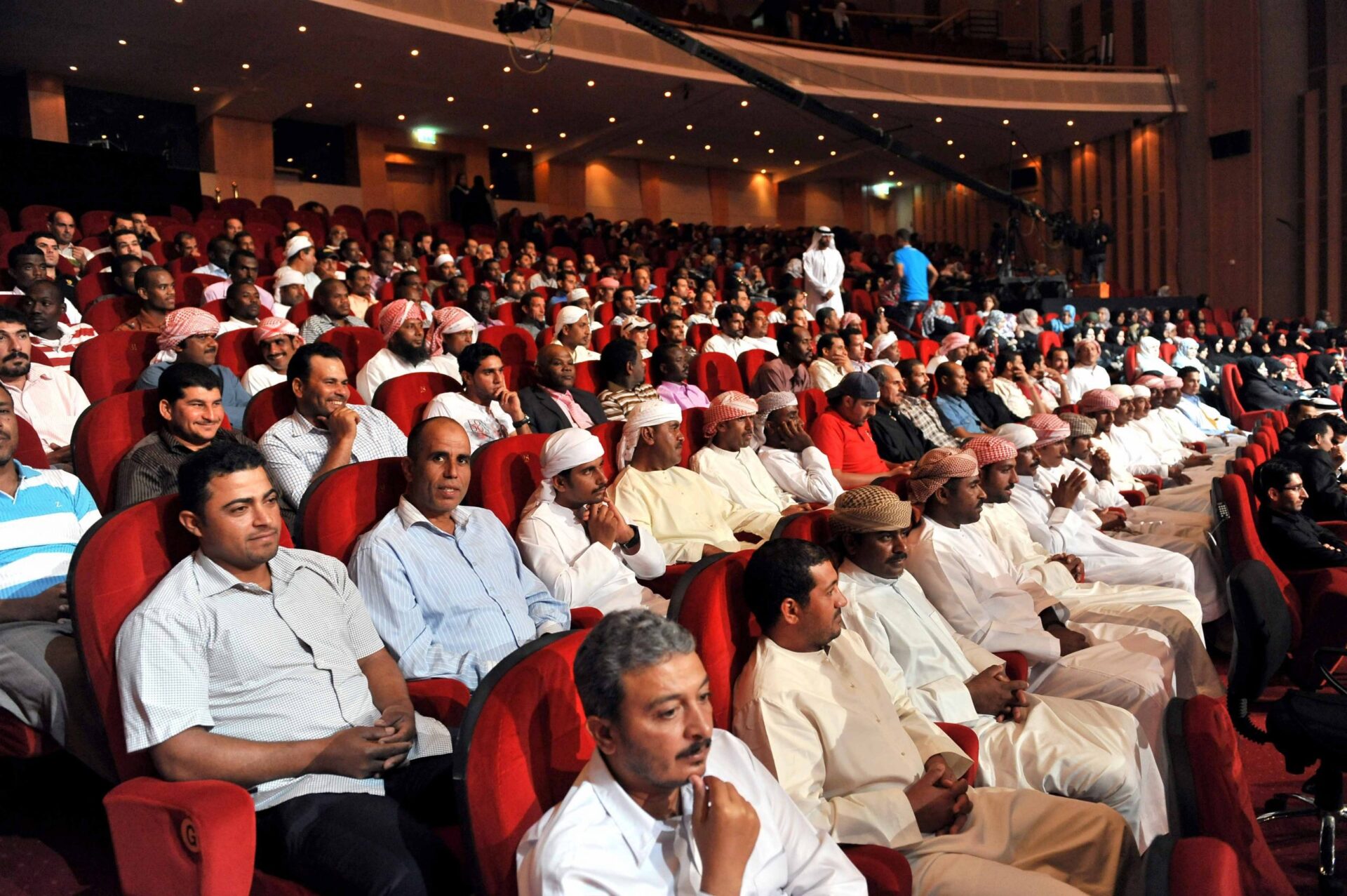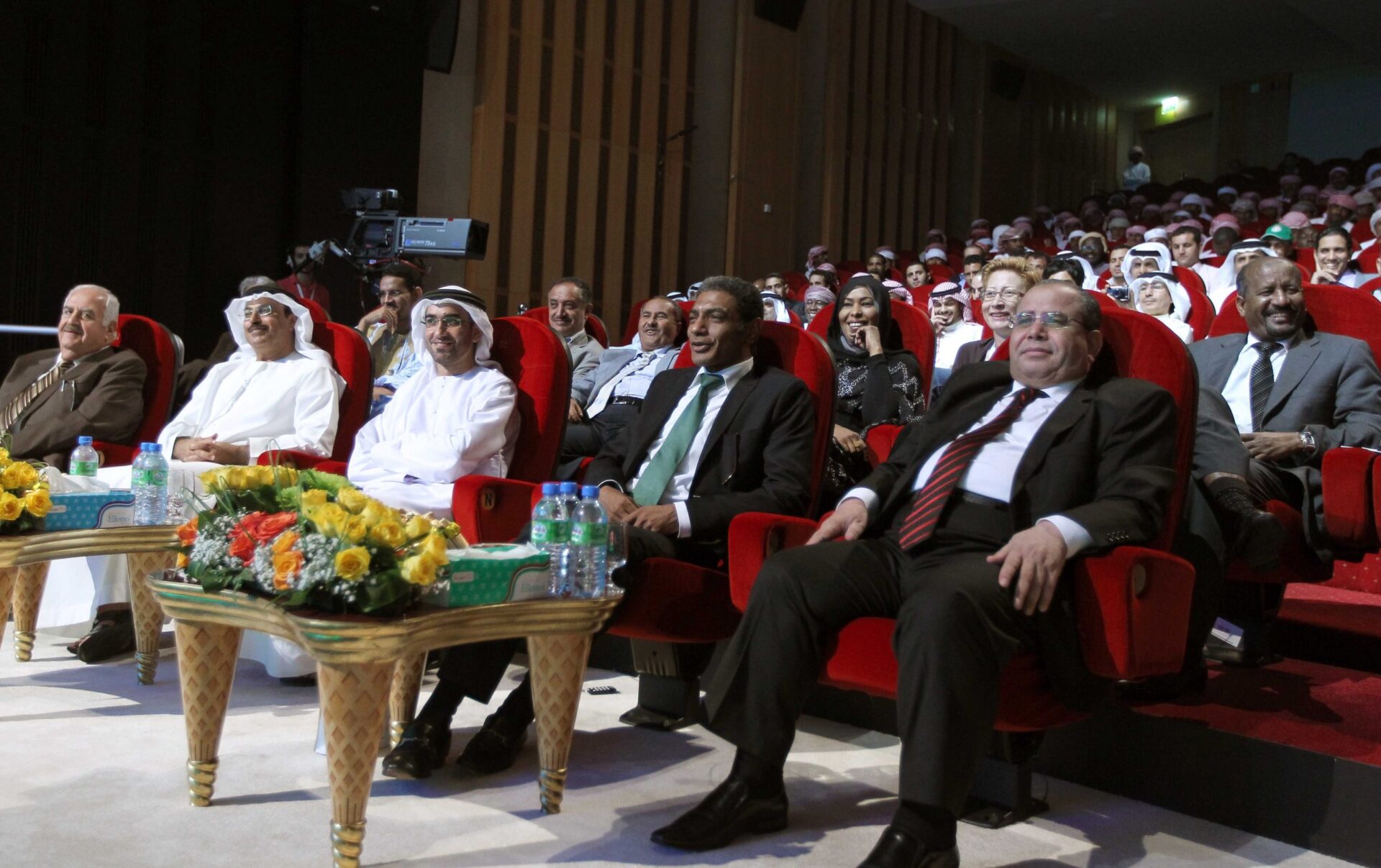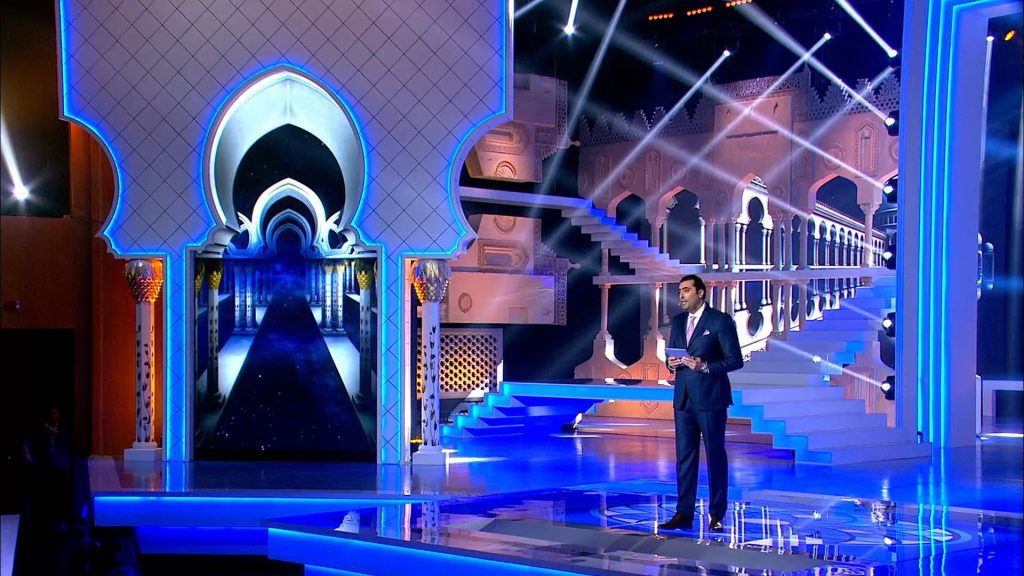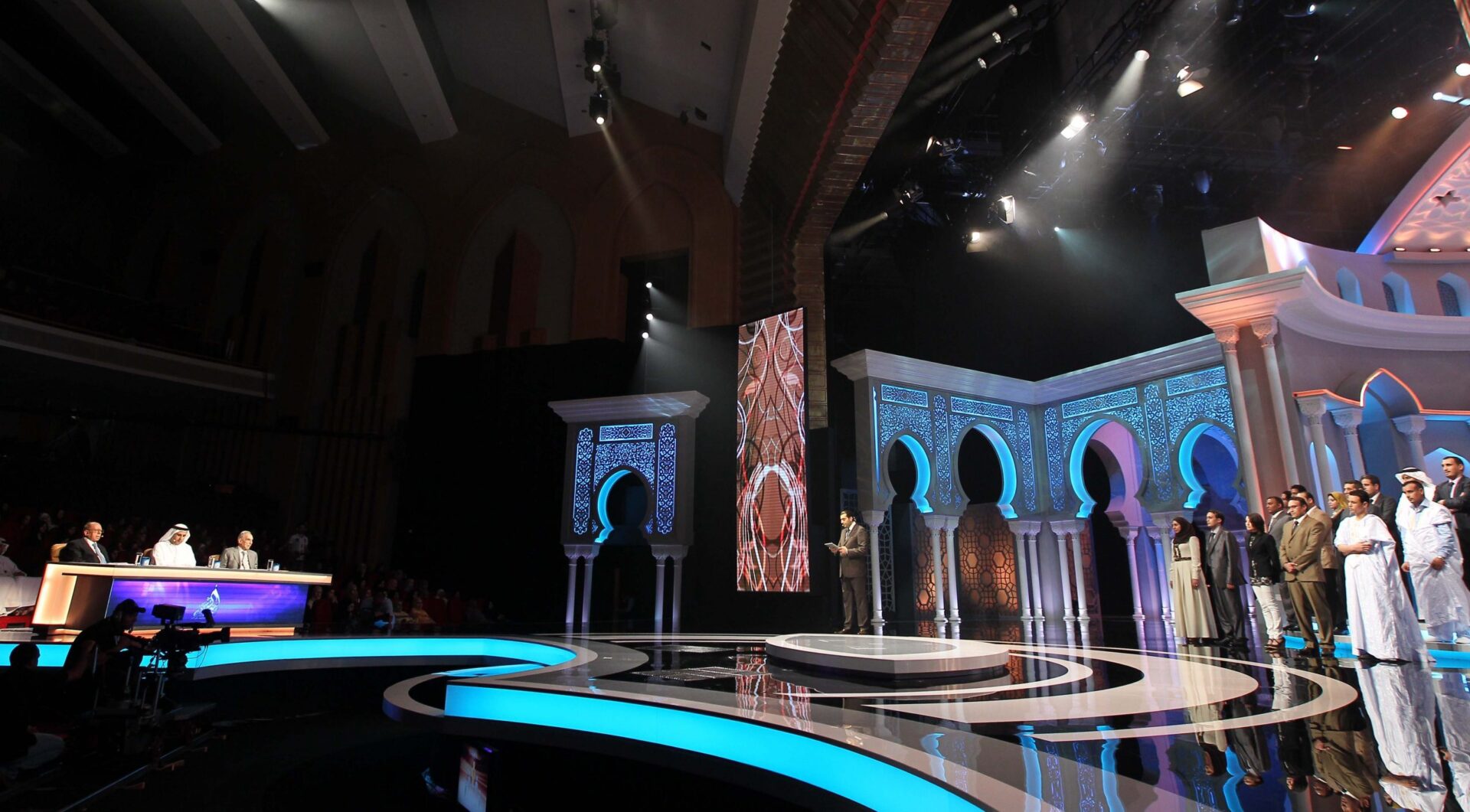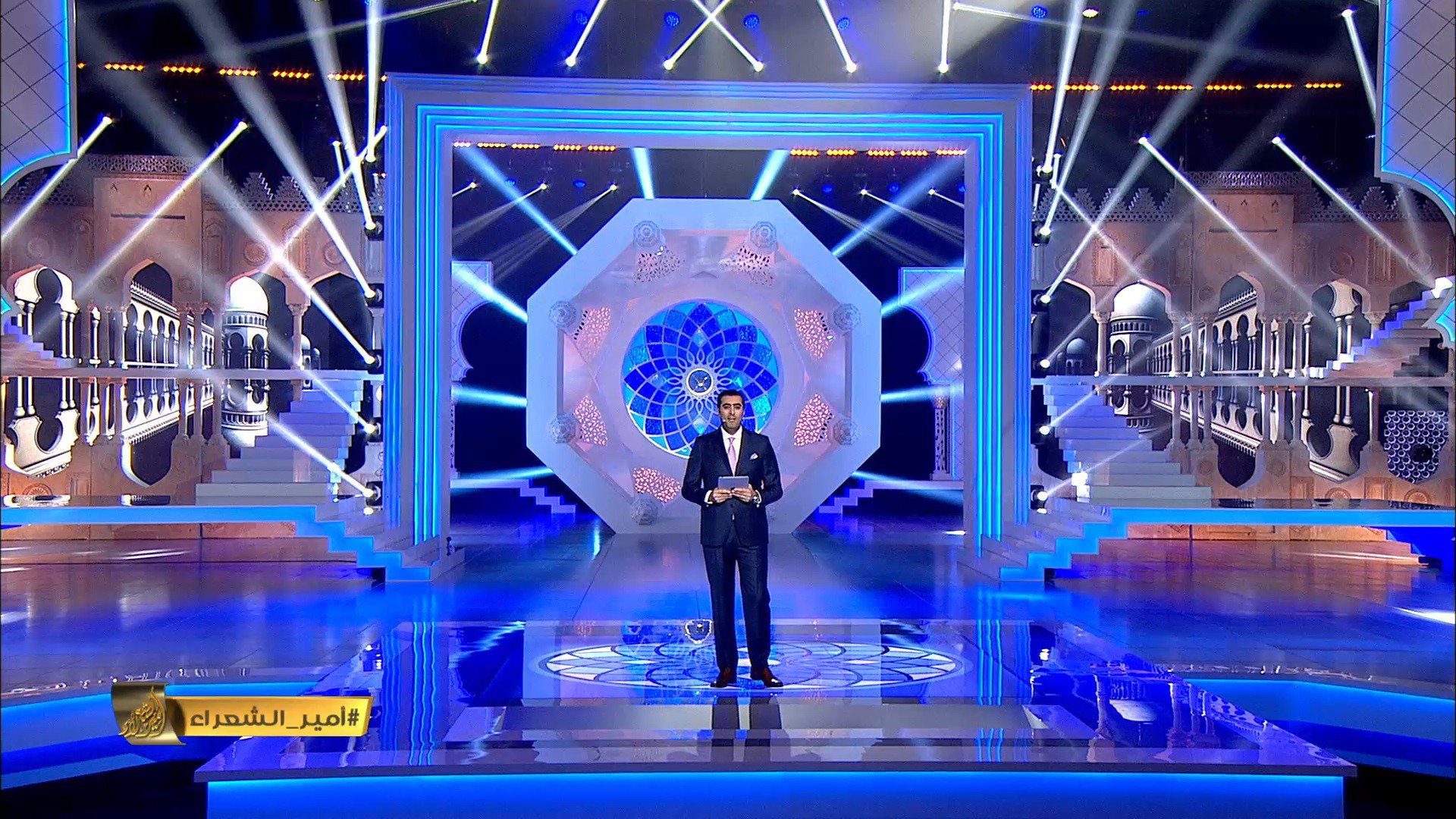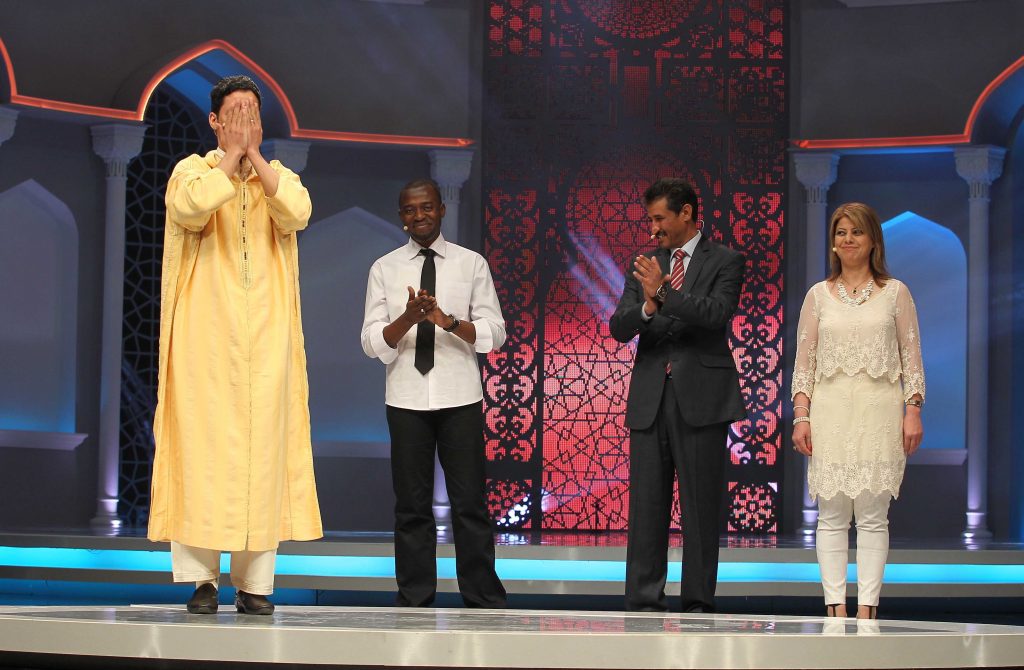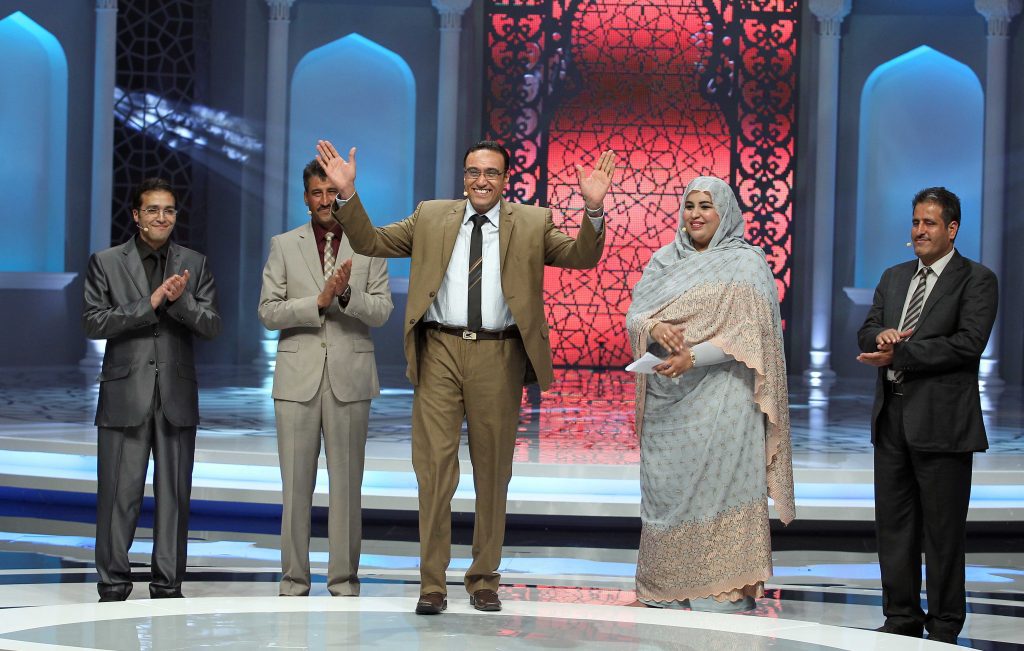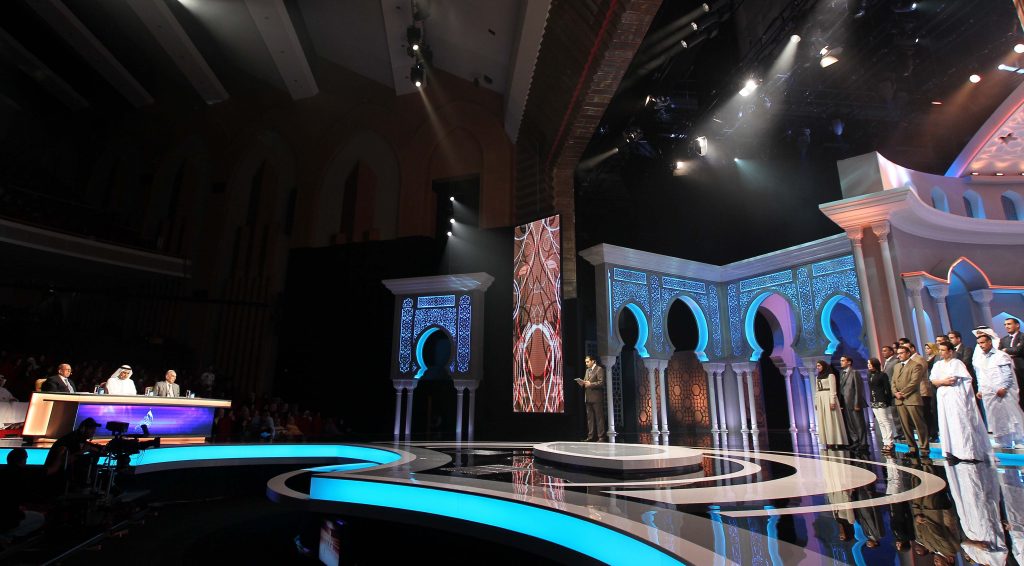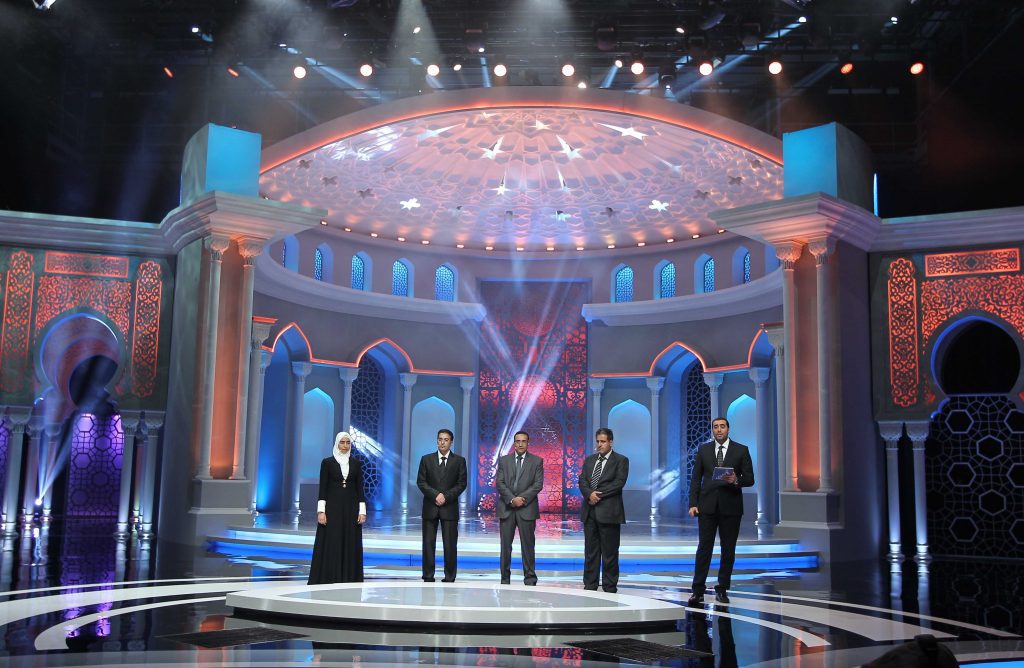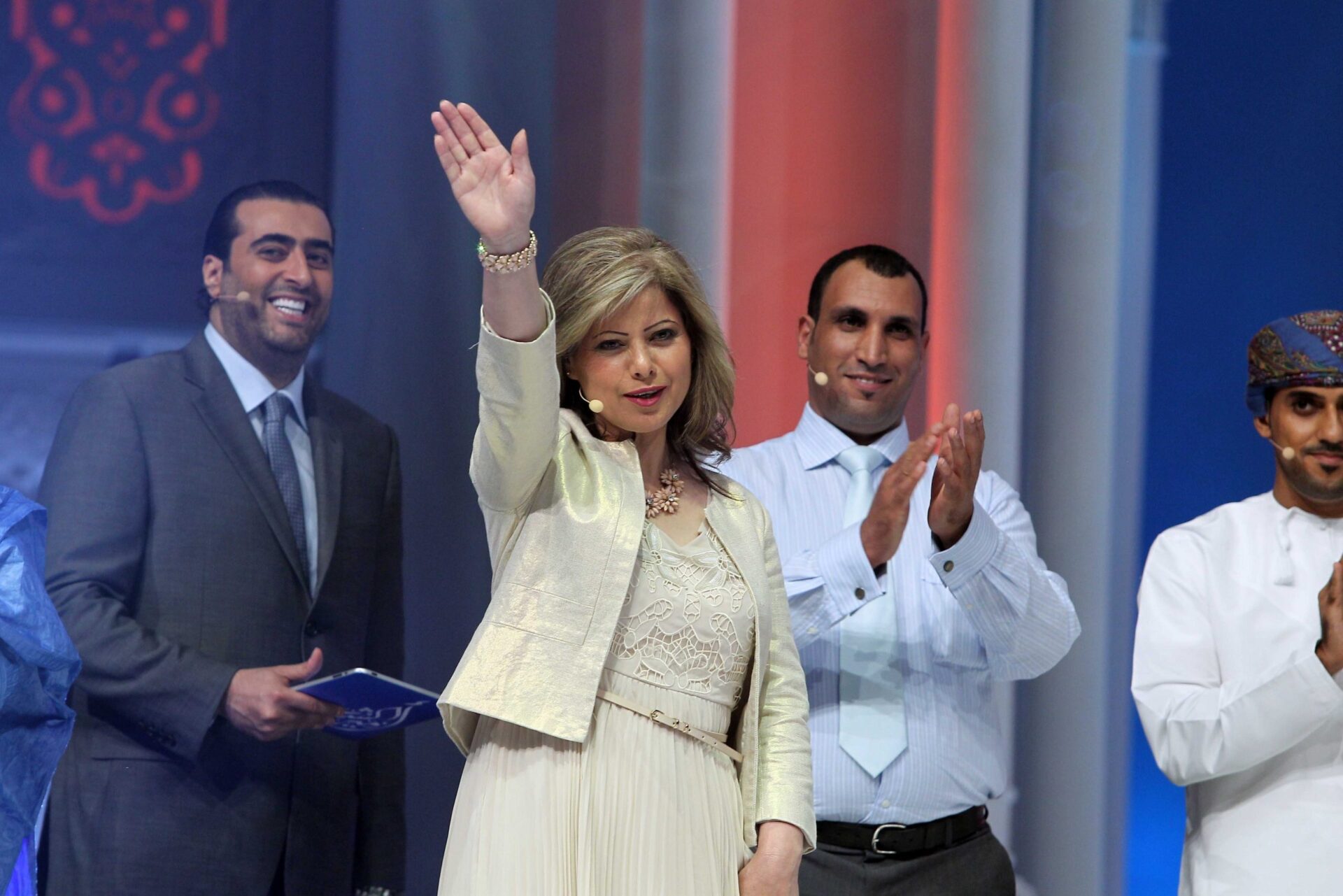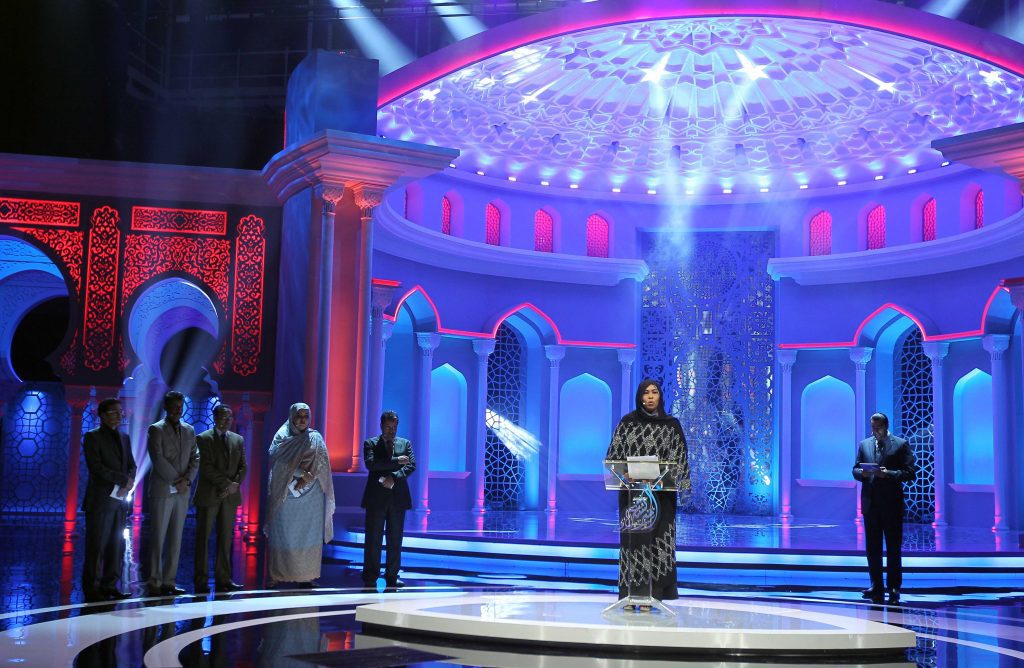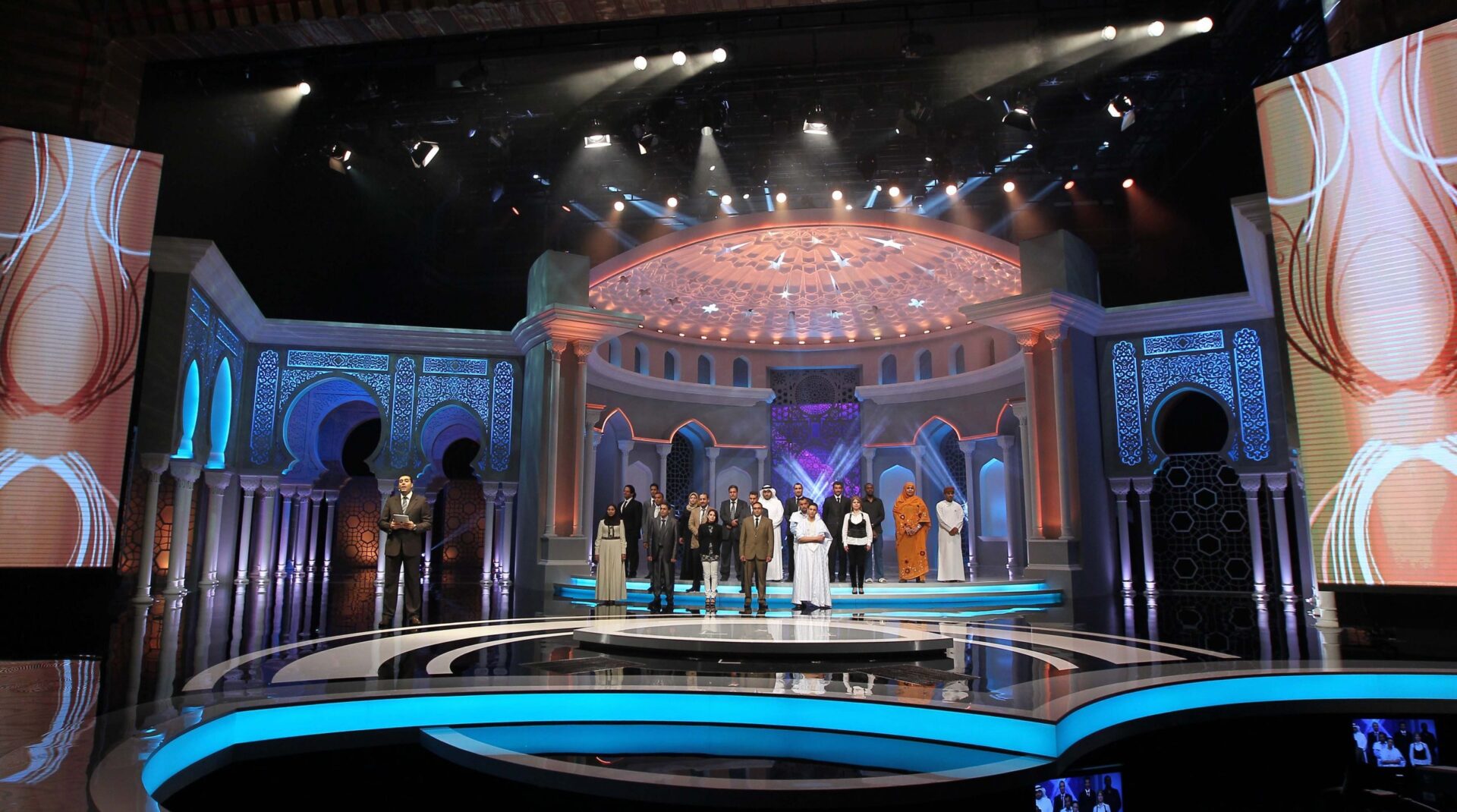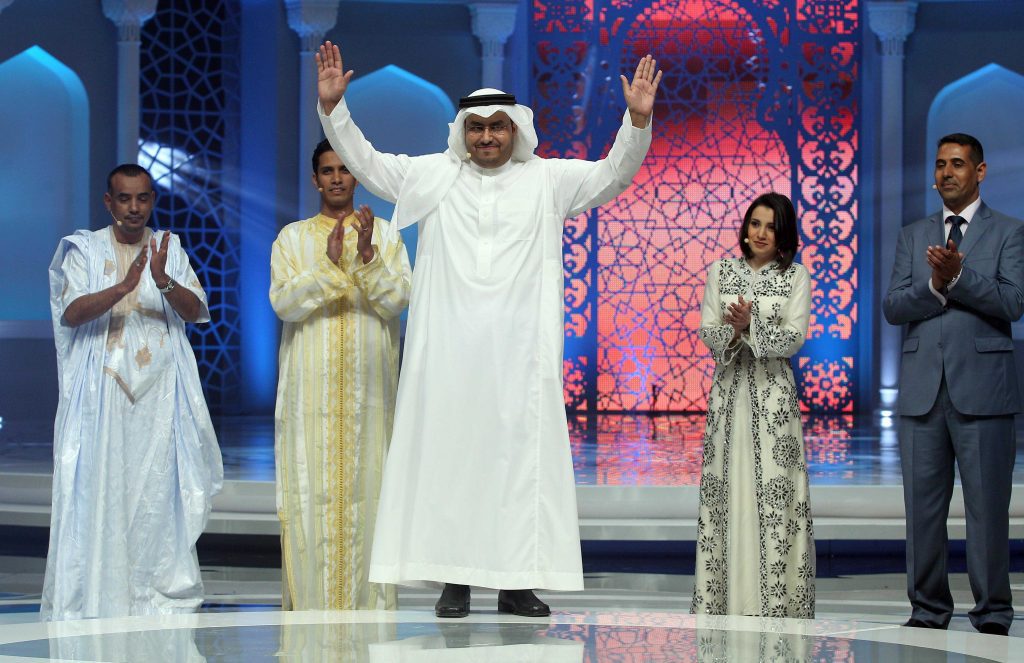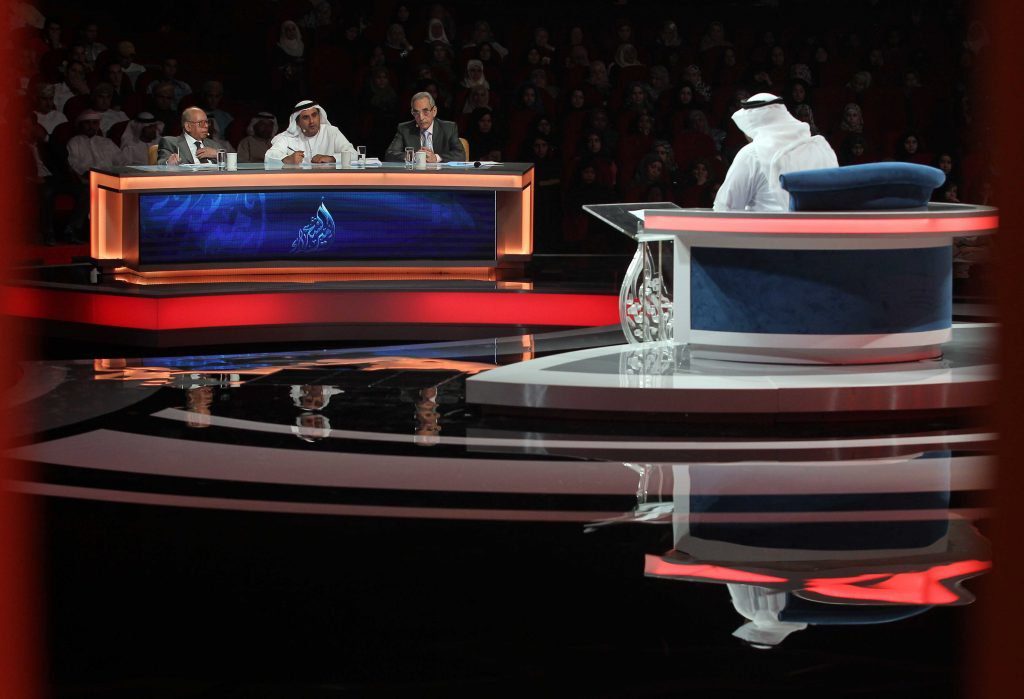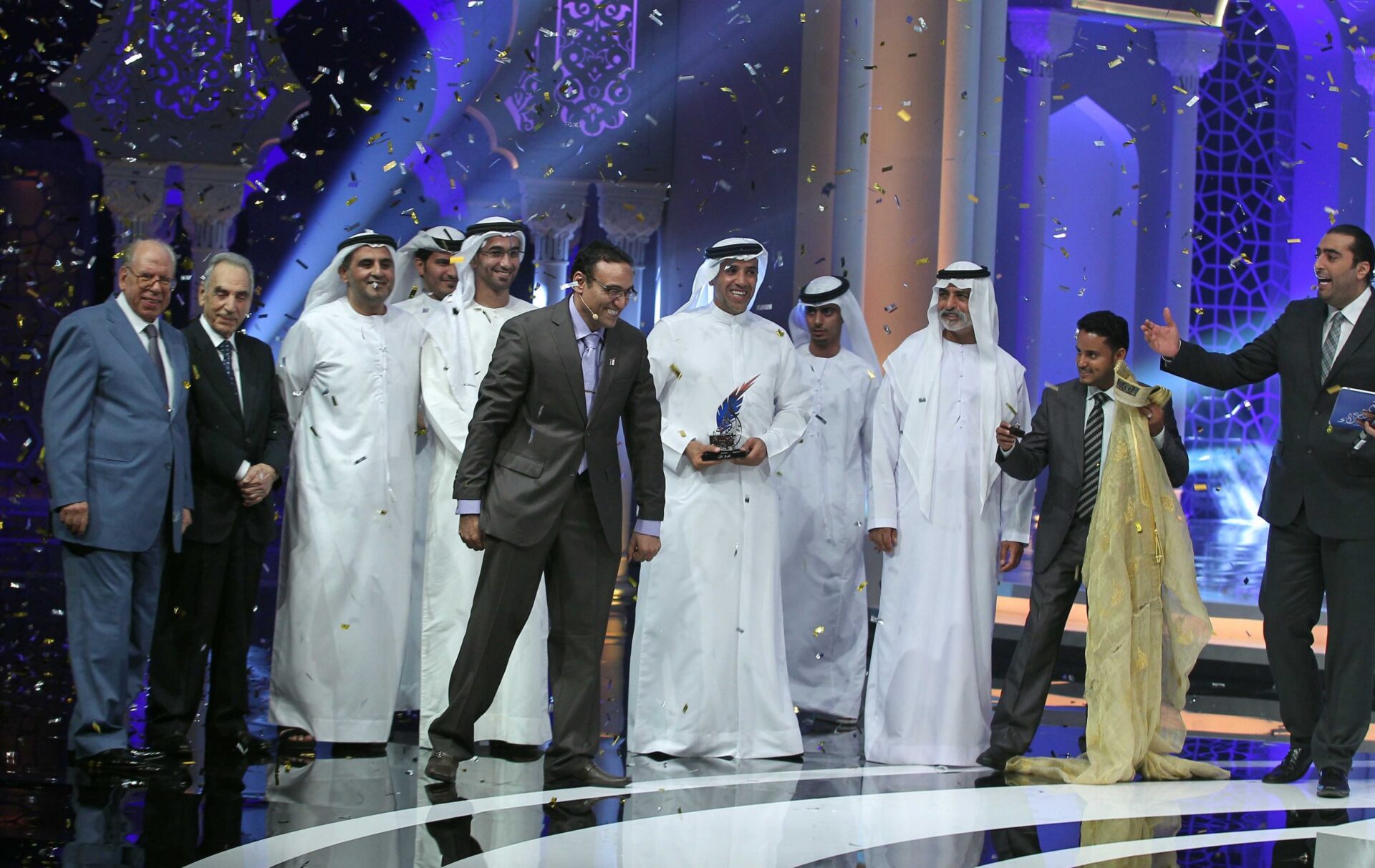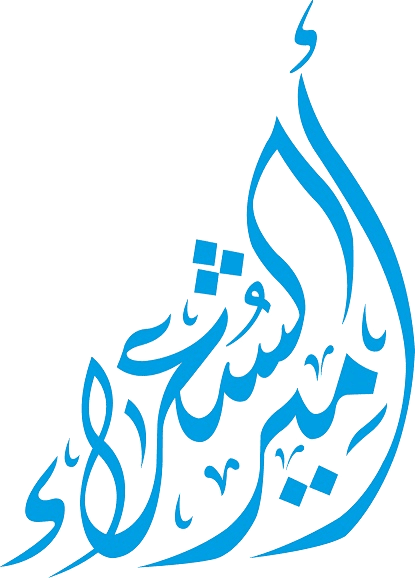 The Approach
A Pyramedia Original Format, our approach involved securing the competing talents, the jurors and celebrity guests, as well as stage production.
---
The Challenge
Pyramedia wanted to preserve the region's love for poetry after the creation of Million Poets so they began producing Prince of Poets. The new project's goal was to cater to the audience of the Arab world and to build on their traditions. Along with the production of the TV competition, Pyramedia established a magazine and website along with the Prince of Poets channel.
---
The Result
Prince of Poets affirmed Abu Dhabi's position as the cultural hub of the Arab world as it brought together poets of all nationalities, cultures and varieties giving the show and the city a reputation for diversity and inclusivity. It won an award at the Association of International Broadcasters in the United Kingdom for the most creative specialist genre on TV and the Gold award for Best Variety program at Gulf TV and Radio Awards. The show aired its first season in 2007 and is now running on its 9th season. The show has so far gained more than 16K followers on Twitter.