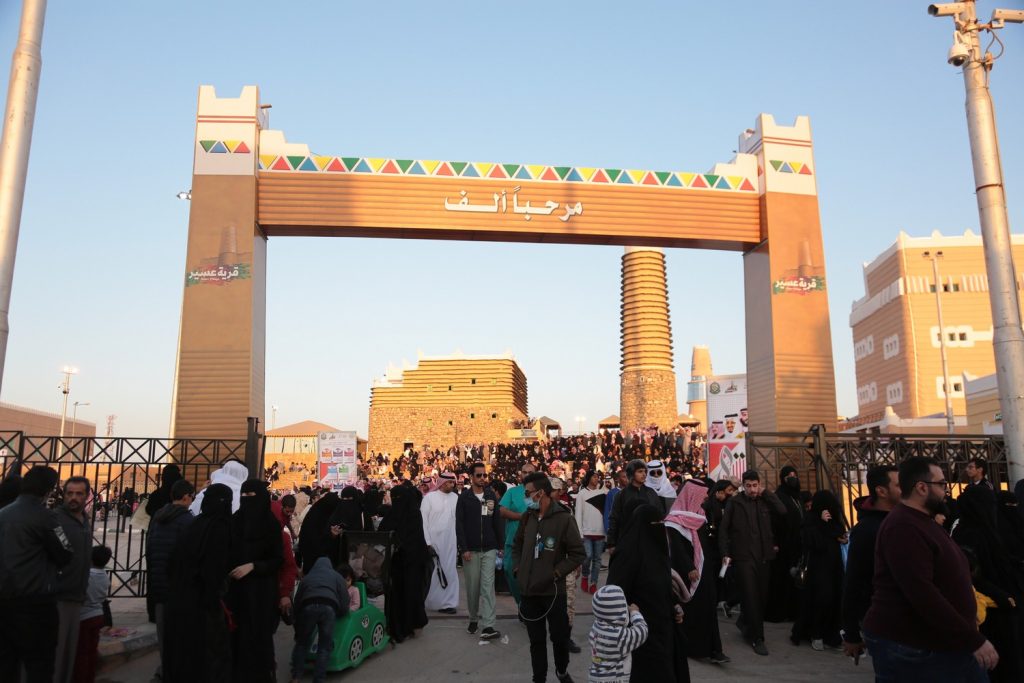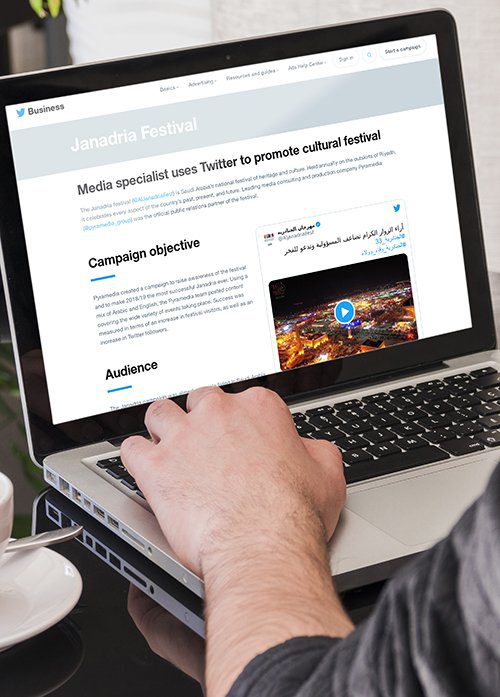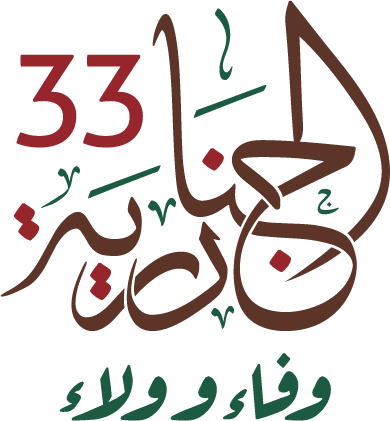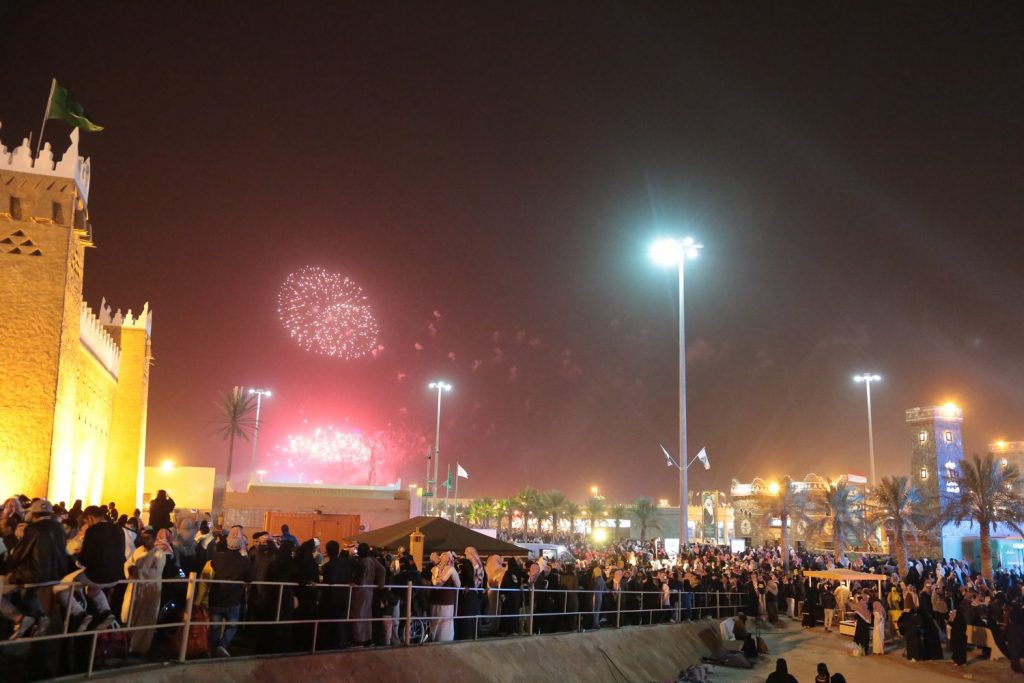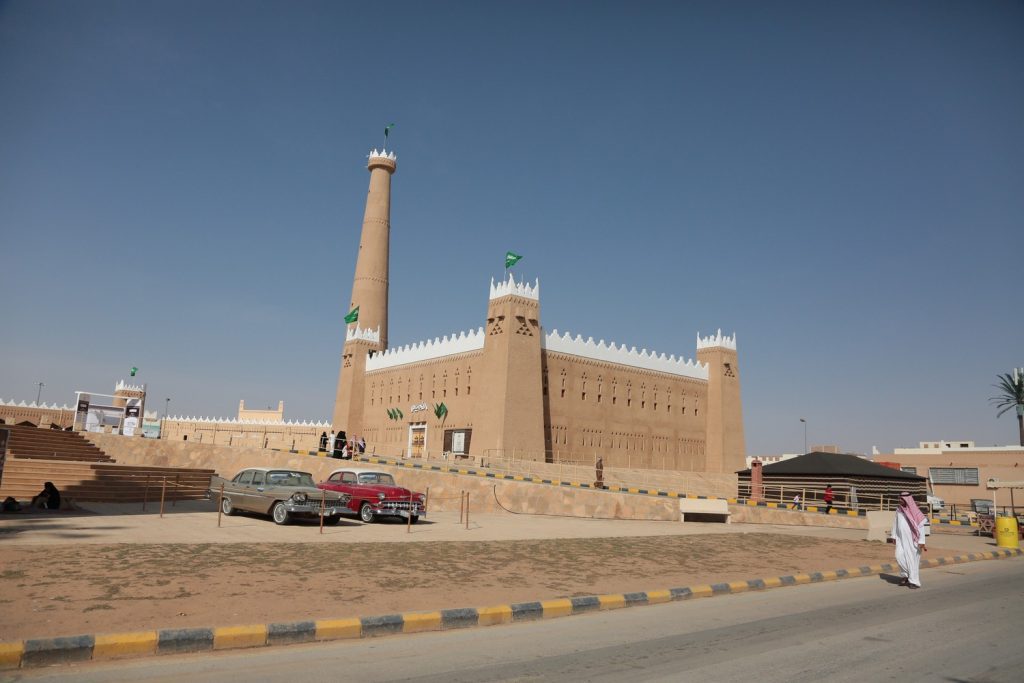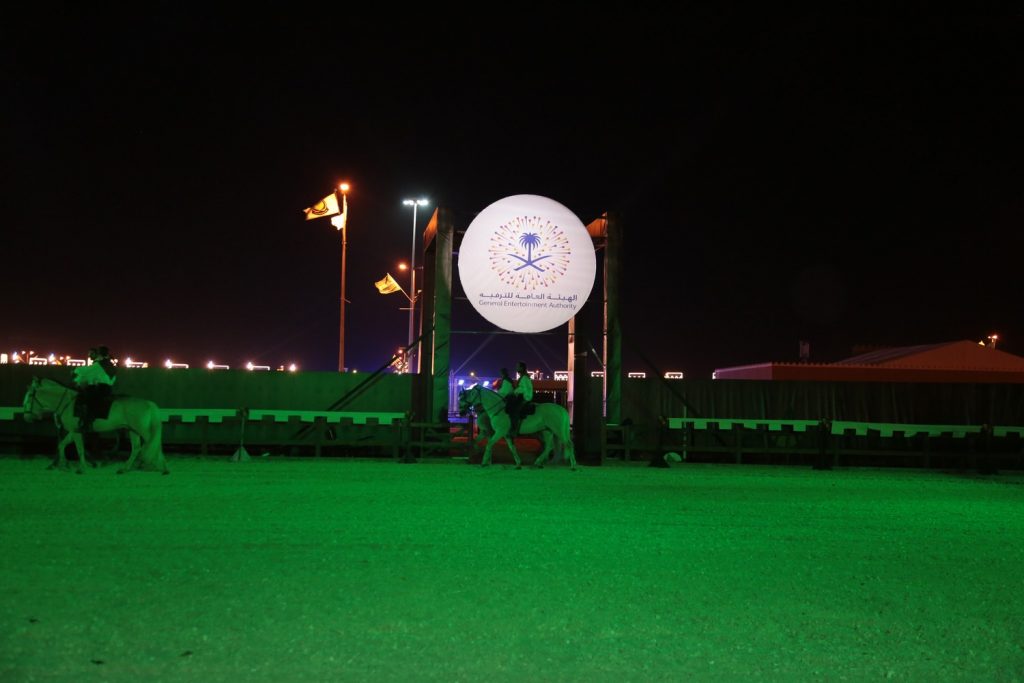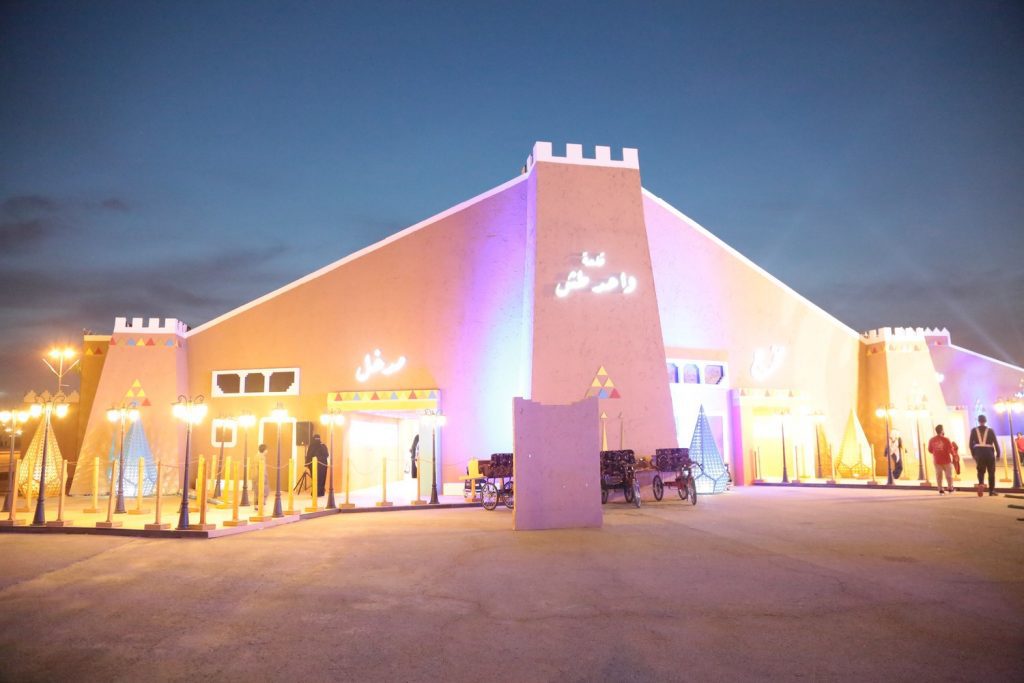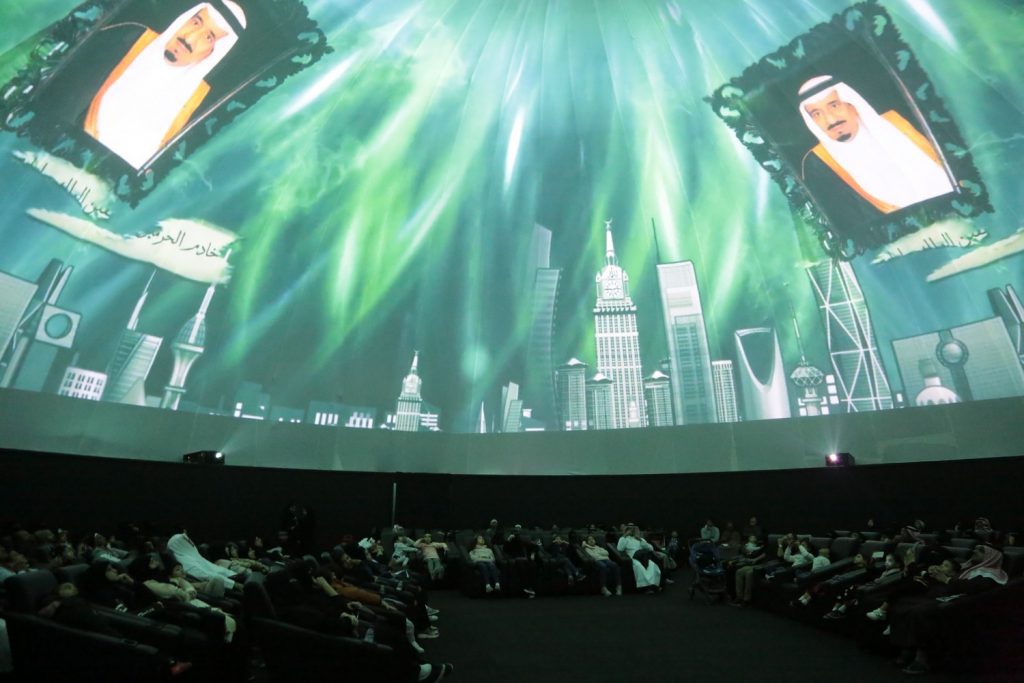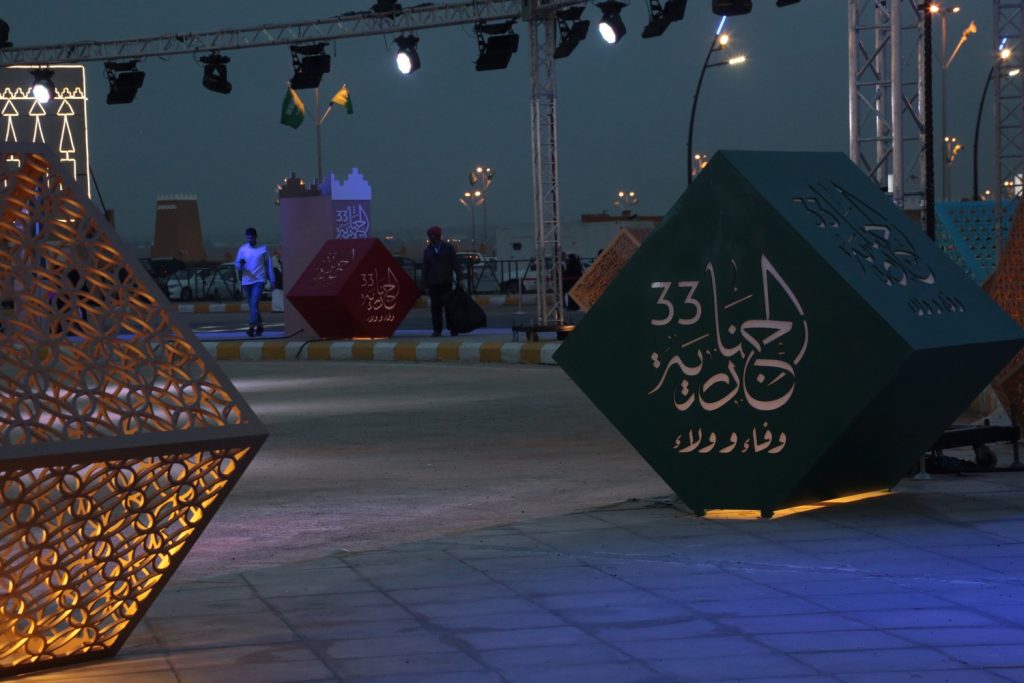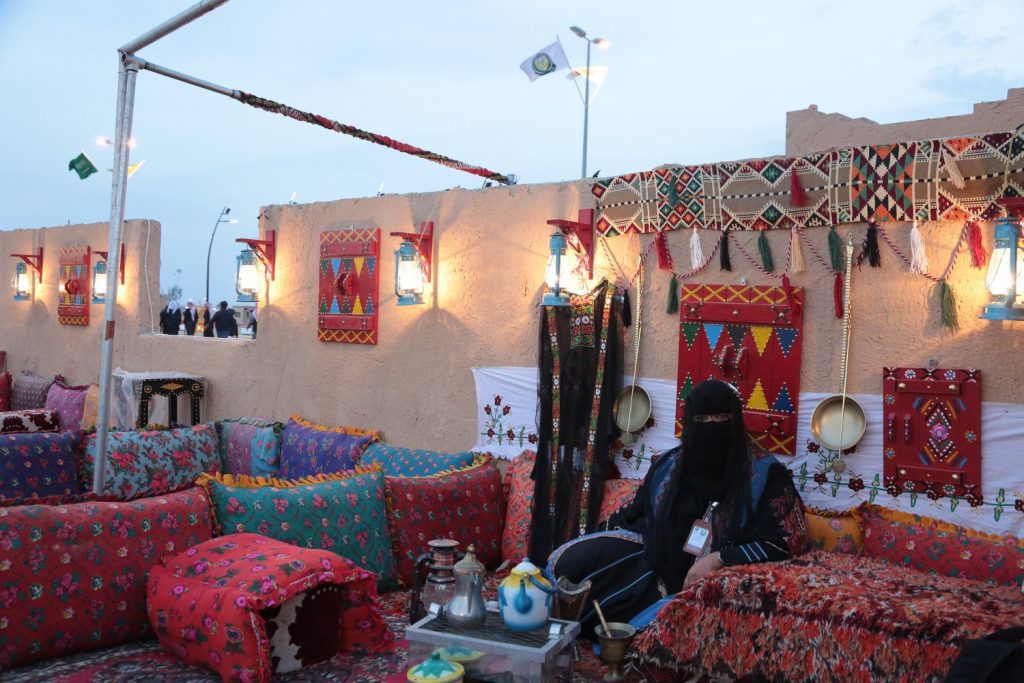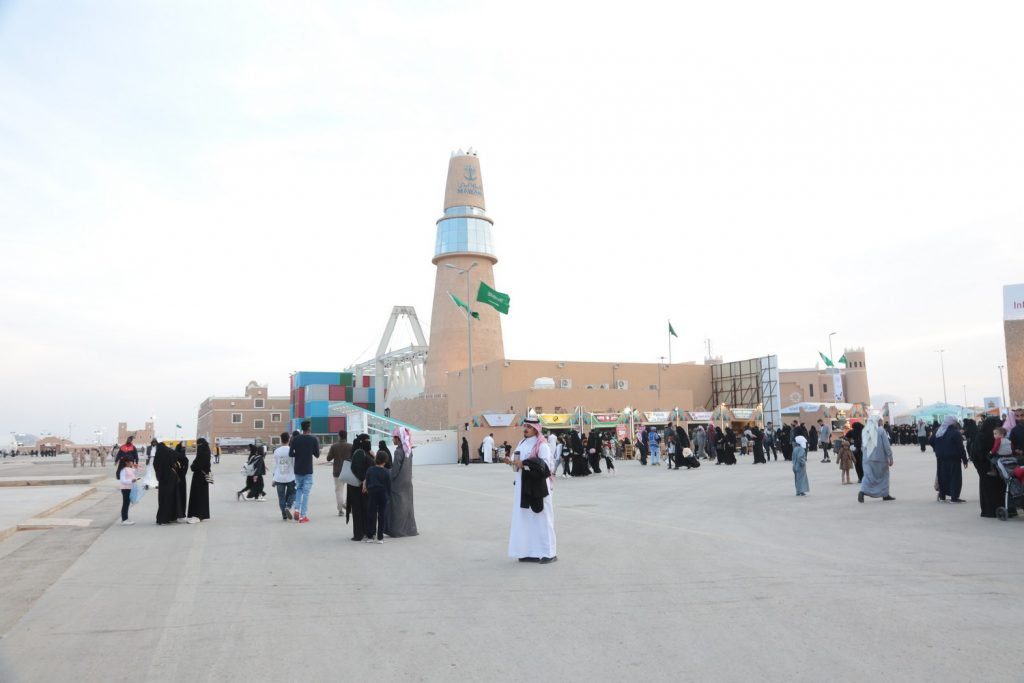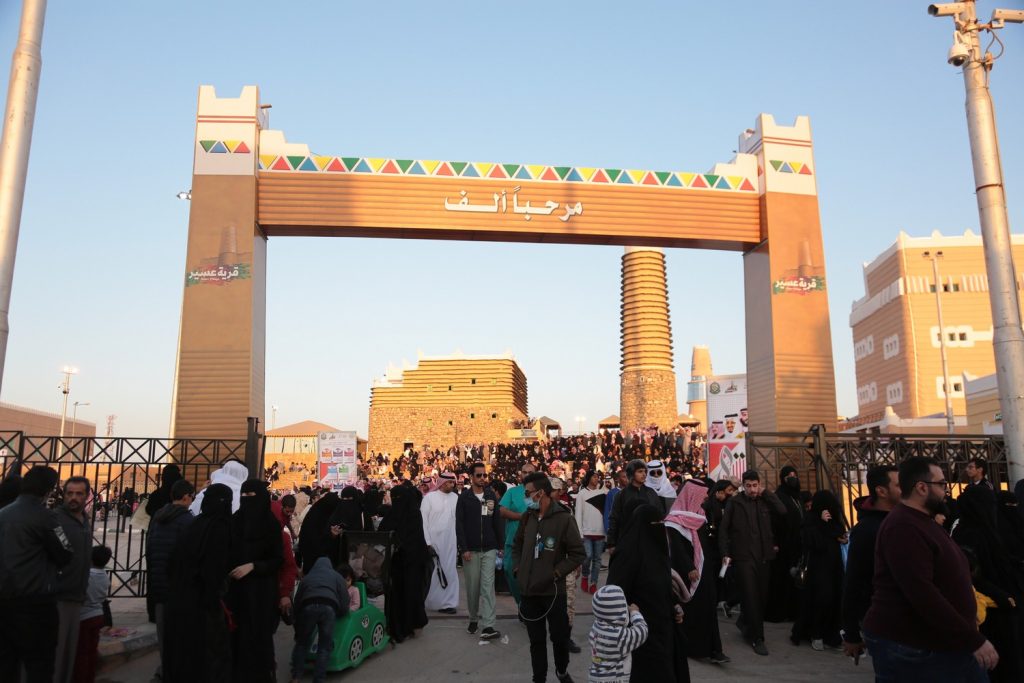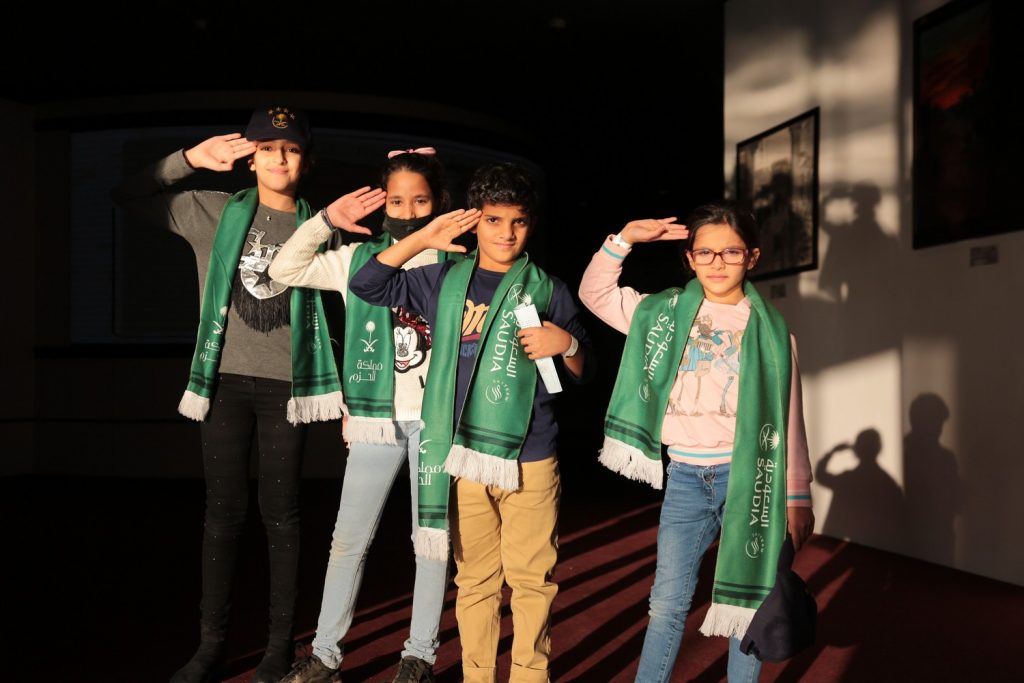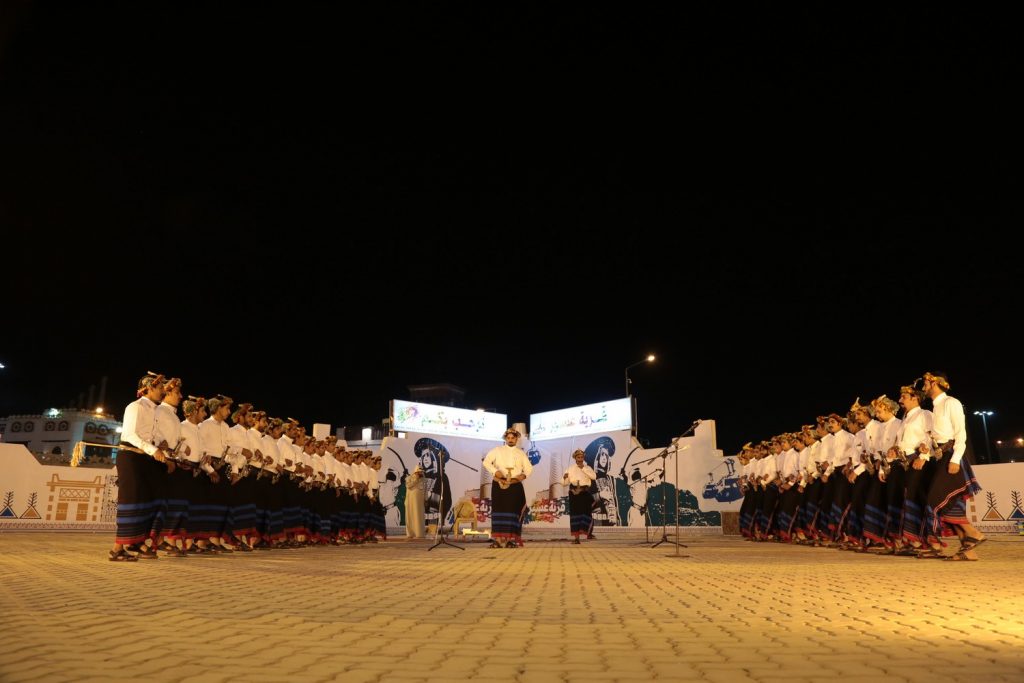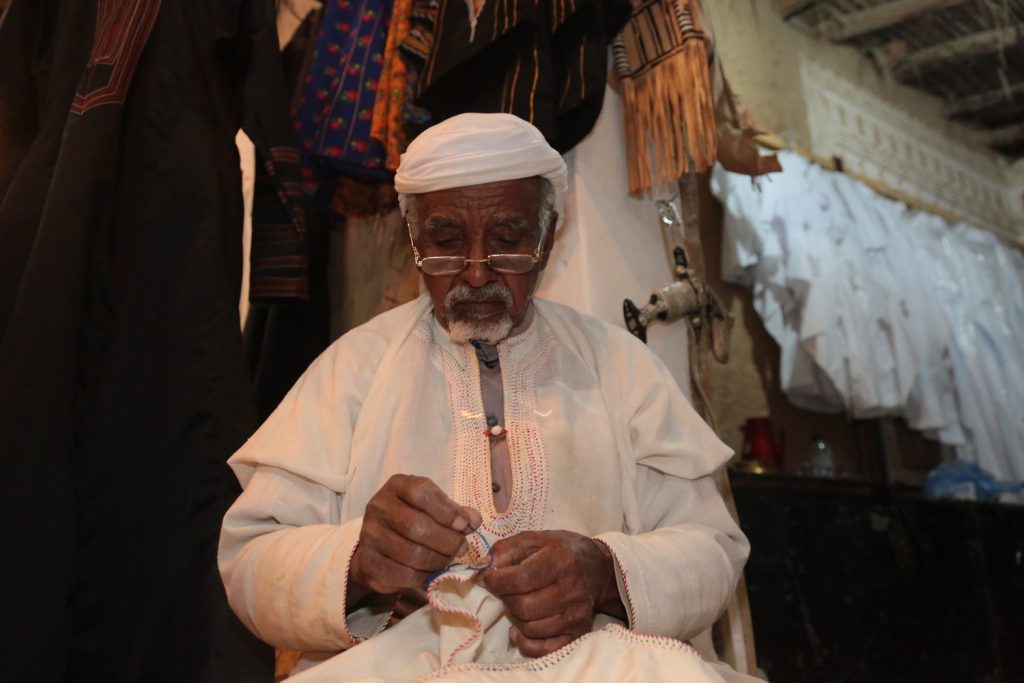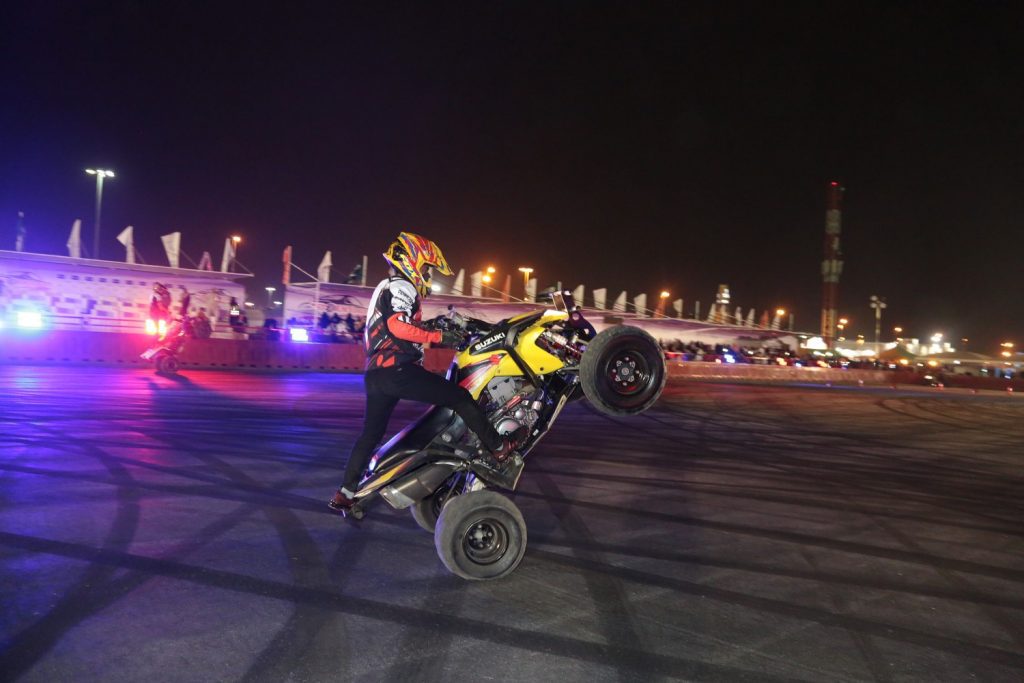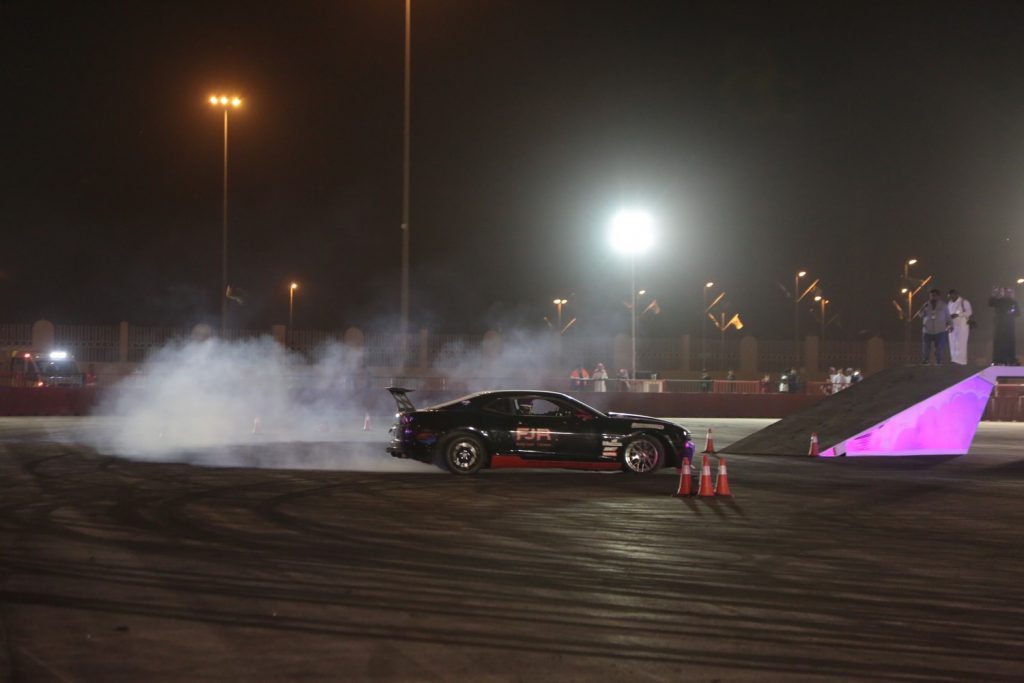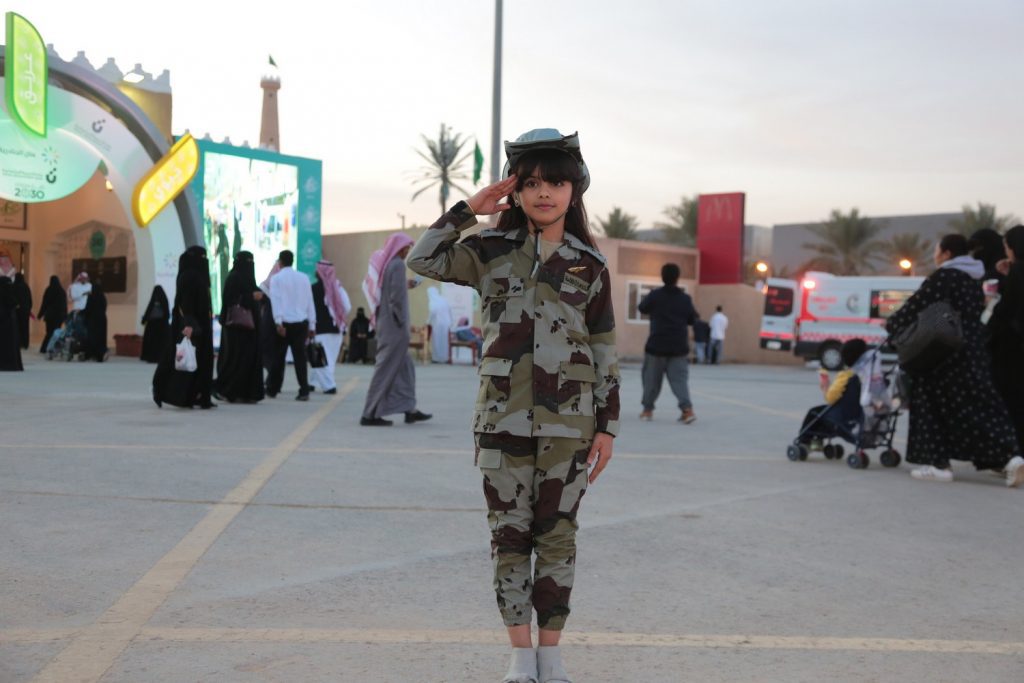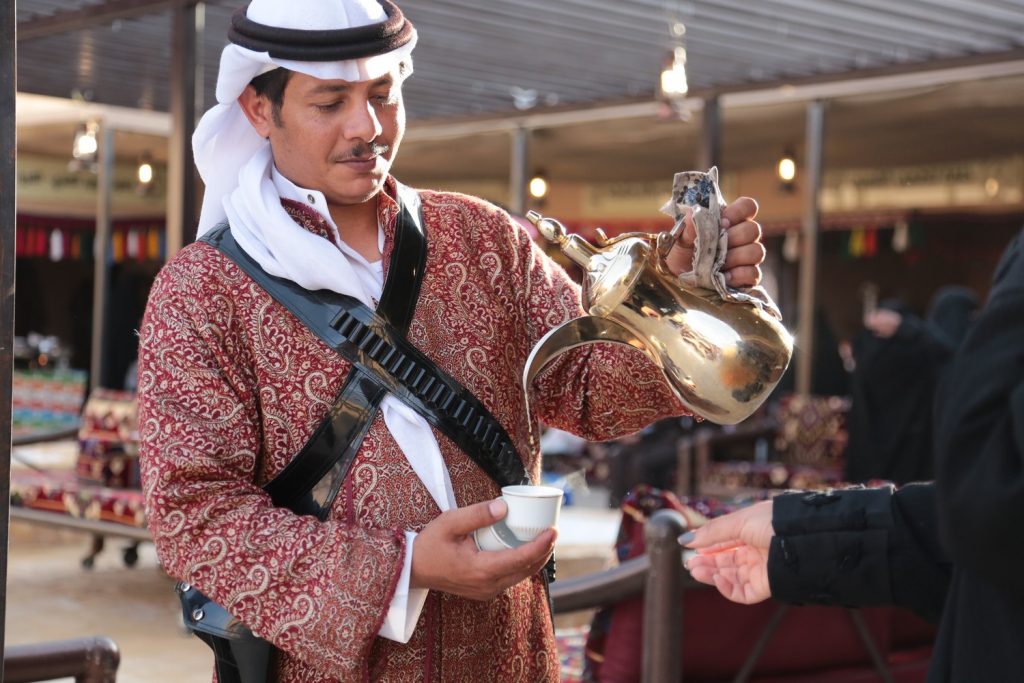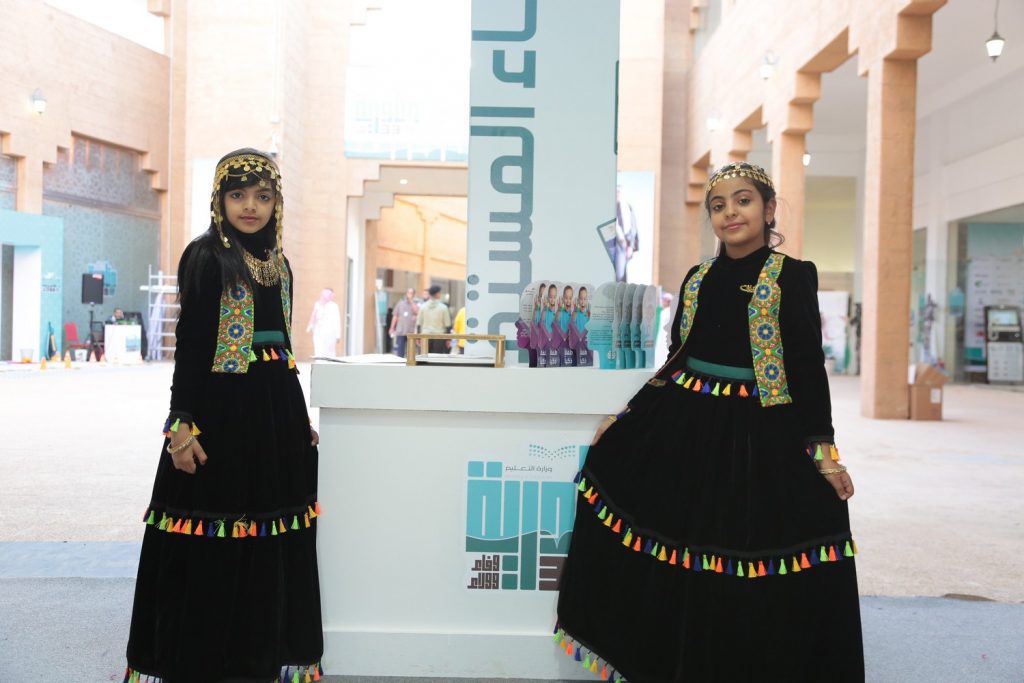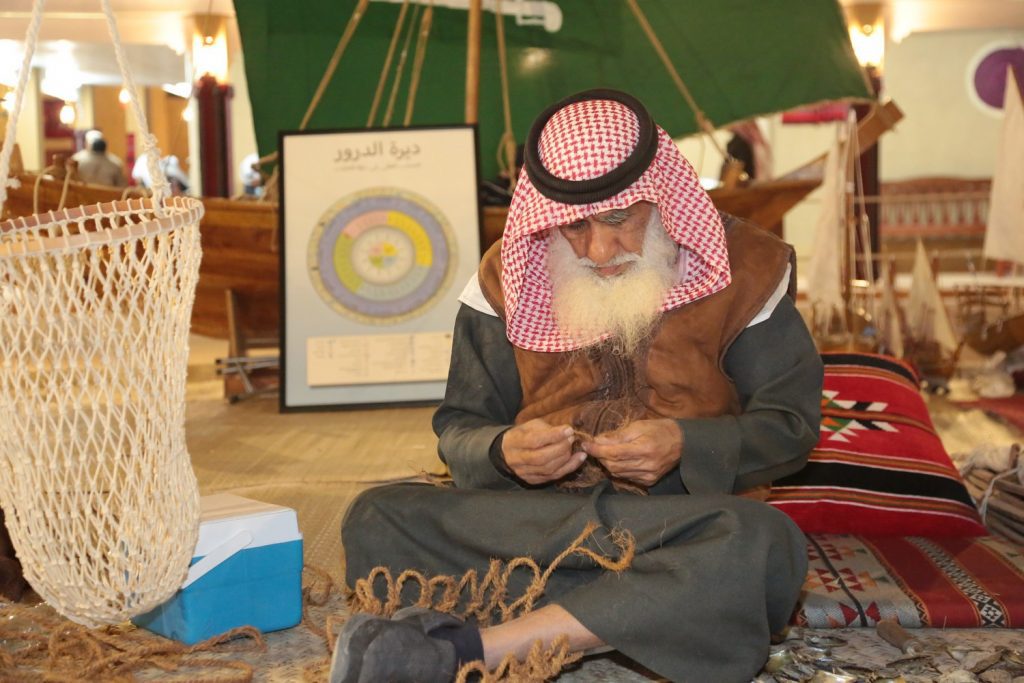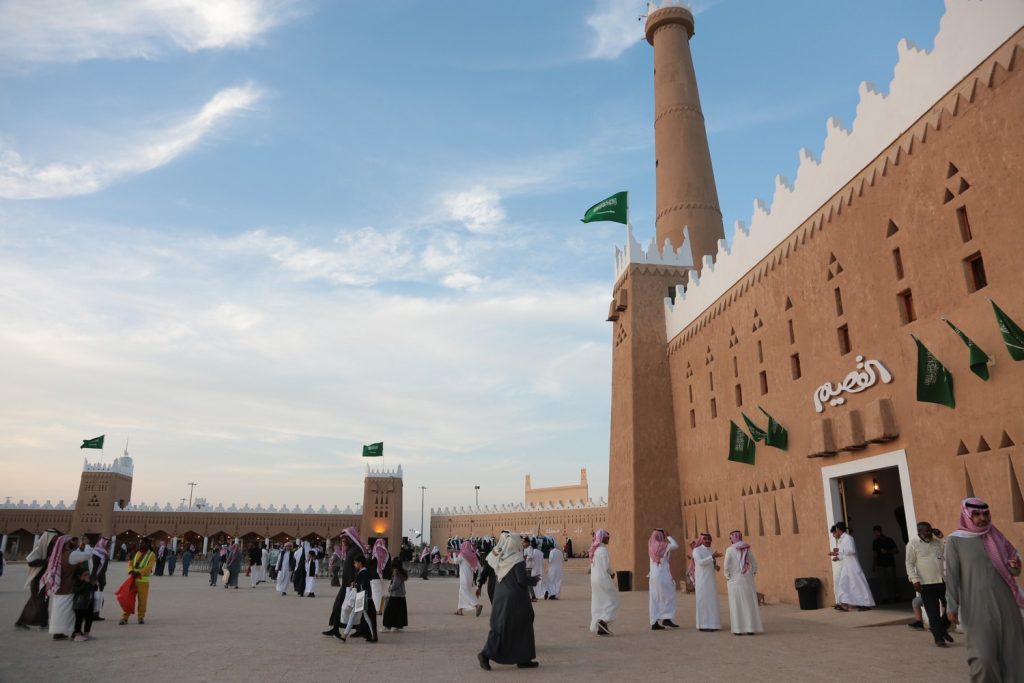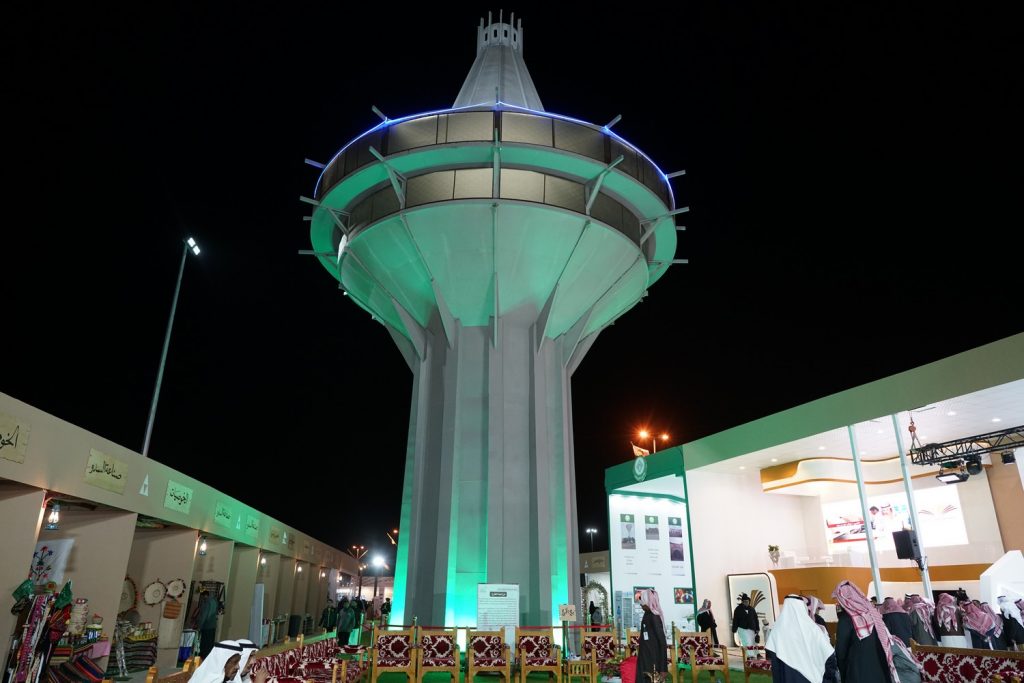 The Approach
Our approach at Pyramedia(@pyramedia_group), being the official PR partner of the festival, involved creating a campaign to raise awareness of the festival in both Arabic and English. Handling all media (print, visual, audio, digital) and social media platforms and posting content covering the wide variety of activities taking place during the event.
---
The Challenge
Building a PR strategy for Janadria festival(@AlJanadriaFest) that would give the festival the media publicity it needed locally, regionally and internationally. Pyramedia was faced with the task to creating a PR strategy that would be implemented in modern and traditional media outlets ranging from TV, radio, news papers to Twitter, Instagram and Snapchat. Pyramedia created a campaign to raise awareness of the festival and to make 2018/19 the most successful editions of Janadria ever.
---
The Result
Overall, the campaign was a massive success, achieving an increase in festival visitors. It recorded more than 15 million and 800 thousand views on Snapchat. It also increased the number of followers on social media accounts, 800,000 on Facebook, 666,000 on Instagram. as well as on Twitter, with number of impressions reaching 30 million and 600 thousand impressions on the platform. More than 198 videos have been published on YouTube with views reaching 597,000.