Middle East Film Festival (MEIFF)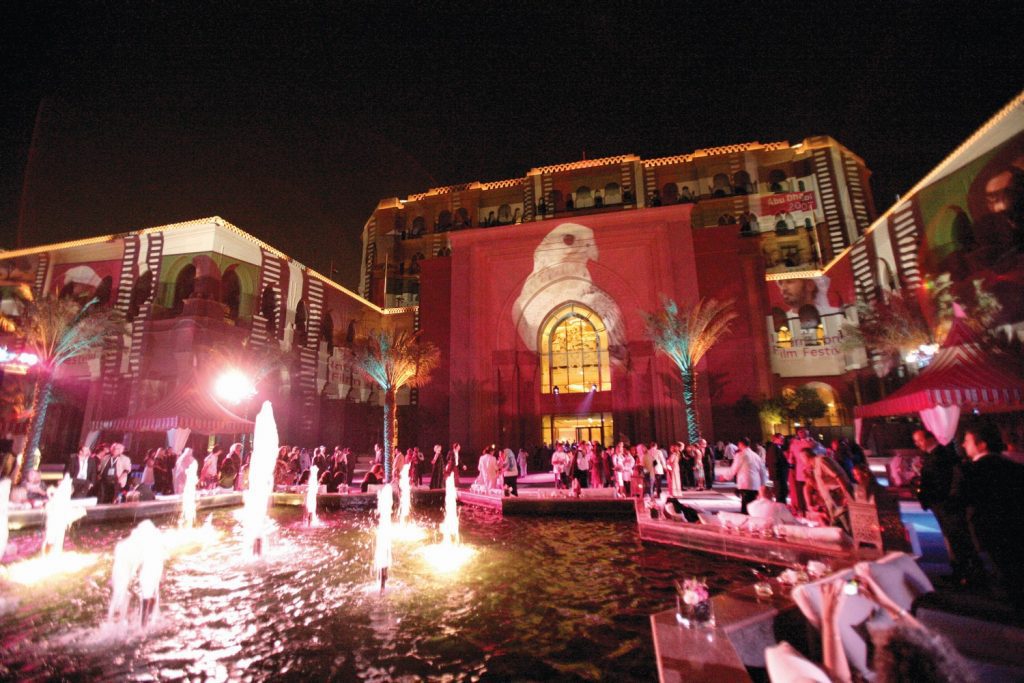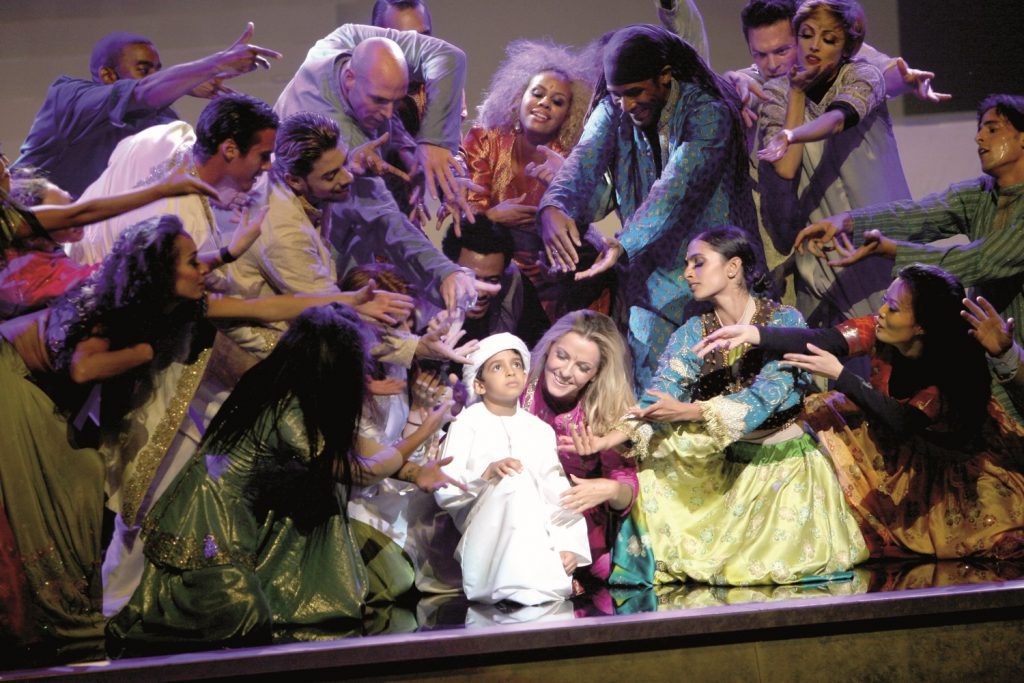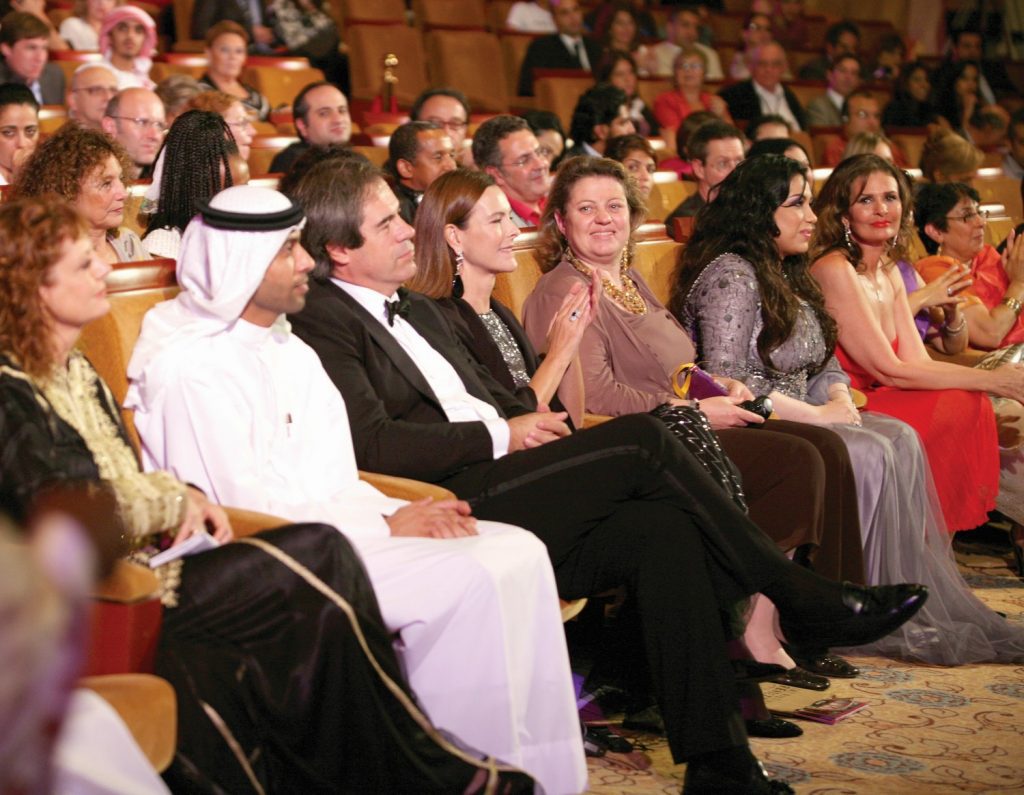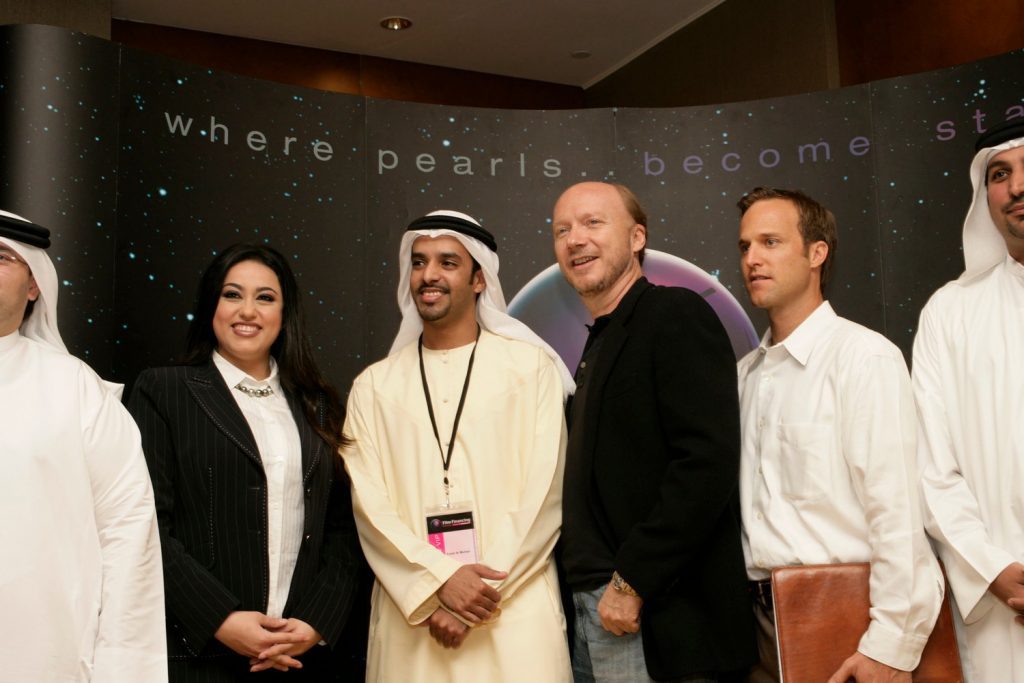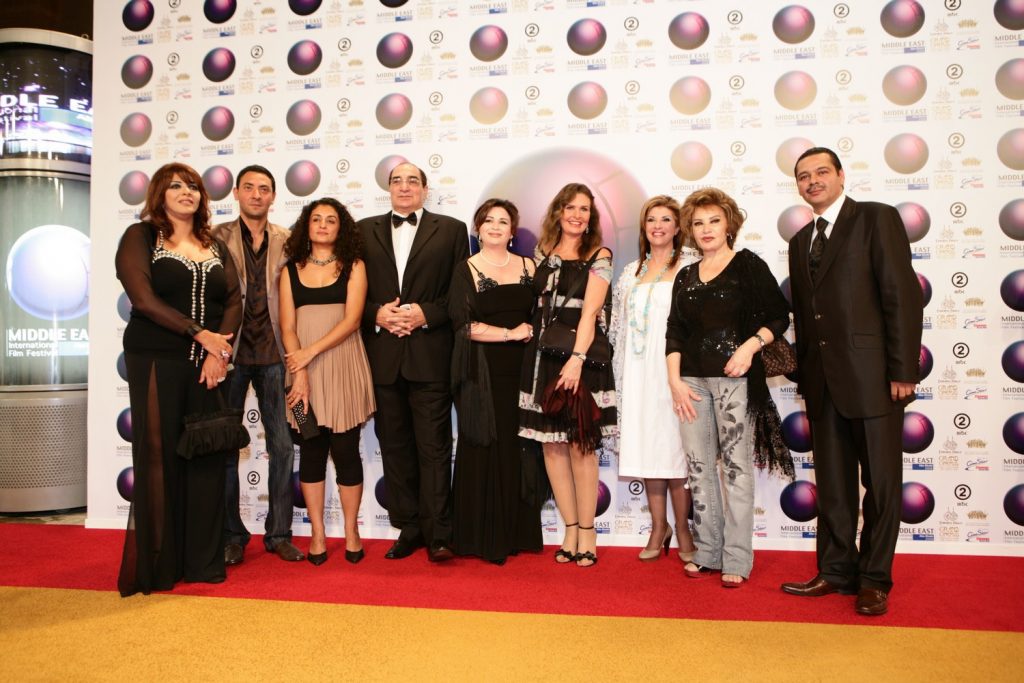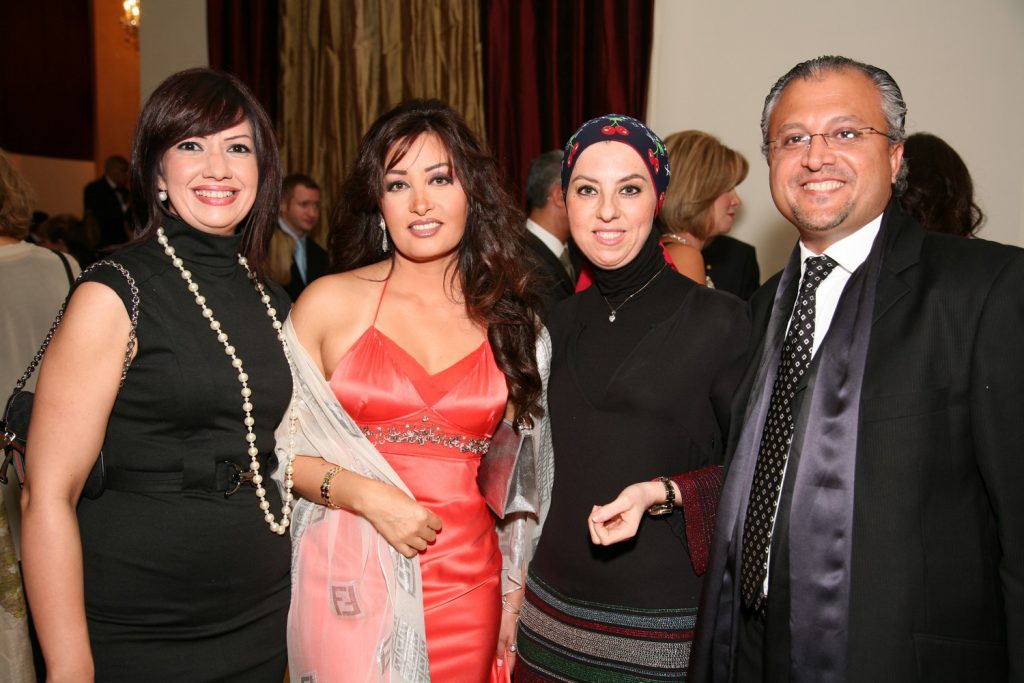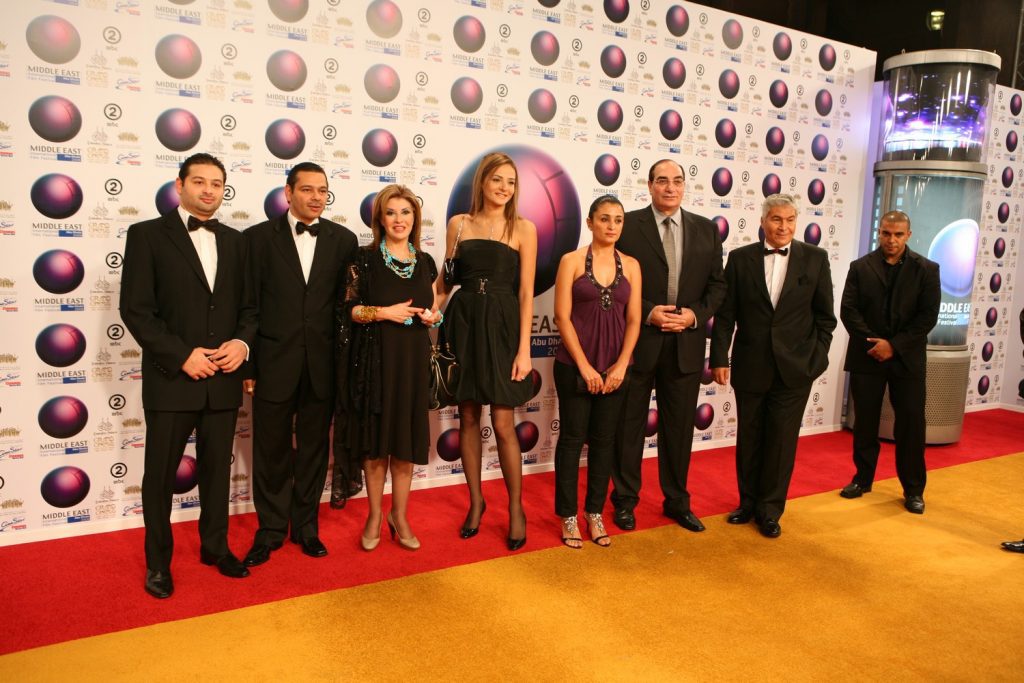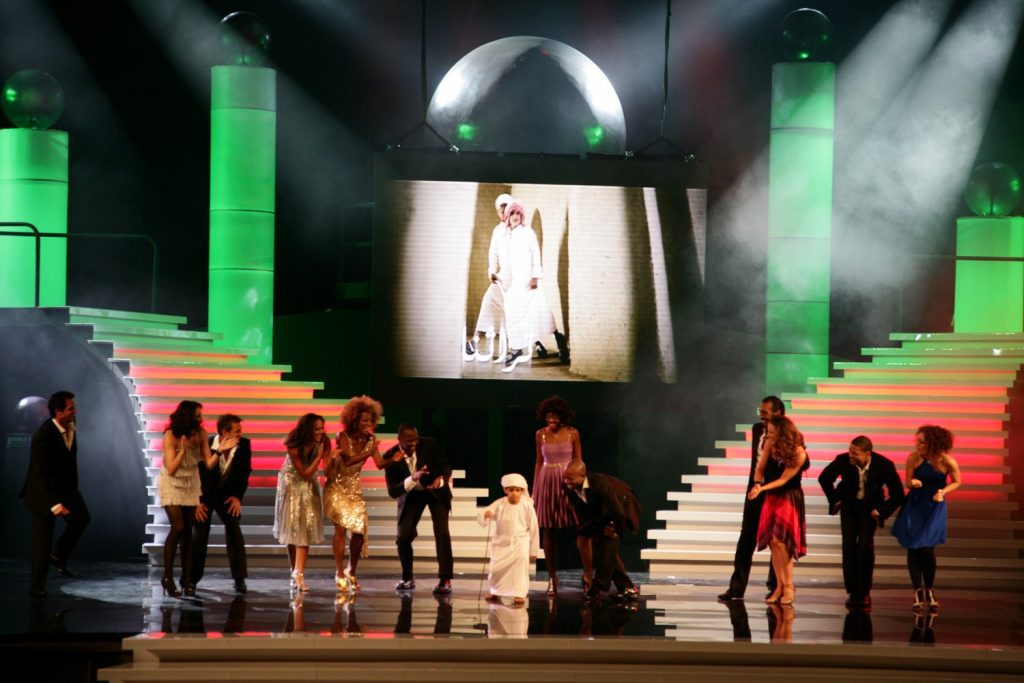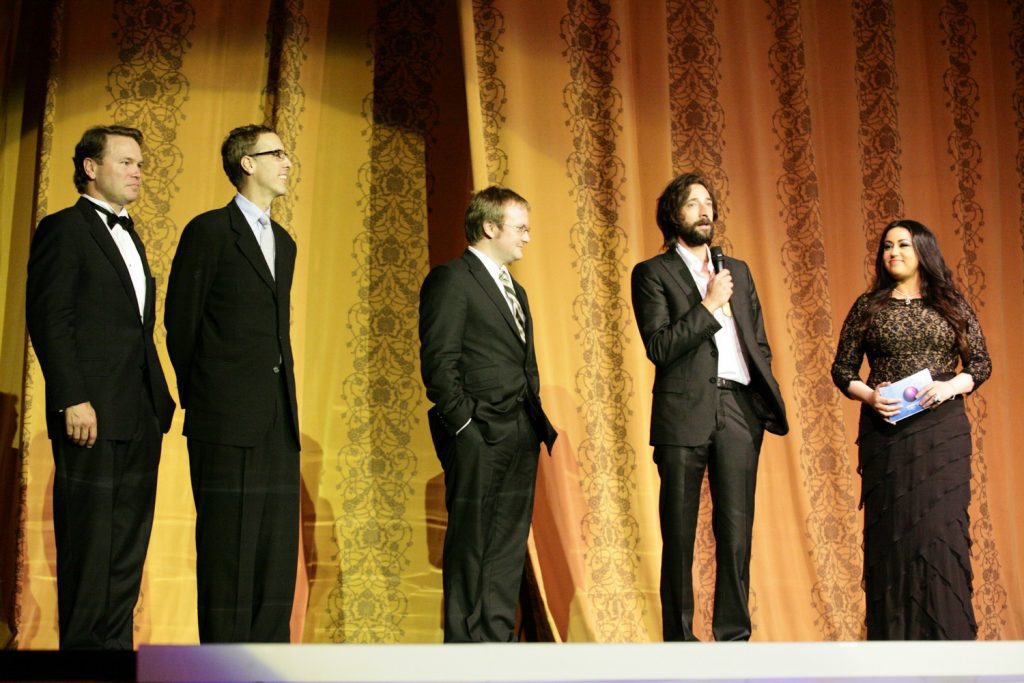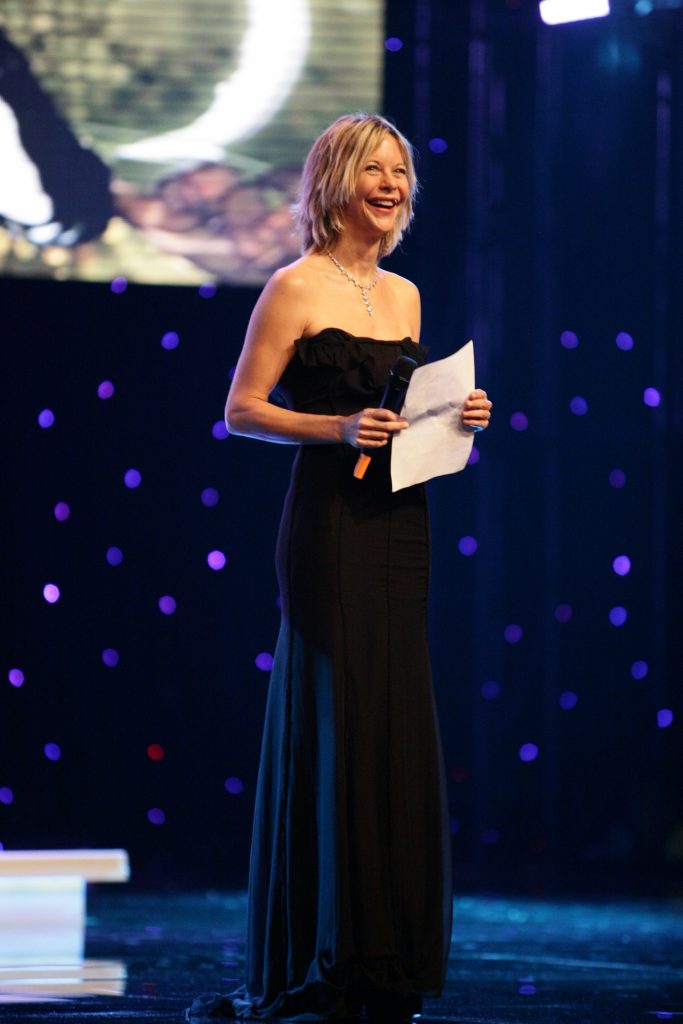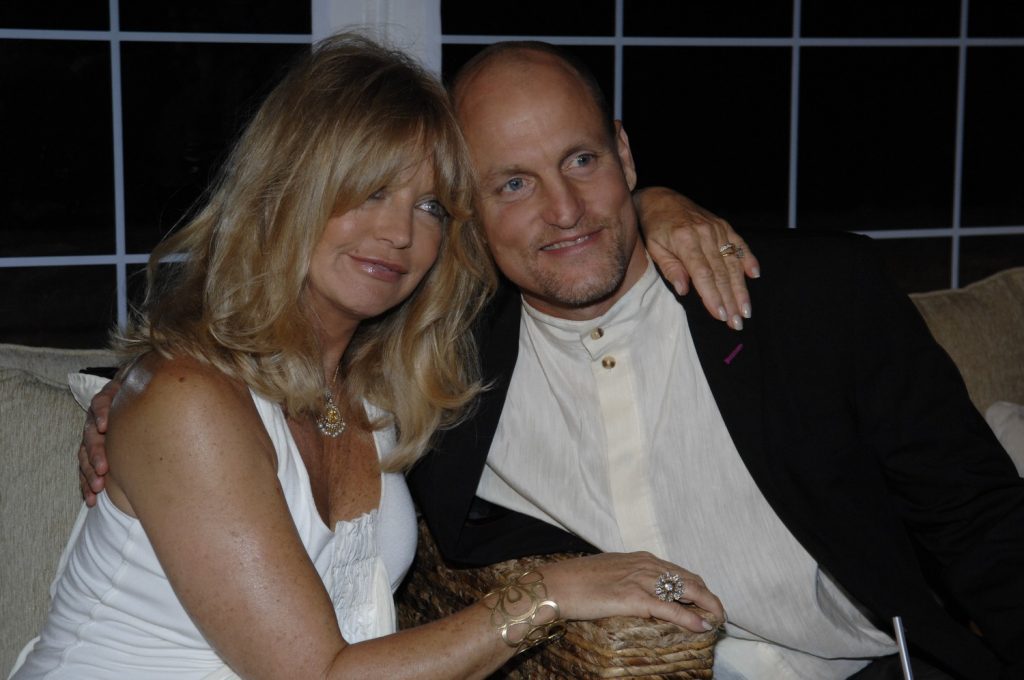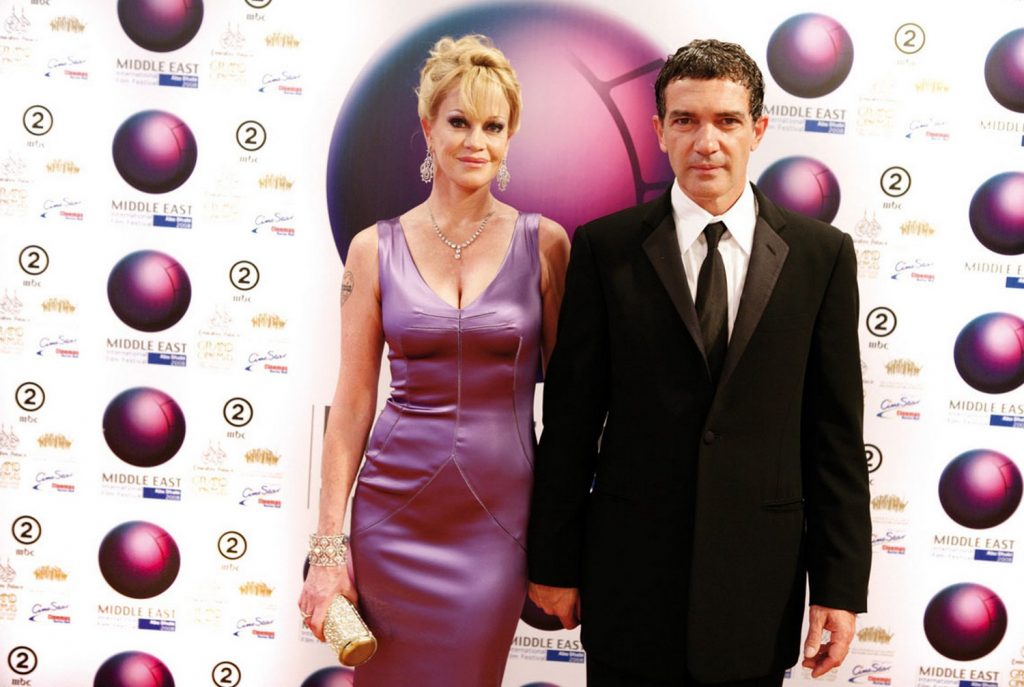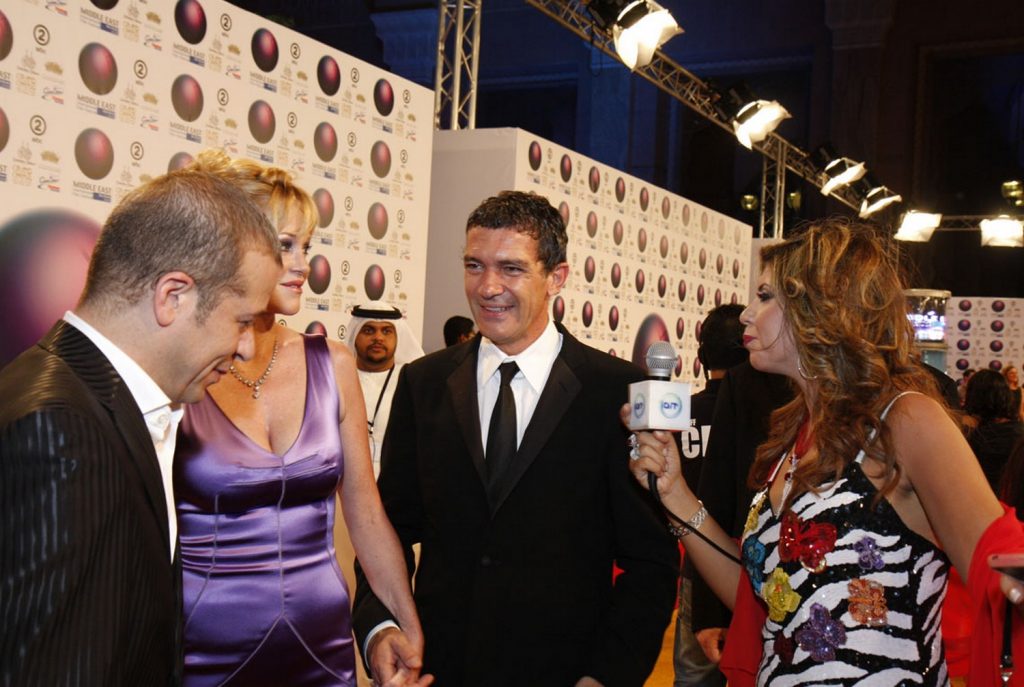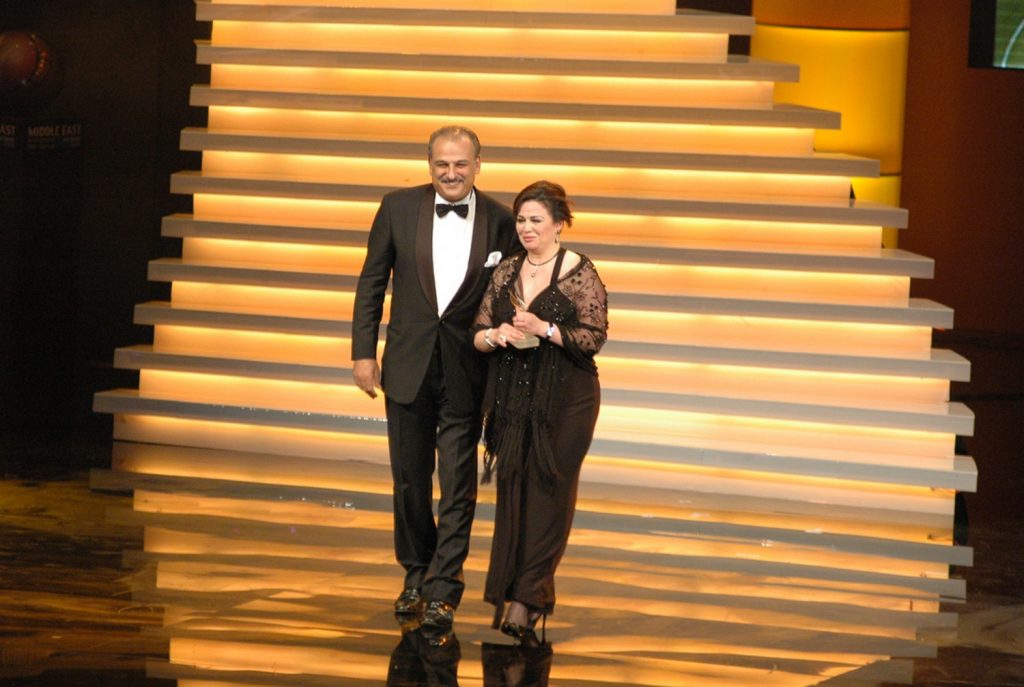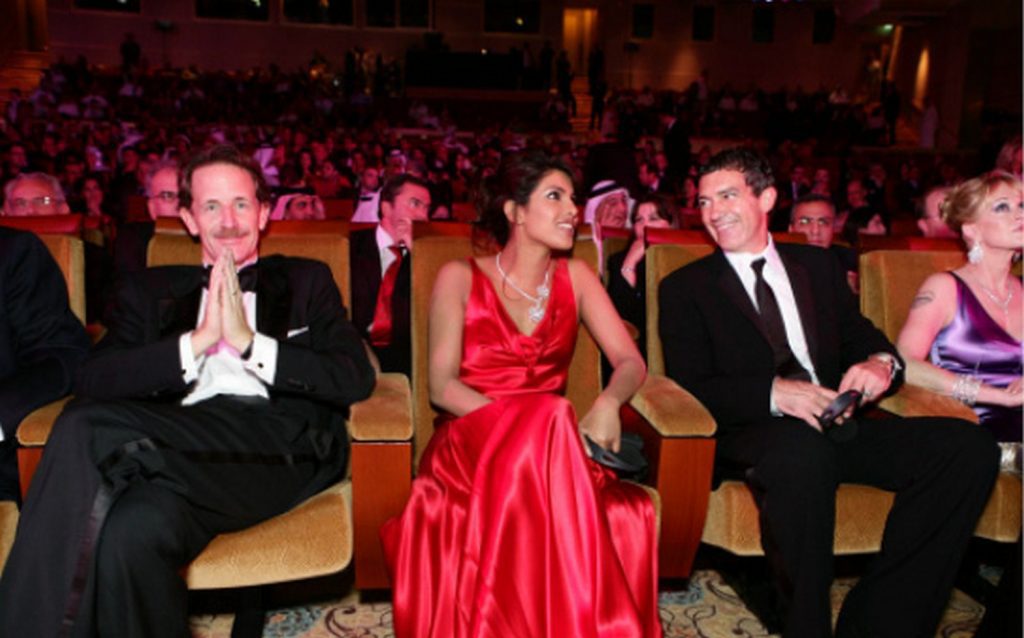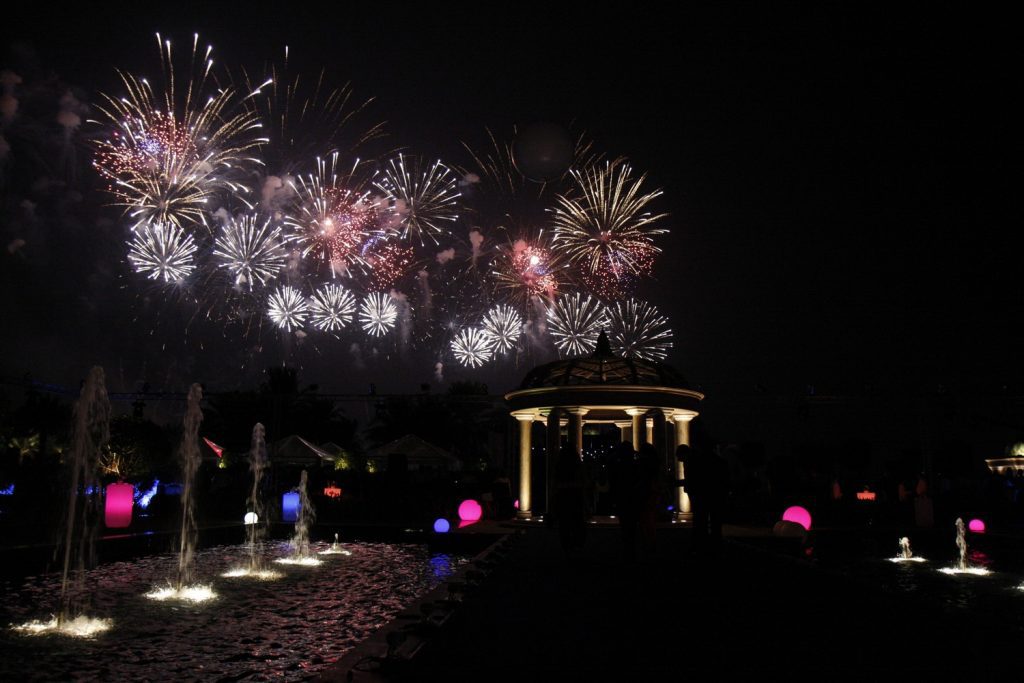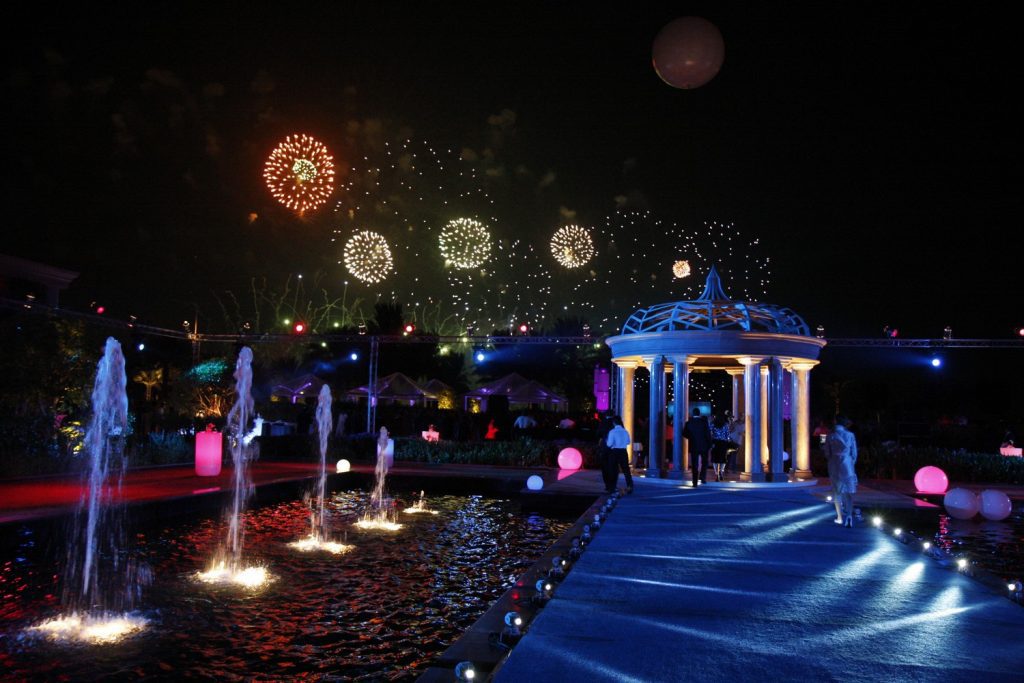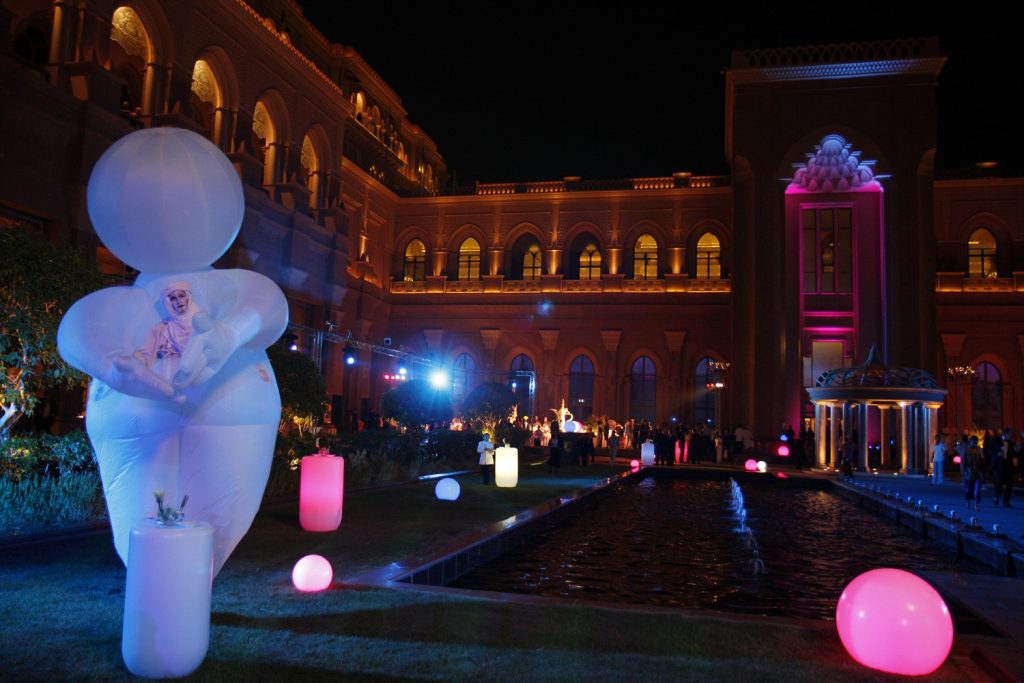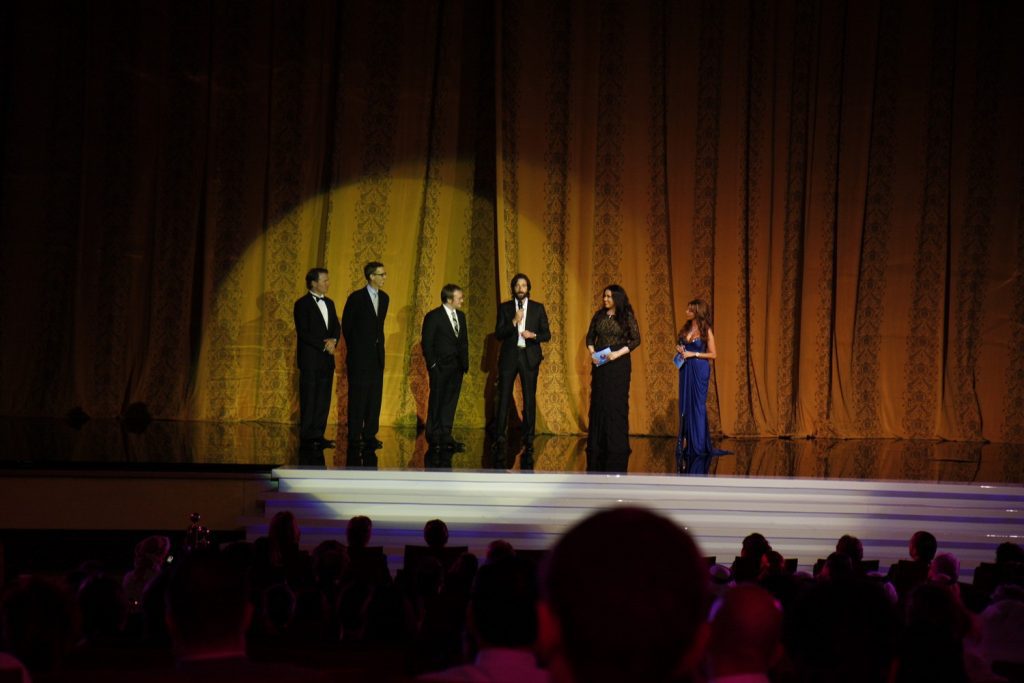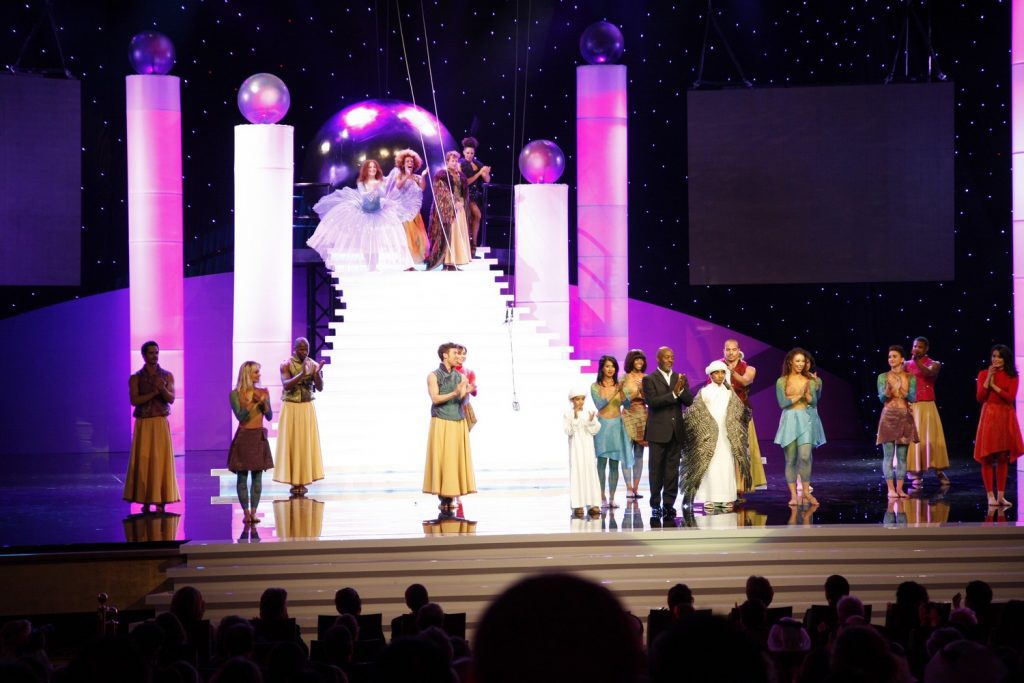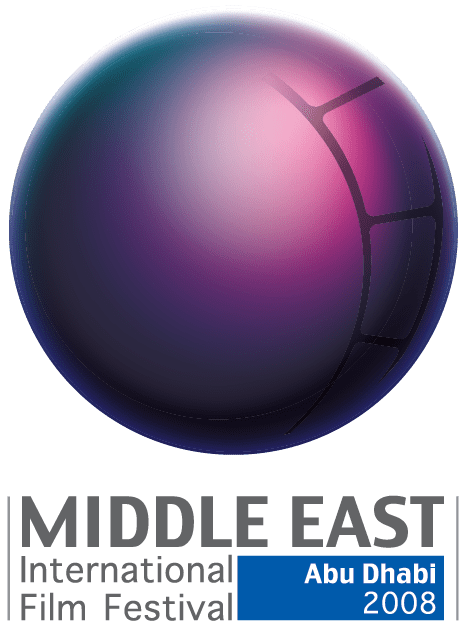 The Approach
Our approach involved creating a pipeline of announcements, media planning and buying, managing all the event's various aspects; celebrity booking, selection of movies and celebrity invites, as well as stage production. We produced social media videos and placed them on relevant channels and platforms to reach our target demographic. We also managed the coverage of the official opening, closing and other important activities of the festival in addition to handling the entire marketing and promotions plan.
---
The Challenge
To position Abu Dhabi at the forefront of the global film festival circuit and popularize the film industry as a potential hub for local and regional talent, Pyramedia (@pyramedia_group) conceived and executed the idea of hosting a 10-day film festival in the UAE. The festival which was later renamed "Abu Dhabi Film Festival" and the challenge for Pyramidia was to launch a festival that will have a preeminent stature in the international film festival industry.

---
The Result
MEIFF was a celebrated success. It was a festival that brought together diverse audiences and cinematic masterpieces from talents across the world as well as some of the biggest names in the film industry. This festival positioned itself among the most important events in the region with the amount of visitors and interest it obtained as proof.