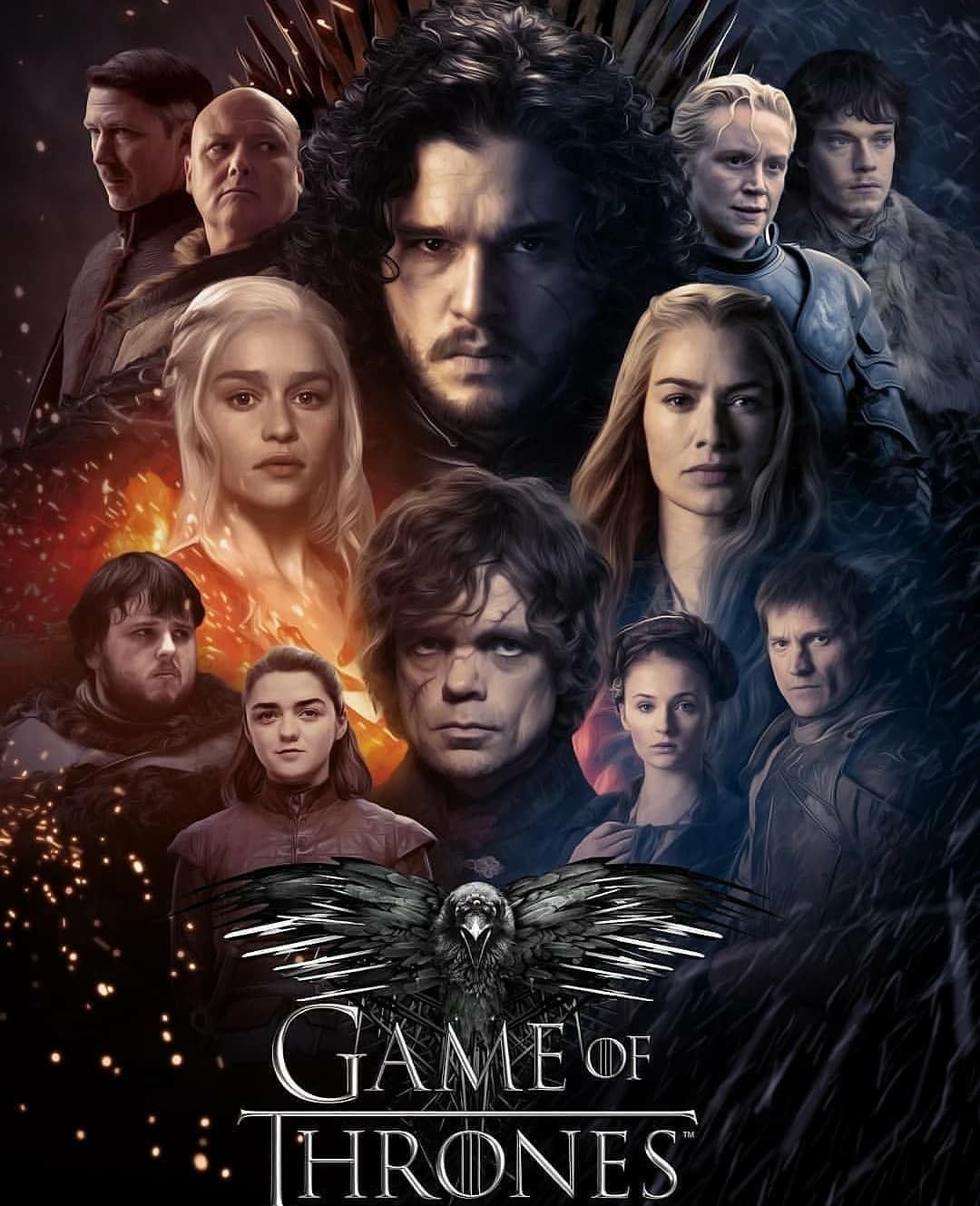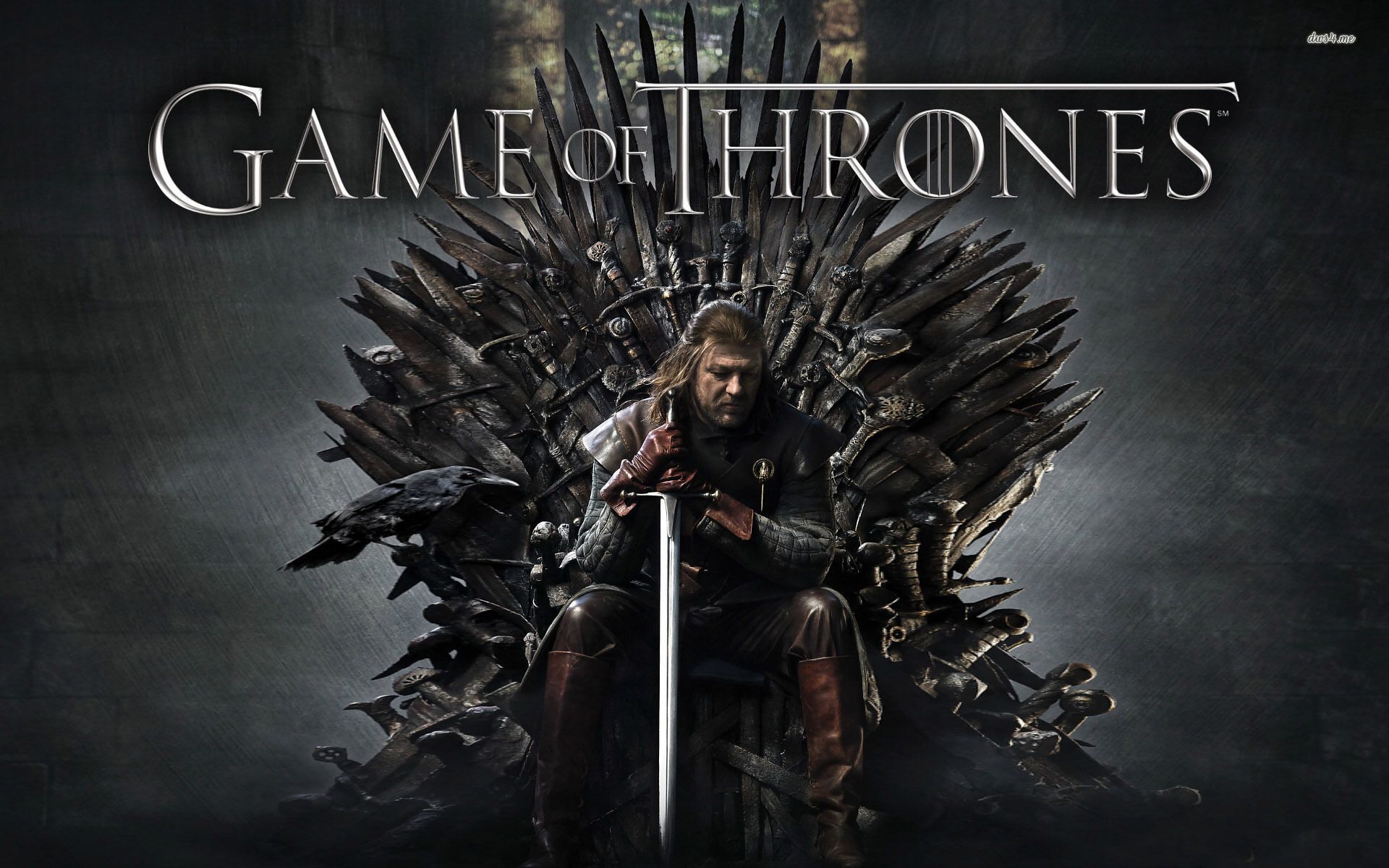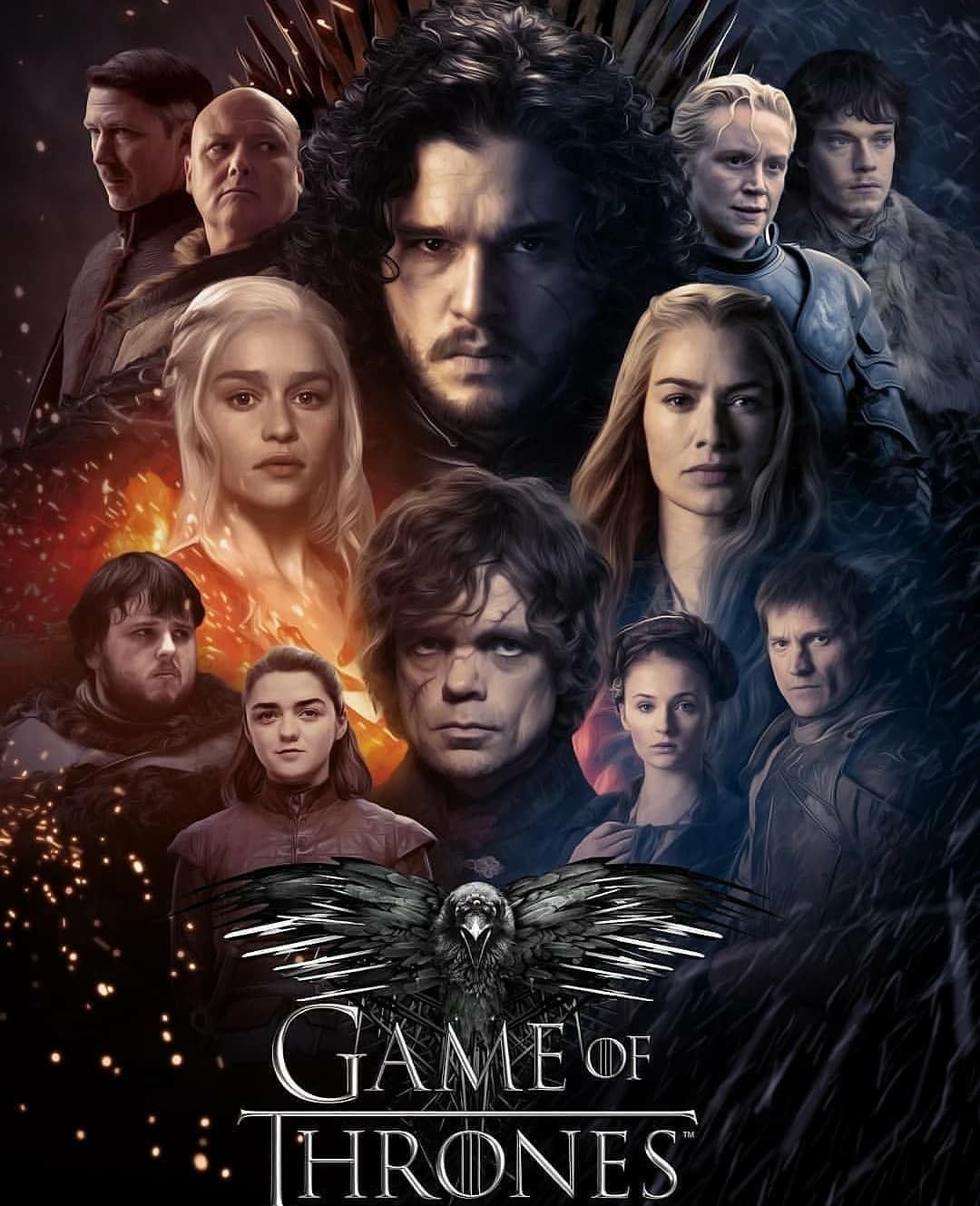 Project: Game of Thrones
Overview:
"Game of Thrones" is an epic fantasy television series based on George R.R. Martin's "A Song of Ice and Fire" book series. Produced by HBO, the series originally aired from 2011 to 2019 and garnered a massive global fanbase. It is known for its complex characters, intricate political plots, and epic battles.
PyraStars' Role:
PyraStars was instrumental in the production of "Game of Thrones," particularly in the areas of talent scouting and contracting. The team was responsible for identifying the right actors to portray the multitude of characters that populate the expansive and richly detailed world of Westeros.
Talent Scouting and Contracting:
PyraStars undertook an extensive and comprehensive talent scouting process to find actors who could do justice to the depth and complexity of the characters in "Game of Thrones." The team sought performers with the right mix of acting prowess, physical presence, and emotional range to embody the multifaceted personalities within the story. PyraStars skillfully handled the negotiations and contracting process to secure the participation of the chosen actors.
Result:
PyraStars' meticulous talent scouting and contracting played a pivotal role in the immense success of "Game of Thrones." The series received widespread critical acclaim for its exceptional ensemble cast and their ability to breathe life into George R.R. Martin's beloved characters.