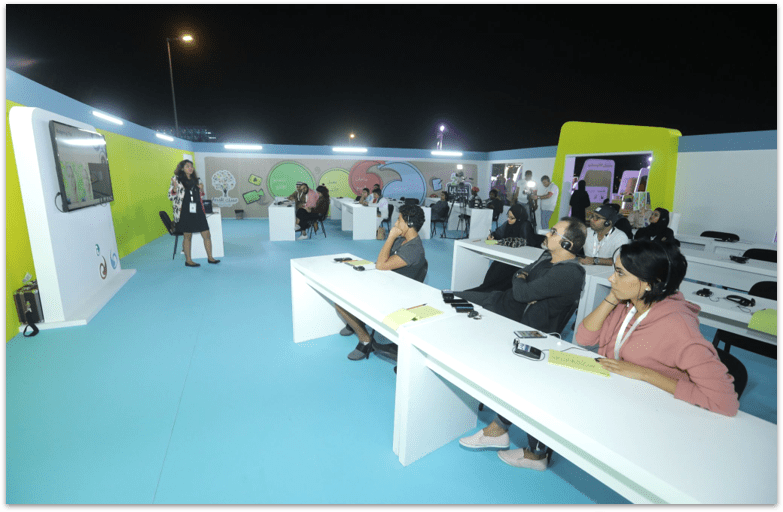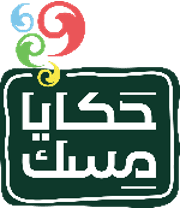 Overview:
PyraEducation took on a significant role as a media thought guide at the Misk Foundation's Hakaya Festival 2017. The festival, hosted by the Misk Foundation, aimed to nurture and showcase media talents from diverse age groups. PyraEducation's expertise and experience were instrumental in presenting several workshops that captured the interest and participation of aspiring media talents.
The Approach:
PyraEducation's approach to the Hakaya Festival 2017 was focused on providing valuable guidance and training to budding media talents. The team developed and presented various workshops that catered to the different age groups attending the festival. The workshops were thoughtfully designed to inspire creativity, enhance media skills, and empower participants to explore their potential in the media field.
The Challenge:
PyraEducation faced the challenge of engaging and inspiring media talents across various age groups. The workshops needed to be tailored to suit the unique learning needs and aspirations of each age segment. Additionally, the team strived to create an inclusive and supportive environment that encouraged participants to explore their interests and abilities in the media domain.
The Result:
The Hakaya Festival 2017, guided by PyraEducation, witnessed remarkable success in nurturing media talents and sparking their passion for the industry. The workshops received enthusiastic participation from attendees of different age groups, fostering creativity, innovation, and media literacy. The event empowered young talents to pursue their dreams and provided them with valuable insights into the world of media.
Tasks:
Media Thought Guide: PyraEducation served as a media thought guide for the Hakaya Festival 2017, providing expert guidance and support to the event's participants.
Workshop Development and Presentation: The team developed and presented a series of engaging workshops, each designed to cater to the unique interests and learning needs of participants from different age groups.
Strategy:
PyraEducation's strategy for the Hakaya Festival 2017 centered on the following key principles:
Tailored Workshops for Diverse Age Groups: The team devised workshops that were tailored to suit the preferences and learning abilities of attendees from various age segments, ensuring an enriching experience for each participant.
Inspiring Creativity and Media Skills: The workshops were crafted to ignite creativity and enhance media skills among aspiring talents, encouraging them to explore their potential in the media industry.
Design:
The design of PyraEducation's workshops for the Hakaya Festival 2017 emphasized interactivity, engagement, and practical learning. The workshops were thoughtfully designed to encourage active participation and foster an environment where participants could freely express their ideas and talents. The visual and content elements of the workshops were geared towards inspiring creativity and instilling media knowledge in an engaging and impactful manner.