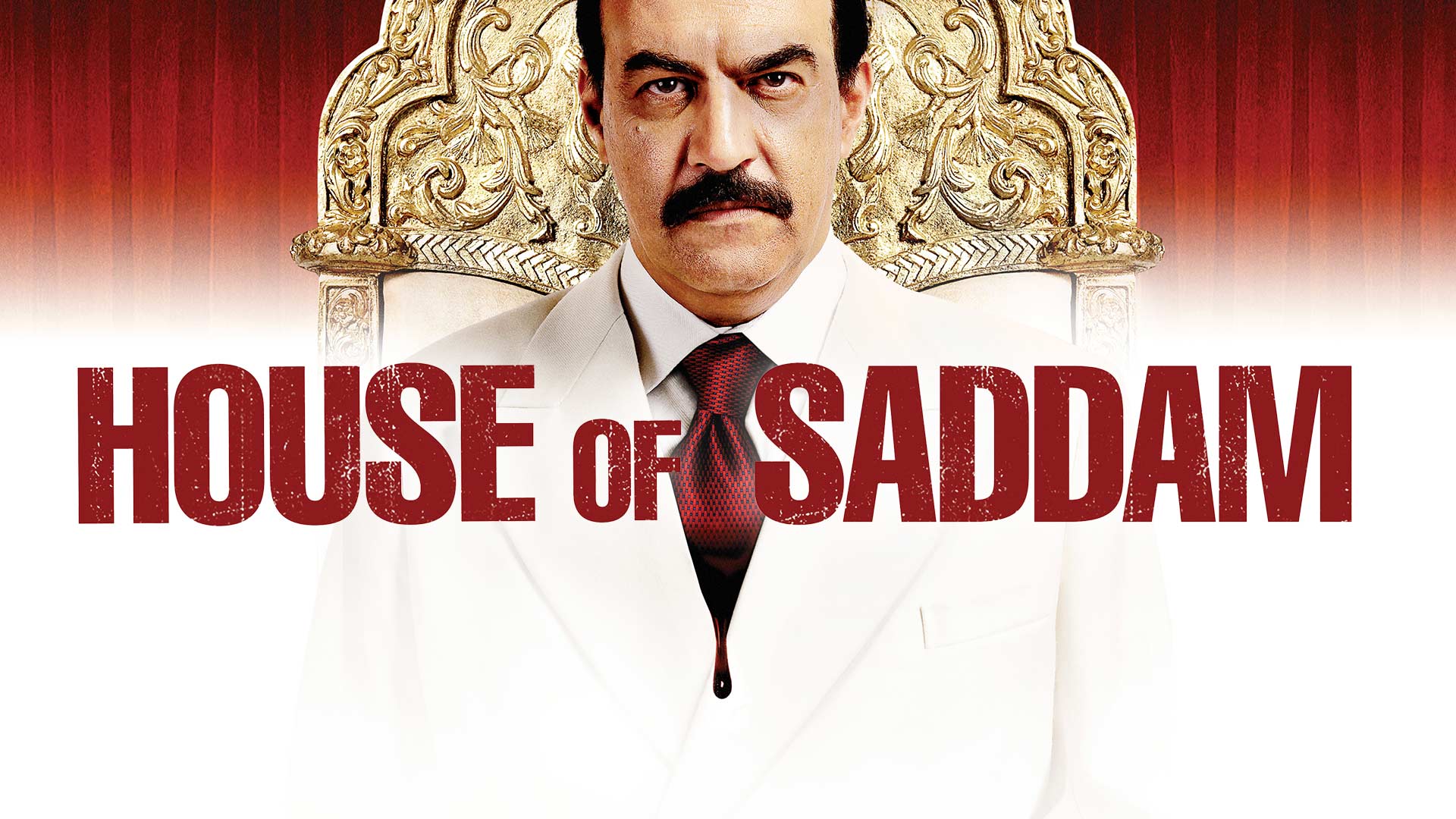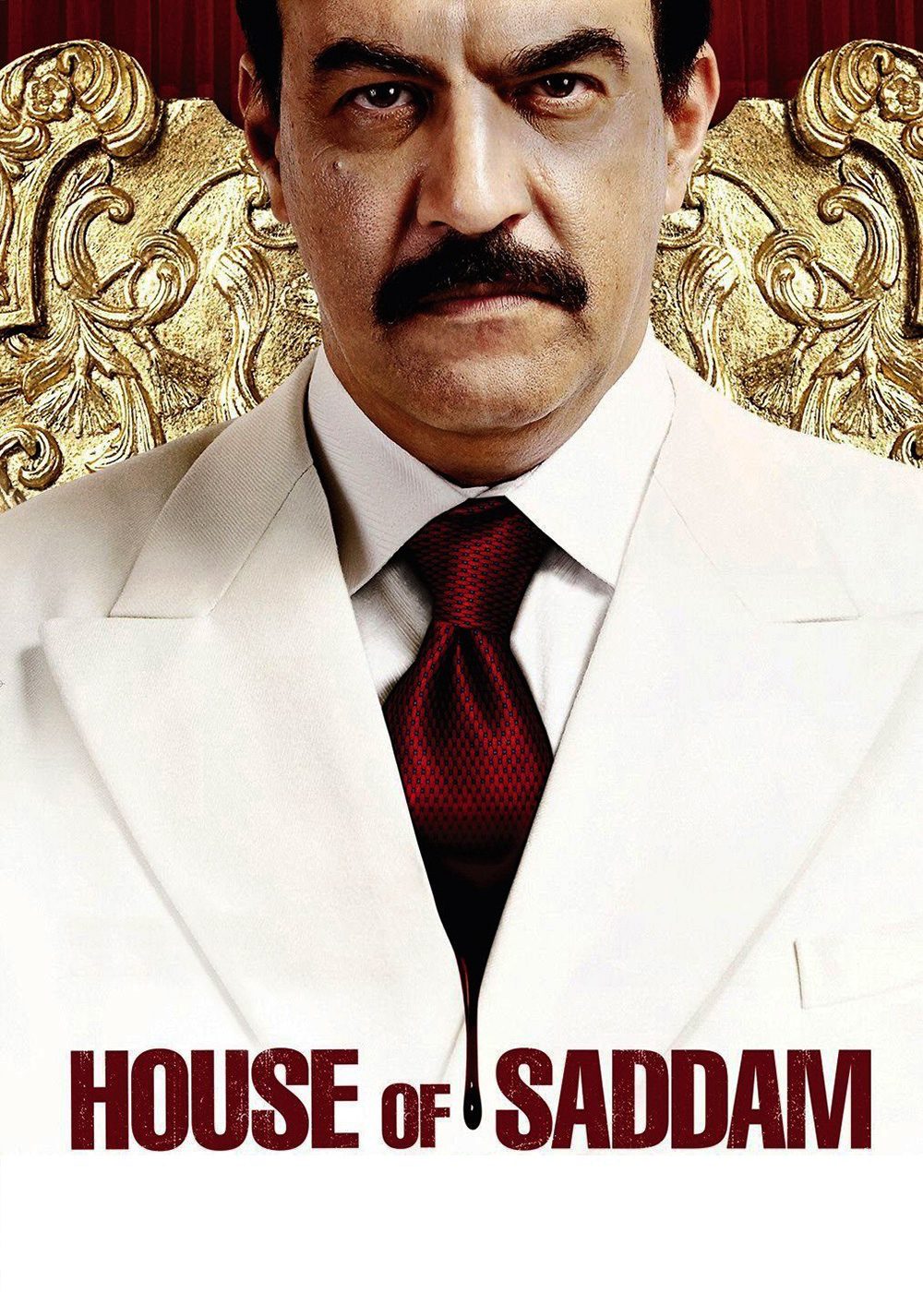 Overview:
"House of Saddam" is a four-part television miniseries that originally aired in 2008. The drama chronicles the life and political reign of Saddam Hussein, the former President of Iraq. The series delves into the rise to power, the tumultuous rule, and the eventual downfall of Saddam Hussein.
PyraStars' Role:
PyraStars played a crucial role in the production of "House of Saddam," particularly in the areas of talent scouting and contracting. The team was responsible for identifying and securing the right actors to portray the key characters in this gripping political drama.
Talent Scouting and Contracting:
PyraStars conducted an extensive talent scouting process to find actors who could embody the complex personalities and historical figures featured in the series. The team sought individuals with strong acting abilities and a deep understanding of the historical and political context to portray these characters convincingly. Additionally, PyraStars handled the negotiations and contracting process to secure the participation of the chosen actors.
Result:
PyraStars' expertise in talent scouting and contracting contributed significantly to the authenticity and powerful performances seen in "House of Saddam." The miniseries was praised for its compelling portrayal of historical events and the nuanced performances of its cast.