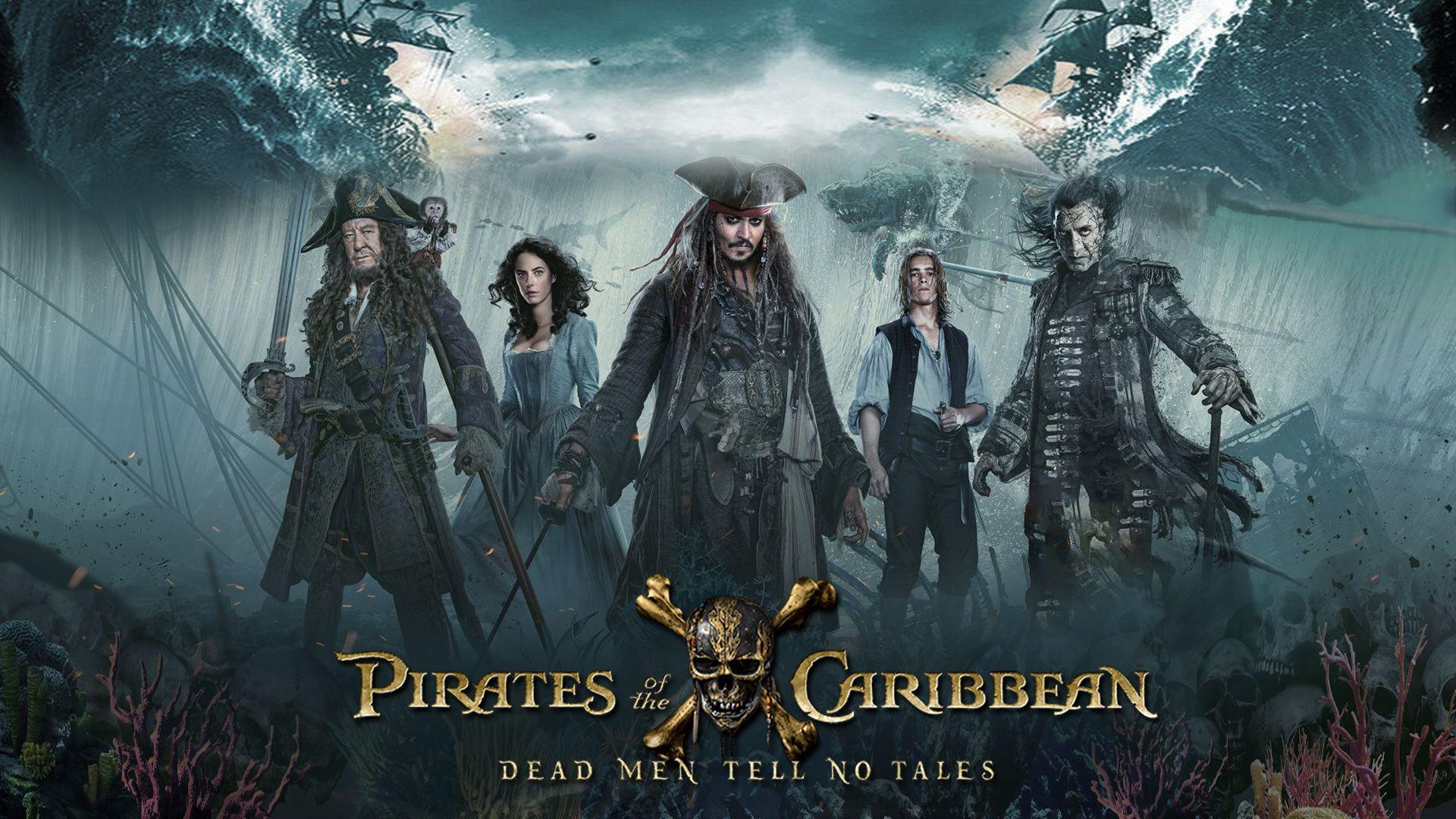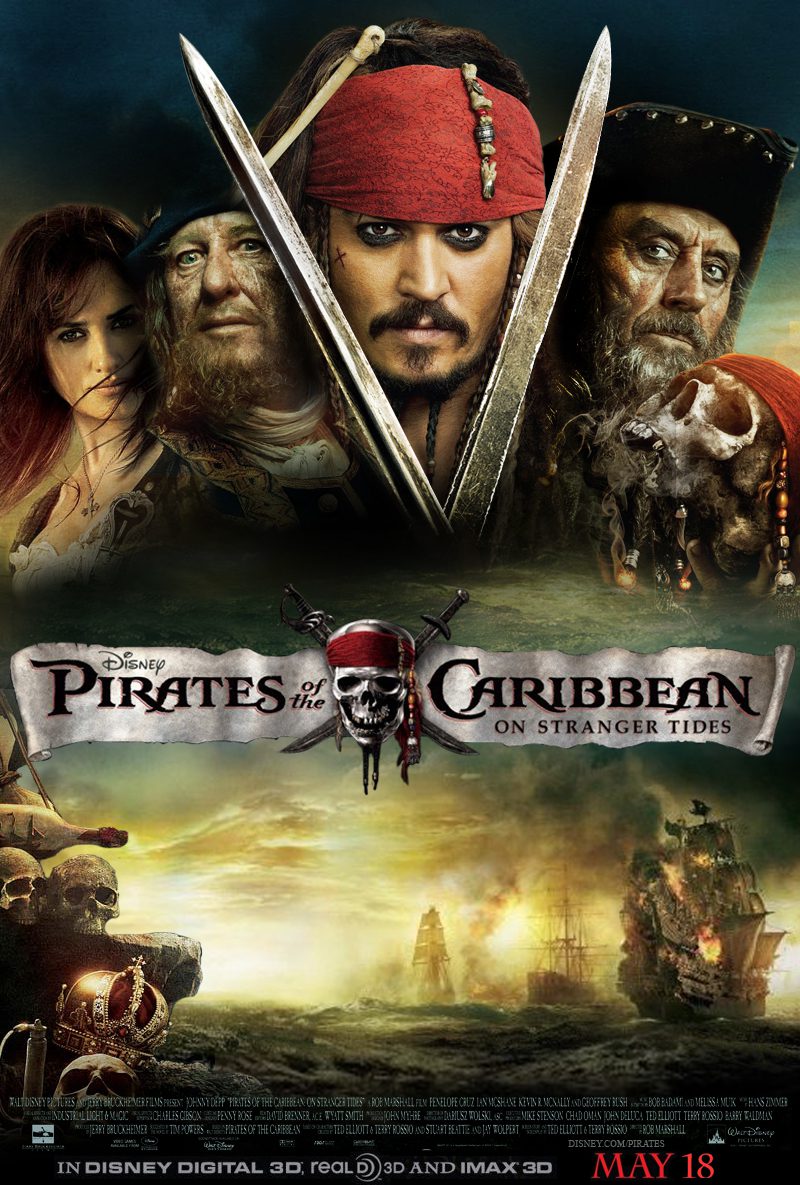 Project: Pirates of the Caribbean
Overview:
Pirates of the Caribbean is a popular film franchise produced by Walt Disney Pictures. The series revolves around Captain Jack Sparrow, played by Johnny Depp, and his adventures on the high seas. The franchise includes several films, with the first installment, "Pirates of the Caribbean: The Curse of the Black Pearl," released in 2003.
PyraStars' Role:
PyraStars played a key role in the production of Pirates of the Caribbean, focusing on talent scouting and contracting. The team was responsible for identifying and selecting the right actors to portray the diverse and colorful characters that populate the Pirates of the Caribbean universe.

Talent Scouting and Contracting:
PyraStars embarked on an extensive talent scouting process to find actors who could bring depth and charisma to the beloved characters in the film. The team meticulously screened and selected talented individuals who could embody the spirit of pirates, villains, and heroes portrayed in the franchise. Additionally, PyraStars handled the negotiations and contracting process to secure the participation of the chosen actors.

Result:
The exceptional talent scouting and contracting efforts by PyraStars contributed significantly to the success of Pirates of the Caribbean. The franchise became a massive global hit, captivating audiences with its thrilling adventures, humor, and memorable performances by the cast.
Client

Ridley Scott Creative Group