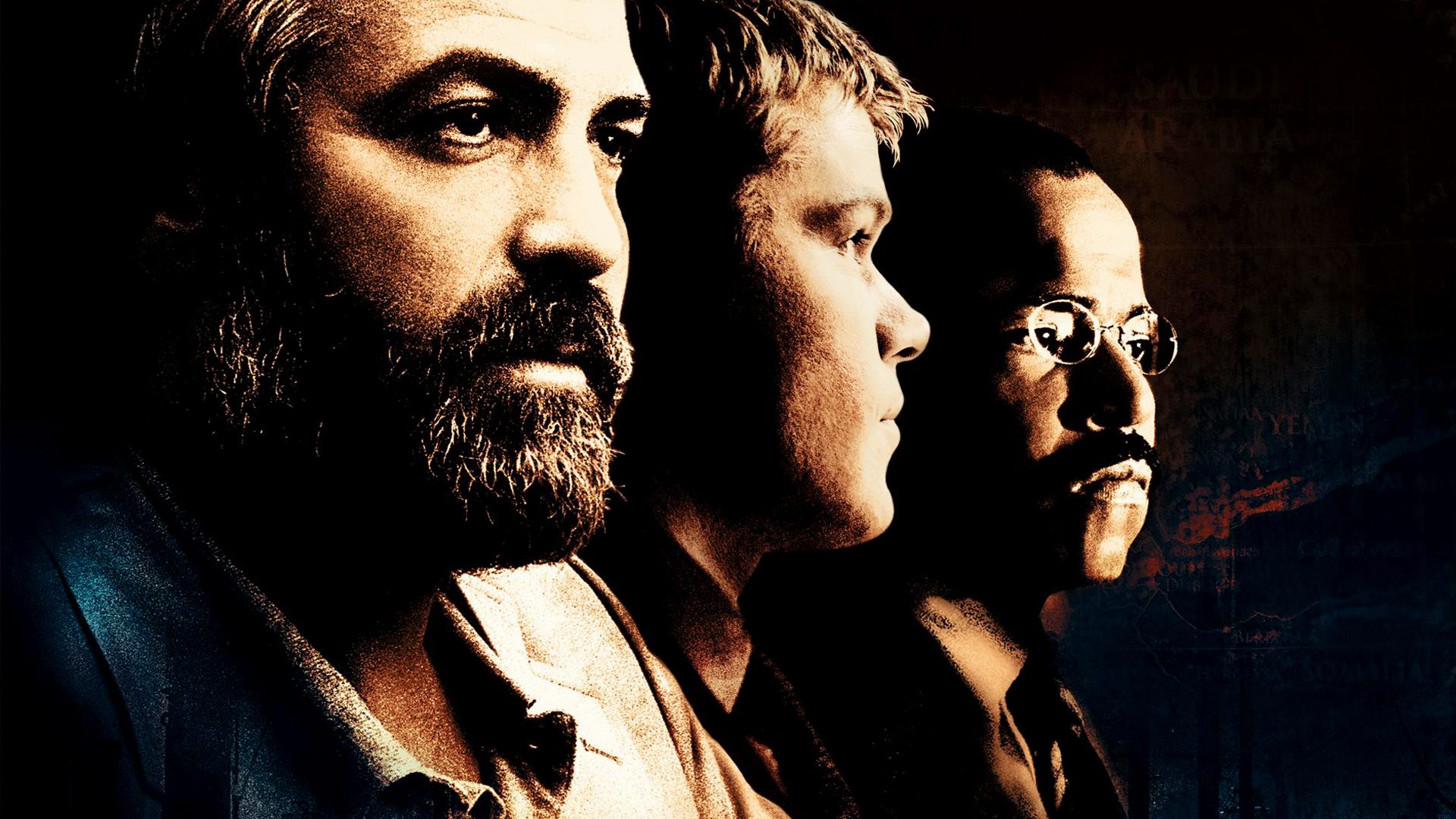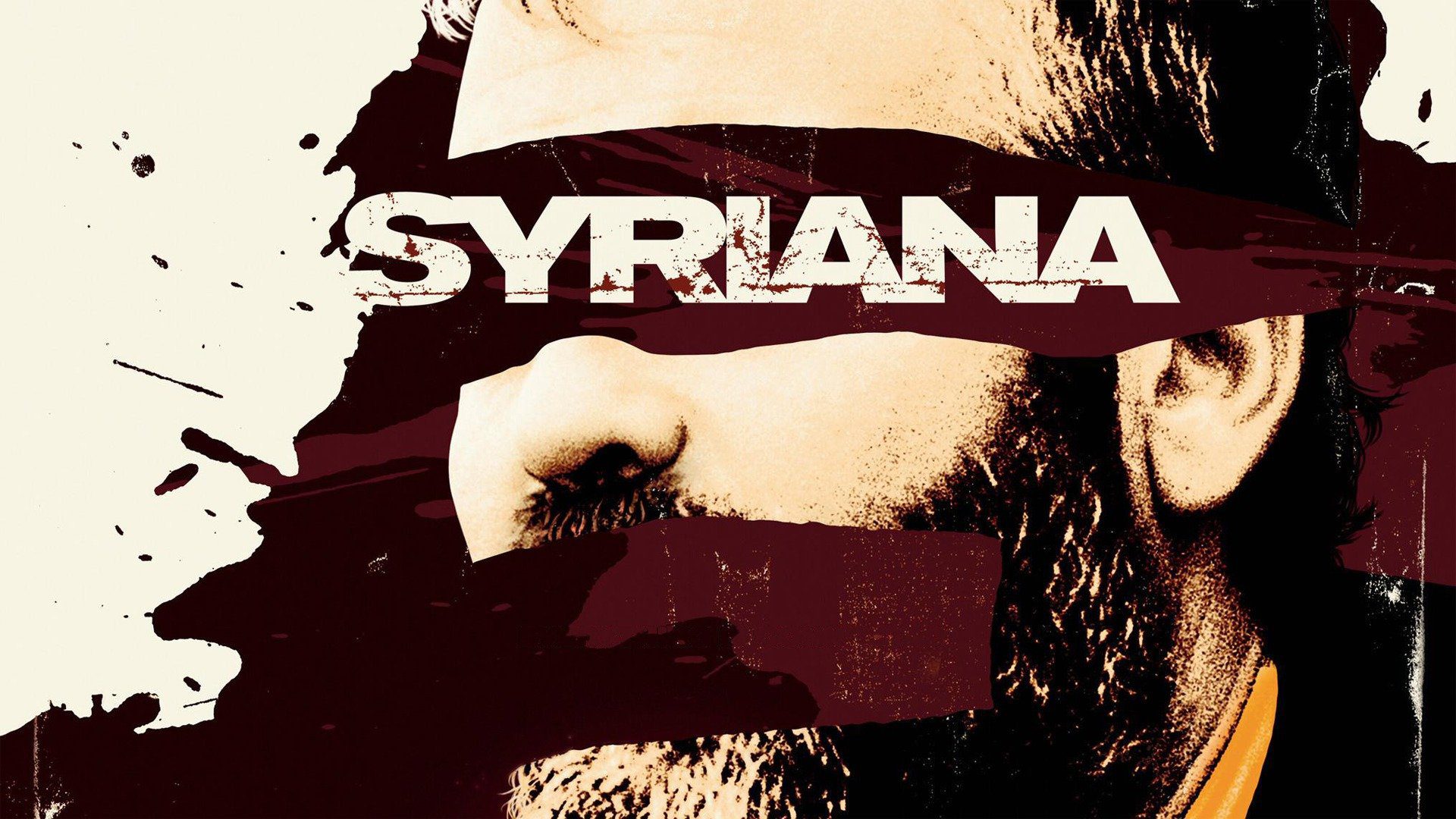 Project: Syriana
Overview:
Syriana is a political thriller film released in 2005, directed by Stephen Gaghan. The movie explores the intricate web of corruption, politics, and the oil industry in the Middle East. It features an ensemble cast, including George Clooney, Matt Damon, and Jeffrey Wright.
PyraStars' Role:
PyraStars played a crucial role in the production of Syriana, particularly in talent scouting, location scouting, and talent contracting. The team was responsible for identifying and selecting suitable actors, stunt performers, and other talents required for the film. Additionally, PyraStars scouted and secured various filming locations to capture the essence of the Middle Eastern settings depicted in the movie.
Location Scouting:
PyraStars conducted extensive location scouting to find the perfect settings for Syriana's scenes. The team identified authentic locations in the Middle East that captured the essence of the film's storyline and provided the desired visual impact.
Talent Scouting and Contracting:
PyraStars diligently scouted and screened actors, stunt performers, and other talents from different regions to ensure the cast's authenticity and fit with the film's narrative. The team worked closely with the film's production team to negotiate contracts and secure the participation of the selected talents.
Result:
The contribution of PyraStars in talent and location scouting played a significant role in the success of Syriana. The film received critical acclaim and accolades, including an Academy Award for Best Supporting Actor for George Clooney's outstanding performance.