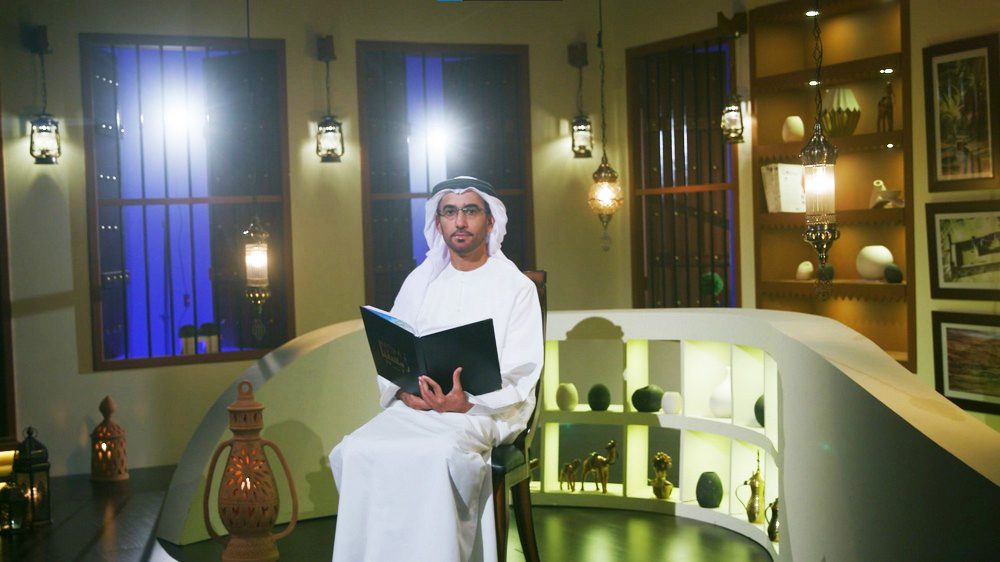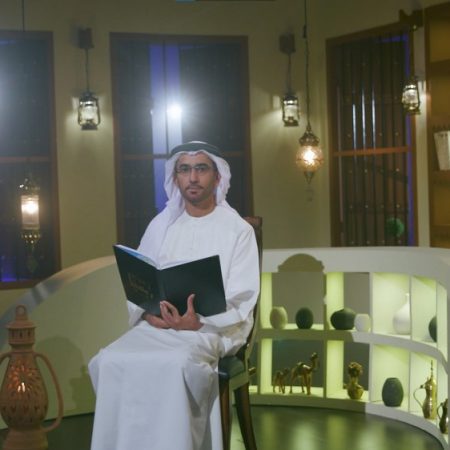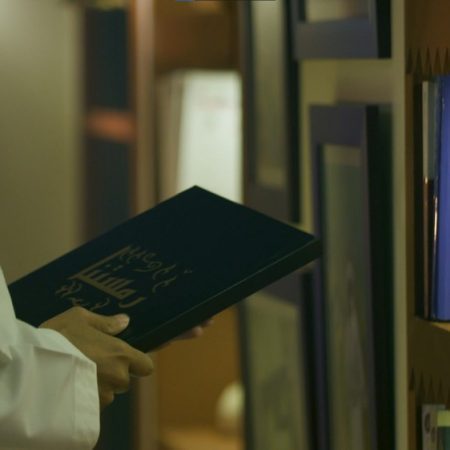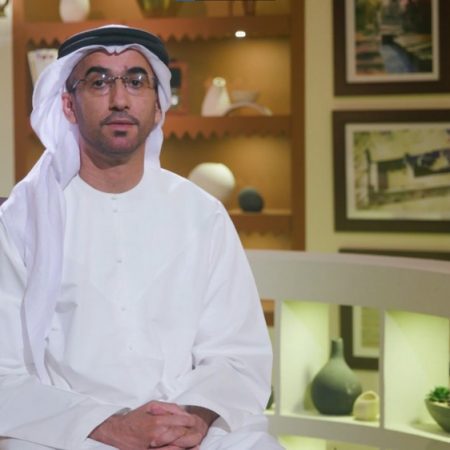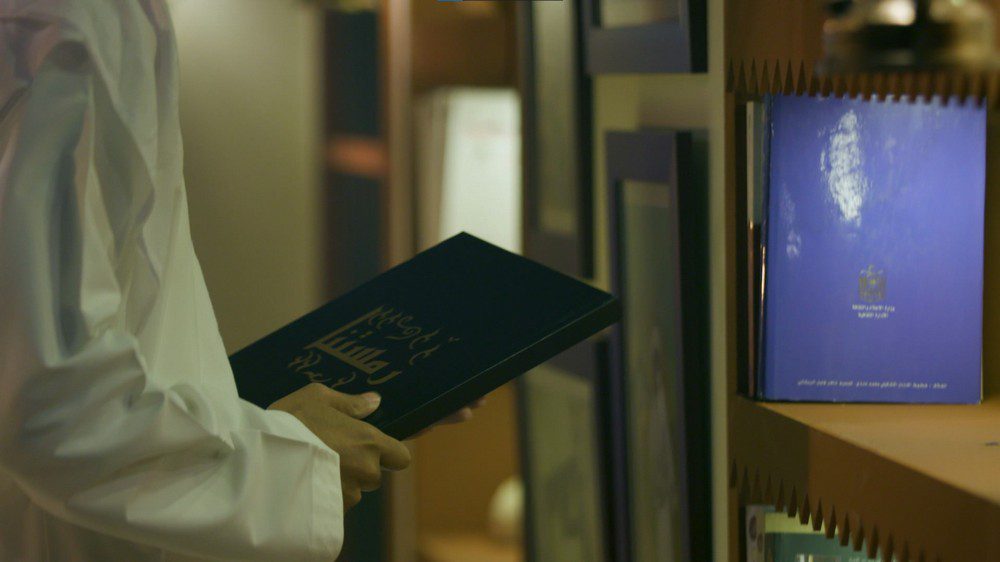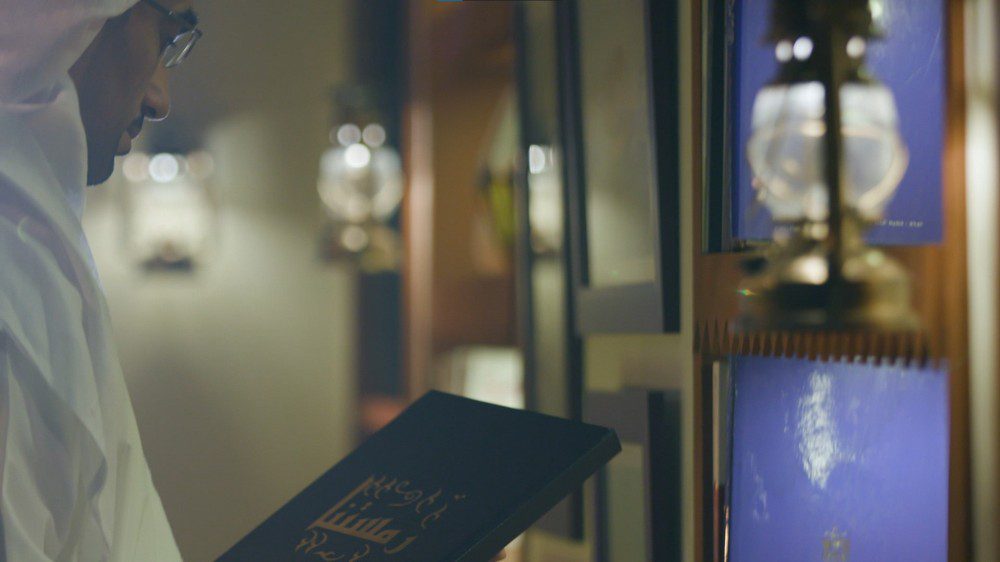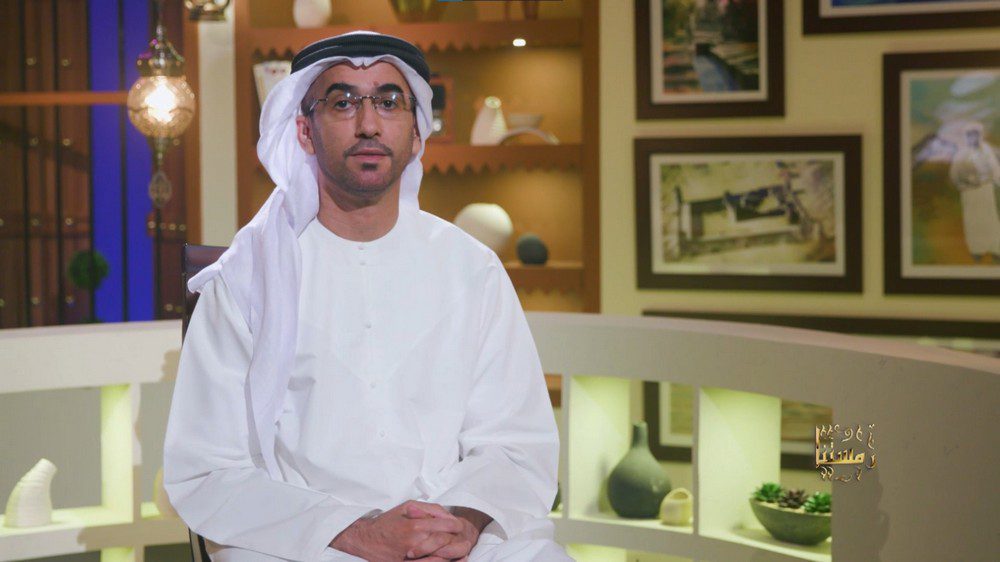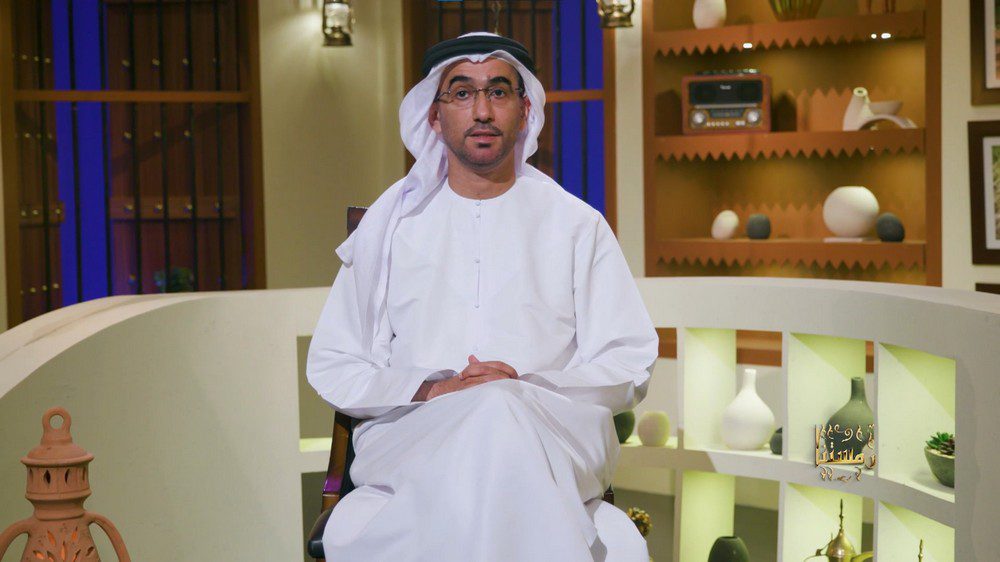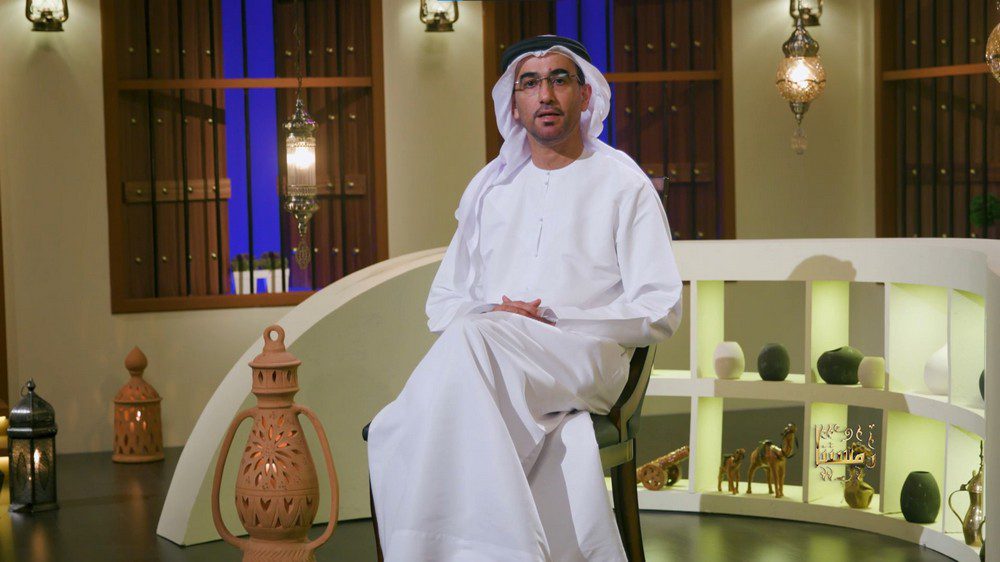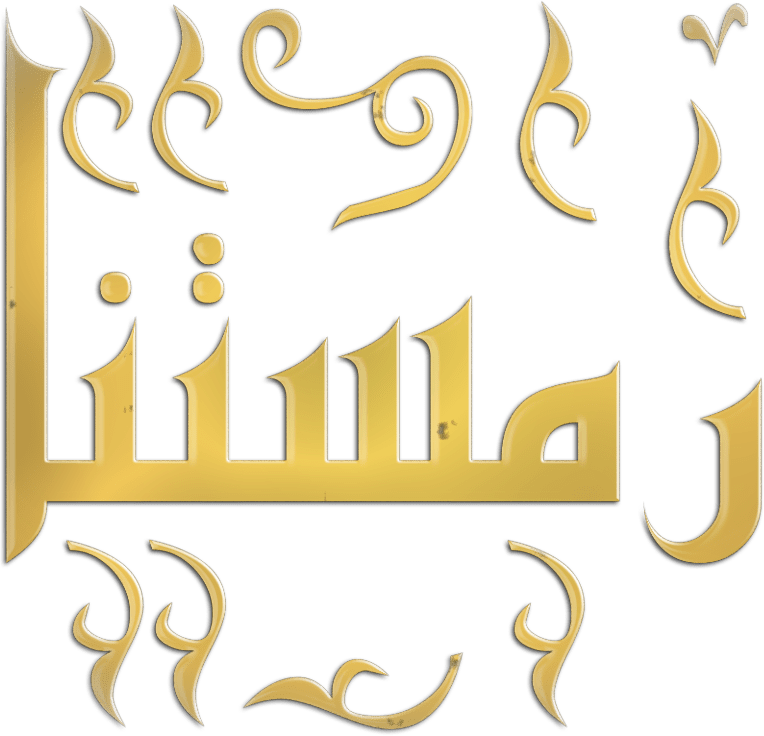 The Approach
Production of short cultural episodes where we present to the viewers in each episode of up to five minutes a word that embodies the essence and originality of the heritage of the older generation, with an explanation of its meaning and its origins in the Arabic language.
---
The Challenge
That each of the episode should have a different narrative that conveyed the heritage of the older generation to the viewers in an easy, attractive and enjoyable way.
---
The Result
The program "Ramthatna" achieved great public success after it was shown on Abu Dhabi TV, as it achieved high viewership ratings compared to other similar programs.